After Holi Tere Naal, Pankaj Arya is all set for 'Gustaakhiyan' starring Sana Sultan Khan
1 min read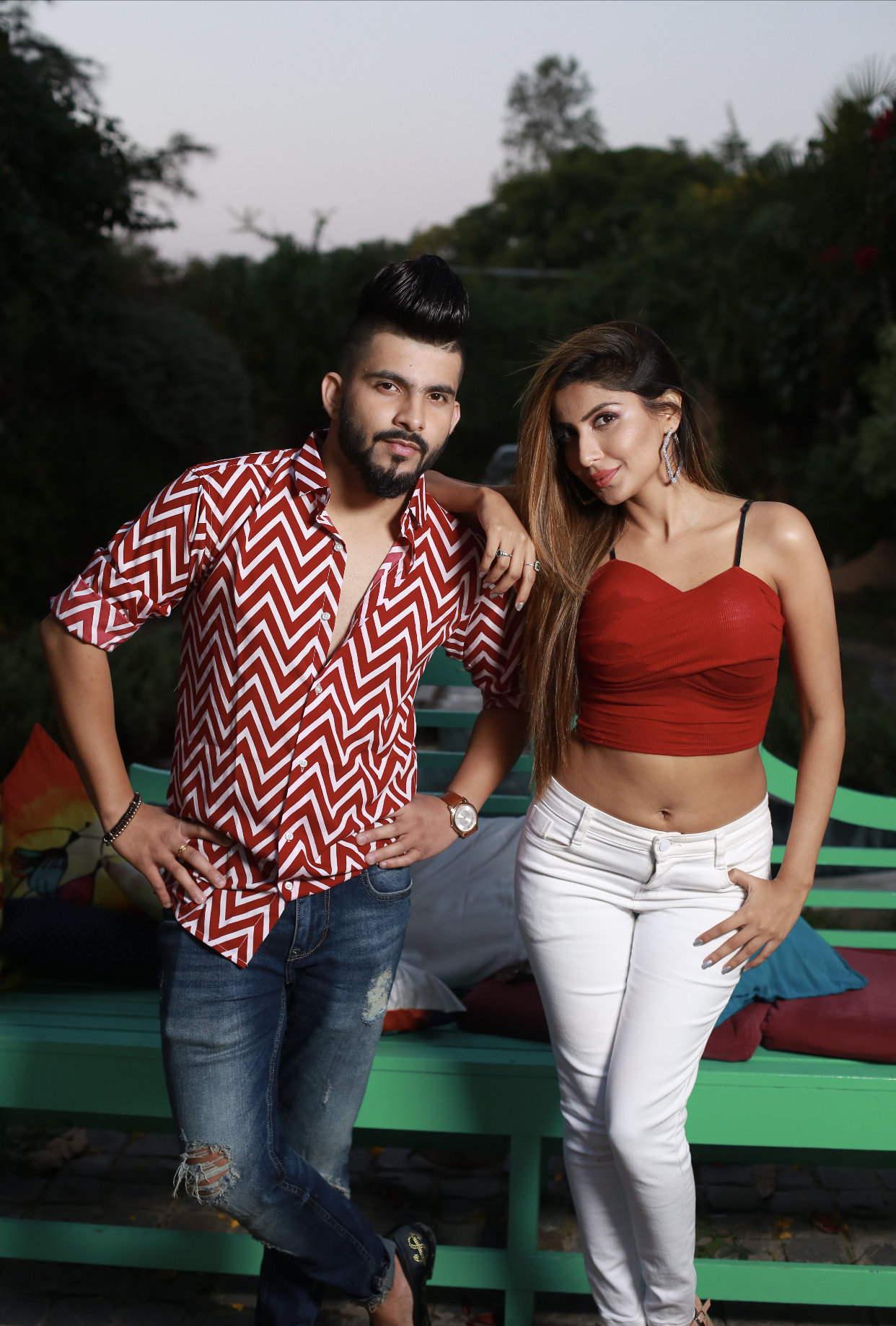 After Holi Tere Naal, Pankaj Arya is all set for 'Gustaakhiyan' starring Sana Sultan Khan
Another beautiful music video titling 'Gustaakhiyan' sung and composed by Vibhas is on it's way. The romantic music video shot in Punjab is all set to release in September, 2021.
Gustaakhiyan features youth heartthrob Pankaj Arya and social media sensation Sana Sultan Khan. After Kaali Gaddi and Holi Tere Naal it's the third music video of Gen-next star Pankaj Arya who is famous among youth for his unique & killer looks.
The video has been directed by Team DS Creations ™️ whose recent release Kya Thi Dosti is already making a big buzz all over. Other crew consists of DOP Hardeep Singh, Creative Director Sonia Malhtora Soi and Executive Producer Deepak Soi.
"I started as a model and switched on to acting. My vision was very clear that I have to make a mark in entertainment industry as an actor. And here I am" said the youth style icon Pankaj Arya.
Gustaakhiyan is all about how pure love flourishes among best friends. The music video carries a suspense on the end.
Gustaakhiyan
is all set to release the music video in September, 2021. The casting and social media marketing will be handled by Team DS Creations ™️. All the best Pankaj arya!!