After "Avatar", Koi Mil Gaya and "PK" Aliens will be seen in Gaurav Bhatnagar's next film
2 min read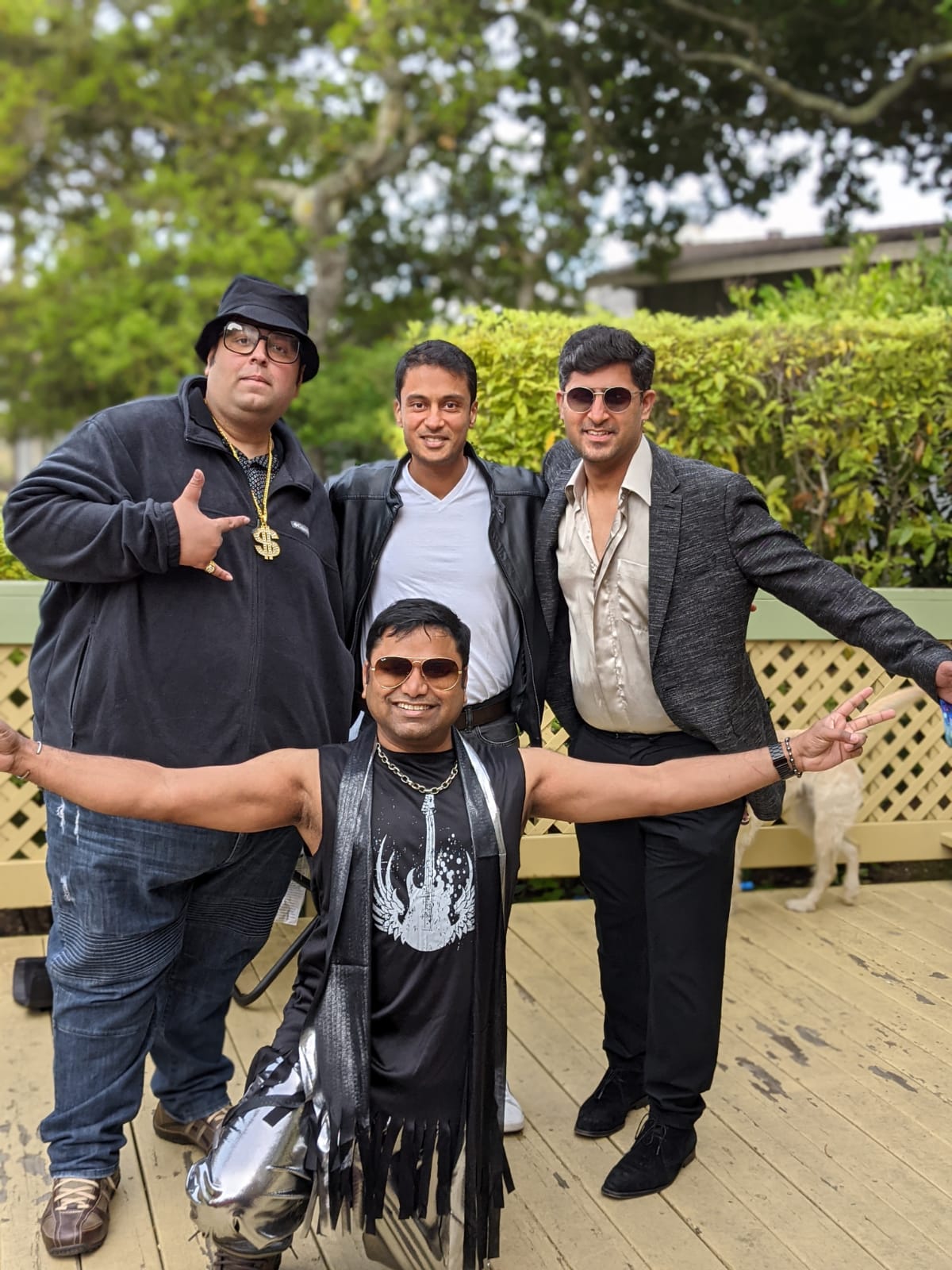 From Hollywood to Bollywood, film makers have also made many films on aliens which have also been appreciated by the audience. In films, all this is depicted in fiction, although scientists have also said that aliens exist. Well, if we talk about Hollywood, aliens were shown in the film Avatar made under the direction of James Cameron. In Bollywood, an alien was also shown in Hrithik Roshan's film Koi Mil Gaya, whose name was Jadoo. The film proved to be a blockbuster. Aamir Khan was seen in the role of an alien in the 2014 film PK.
Now filmmaker Gaurav Bhatnagar is going to make an American comedy film titled "Bye Bye Kitty", which will also feature aliens. Indian filmmaker Gaurav Bhatnagar, who has been living in America for a long time, said that there are many characters in the film "Bye Bye Kitty" who are from different backgrounds. Two Indian characters will also be seen in this film. You will be surprised to know that the actress who is in this film playing the role of an alien is an Indian who is a yoga teacher in California. She will be seen on screen as an alien girl. Disha, another Indian girl, has also played a very interesting character in the film. It's a funny story. It has a lot of comedy punch.
Will Hindi audiences also be able to watch Bye Bye Kitty? On this Gaurav Bhatnagar said that we will try to release Bye Bye Kitty in Hindi also. Next year it is possible that the audience will be able to watch this comedy cinema in Hindi also.
It is worth noting that Gaurav Bhatnagar has been associated as a producer, executive producer in many American films. Gaurav Bhatnagar was the executive producer of the film Strive, which was released in 2019 with many awards. He says that Indian people in America have a lot of craze for Bollywood movies. There are also many such theaters in USA where only Indian films are screened.