After Chamdi Udhed Di, Akash Mihani aka Shivaay is back with his second rap song, Brat Anthem
1 min read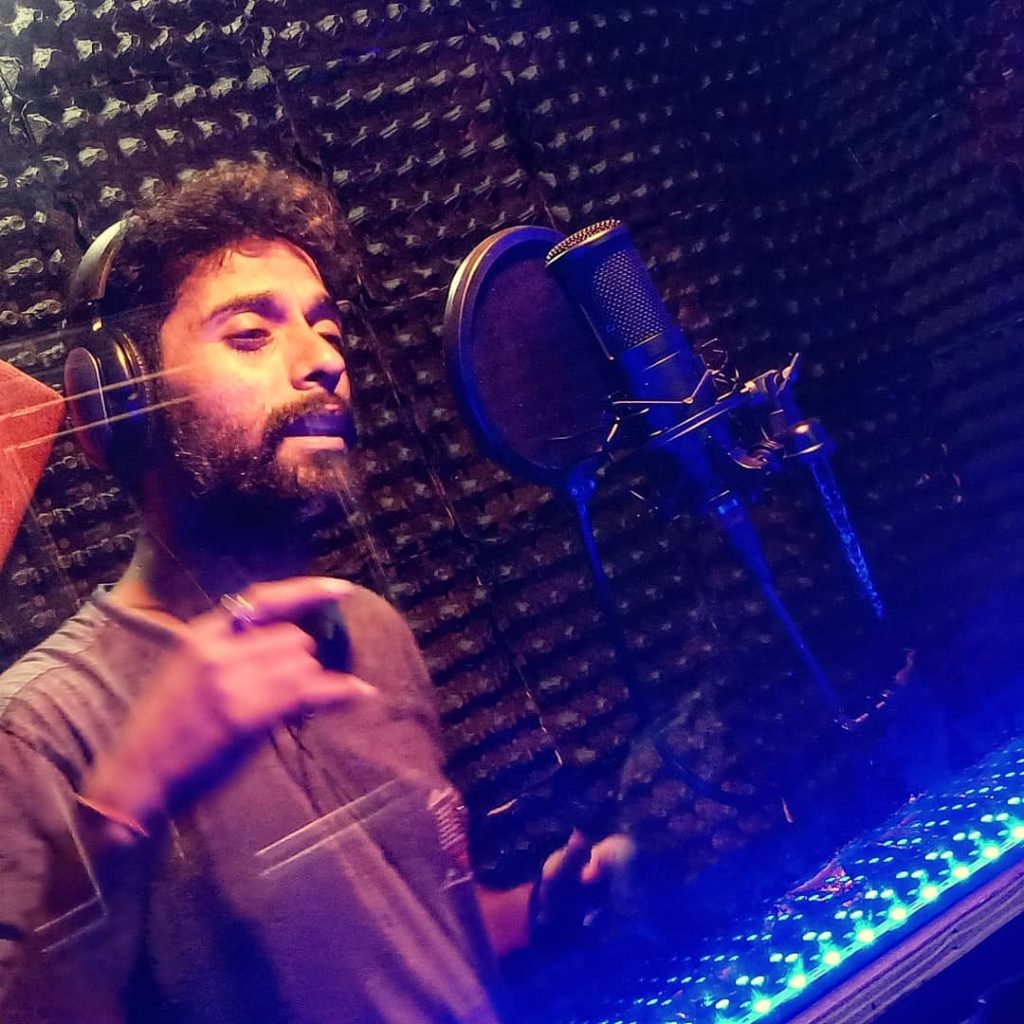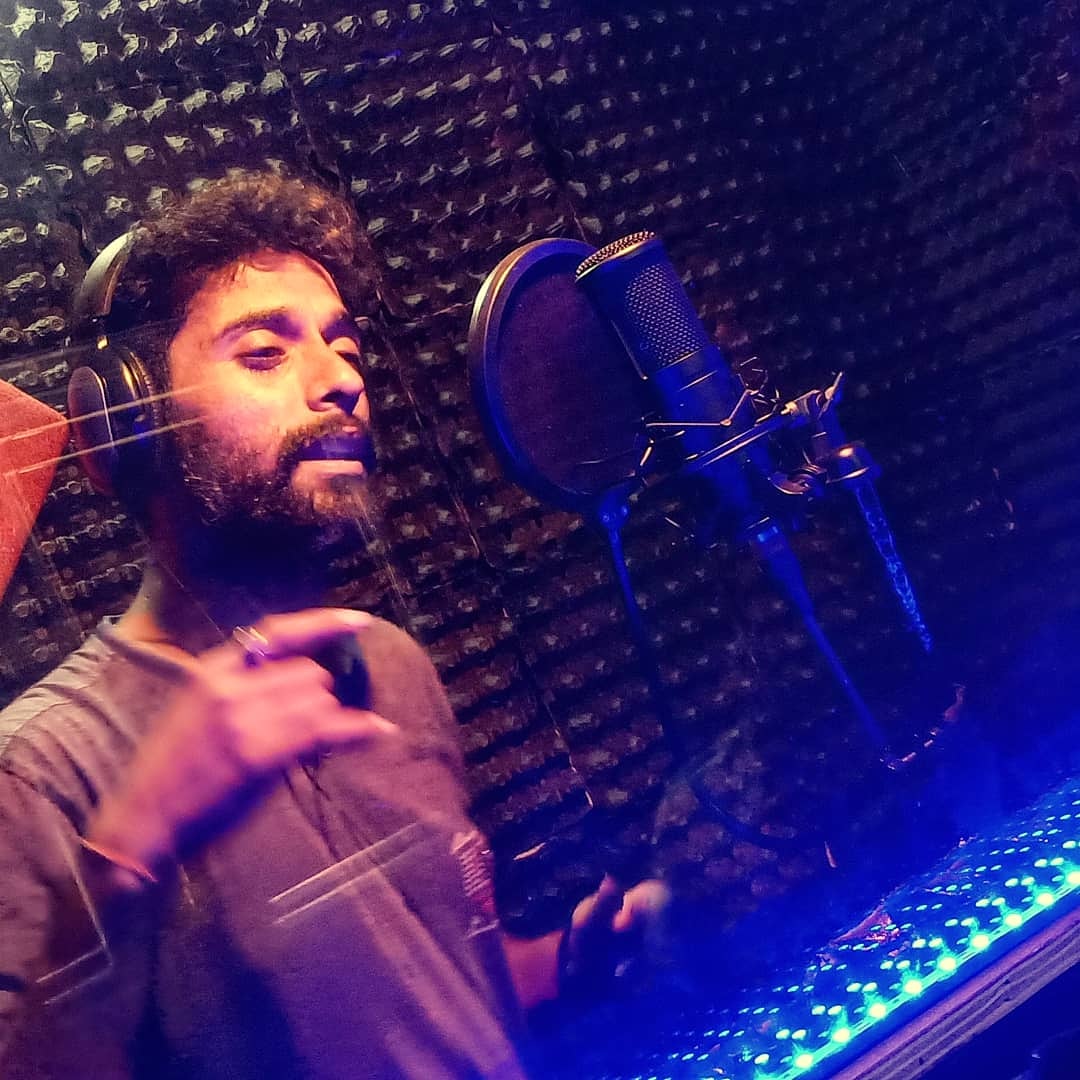 Director Akash Mihani, who marked his successful directorial debut with the short film MUM has turned rapper. He rapped Chamdi Udhed Di sometime back and now is all set to rap for the second time in a music video titled Brat Anthem.
Recalling the success of his film MUM, Akash says, "My directorial debut with MUM was a dream come true moment. With all the efforts put in place for this movie, I had successfully ticked all the required boxes to cook success in the first short film."
On trying his hands in rapping, he says, "Rapping is something for me is more like an adrenaline adventure. Venturing into this new department, I hope to continue voicing about the topics unspoken."
Produced and directed by Akash Mihani aka Shivaay, Brat Anthem will be out on September 8th, 2019. Along with Shivaay, Sagar Gurwani aka Sukku has also rapped the Brat Anthem composed by Dixon Beats.