KAM Summit and ANN AWARDS embraced by animation industry
3 min read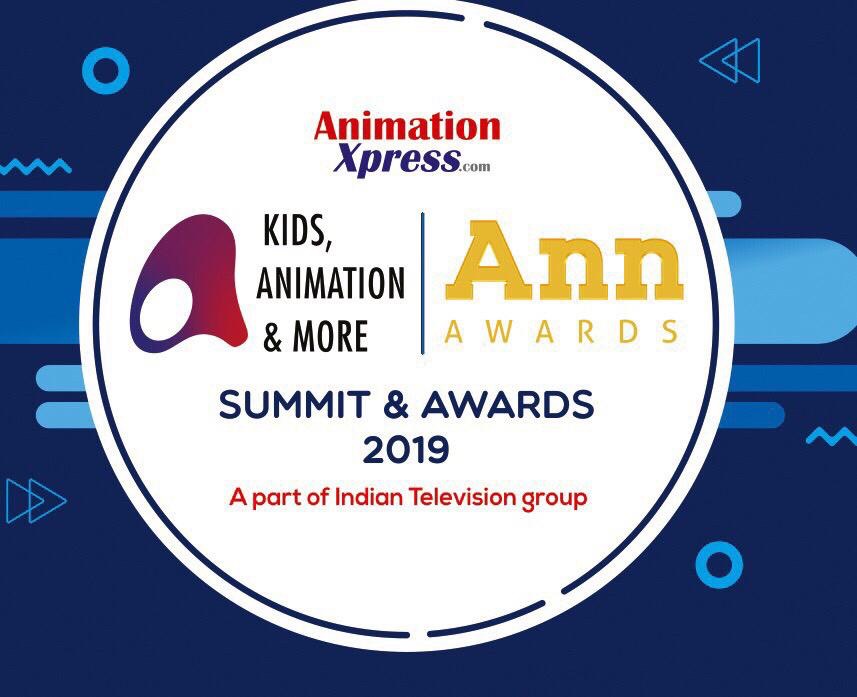 AnimationXpress.com's Kids, Animation & More (KAM) Summit and the ANN Awards were warmly welcomed by the kids' ecosystem in their first edition. Ram Mohan, Ketan Mehta honoured with ANN Awards for their contribution to Indian animation.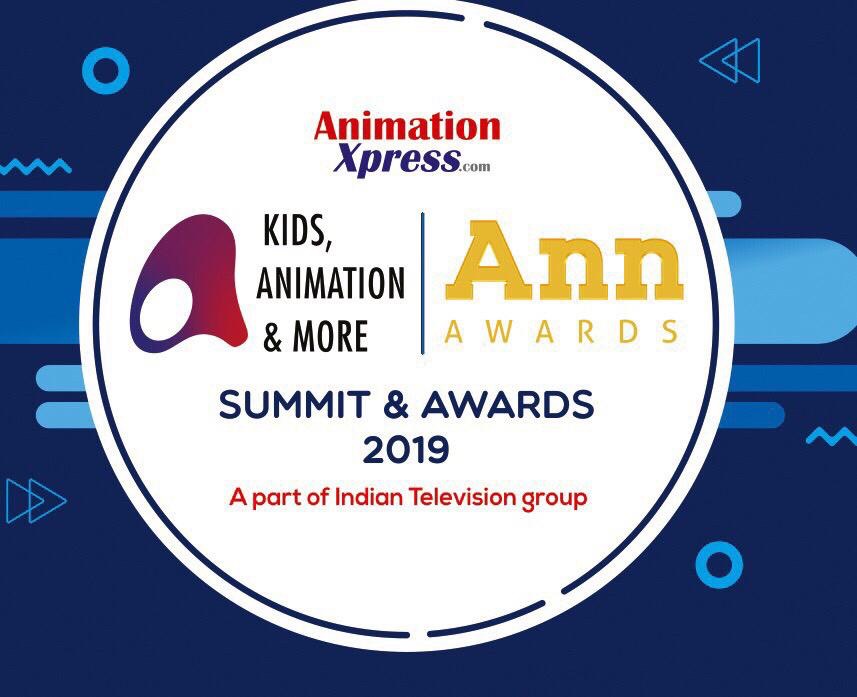 MUMBAI 30 AUGUST 2019: India's first kids animation summit by AnimationXpress.com titled KAM (Kids, Animation & More) successfully concluded on 30 August 2019 in Mumbai. The day long KAM Summit's highlight was that it served as a catalyst by sparking discussions between kids broadcast, digital platforms, studios, FMCG advertisers and ad agencies on how each one of them could work more effectively with each other through effective partnerships. The summit did this through a series of panel discussions, fireside chats, presentations and through networking between CXO level executives and creative professionals. More than 45 speakers from around 40 companies made the KAM Summit an engrossing and engaging one through the day.
It was followed in the evening by the well-attended and glamorous ANN Awards – the first ever premium, independent and full scaled awards focused purely on kids programming, animation technicians, personalities, platforms, and licensing and merchandising.
Both the events saw a fabulous turnout from India's major and independent animation studios, educational institutes, broadcast channels, students, animation aspirants, brands, agencies and celebrities from the world of TV and film. More than 500 executives and students, from the animation ecosystem made their way to the Hotel Lalit in close to Mumbai's international airport.
Said Viacom kids cluster head Anu Sikka: "It was a wonderful event."
Added Green Gold CEO Rajiv Chilaka: "Kudos to the team at AnimationXpress for giving another opportunity to the animation industry to interact with each other and those who can help it grow further- brands and agencies."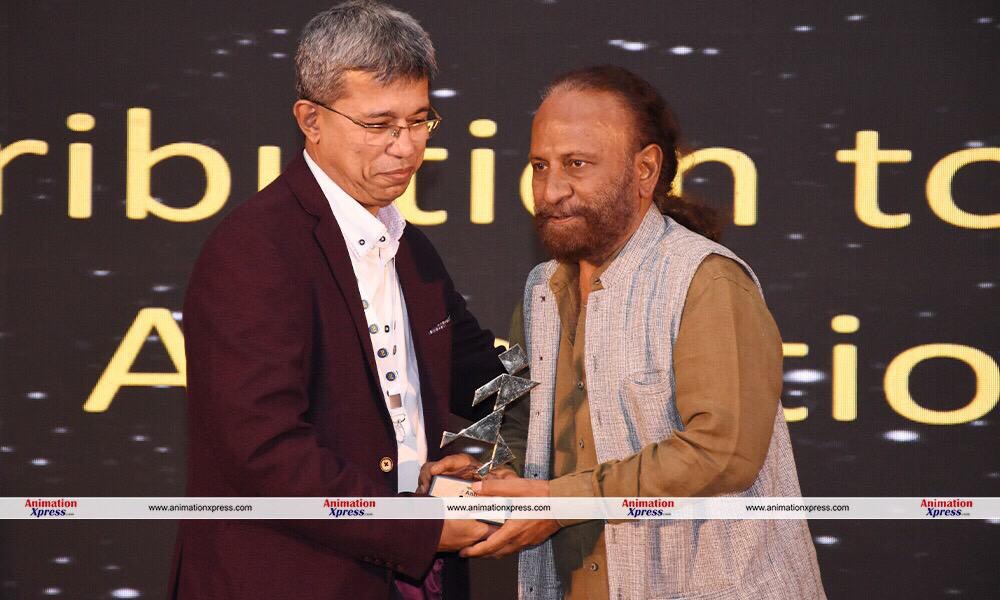 Added Ketan Mehta: "Really well done. Thumbs Up to the animation industry."
"What differentiated KAM from other conferences on animation is the presence of brands such as Baskin Robbins, Pidilite, Hamleys, Mondelez, KidZania, Parle Products, Mattel, and agencies such as Wavemaker, IPG Media, Publicis," says IndianTelevision and AnimationXpress.com group founder, CEO and editor in chief Anil Wanvari. "Kids –between 2-14 years form a large chunk of India's population and they are a hungry for entertainment and information audience, and they also play a role in product and brand selection in Indian families. Hence, it's crucial that there is a
greater understanding between the various constituents on how to address this demographic, and we provided the platform to enable progressive conversations – both during the KAM Summit and hopefully after – between all of them."
Wanvari added that the ANN Awards were well received and industry sent in more than 200 entries in year one. A 16 member Indian and international jury helped short list the nominees and the winner through and online judging portal for the 40 odd categories.
While studios such as Green Gold, Aum Animation, Cosmos Maya, PhilmCGI, DQ Entertainment, Technicolor, Puppetica Media and networks such as Sony Yay, Nick, Pogo shone during the ANN Awards, honors were conferred on eminent personalities such as Cosmos Maya founder Ketan Mehta, Nick's Anu Sikka, and ailing Indian animation father Ram Mohan. Cosmos Maya was declared studio of the year.
ANN awards prides itself as the only awards' that aims to recognise the artistry of the entire animation ecosystem in the most inclusive and impartial ways, allowing the non-partisan jury members to decide who would bag the prestigious ANN Awards.
AnimationXpress.com's initiative received industry wide support. Among the partners who backed it included: Cosmos Maya (Summit Partner), Viacom18 (Summit Partner), Sphere Origins (Associate Partner), DQ Entertainment (Lanyards & Badges Partner), Wacom (Support Partner), Huion (Industry Support partner), ABAI (Community Partner), Digicon (Festival Partner), Discovery Kids (Support Partner), Toonz (Industry Support), ITV (Online Media), ITV 2.0 (Event Execution) Sony YAY (Support Partners).