RK HIV AIDS Research and Care Centre conduct tuberculosis tests and distribute ration kits to 5000 people in Surat
2 min read
In a significant event, the Guinness Book of World Records holder, RK HIV AIDS Research and Care Centre hosted a transformative health camp aimed at eradicating Tuberculosis (TB) in the state of Gujarat. Named the 'TB Mukt Maha Arogya Shivir', the event was supported by SBI Foundation, and was held in Surat's Dindoli Limbayat on August 20th. The camp brought together over 100 medical professionals, serving the healthcare needs of the community while also raising awareness about TB prevention and care.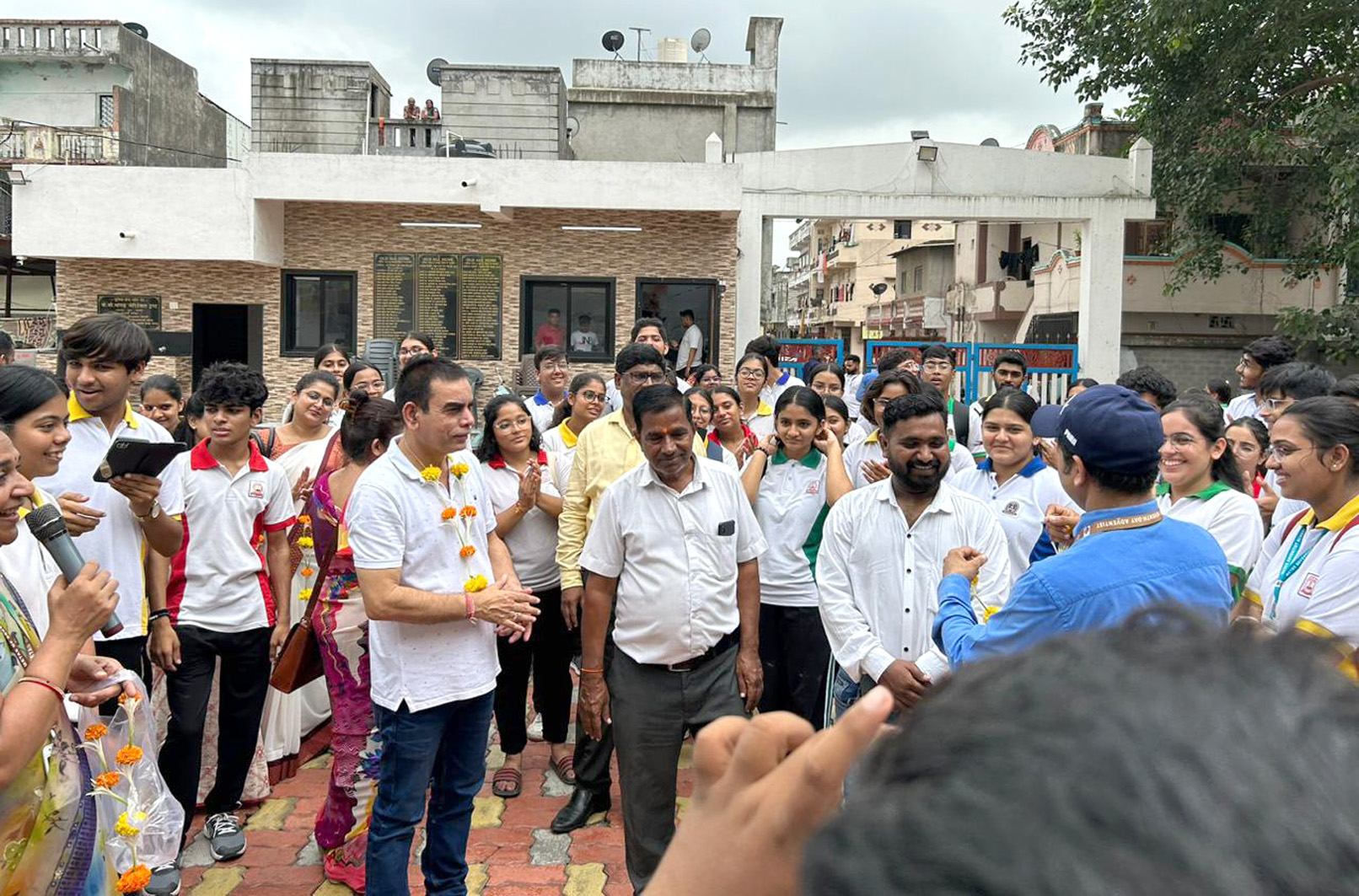 The health camp in Dindoli Limbayat achieved remarkable success, drawing the participation of more than 5000 individuals who underwent TB tests. The dedicated team from the medical centre not only diagnosed cases but also offered guidance on preventive measures. The camp's impact was further augmented by the distribution of ration kits to TB patients and their families, exemplifying a comprehensive approach to public health and well-being. More so, nutritious food baskets were also provided to the patients who underwent TB tests.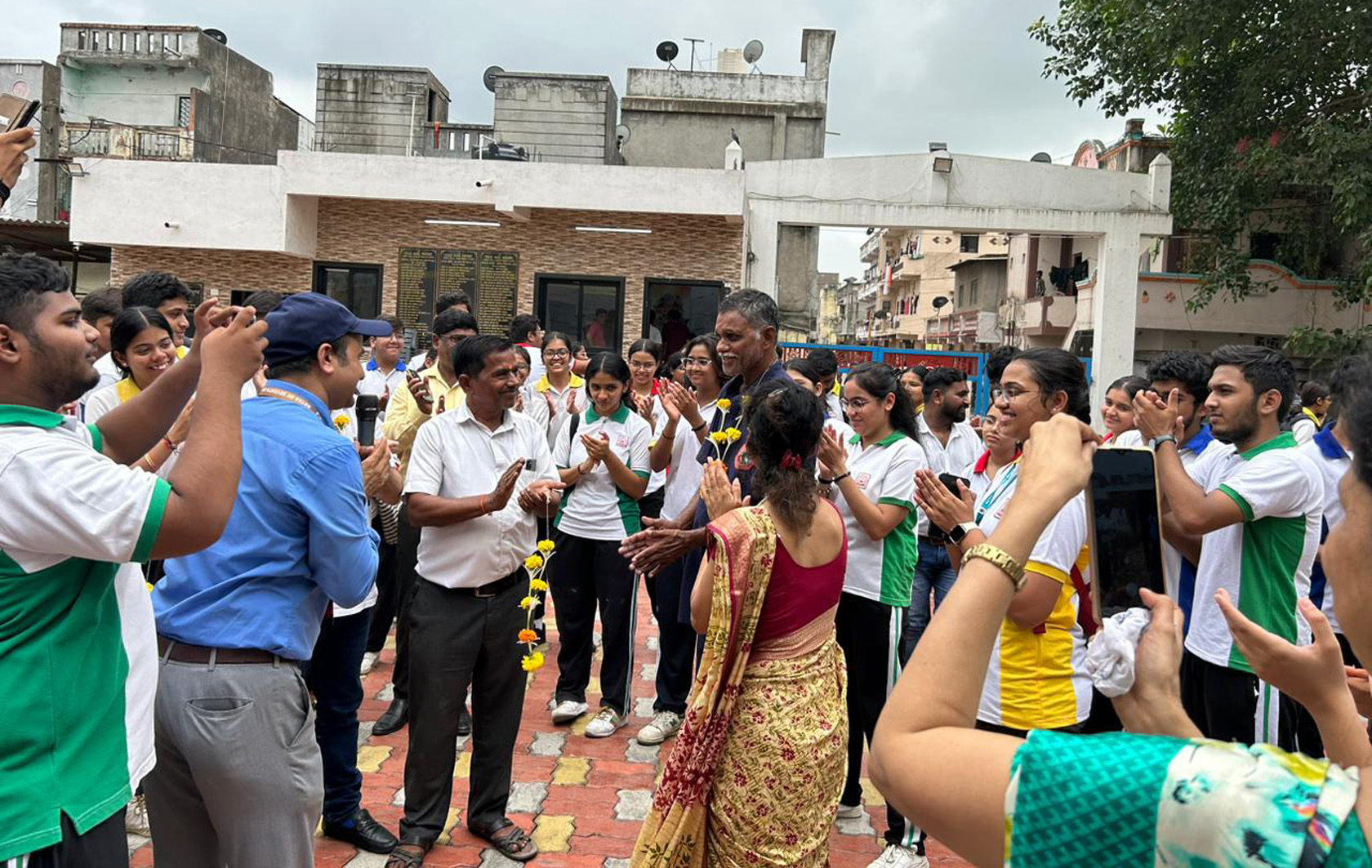 Dr. Dharmendra Kumar, President of the RK HIV AIDS Research and Care Centre, is committed to making Gujarat a tuberculosis-free state. This effort signifies a notable stride towards realizing Prime Minister Narendra Modi's vision of eradicating TB by 2025. Through extensive TB testing and providing essential care, this endeavour aims to substantially decrease the prevalence of TB in the region.
The fight against tuberculosis in India has been relentless, and RK HIV AIDS Research and Care Centre is at the forefront of this battle in Gujarat. Their determined efforts significantly contribute to the national mission of eliminating TB. The health camp in Dindoli, Surat, is just one of the centre's numerous initiatives to raise awareness about the disease and offer early detection and treatment.
Moreover, RK HIV AIDS Research and Care Centre's approach encompasses conducting tests, and also prioritizing community education and counseling. By enhancing awareness, they empower individuals to identify TB symptoms immediately and seek medical attention promptly. The medical centre's efforts extend across various regions in Gujarat, including Surat, Dang, Bharuch and Vyara, where they have conducted multiple TB tests and awareness programs.
Stressing the significance of public health and awareness, individuals in Gujarat displaying TB symptoms or already afflicted with the disease are urged to undergo medical tests and actively contribute to creating a 'TB-free Gujarat' as part of this pioneering movement by RK HIV AIDS Research and Care Centre.