Jagbir Dahiya is providing grocery and food for 1500 poor people in Lockdown
1 min read
In India, the poor are always an afterthought. It seems strange, given that it is a country where Millions of people live in extreme poverty, but that is how things have always been. And, it wasn't any different , when the Indian government announced a nationwide lockdown till 3rd May to curb the spread of coronavirus.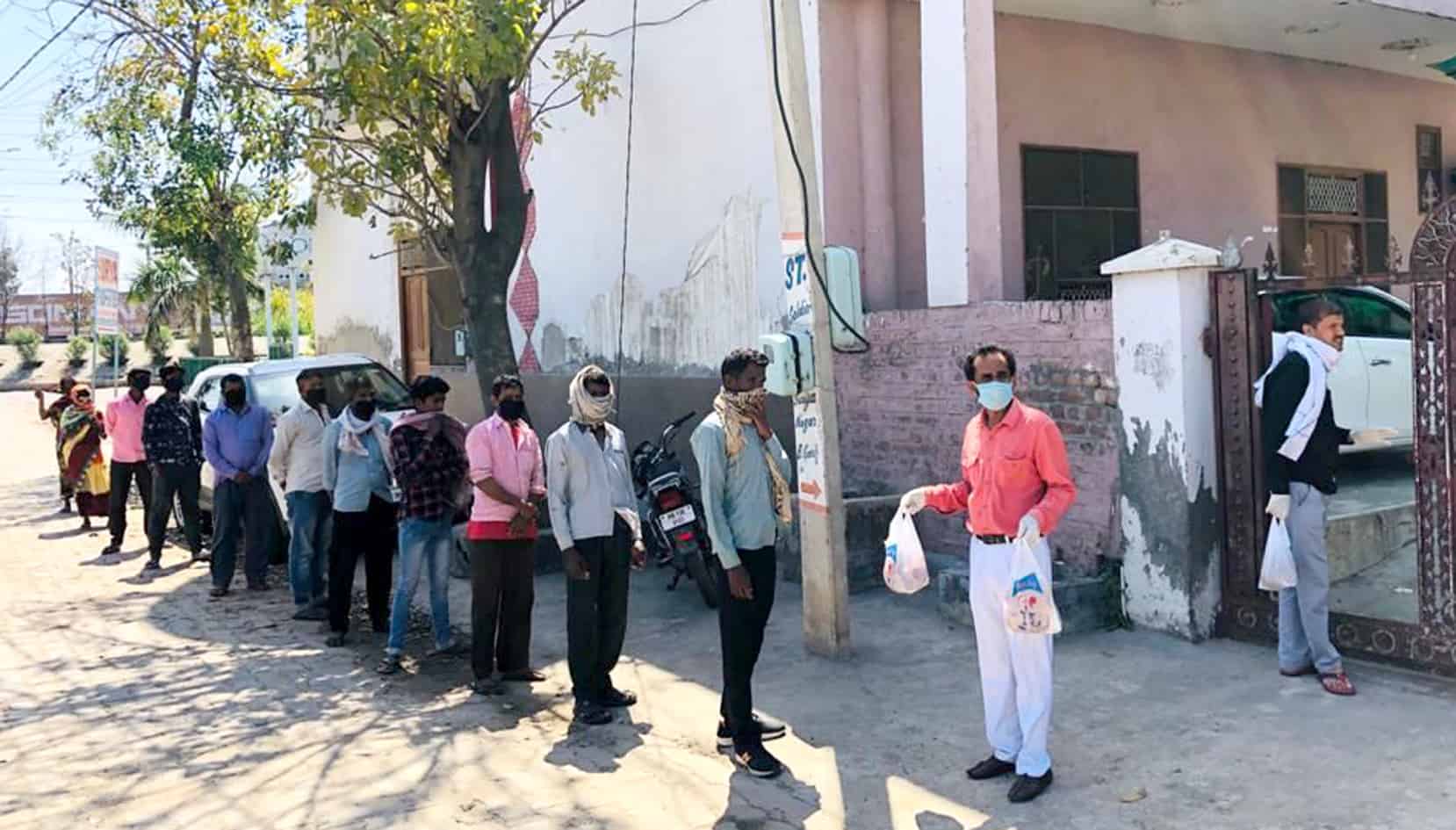 The decision, although necessary, wasn't inclusive of many marginalised sections of the society like daily wage labourers, the homeless population, beggars, slum-dwellers, several low-income groups as well as the elderlies who live alone. Also, as we enter the lockdown phase it is becoming increasingly evident that the true challenge for such people won't be to evade the coronavirus but just to get enough food to stay alive.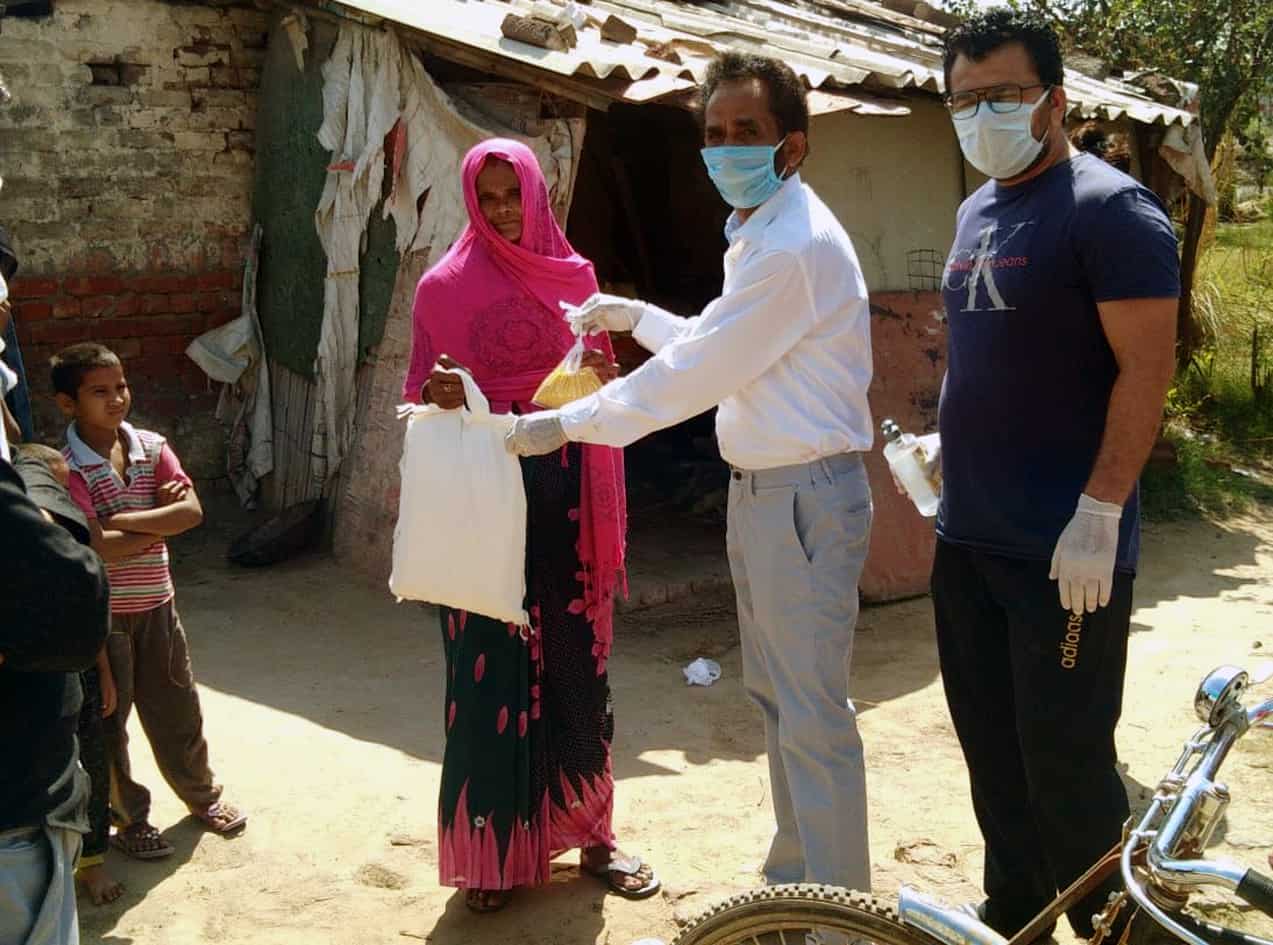 Jagbir Dahiya who is a well known Producer and Director from Bahadurgarh Haryana . He has produced lots of TV Serials and few feature films . He has started distributing fresh food and grocery from 23rd March to 378 families in Bahadurgarh .He also goes to look after cows and other pet animals in his area .He always comes forward in social work .In past also he has done a lot of social work for poor people . He has organised mass weddings also for poor people .  Now he is planning to help daily wages workers in Bollywood also from next week . His last film was The Journey of Karma with Shakti Kapoor and Poonam Pandey.   
.