Films Today and Nana Nani Foundation is organising 1st Dream Achievers Awards on 28th January
1 min read
Shyam Singhania, Founder of Nana Nani Foundation and  
Rajesh Shrivastav who is founder and editor of Film Today 
are organising their 1st Dream Achievers Award on 28th January where they will felicitate people from all walks of life .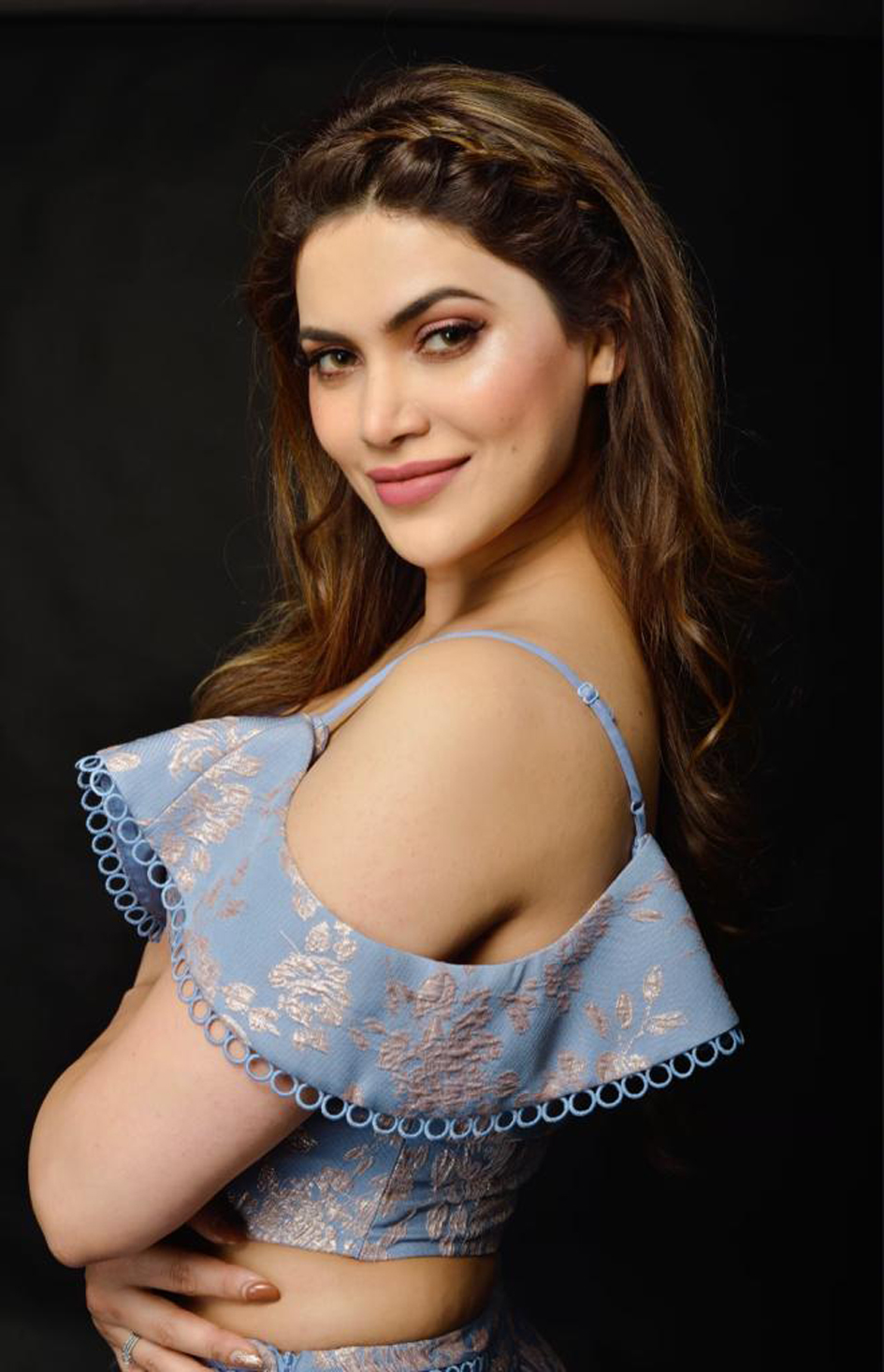 They quoted that world is ample of talents and people all round are into social activities. The Chief Guest of the award function will be Governor of Maharashtra Shri Bhagat Singh Khoshiyari . G D Bakshi (Ret. Major General) , Bolke Jingubai ( social worker), Richa Chadda( actress ) , PadmaShri Dr. Soma Ghosh( Classical Singer),  Shahida Ganguly ( Encounter Specialist, ACP), Deepak Gupta ( Kavi), Pakhi Hegde( Actress ), Dheeraj Kumar ( Chairman Creative Eye Limited), Vasu Manthena ( Social Worker), Udit Narayan , Amisha Patel , Sumitra Patil ( Deputy commissioner GST) , Sindhu Tai Sapkal ( Social Worker) ,Brahmanand Singh ( Director) , Sangram Singh (  Indian Wrestler and Actor ), Jyotika Tangri ( singer), Ram Shankar( Singer), Hemant Tantia ( Joint Commissioner Custom), Sneha Shankar ( Singer),  Surendra Pal and others will attend the award .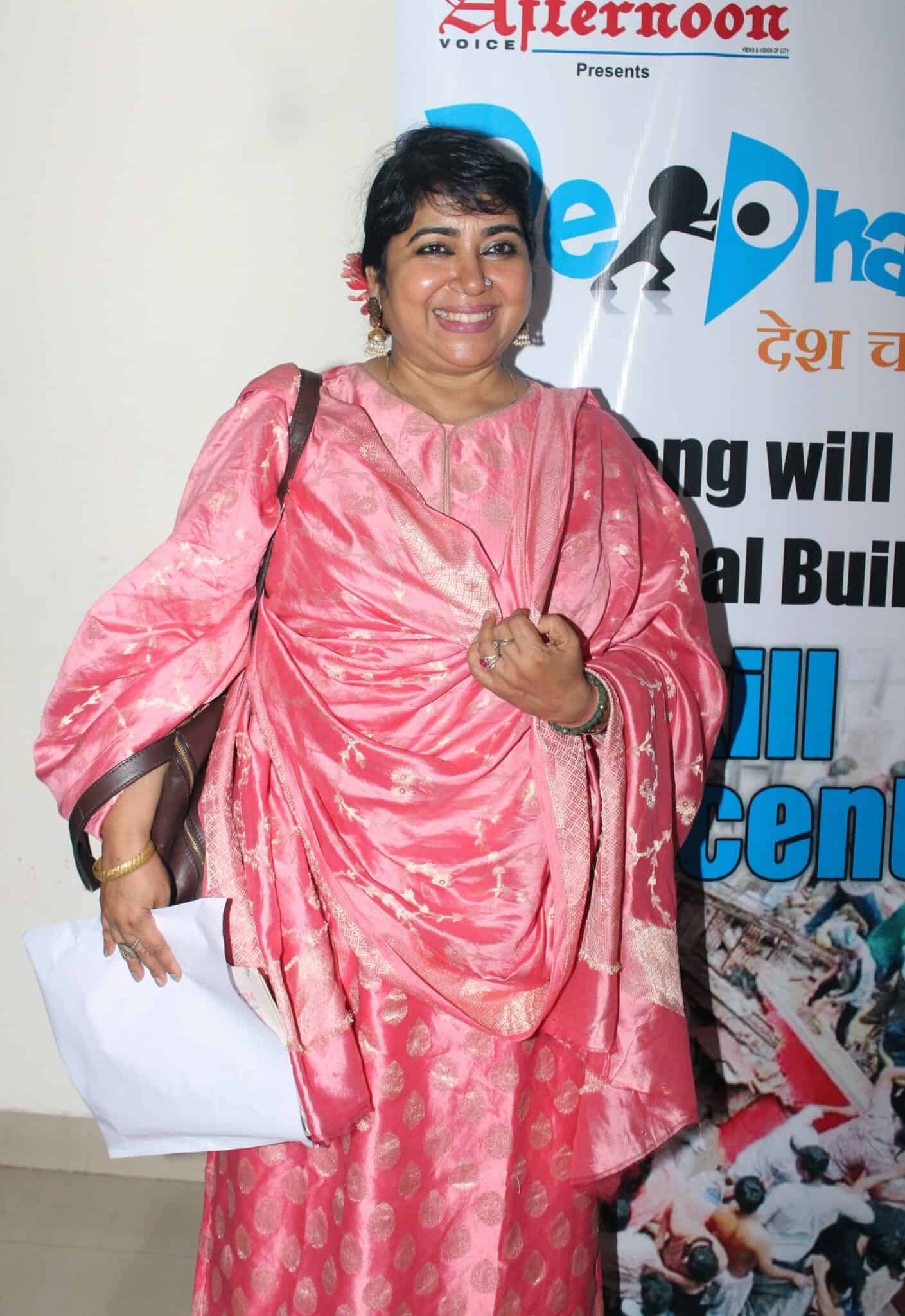 Liza Malik ,Harshita Chaudhary ,Dr Soma Ghosh and others will perform live in this award night.