Praveen Sagar, Mind Power Trainer: It is time to explore your 'potential'
3 min read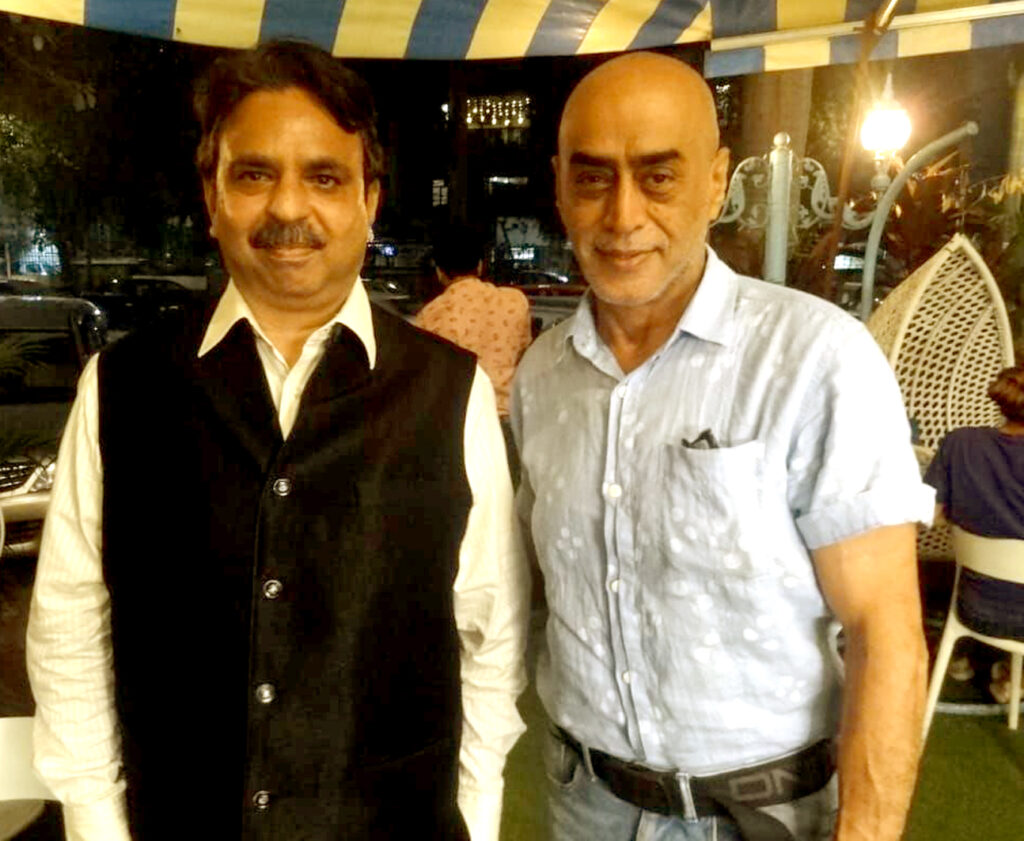 Mind Power Trainer Praveen Sagar, one of the few coaches with a master's degree in science helps you redesign your life
'If you seek something with true heart and soul, the entire world conspires to fulfil your wish', this is a popular saying and Praveen Sagar, Transformation Coach and Mind Power Trainer, also feels that man is a hidden treasure of unlimited thoughts and ideas and if you guide someone to his full potential, the world fulfills his wishes.
With a Master's Degree in Science, Sagar must be the only man with a science background, who has a triple certification trainer from Jack Canfield Institute, USA, AMA, Ahmedabad and IATD Chennai. He is also a certified Transformation Coach from RISE Academy, Mumbai. He is the author of books 'Khyaal-e-Zindagi' & 'Haqiqat-e Zindagi', which are collections of couplets of his rich experiences of life. For 'Khyaal-e-Zindagi'   he has received "PREMCHAND SAMMAN – 2018" by IDEA, Mumbai. He is a voracious reader and as of now he has completed more than 155 titles from different walks of life namely Mind Power, self-improvement, management, spirituality, mythology, psychology. This rich experience of life and corporate culture has developed in him intense understanding of training needs of employees.
Sagar says, "In today's stressful age, when everyone is running to achieve their dreams and goals, it is important that they don't forget to enjoy life and make it a learning experience. My sessions and workshops empower people to connect with their subconscious mind power, motivate from the examples I speak about and learn the art of effective communication. We have empowered 2000 participants through our programme in the last 2 years." This is just a beginning of our mission of "Empowering 140 million Indians through Mind Power to take Indian economy to the top by 2050"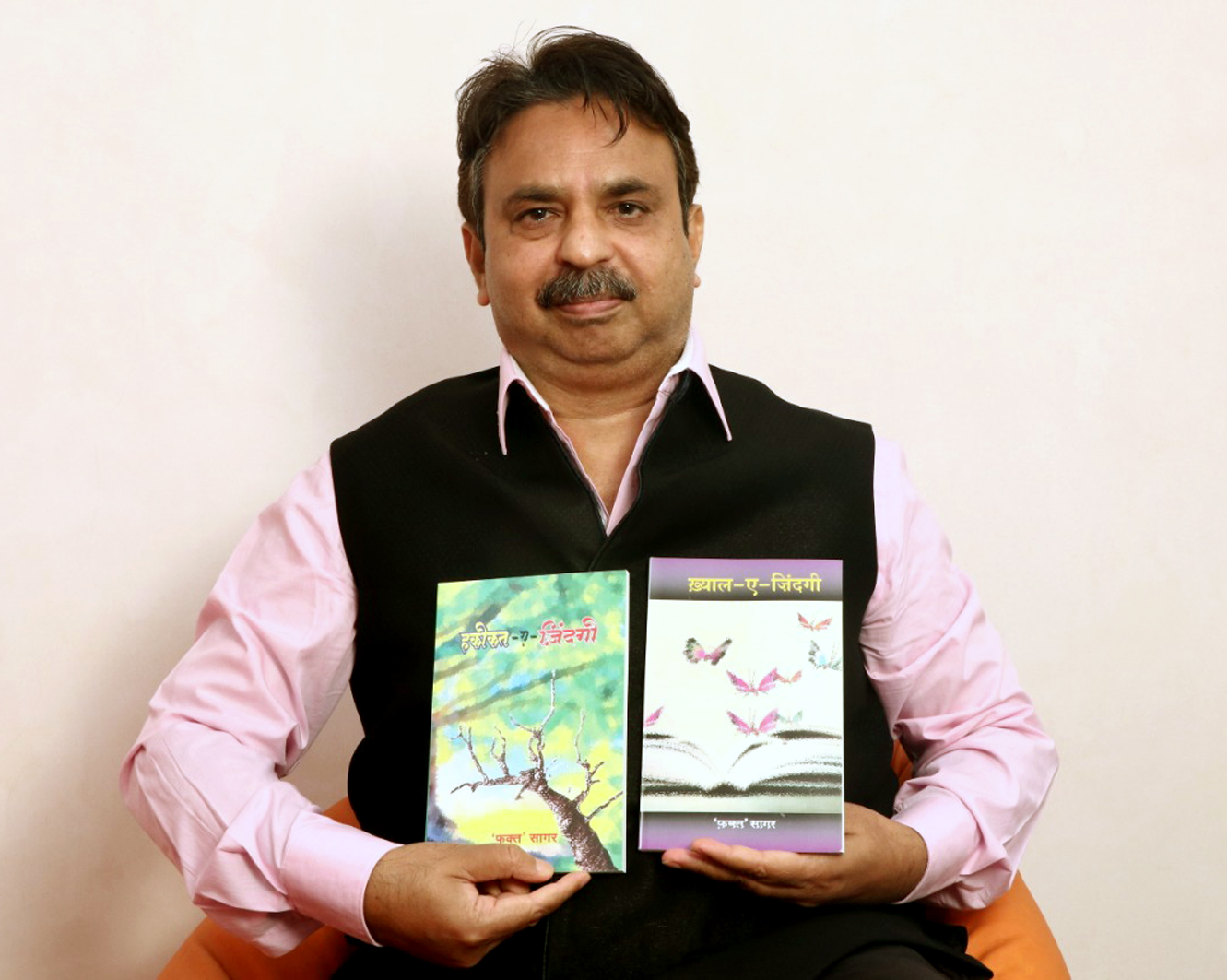 Sagar's sessions and workshops motivate Employees in the corporate world, Educational institutions, Celebrities to achieve success in their personal and professional life by understanding the power of mind and "Mind Power Miracles", which becomes an enriching experience throughout their life.
Raju Bhagwati, deputy director of the Armed Forces Headquarters, said, "His presentation eloquently demonstrated the techniques on how to tap the infinite powers of our subconscious mind. This has been a life changing event for me. I have become much calmer and happier. My efficiency and productivity has improved dramatically. Sagarji is a true Mind guru. I strongly recommend everyone to attend his Mind power sessions. Believe me it will be a game changer for the participants."
Mandvi Gupta, Sr. Manager, BHEL-EMRP, in Mumbai, said, "I have attended many sessions conducted by Praveen Sagar, both online and in person. I found all his sessions so enriching…the best part is that the learnings have a direct impact on day to day life. I highly recommend his sessions to those who are ready to take a leap of faith for finding out the larger purpose of life and lead a happier and more successful life."
Tansen Z Basekar,Retd. Chief Office Manager, MMTC Limited, Ahmedabad, said, "As sessions were in simple language – presentation, PPT slides and explanation was very simple to grasp easily. Further your back end support of helping the participants is also remarkable. You provide the solutions to the difficulties that arise while following the exercises and rituals."
He started training in 2018 and is known in the industry. He has more than 3 years of research on programming the Mind. He has conducted so many workshops in India for "Mind Power Miracles".
He's young, dynamic, and has unique ways of creating beliefs, and making his audience understand the language of MIND.