Shrikant Bharatiya's New Independence Spontaneous Song New Independence
2 min read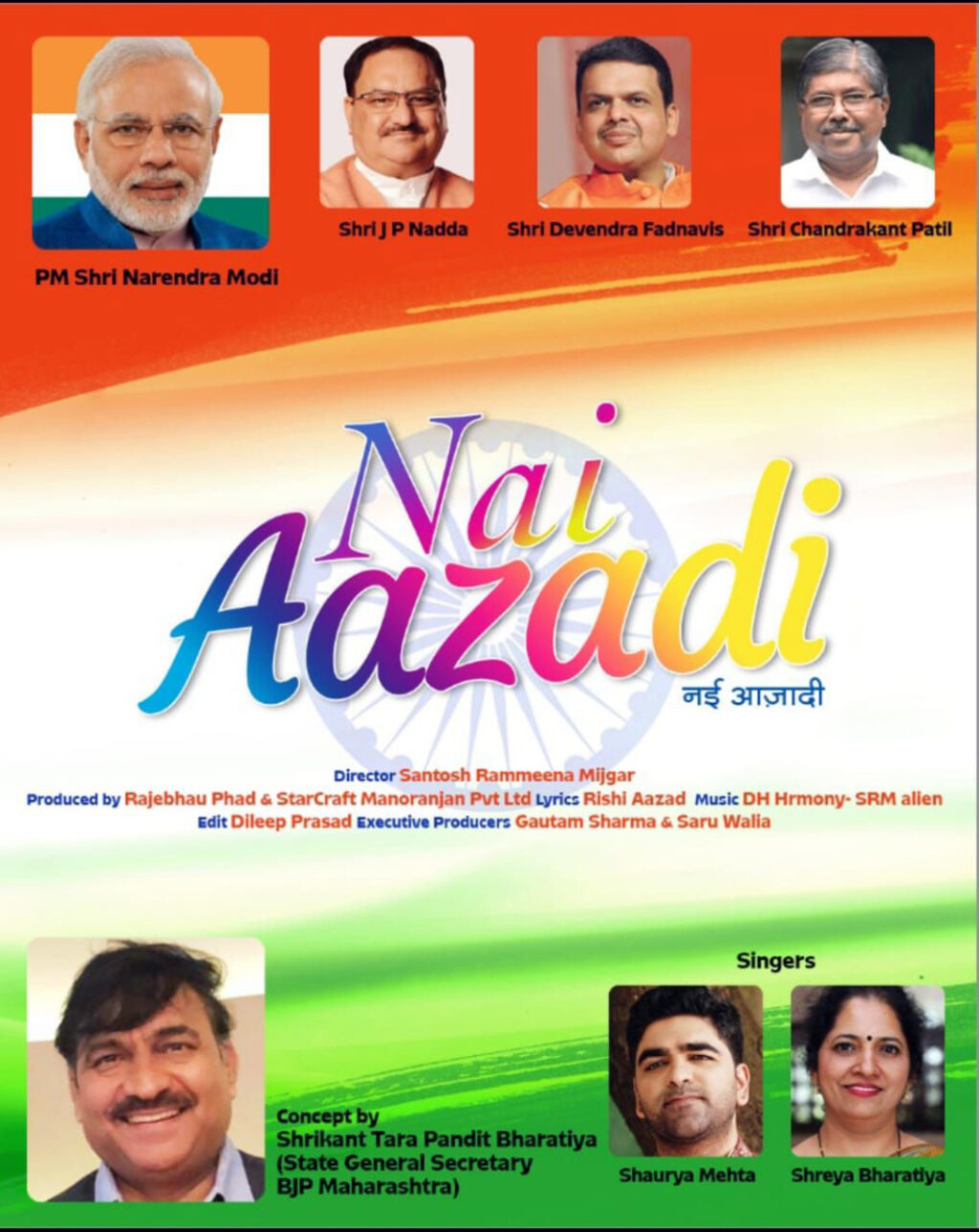 Just as we wake up from a nightmare and rise to a new reality, we are all struggling to get out of the Coronavirus epidemic. Until the World Health Organization (WHO) declared the epidemic a lockdown in India, lockdown was not in the public domain.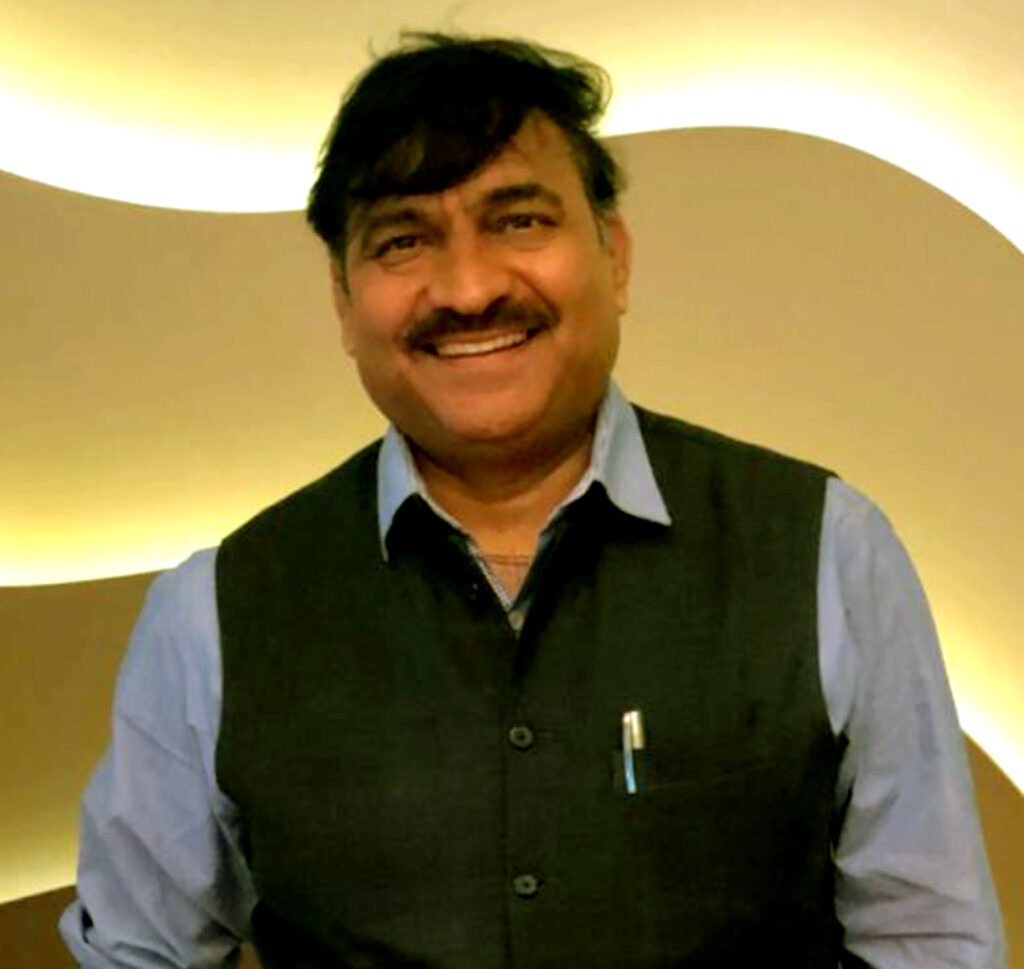 The situation is slowly clearing up, let us all fight together from this epidemic. Just as every revolutionary fought for the Independence of the country and gained Independence by fighting or contributing, so let us fight this epidemic together and get rid of Coronavirus .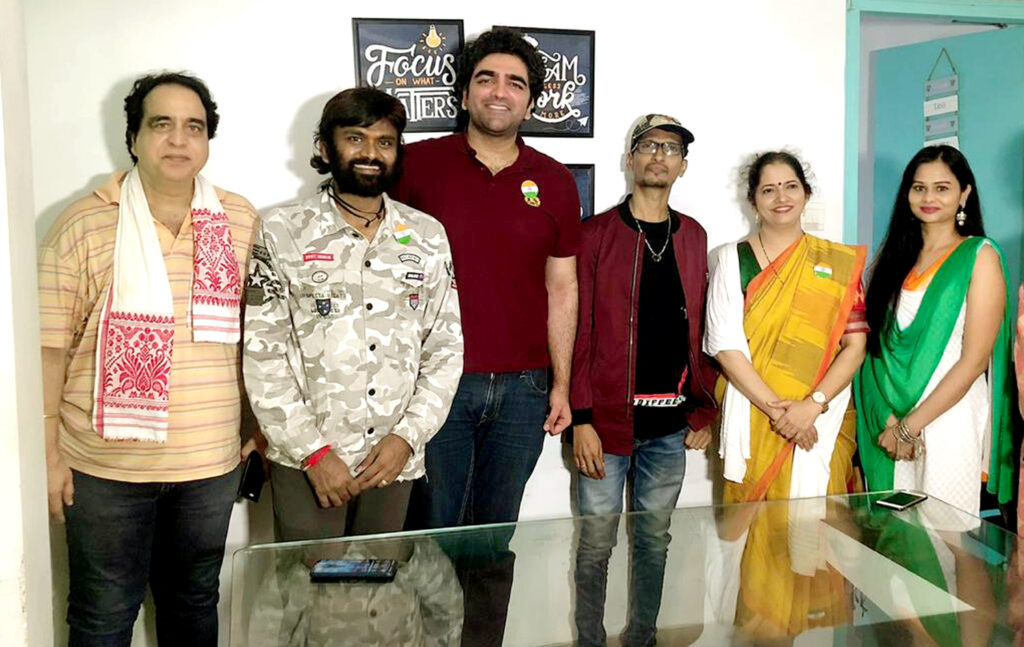 Many Corona Warriors are working hard in this situation with great courage and fortitude. Let us defeat this epidemic by contributing to the fight to become Corona Warriors.

And with this goal in mind, Rajebhau Phad and Santosh Rammeena Mijgar of Starcraft Entertainment Pvt. Ltd. have created an inspiring song called "Nai Aazadi". Santosh Rammeena Mijgar has directed the video , while Shreya Bharatiya and Shaurya Mehta have sung it with their melodious voices. Music is composed by DH Hrmony- SRM Allen.
This is the concept of Shrikant Tara Pandit Bharatiya with a lyricist like a whirlwind, this song is really admirable.
Just as the revolutionaries fought for the Independence of Independent India and many freedom fighters took part in it and brought freedom to the country through Independence, so too the Prime Minister of the country, Hon'ble Narendra Modi, is with the Corona Warriors in the Corona War.
Let's overcome this natural calamity with the concept of Shrikant Bharatiya and with the help of Hon'ble Narendra Modi, let's take a new leap from Navchaitanya Geeta.