#Twinklepawar- A women with strong desire to be successful
2 min read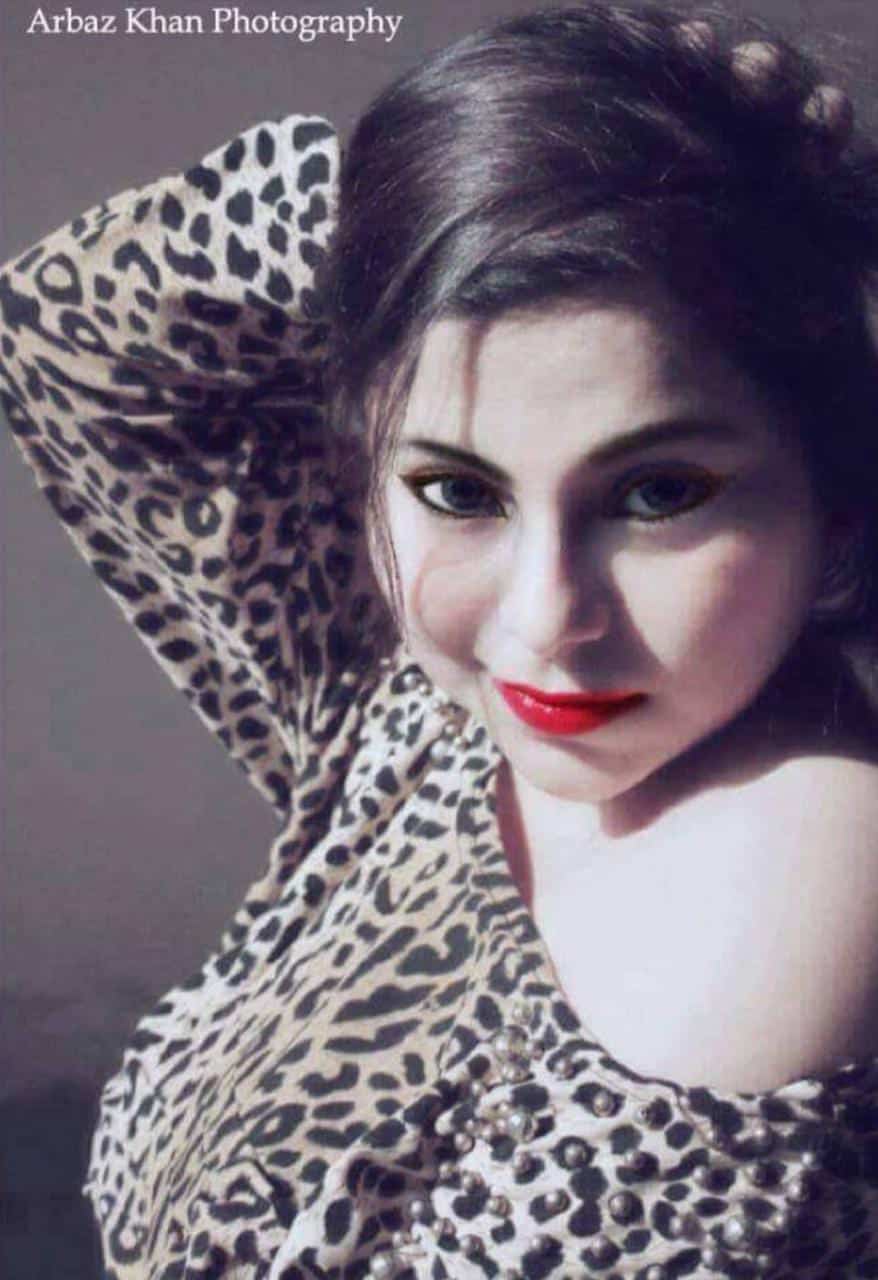 Today, we would like to tell you about Twinkle Pawar. Twinkle Pawar is known face in fashion and modelling world. Apart from being an excellent fashion designer, she is also an Actress, Model, Influencer. Twinkle Pawar is born and bought up in Mumbai- city of dreams into a Maharashtian family, she belongs from a defence family.
Being from defence family it was not easy to make mark in Indian Film Industry she has to struggle a lot. Her initial life was tough as she lost her father when she was a kid. Since childhood, she has keen interest in acting, modelling, dancing she used to participate in many dance competition and won many prizes. Once such remarkable performance was during her school days when she played the role of "Rani of Jhansi" for this role she was applauded by none other than actress Nishigandha Wad and this made Twinkle Pawar a over night star in school.
After completing her studies in Microbiology Twinkle Pawar thought to give a chance in acting but accidentally she went into fashion designing after getting a chance to work with Celebrity Fashion Designer for a film based on kids. From there her journey started and she assisted celebrity fashion designer for few projects and then launched her own clothing brand "Twinkle Pawar Exclusive".
During the show The stars walk – "Be with Beti" -by Anu Ranjan – ITA PRESIDENT, where Twinkle Pawar was assisting celebrity fashion designer, she was appreciated by Vikas Gupta, a known face in fashion world, for her looks and fashion sense.
Soon after getting lot of compliments she did her photoshoot from known photographer Arbaaz Khan making a new sensation in fashion world.
Twinkle Pawar is embarking her song on You tube exclusively made by Mr. Vinay Thackeray and K Chaudhary to pay a tribute to martyred and Corona Warriors.
All thanks to the people like
Mr. Vinay Thackeray and K Chaudhary who noticed her talent and casted her in there music video. This patriotic album has released this independence day.
She will be seen with some prominent names of Indian Cinema like Udhay Tikekar, Amar Upadhaya, Yogesh Tripathi, Rohitashv Gour, Arun Nalawde, Vijay Patkar, Ehsaan Qureshi, Mithilesh Chaturvedi, Actress Siya Patil, Pankaj Vishnu, and also few national level players in this song.
The makers are expecting the song to be an inspiration for Covid-19 warriors and for the people laid there lives in serving the nation.
Twinkle Pawar has got many compliments on her eyes and she dreams to work for top brands like Lakme and many other.
She is a fitness freak and does her workout regularly and is staying healthy and fit during this pandemic. Currently along with acting and modeling she is designing outfits for celebrities and has many projects lined up.
She is a Grand Daughter of Indian Army Colonel Late Mr. Sukdev Balwant Pawar.
Being from a Defence family, she is taught that,"Humanity Is Above All".