A novel and creative tribute to Covid Warriors
2 min read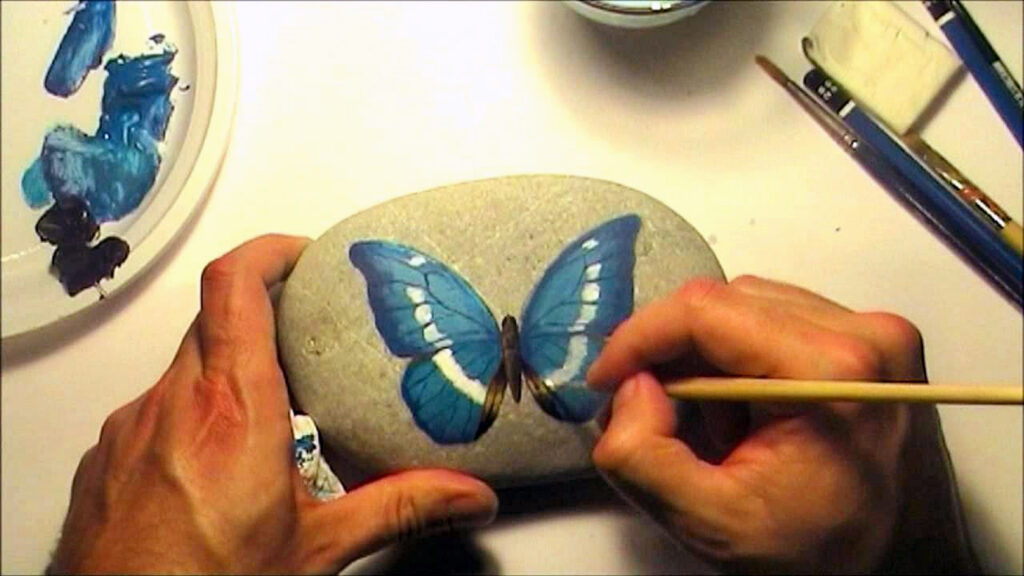 We have seen many people giving tribute to Covid Warriors like doctors, nurses and police in their own way to encourage them for their selfless service for people.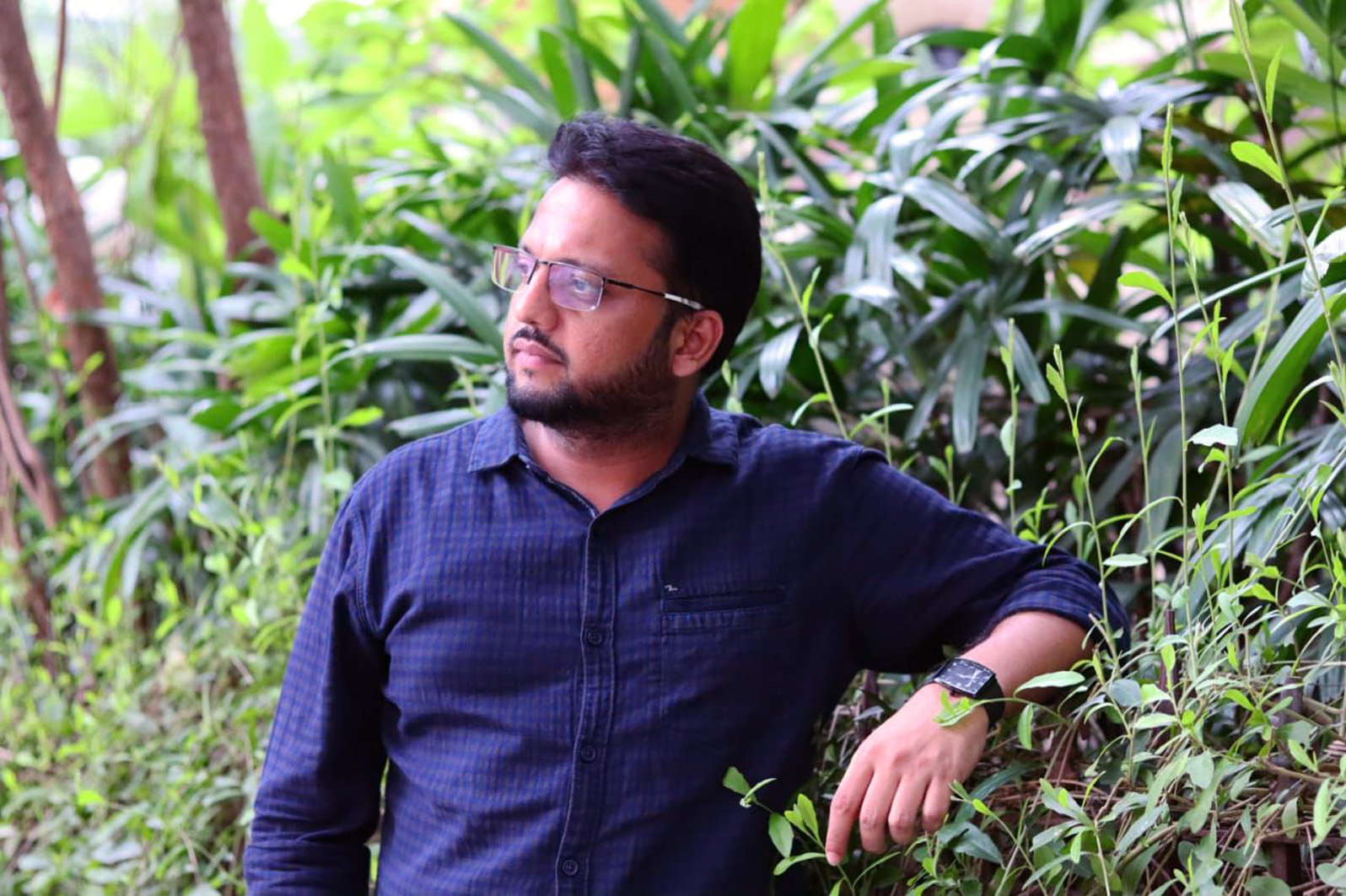 These Covid warriors have faced difficulties by facing protests from people for many reasons. Now we have come across a very unique video giving tribute to Covid warriors and urging people to give them respect what they deserve. The video in Hindi tells the story from the point of view of a stone that how a stone being part of our lives in many ways from being a Chulha for poor to his livelihood as labour to part of games played by children to building monuments like Char Minar and Taj Mahal, but never felt like stone until some people threw it on life saviours.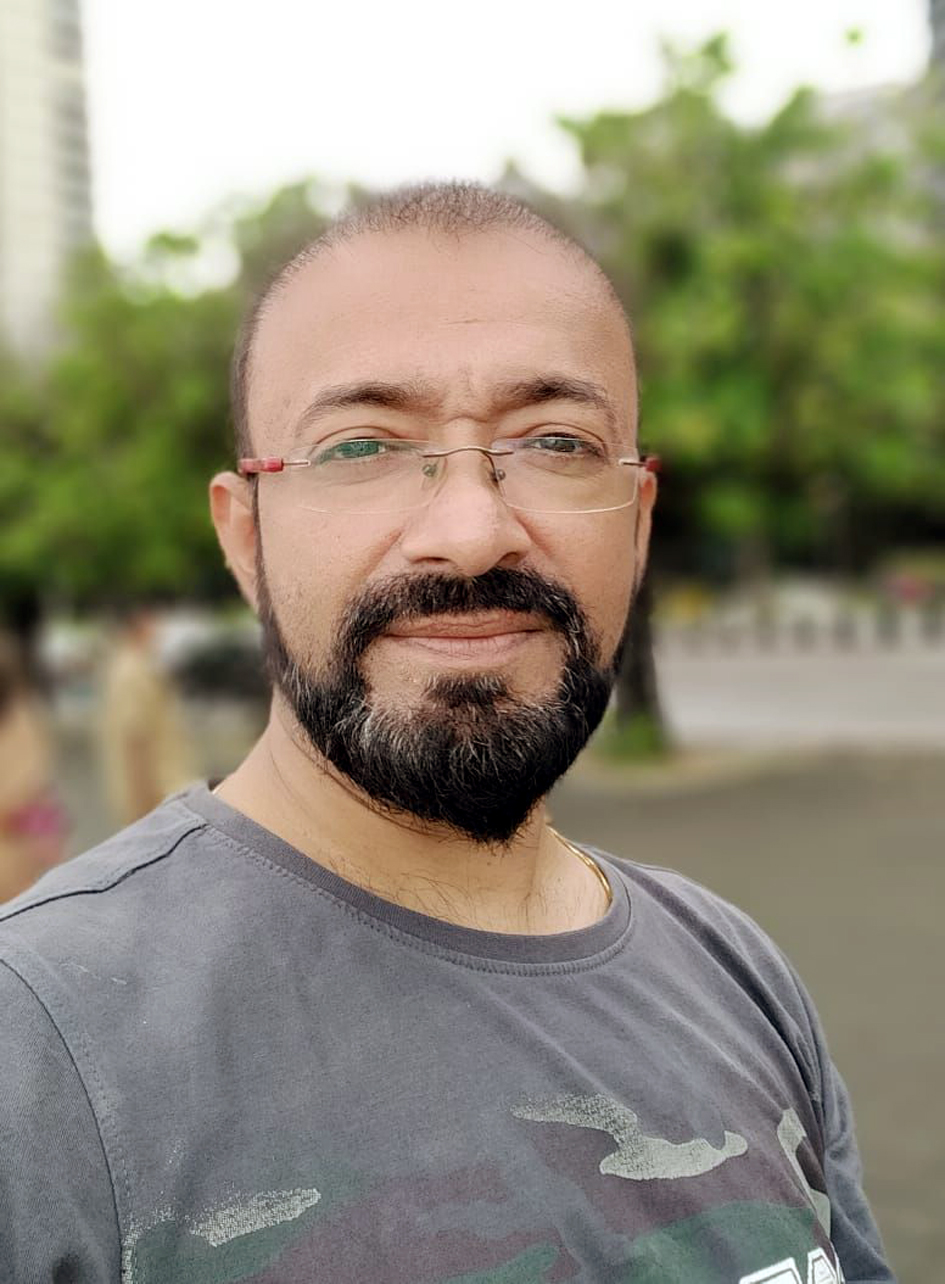 Talking about the concept and its idea creators of the video Roopesh Jain and Shivil Gupta say that after watching news everyday on television about nurses and doctors being attacked it pained us a lot and we thought of giving the message to people but did not want to go on a traditional path. After lots of discussion we came with this idea that if we tell a story and talk about the pain of a stone itself when it being thrown to life saviours and this is how the germ of this video planted and we started working on this. Shivil Gupta is a senior creative director in advertising and Roopesh Jain is a senior entertainment and digital marketing professional. Aditya Kumar senior journalist also came on board to support the idea as he felt that this story and point of view needs to be told. Aditya Says When I got this video just one thought endeavoured in my mind that this message should reach every Indian citizen's mobile phone. We tried our best so that people could understand the importance of this video. The video has been well received and being shared by people on social media and personal messaging apps.