Supermodel Yawar Mirza Stars In A Music Video
2 min read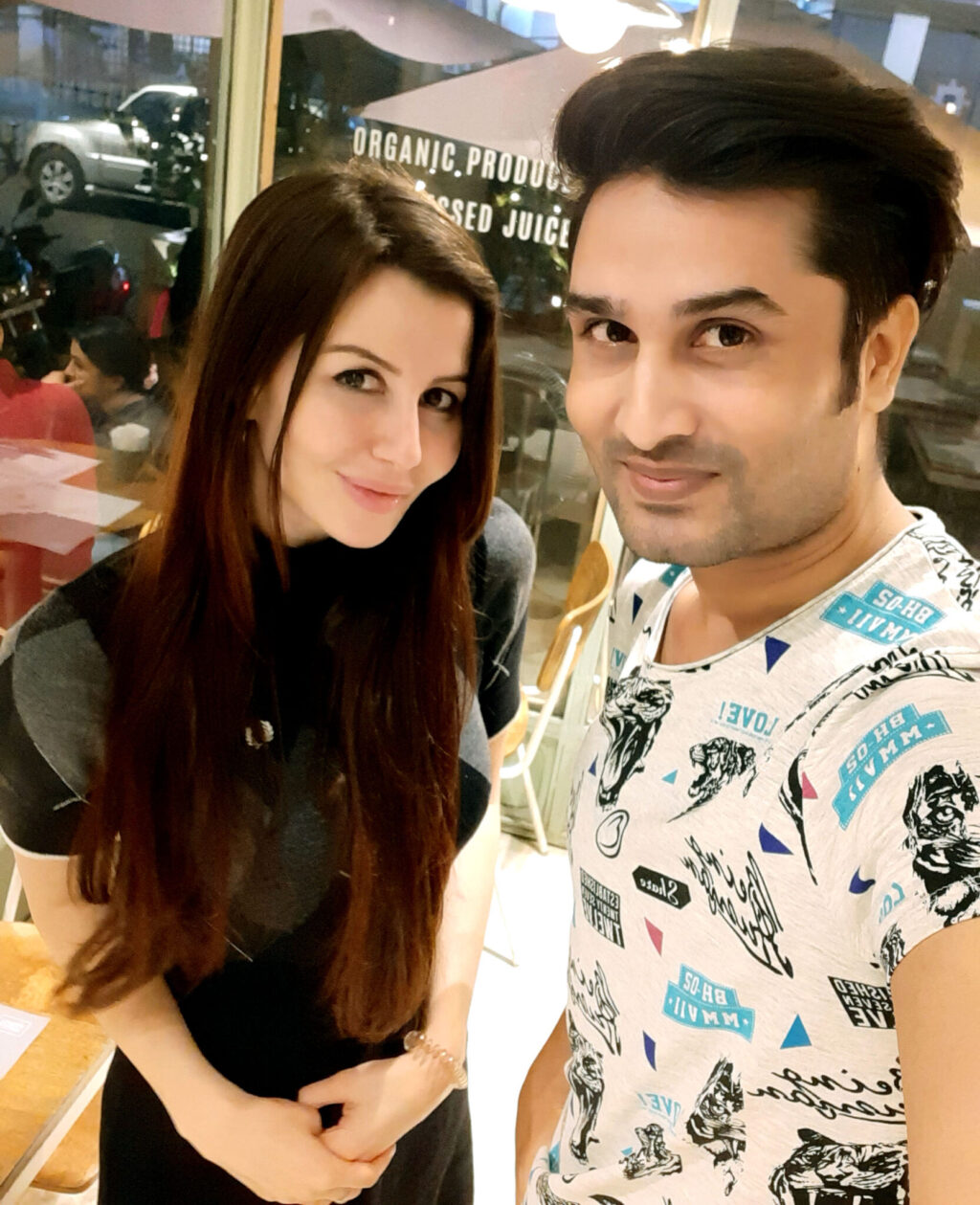 Gone are the days of people calling models wooden or saying that models can't act. The models today are conquering the entertainment industry and the latest entry to hit the marquee is supermodel Yawar Mirza who is testing his acting mettle with music video Habibi .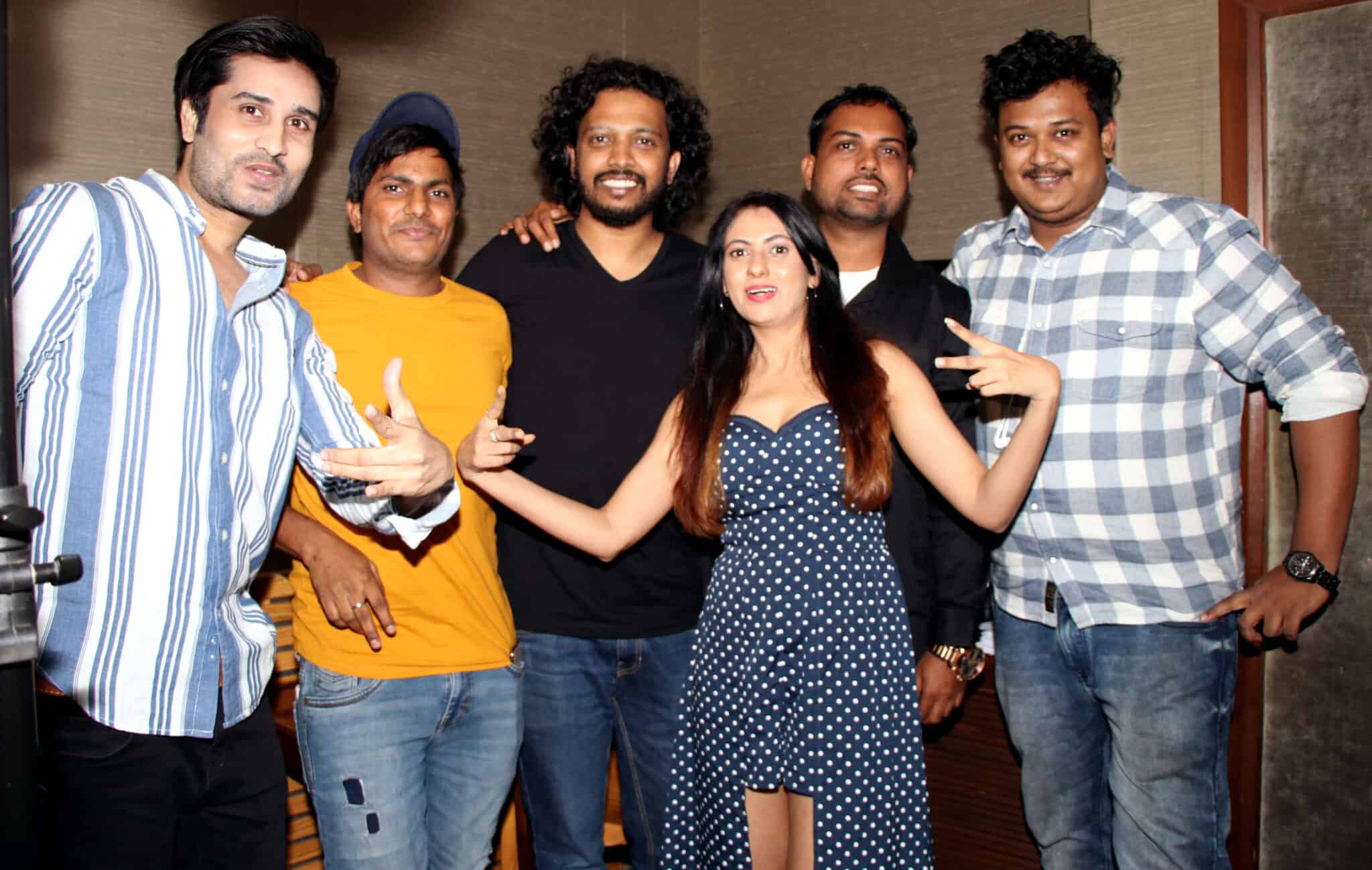 Hailing from a small town in Madhya Pradesh, Yawar says he was always meant for the tinsel town, "I was never interested in academics and always found appreciation in modelling gigs," he adds, "When I came to Mumbai, I thought I'll have it easy and would make it to the TV in a month or so. I was wrong and this city taught me that very well. I eventually started giving auditions and parallely worked on my physique. I had the height and the face, I was told to work on the body. My entire focus then moved to following models, their lives, their lifestyle and eventually I started honing my skills, my looks, my body," says Yawar.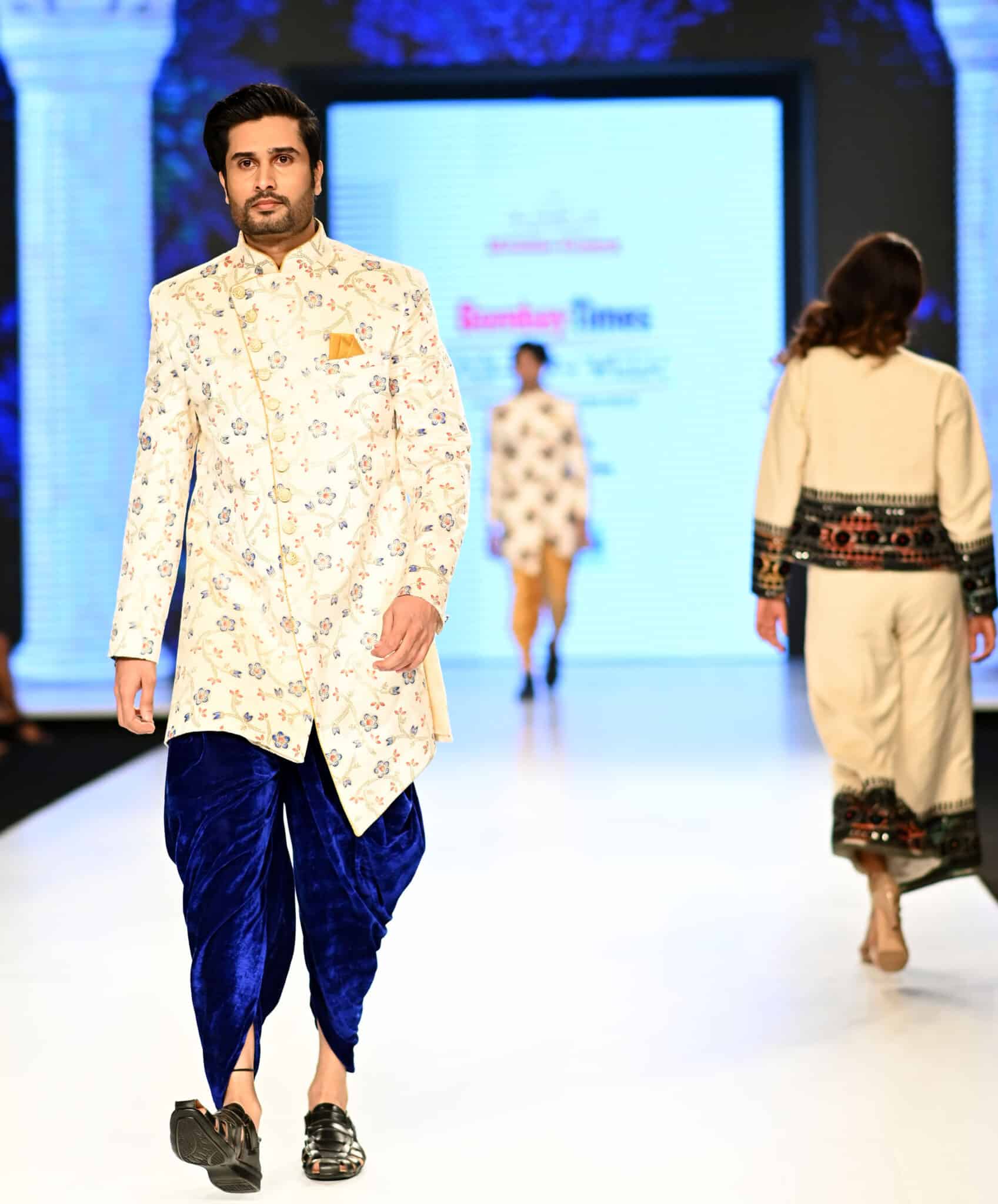 The hard work paid off when Yawar got his first print shoot, "My first ad was for Tata Docomo, then I did a print shoot for a shirt brand and eventually started doing a lot of ads. Things turned for better then I got signed on by Reshma Riyaz Gangji to walk for her label, Libas. That got me the recognition of a model."
His recent walk being for Bombay Times Fashion Week, Yawar talks about the gradual move to doing his first single. "I was approached for the song Habibi. The video is being produced by TYF Productions films and I can't thank them enough for this opportunity. The single sung by Nakash Aziz and composed by Kausar Jamot is a love song to be shot completely in Dubai. It will have the whole works of a middle Eastern theme. I am really excited about the number," says Yawar excitedly.
The video will also star international model Georgia Andriani and is being directed by Aman Prajapat. Ruchikaa Maheshwari is EP and CO- Producer of this single .