Namah the upcoming Star Plus mythological will see Sachin Chauhan playing a crucial role.
1 min read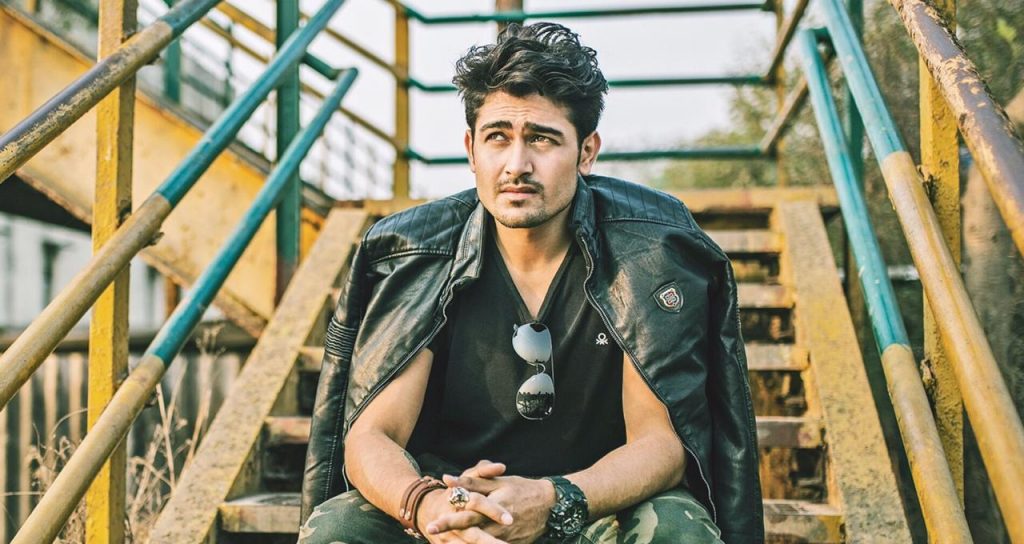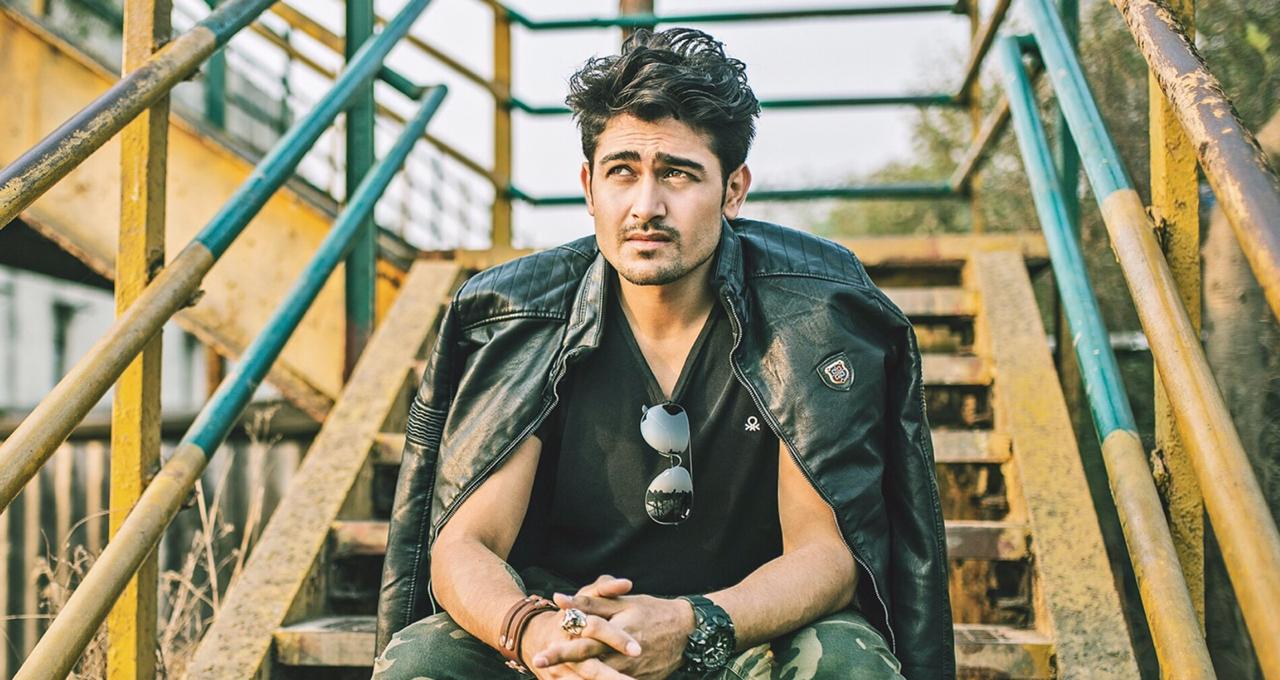 Namah the extravagant mythological television show from writer & producer Ved Raj's banner Shoonya Square has a stellar cast on board. The narrative will depict the friendship and bond between Lord Shiva and Lord Vishnu. The show coming up well and having a huge caliber in terms of its attractive presentation, concept and story telling, Star Plus has now revised the idea and has given Namah a daily slot.
Yes, you heard it right!!
Namah will replace Ek Bhram Sarvagun Sampanna daily soap from 23 September on Starplus. Actors Vikas Manaktala and Savi Thakur will play the character of Shiva and Vishnu respectively.
News coming in is that actor Sachin Chauhan who is known for his famous Theatre Play "Vaapsi Ki Baarish", "Untitled – A Complete Immersive Sensory Experience" and much more has been roped in for Namah.
As per a reliable source, "Sachin Chauhan will play the role of Lord Shani in the Star Plus show." We hear that this decision has been taken as a daring and bold step by the channel to make the early evening slot of 7 PM work in their benefit.