Waseem Amrohi all set to don Director's hat once again for SBI Mutual Fund
1 min read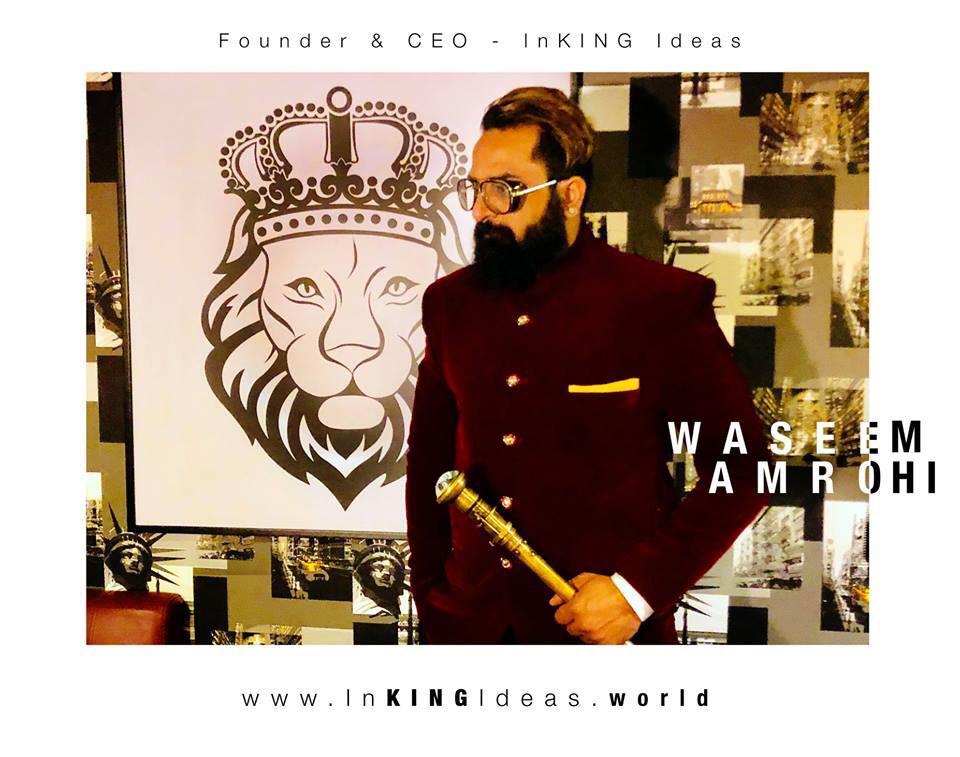 Waseem Amrohi all set to don Director's hat once again for SBI Mutual Fund
Founder of Inking Ideas Private Limited, new CEO of Imagine Movies in India and now an established name as a Director for TV Commercials. Yes, you are reading it right. This is the Second Video of Fund "Sahi Kyu Hai" under his direction he also director TVc for Lino perros and comedy drolls Chirqeen Fitteen and so many Short movies, Advertising Guru Waseem Amrohi is all set to don Director's hat by directing a series of advertisements for SBI Mutual funds.
In a close interview with Team Bollywood Adda Waseem confirmed the news. ''Casting of the next advertisement has been done. Yes it's for SBI Mutual Funds''.
The first advertisement for SBI Mutual funds directed by Waseem is already on air whereas next one featuring Khushboo Khan, Rachit Hooda, Palash Dutta and Parmesh Verma will be shot on July 10, 2019.
After directing- Lino Perros, SBI Mutual fund ad before and many other ad and short films Waseem is going to direct new campaign film for SBI Mutual fund "Sahi Kyu Hai " and extended campaign for Mutual Fund sahi hai .
Answering to the question of how he manages to do so many things, he said ''My team is my strength. Three pillars of Inking Ideas – Intesab Hussain (Co- founder), Nishant Jethi (Director Of operations) and Dinesh Sudarshan Soi (Casting Head) are always there to support me as it's a team work after all''.