Meet the youngest Talent manager – Mayank Mishra
2 min read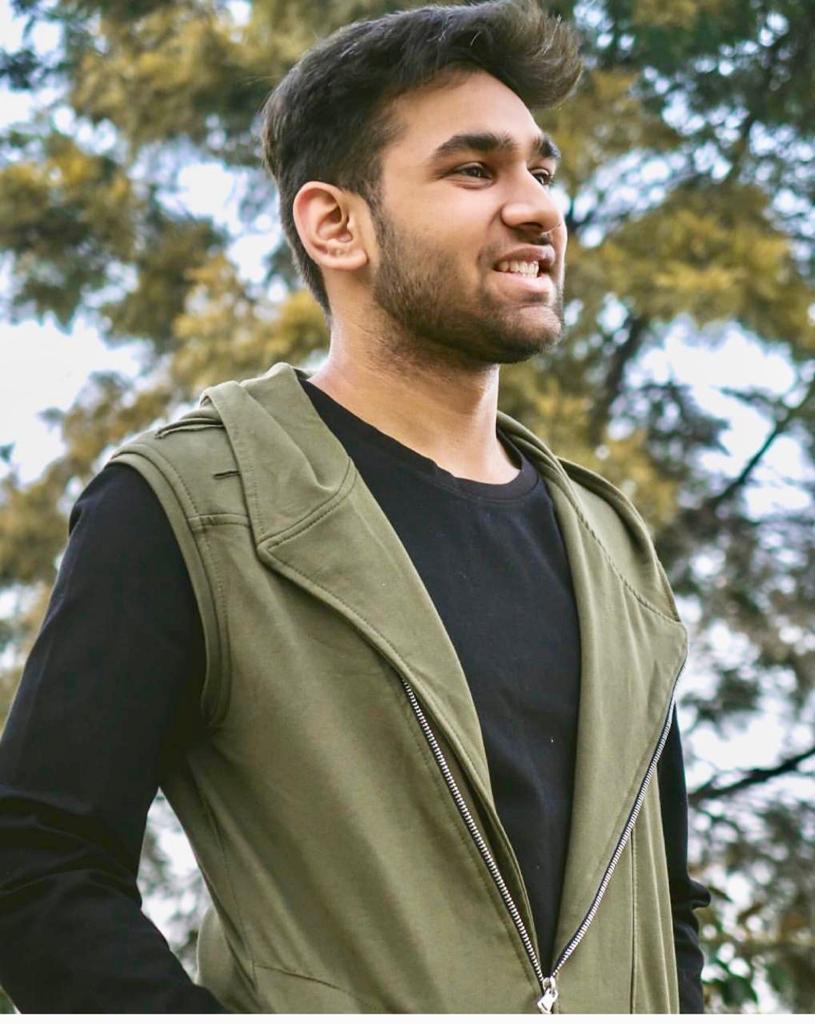 In 2015, Mayank Mishra, a 15yrs old kid in Bhopal sat with his laptop, learning the evolution of digital marketing and trying his luck in graphic designing.
Three years later, he's 18 and managing the biggest social media stars in India. He is the youngest talent manager, working alongside with the founder of the Hasley India. FameGame is a fresh artist management company, introduced to the talents in January 2019. The company might be new in the market but already have various famous names under their wing.
Mayank plays a crucial role in the company as an Influence Associate but also contributes to the core of Digital Marketing in the company. Going back in time, he started his journey with memes in 2015.
Creating memes for his 20k followers which he later sold to a bigger page with bigger following and continued to create content for it. That's where he came in contact with The Hasley India team. While the page was soaring high, he managed to get over 9 cgpa in his 10th board exams, which makes him a lil genius in every sense. He was earning, paying the electricity bills at the age of 16. He belonged to the medical background and naturally was expected to go on the same path as his father. He did in a way, in Delhi, just with an ulterior motive.
He holds a vision to grow big in his field and get known because of his talent.
He's an true inspiration to the youth. He started from the bottom, self-learned all the skills and reached to the point where he is studying and making a name for himself in this wide digital world.
tags:
Mayank Mishra, Youngest Talent Managar, Bhopal, Garima Chaurasia, Gima Ashi, Rugees Vini, Laakshi Pathak, Fame Game, Team Bollywood Adda, Dinesh Soi, Dinesh Sudarshan Soi, Dalvinder Dhiman, Sonia Malhotra Soi, Digital Marketing