Divay Dhamija to produce films with Panorama Studios and Humble motion pictures.
2 min read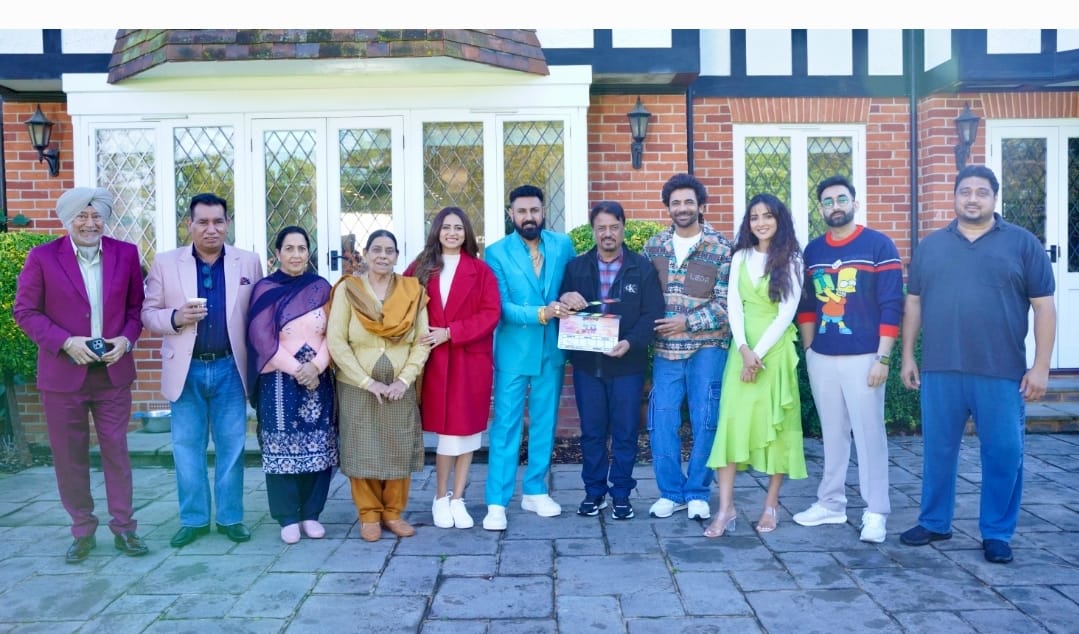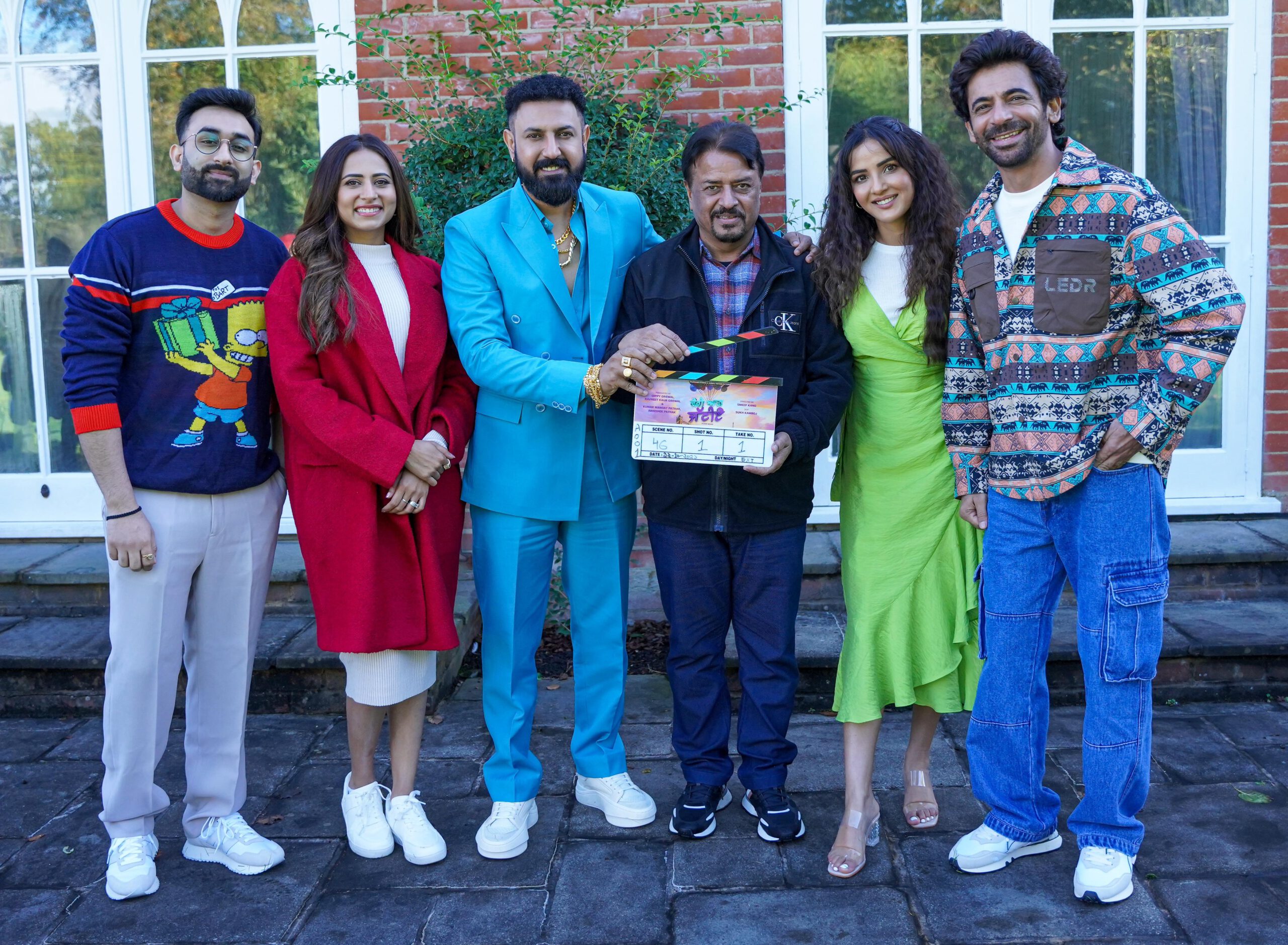 Divay Dhamija, the producer of "Carry On Jattiye," has collaborated with Punjabi megastars Gippy Grewal, Sargun Mehta, Jasmin Bhasin, and Sunil Grover for the film.
Producer, Divay Dhamija, is set to make his entry in the Punjabi film industry, marking an exciting new chapter in his career. Having gained recognition in Bollywood with his earlier production, "Gandhi Talks," Dhamija is now venturing into the world of Punjabi cinema with a promising line-up of projects and an illustrious cast.
Divay Dhamija is always noticed for his creative and particular approach to filmmaking, and he's bringing that same enthusiasm and creativity to the Punjabi film industry this time. He has collaborated with prominent Punjabi actors such as Gippy Grewal, Sargun Mehta, Jasmin Bhasin, and Sunil Grover on the film, which will be released in theaters on July 26 of next year.The upcoming film is part of Gippy Grewal-led 'Carry on Jatta' franchise and is directed by Smeep Kang
"Carry On Jattiye" promises to be a captivating and entertaining production that showcases the synergy of talent from Bollywood and the Punjabi film industry. The film is expected to be a testament to Dhamija's ability to seamlessly bridge the gap between these two vibrant film cultures.
In addition to his Punjabi film endeavors, Divay Dhamija has several exciting projects in the line within the Bollywood domain, illustrating his commitment to contribute to the Indian film industry on multiple fronts. His ambition and dedication are evident as he takes on the challenge of producing a Punjabi film with some of the biggest superstars in the Punjabi entertainment world.
Divay Dhamija, the young and dynamic film producer, is committed to pushing boundaries and exploring new horizons in Indian cinema. With his bold vision and remarkable talent, he is ready to make a significant impact in the Punjabi film industry and continue his impressive journey in Bollywood.
The film has already generated significant buzz across the industry and is eagerly awaited by the audience.