Producer Paras Mehta is back with brand new song 'EX' featuring Daisy Shah & Danish Alfaaz
2 min read
Producer Paras Mehta is back with brand new song 'EX' featuring Daisy Shah & Danish Alfaaz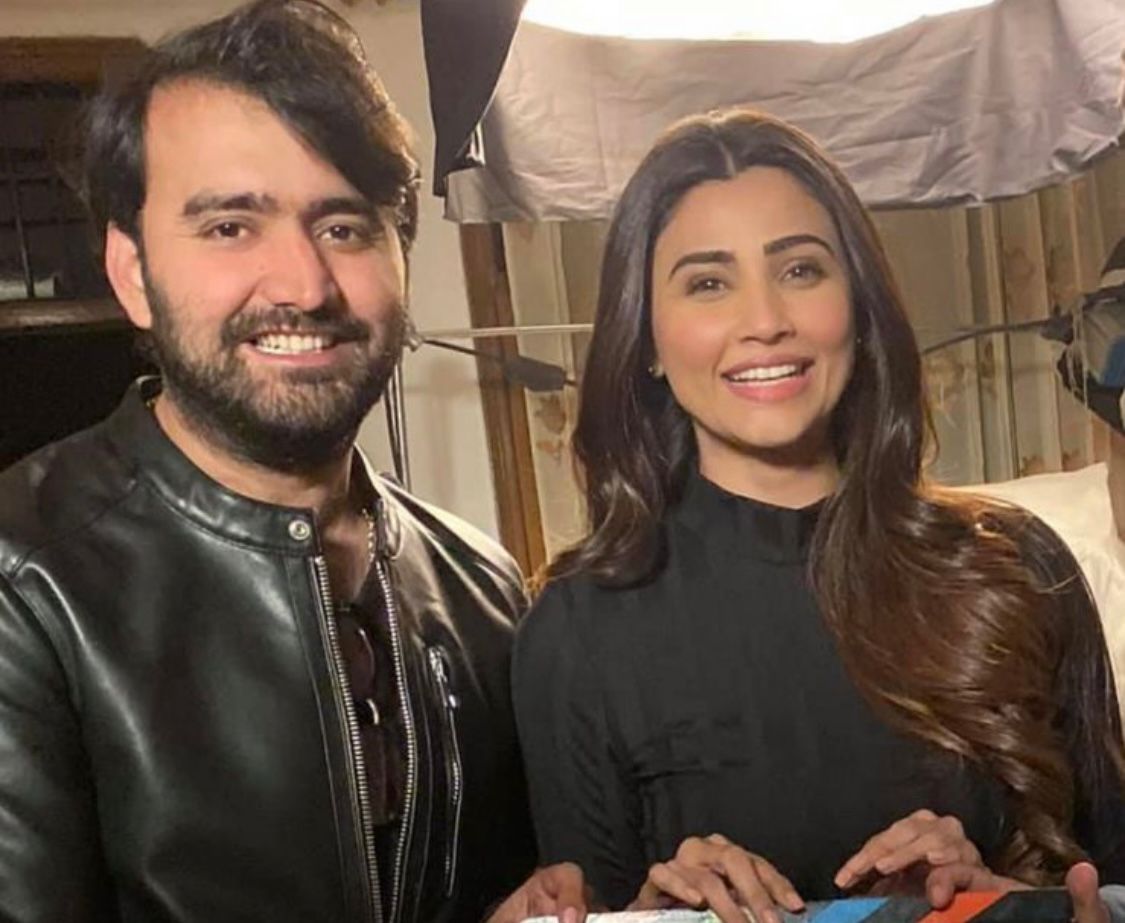 Paras Mehta owns Dhamaka Records and, through his music label, has worked along with several B-Town top celebrities, making quite a name for himself in the Indian music scene.
It is truly surreal to learn about all those professionals and rising experts across fields who make sure to give it their all in all that they ever choose to lay their hands on. What is even more amazing is that most of these individuals belong to the younger brigade and still make a prominent name for themselves in their chosen sectors. It is thus necessary to hold more talk around these young and dynamic professionals, who believe in sparing no effort in their work and going beyond boundaries in their niches, just like actor and producer Paras Mehta did.
Paras Mehta is currently garnering all the right buzz, for he is coming up with his new song titled "EX," featuring Bollywood actress Daisy Shah and singer and entertainer Danish Alfaaz. The poster of the song was dropped on social media a few days ago, and people went nuts looking at how interesting it already looked. Check it out here, https://www.instagram.com/p/CpXCv31pL1Y/?igshid=YmMyMTA2M2Y%3D. Paras Mehta, the owner of one of the most rising Indian record labels named Dhamaka Records, with Priyank Sharma (Padmini Kolhapure's son), is glad how the poster has been received by people and fans and can't wait to drop the new song for them and music lovers to groove to.
EX will be an upbeat song that has music from the famous music artist Milind Gaba. Apart from featuring with Daisy Shah, Danish Alfaaz has also sung and composed the song and written the lyrics with RCR. Dhamaka Records has so far truly created "Dhamaka" in the industry by giving one after the other hit tracks with several top Bollywood celebs.
Paras Mehta (@parasmehtaofficial) has come a long way. Even in the past, he worked with some of the most renowned names in the industry, like the late legendary Lata Mangeshkar, Amitabh Bachchan and other actors like Shraddha Kapoor, Shruti Haasan, Sonakshi Sinha and Tara Sutaria. He has also worked with singers like Kailash Kher, Sonu Nigam and many others.