Qaseem Haider Qaseem & Piyu Chouhan song 'Snowfall' sung by Utkarsh Saxena & directed by Dinesh Soi released recently
2 min read
Dinesh Sudarshan Soi is one of the most celebrated music video directors in the industry. The filmmaker has had a dream run this year with several superhit singles to his credit. He is now gearing up for India's first official English song. Soi's Team DS Creations™️ is set to treat music lovers with the next directorial 'Snowfall'.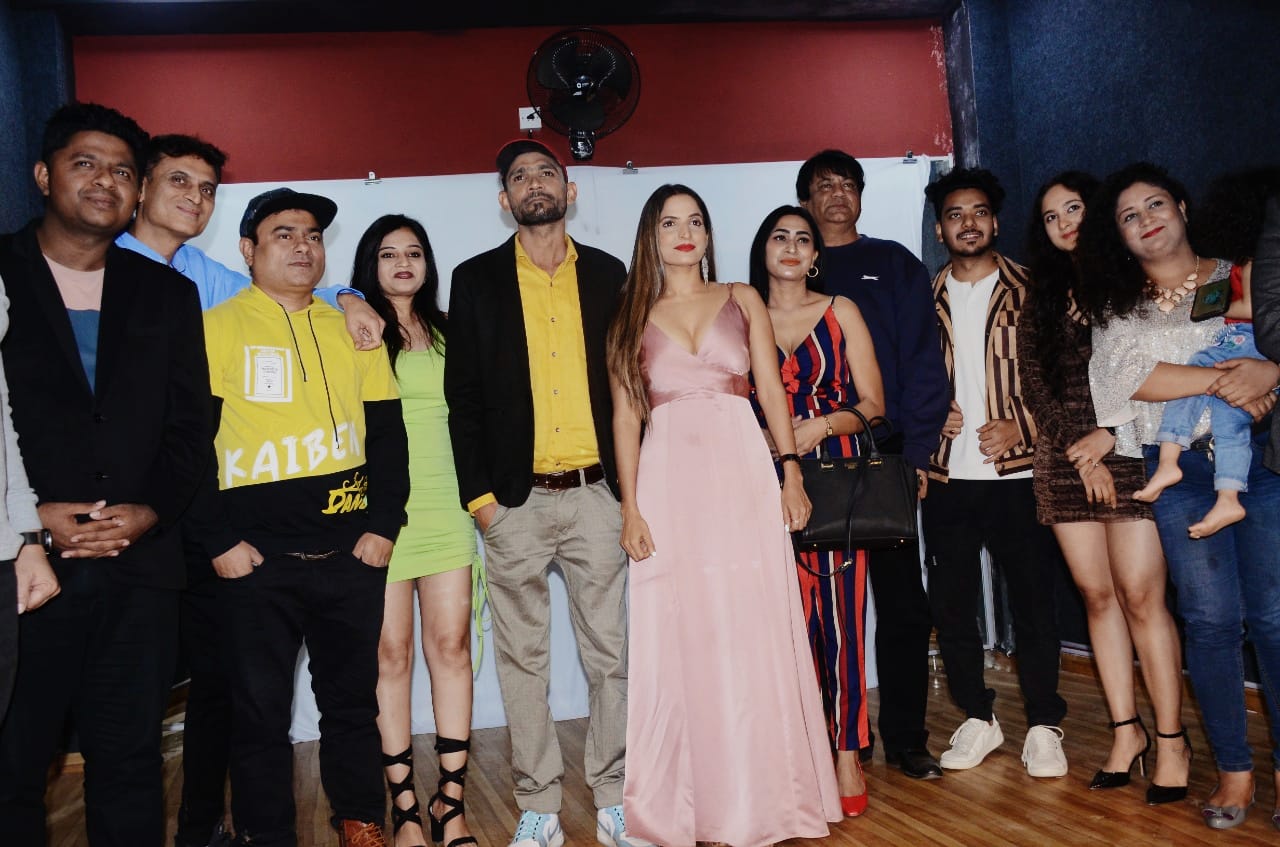 It is a unique English song and a fresh attempt by the director's team to give something different from the usual Hindi and Punjabi singles. 'Snowfall' features the supremely talented Qaseem Haider Qaseem and the gorgeous Piyu Chouhan. While 'Snowfall' is sung by the versatile Utkarsh Saxena, the music and lyrics of 'Snowfall' are given by Team DS Creations™️.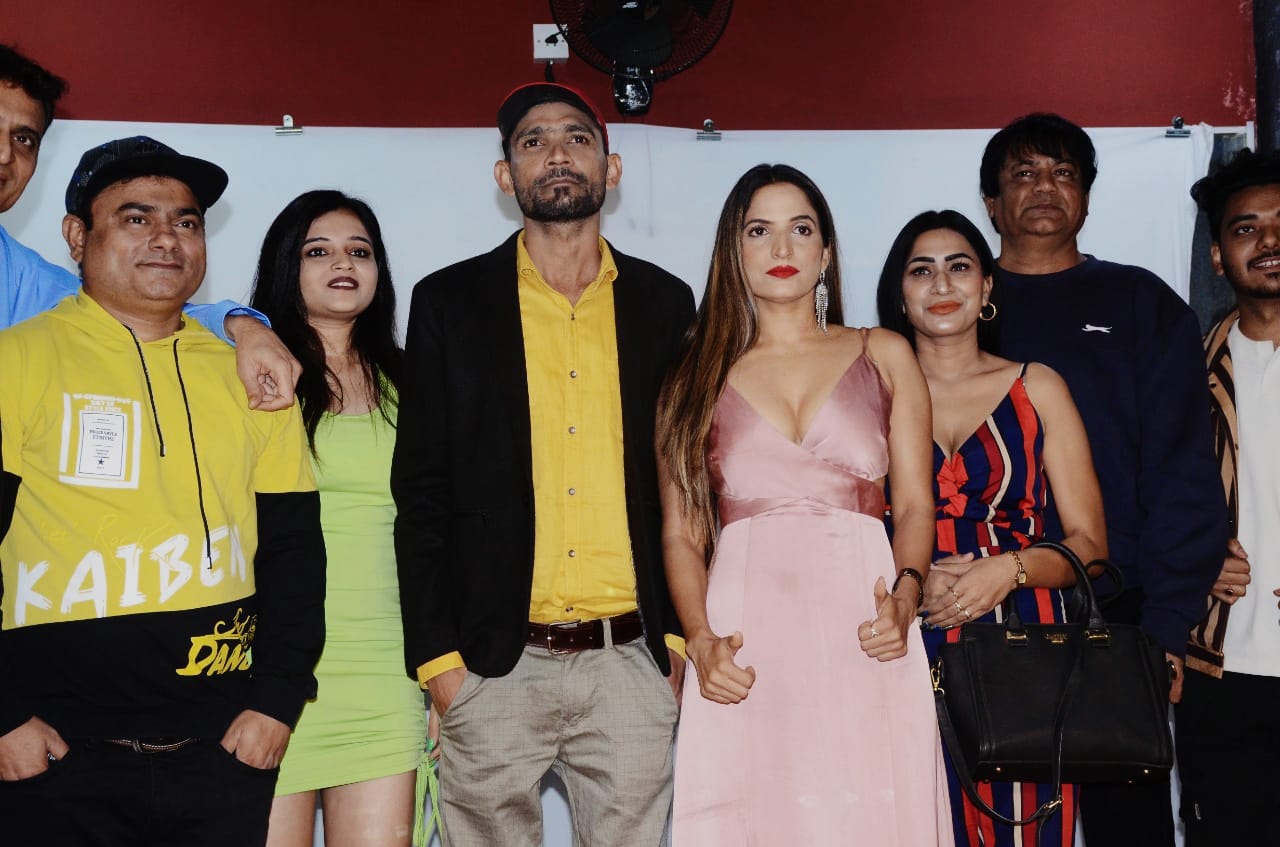 Moreover, the director's team has even done the casting for the song. The melody is a sweet story of a girl waiting for the snow in her life which will beautify everything around her. In addition, the romantic track has a different vibe, and Soi's team has ensured that it is an audio-visual treat.
Just like the winter season creates a cosy environment, the song has a warmth and romantic vibe. The way snow loves the trees and covers everything around, the song beautifully depicts that love covers all the sadness of life. Everyone craves love, and that's what Dinesh Sudarshan Soi's team has portrayed this time with the song.
The lead actor Qaseem Haider Qaseem said, "The song is close to my heart and I am extremely happy to work with an extremely talented Director like Dinesh Sudarshan Soi. It is the director's first attempt to bring something different to the audience. And there's nothing better than the Christmas season to release the song. We wanted to offer something unique, and we thought of bringing up this English track for everyone. I hope that 'Snowfall' will find its place among the audience."
The much-anticipated song has been released on the YouTube channel of DS Creations™️ Music. The launch event was graced by star cast Qaseem Haider Qaseem & Piyu Chouhan, Director Dinesh Sudarshan Soi, Creative Director Sonia Malhotra Soi and their cute daughter Maesha Soi. Also present were Snowfall's singer Utkarsh Saxena and Choreographer Kesar Diwan. Producer Rajesh Kumar Mohanty, Executive Producer Deepak Soi, DOP Harsh Garg & Costume Stylist Sana Aziz Khan could not attend the event and gave their regards on video calls.
The guest list of Snowfall'a launch had names from industry of the likes Bhabhi Ji Ghar Pe Hai fame Salim Zaidi, Standup Comedian Rajeev Nigam, Film Producer Sunny Agarwal, Actors Madan Tyagi, Shreya Kulkani and Sonal Agarwal.
Not to forget, Soi has always given fresh faces and promising content creators and artists a platform to showcase their talent. Soi has directed much-appreciated singles like 'Baarish', 'Yeh Galiyan Yeh Chaubara', 'Dil Tune Toda Hai', 'Tum Kaho Toh' and 'DJ Baajan De'. And we are sure that 'Snowfall' will be another hit by him.