Successful Show of grand 2nd Nari Shakti Icon Achiever Award 2022 by Kalyanji Jana in New Delhi,
4 min read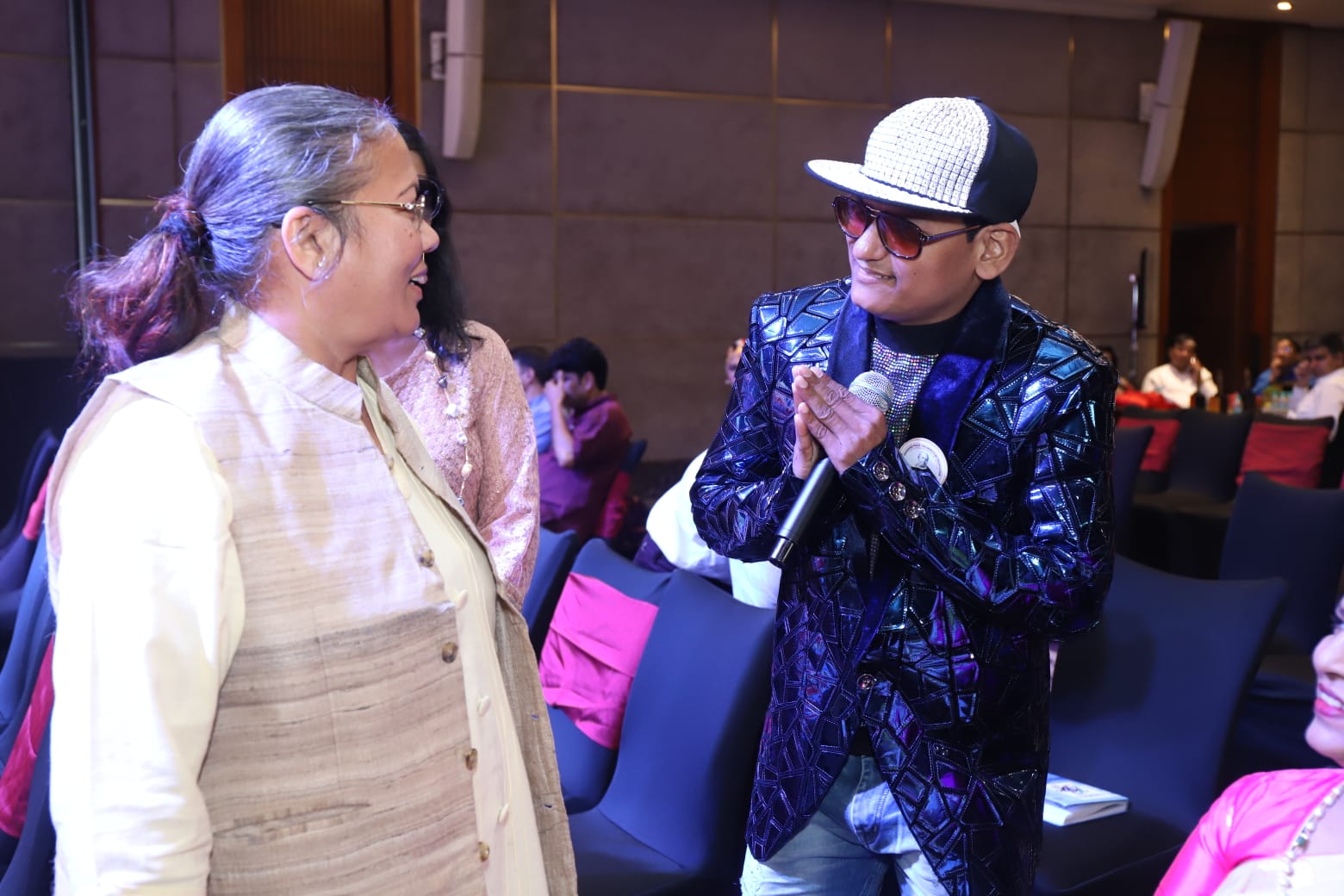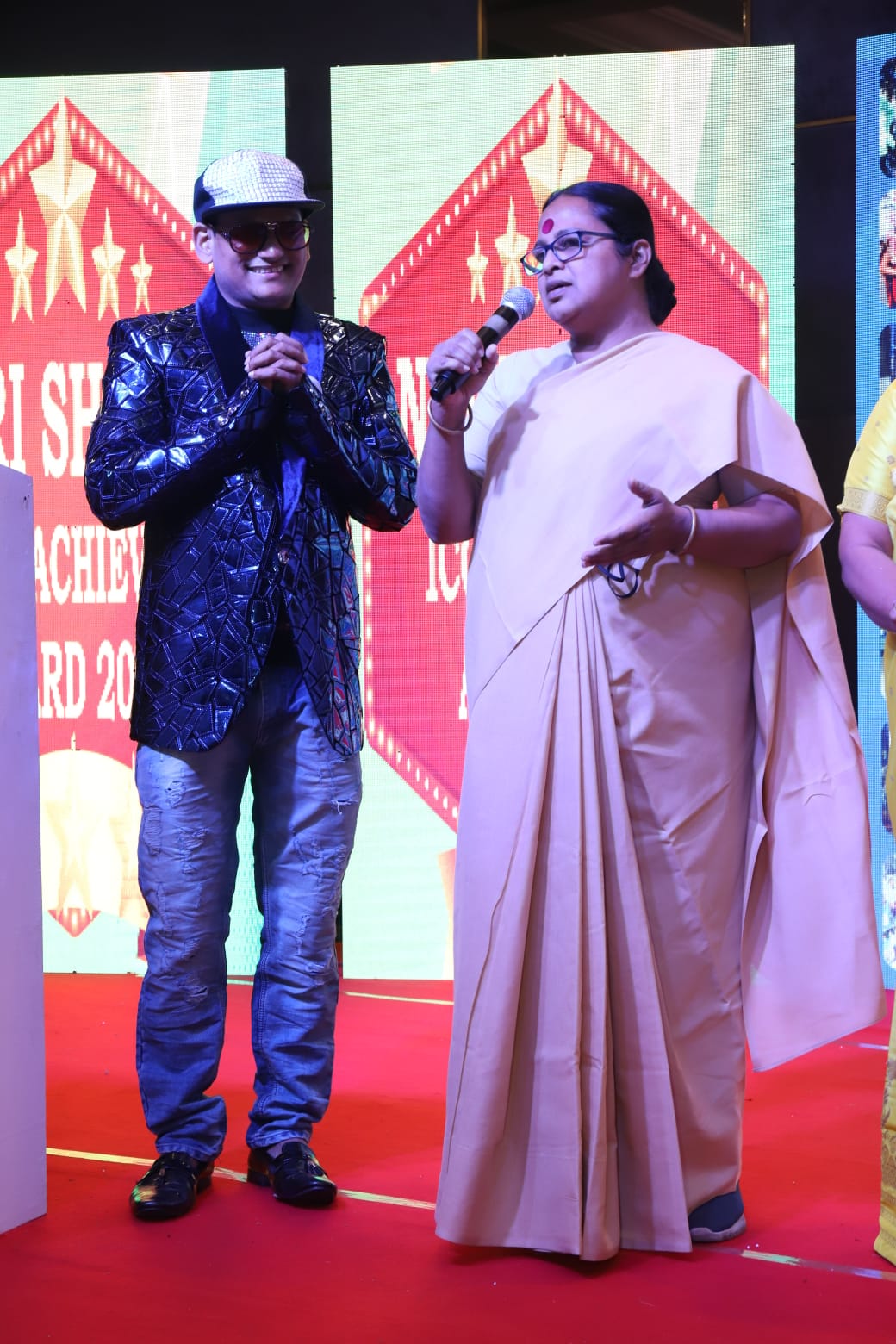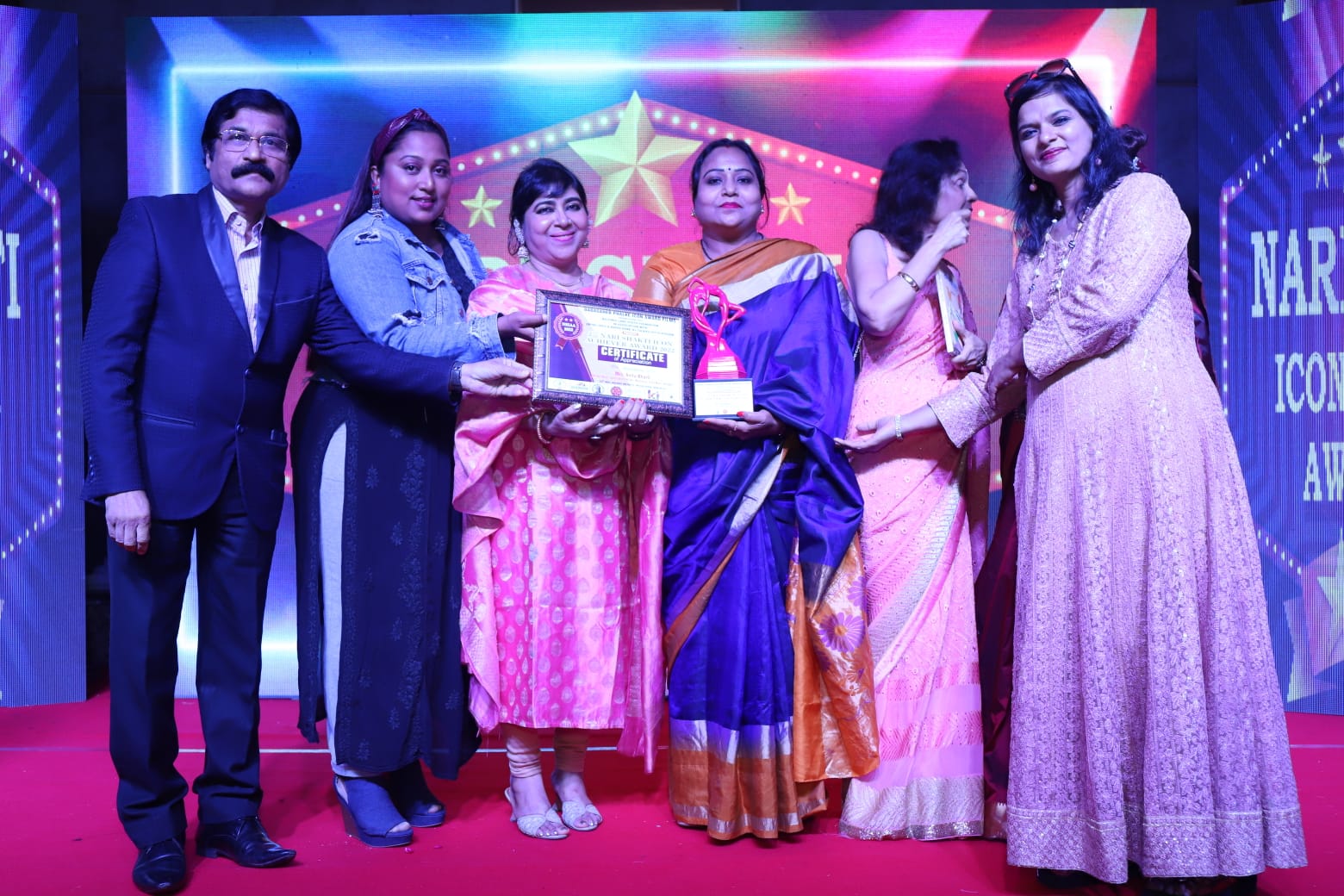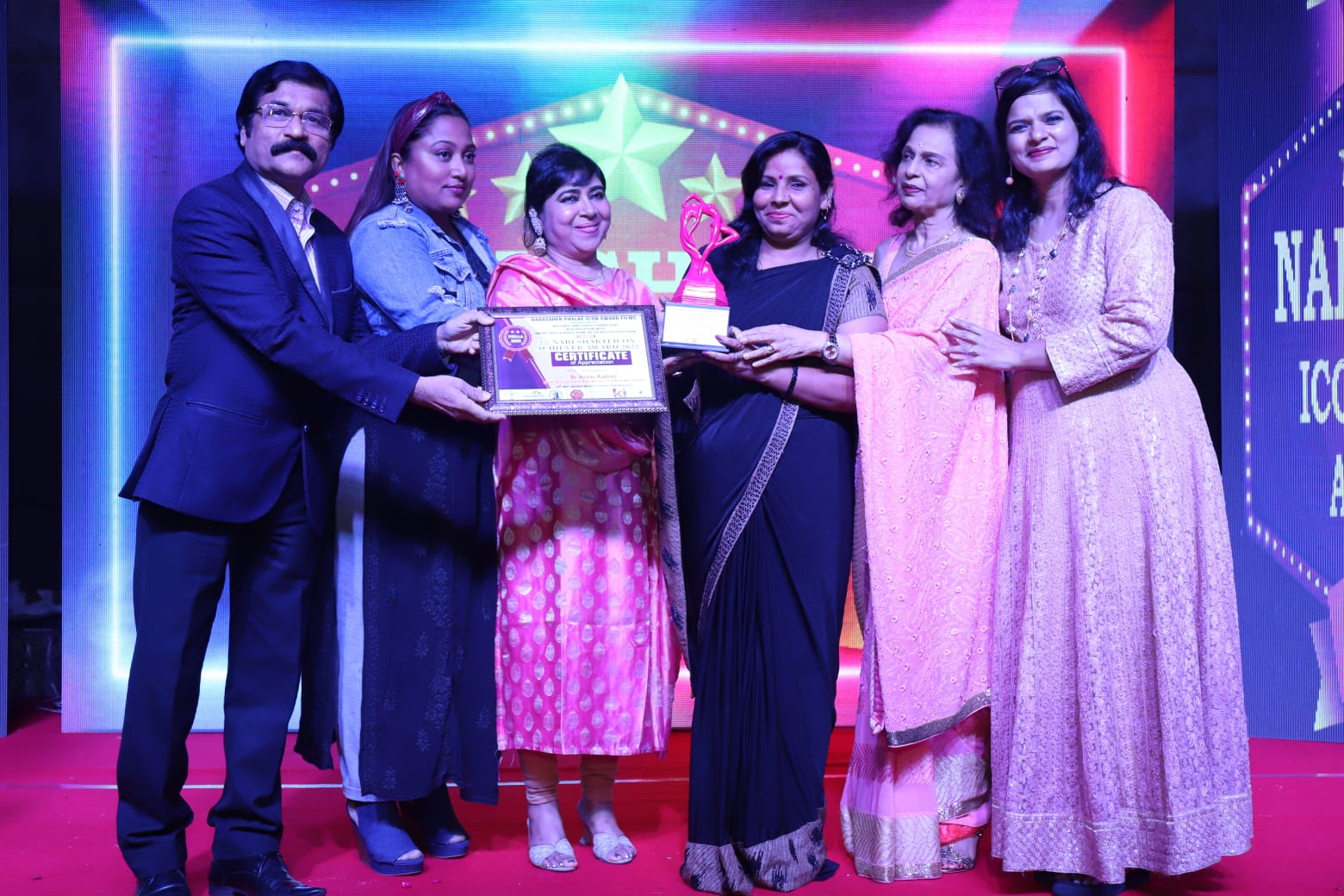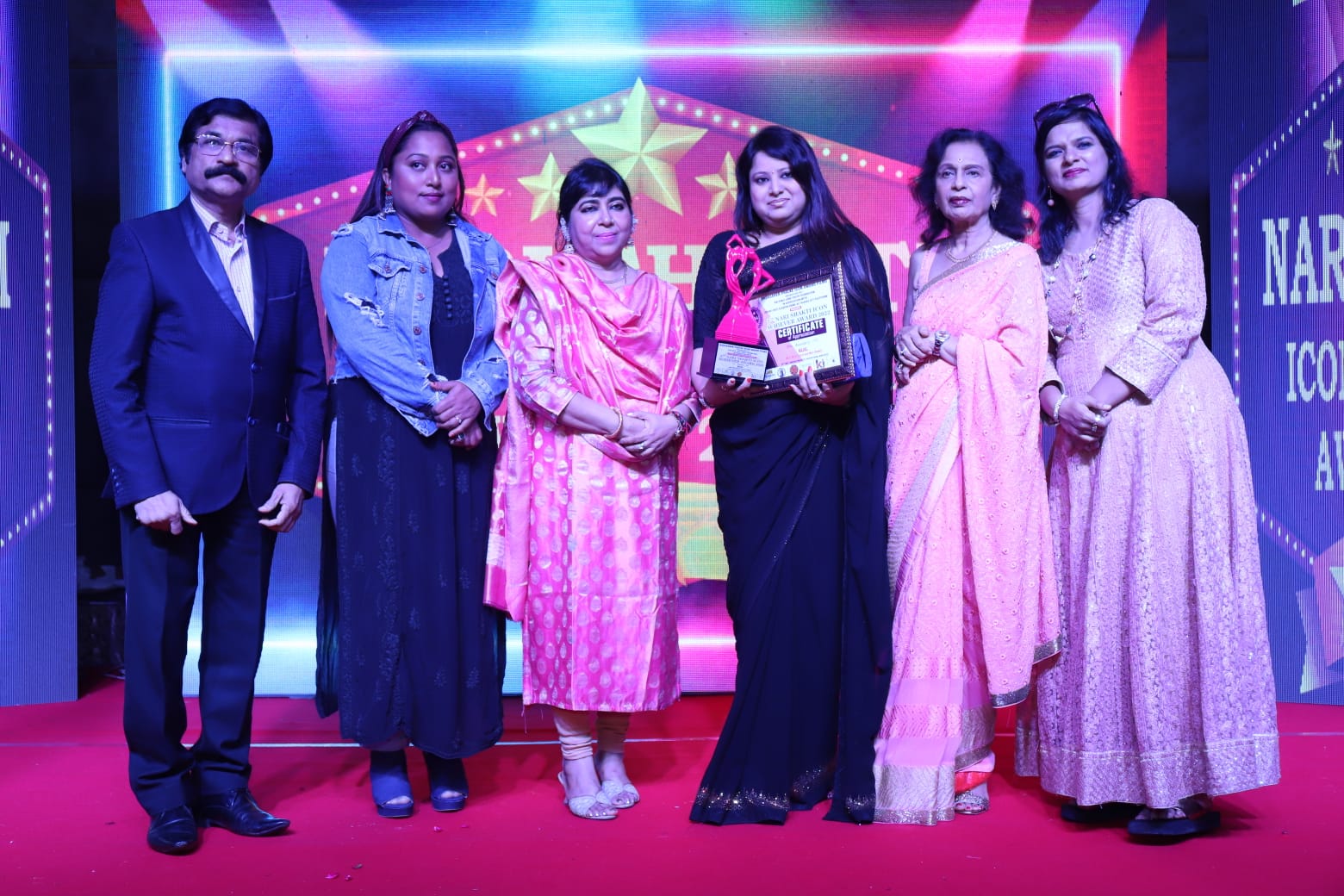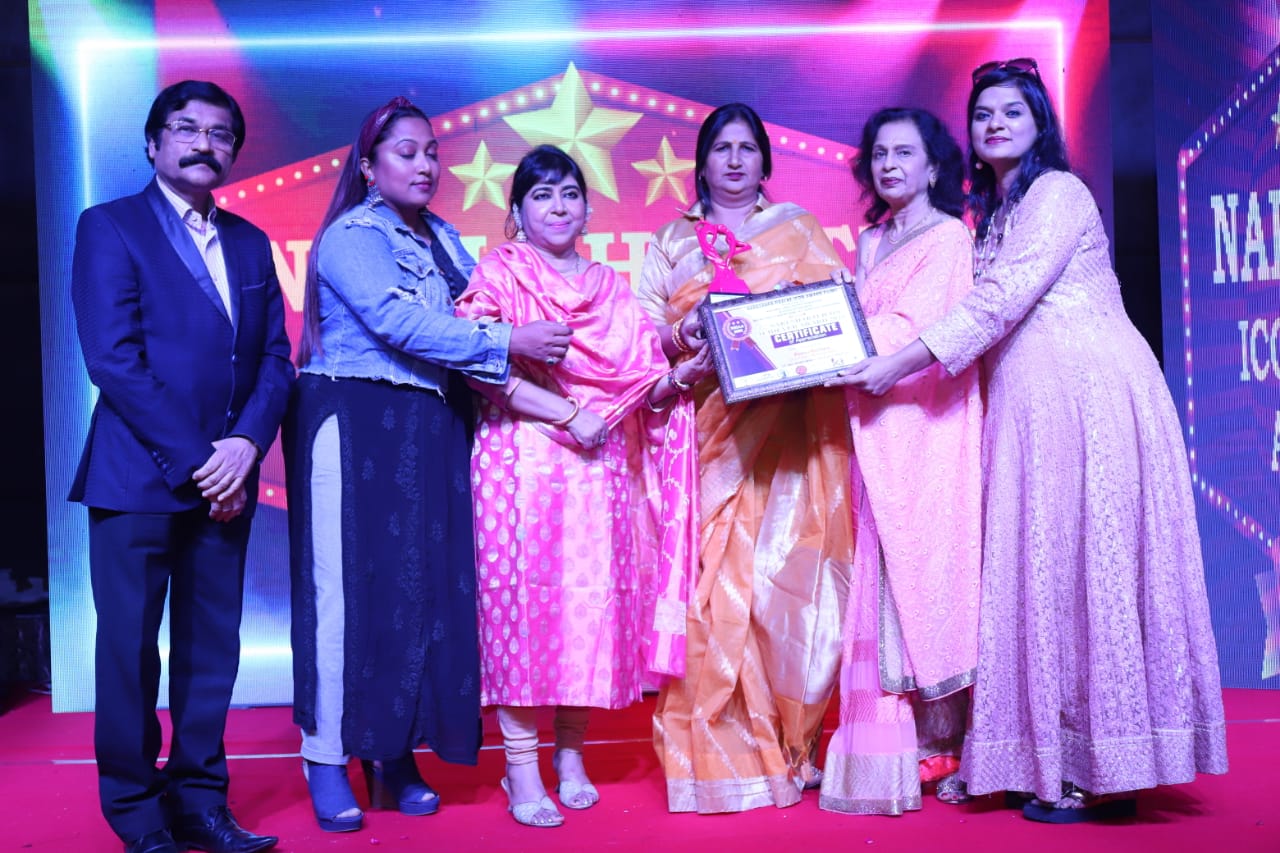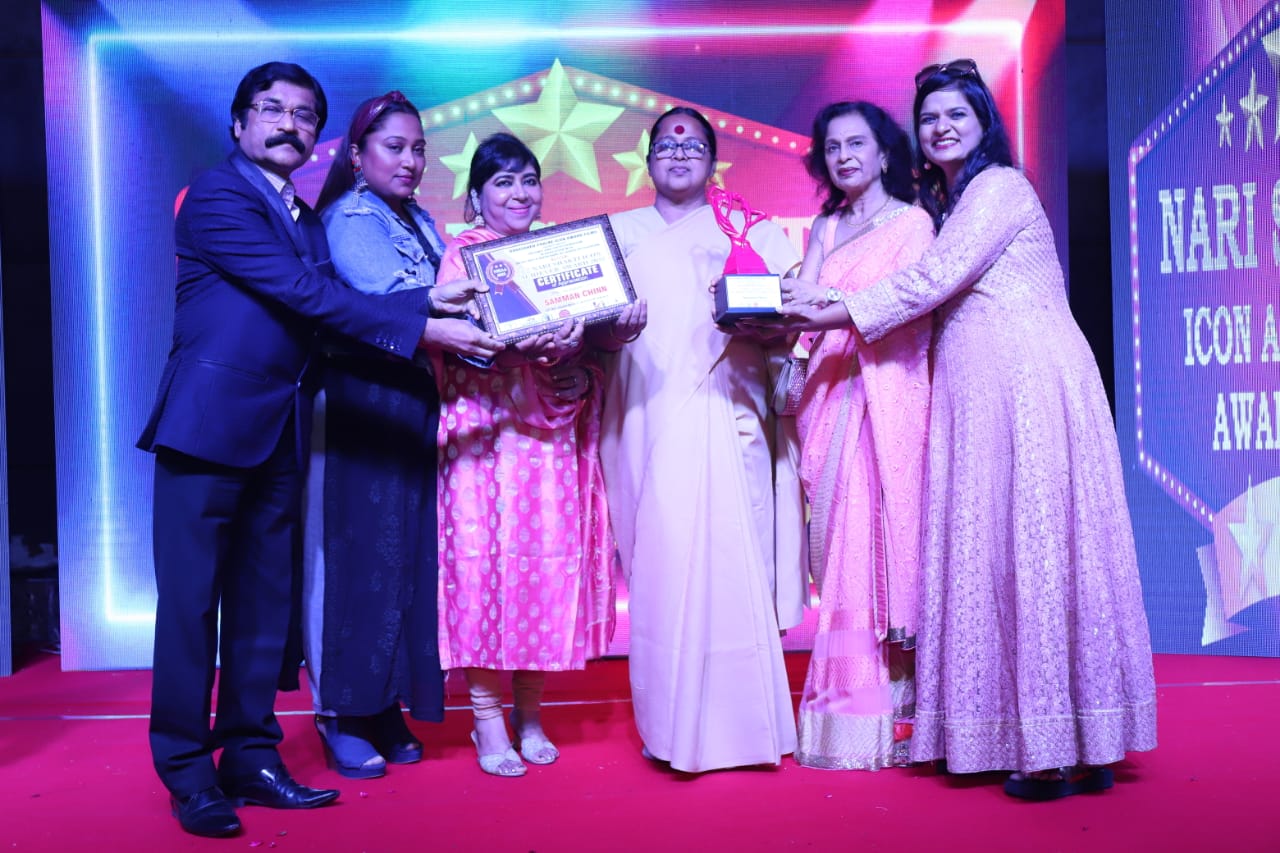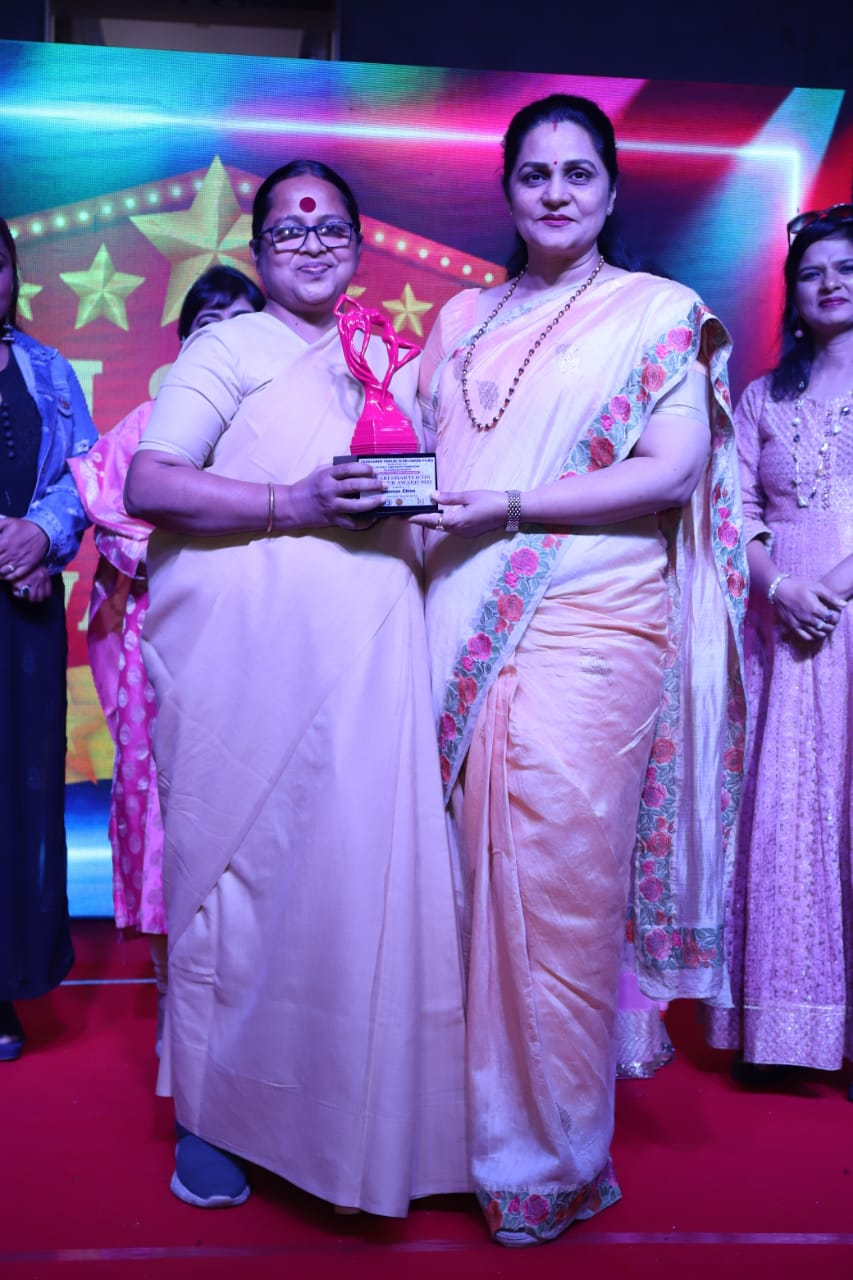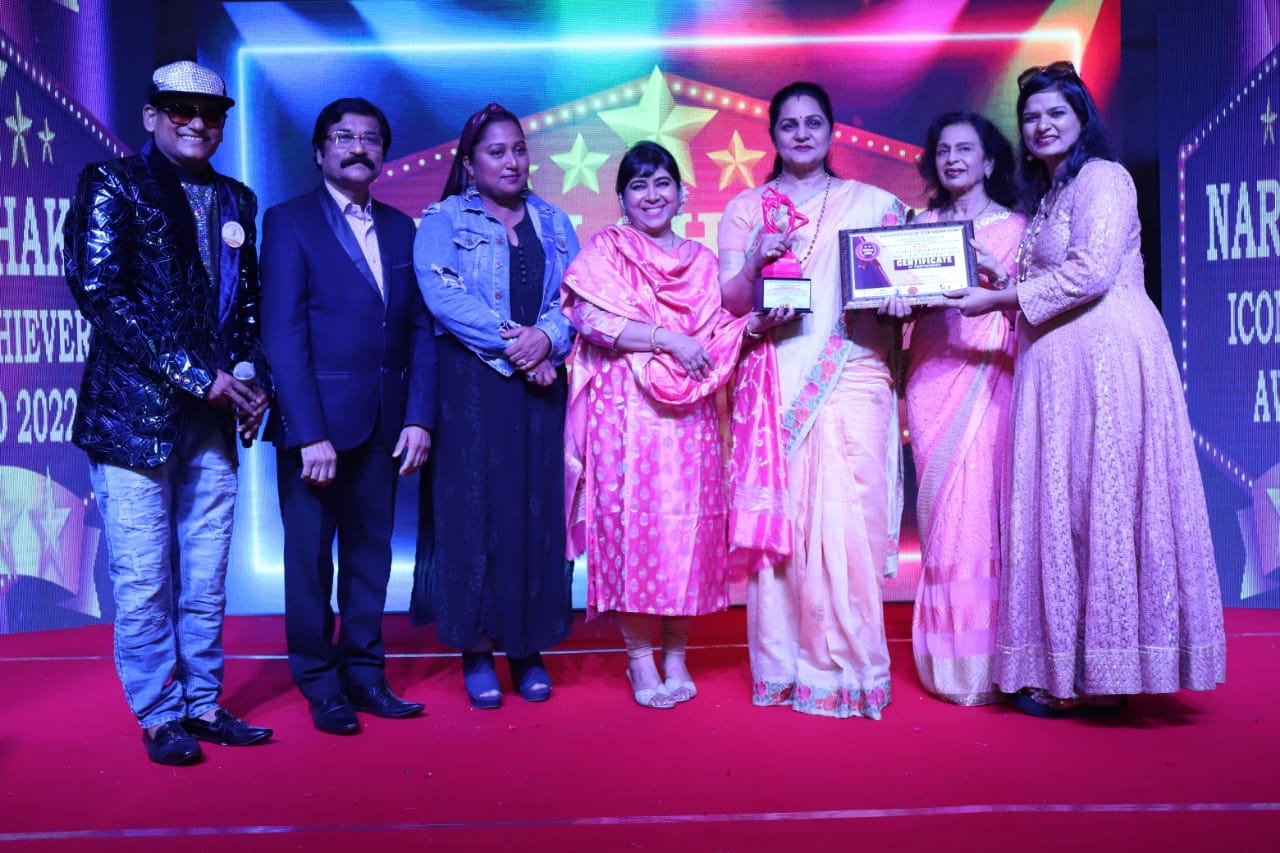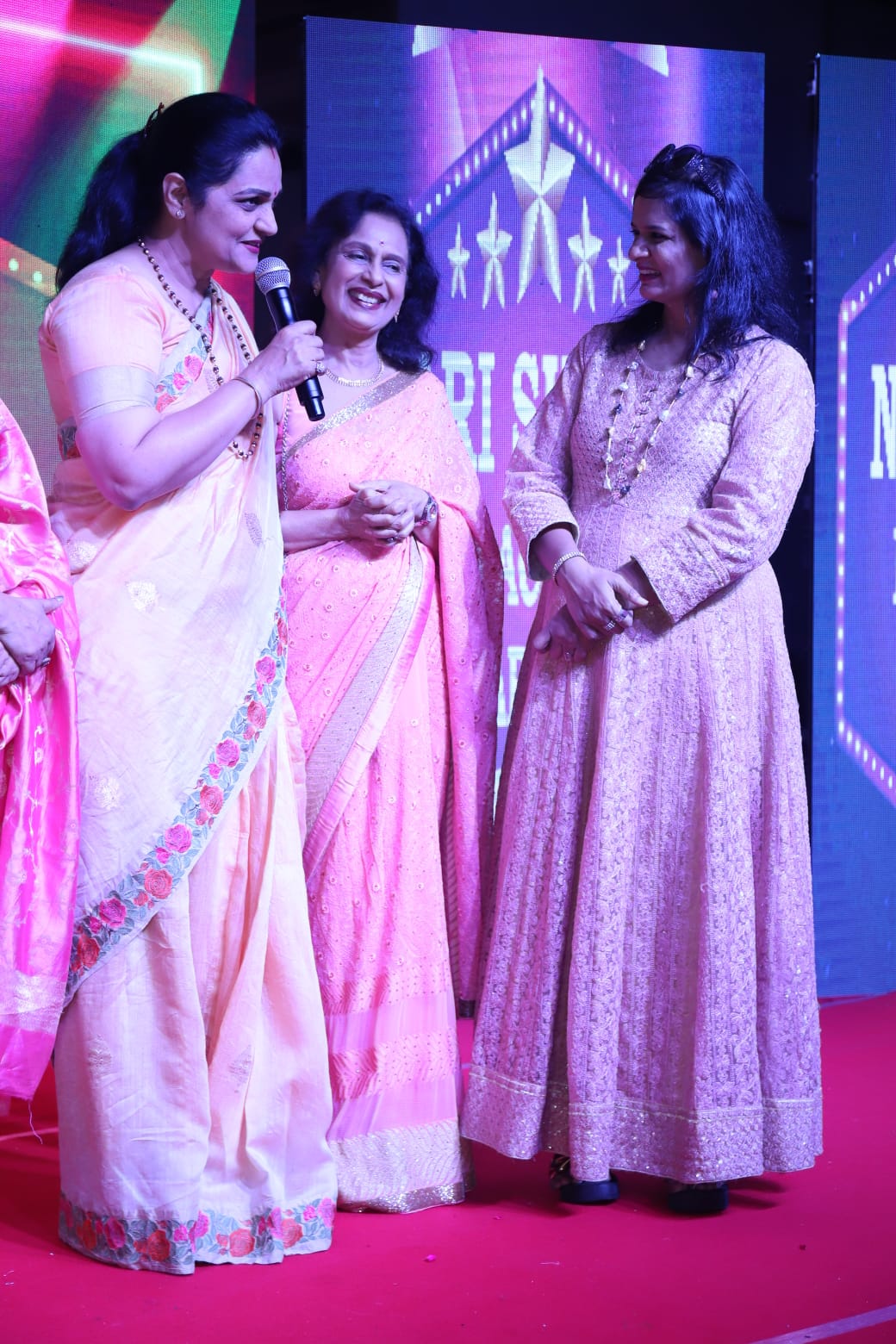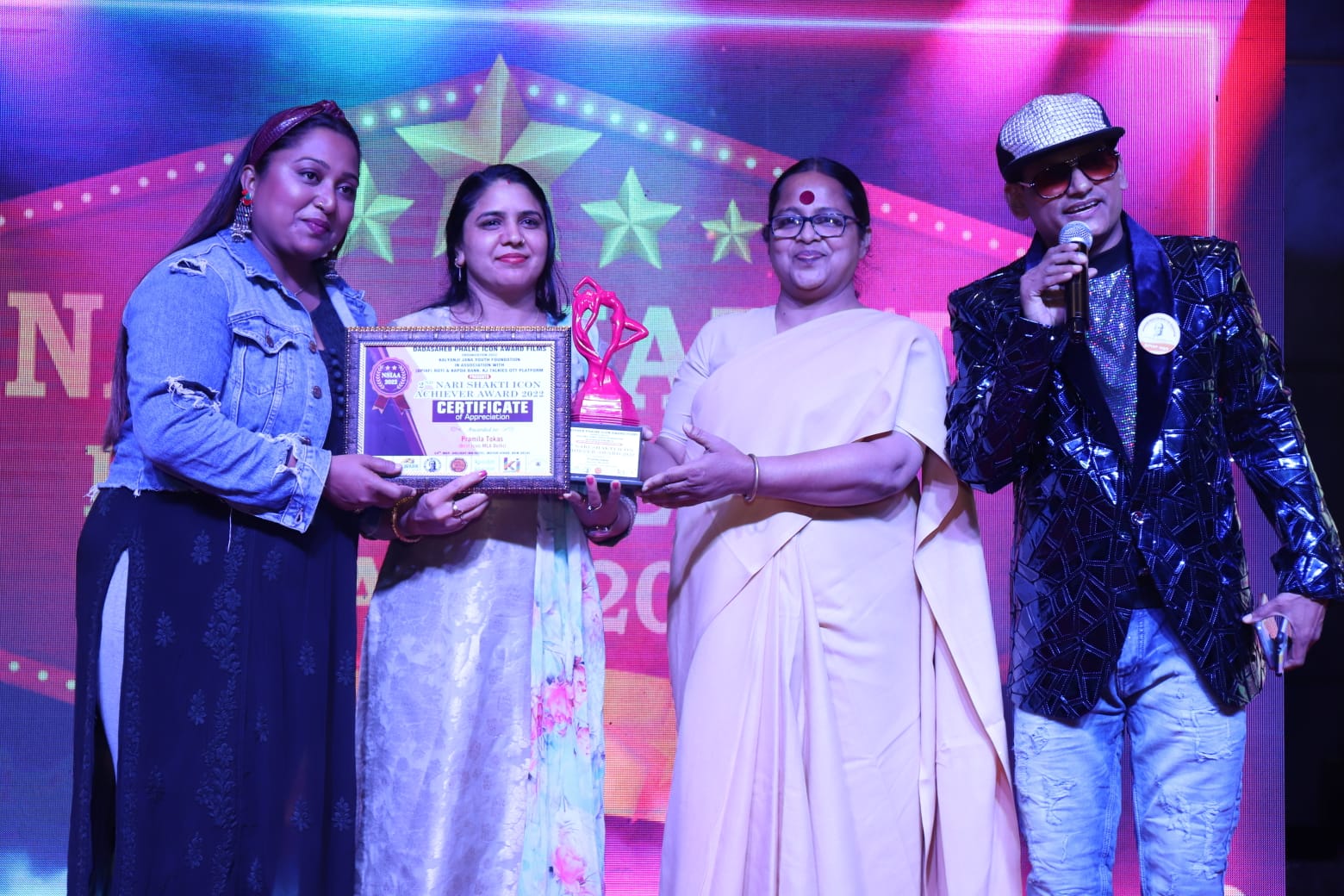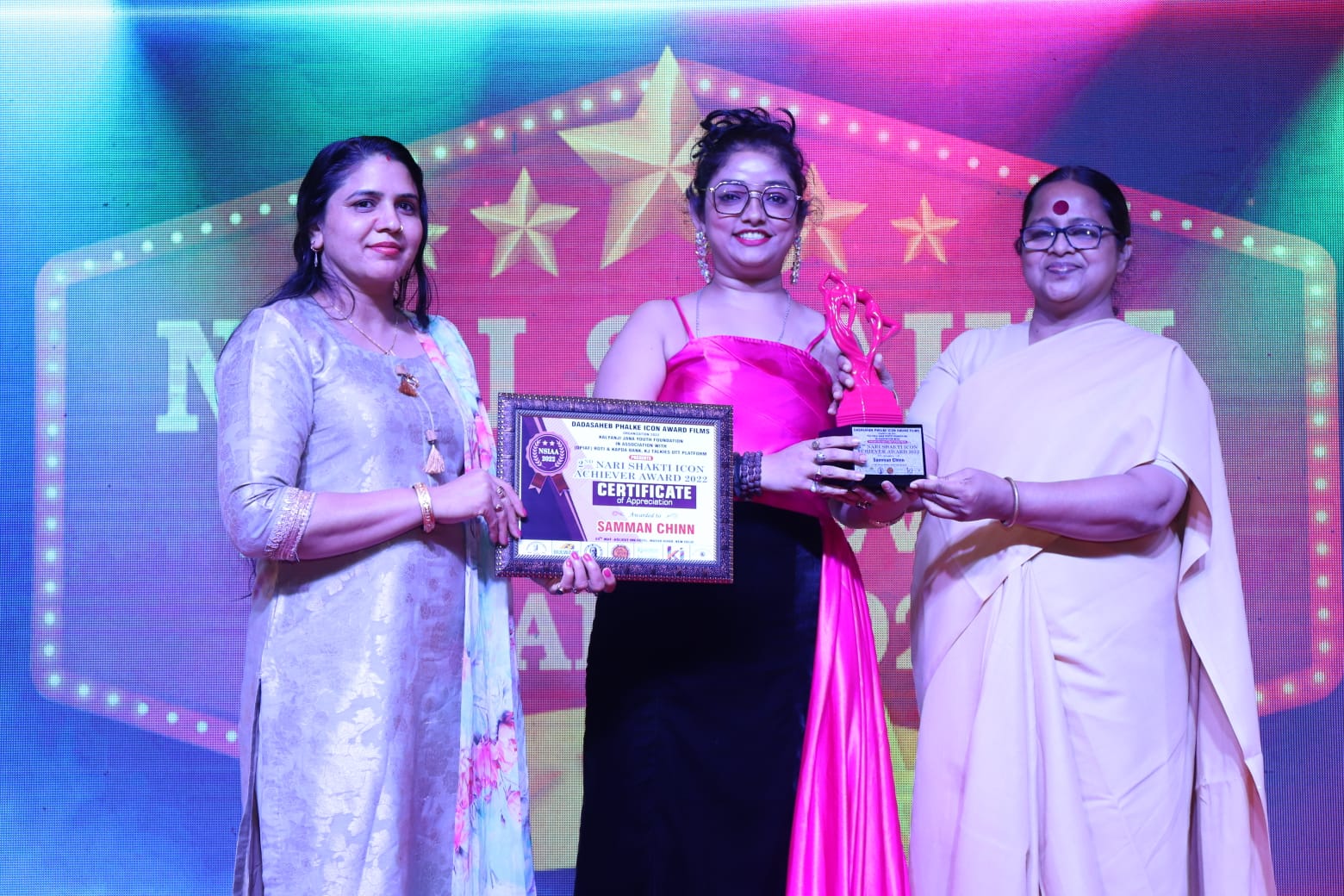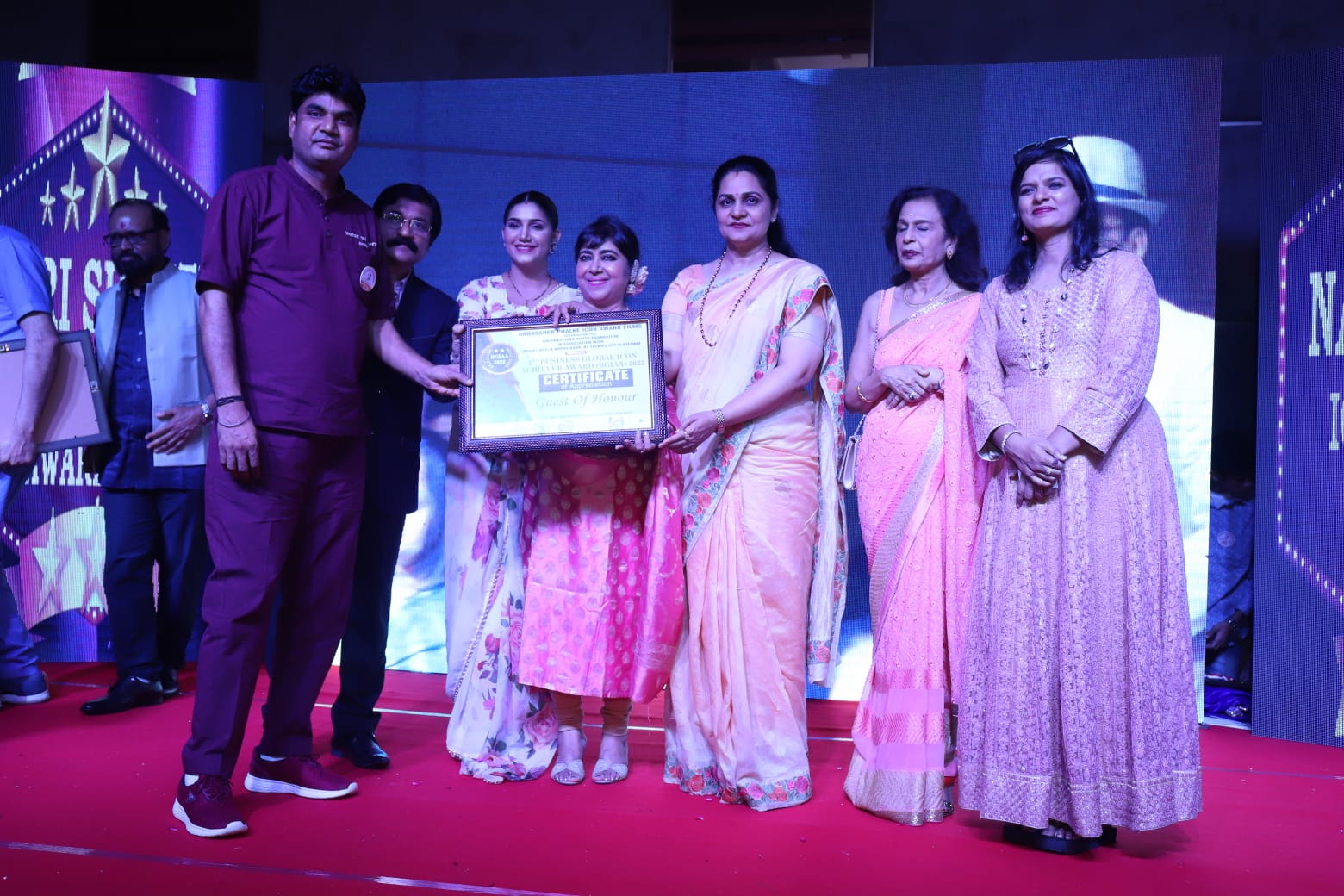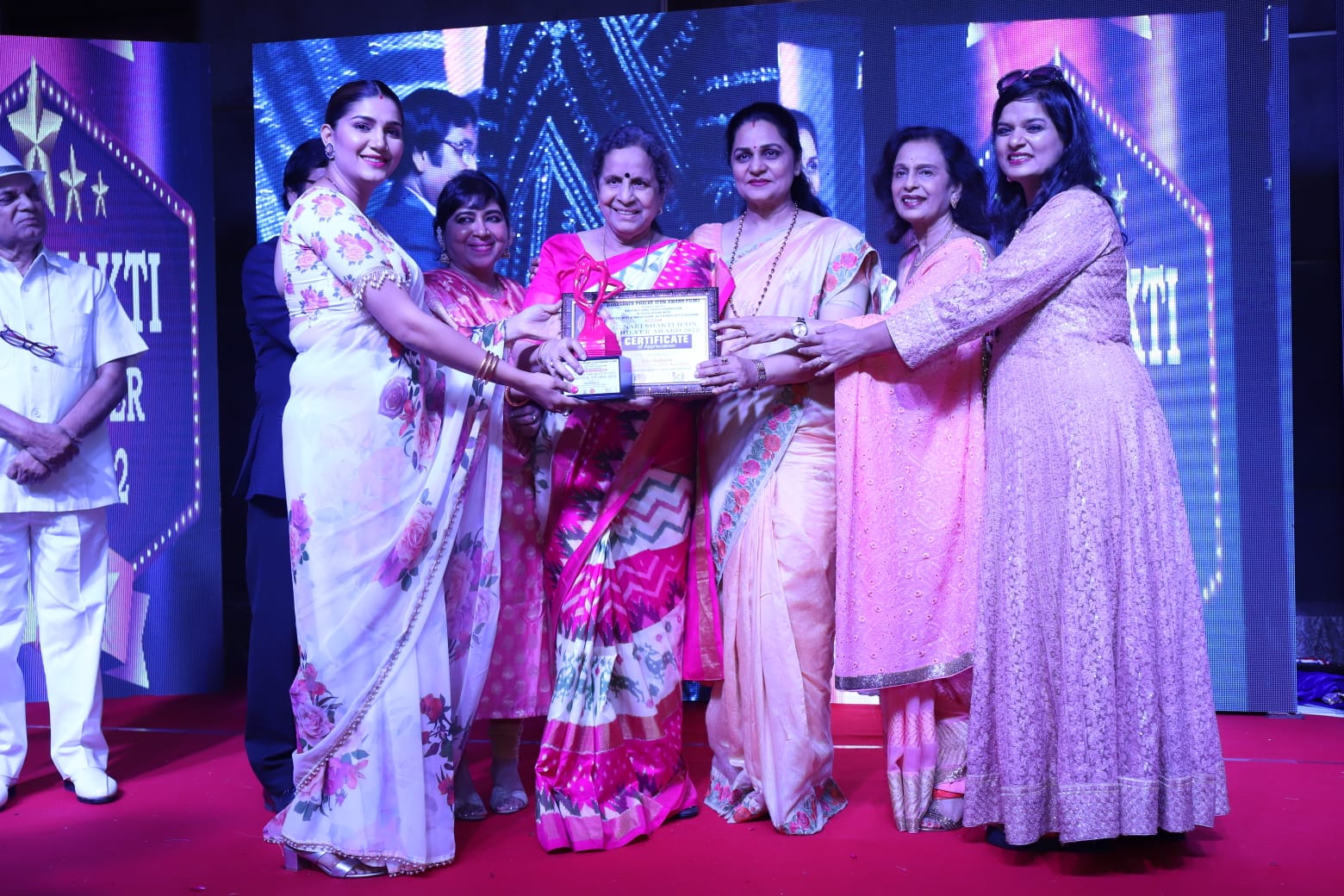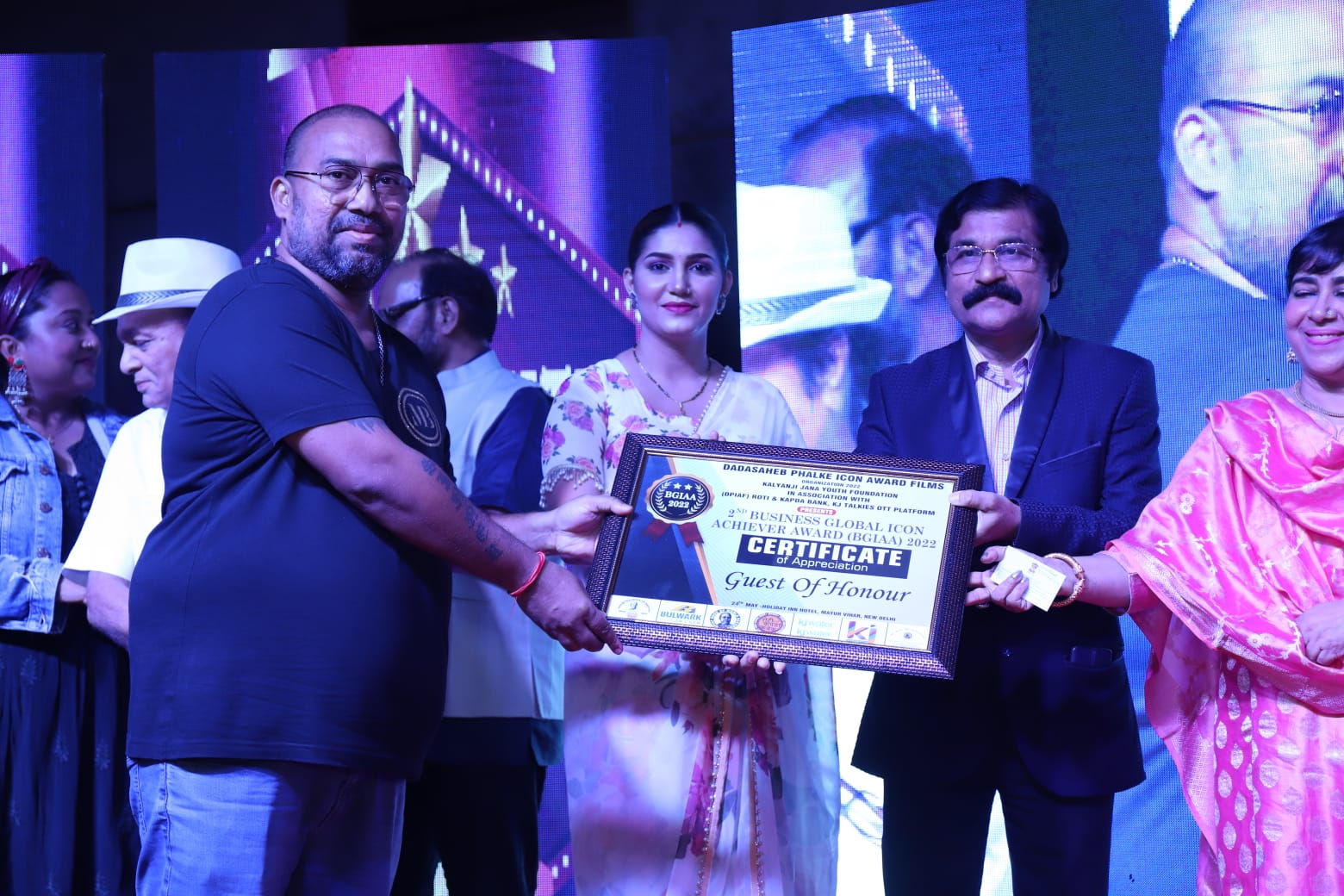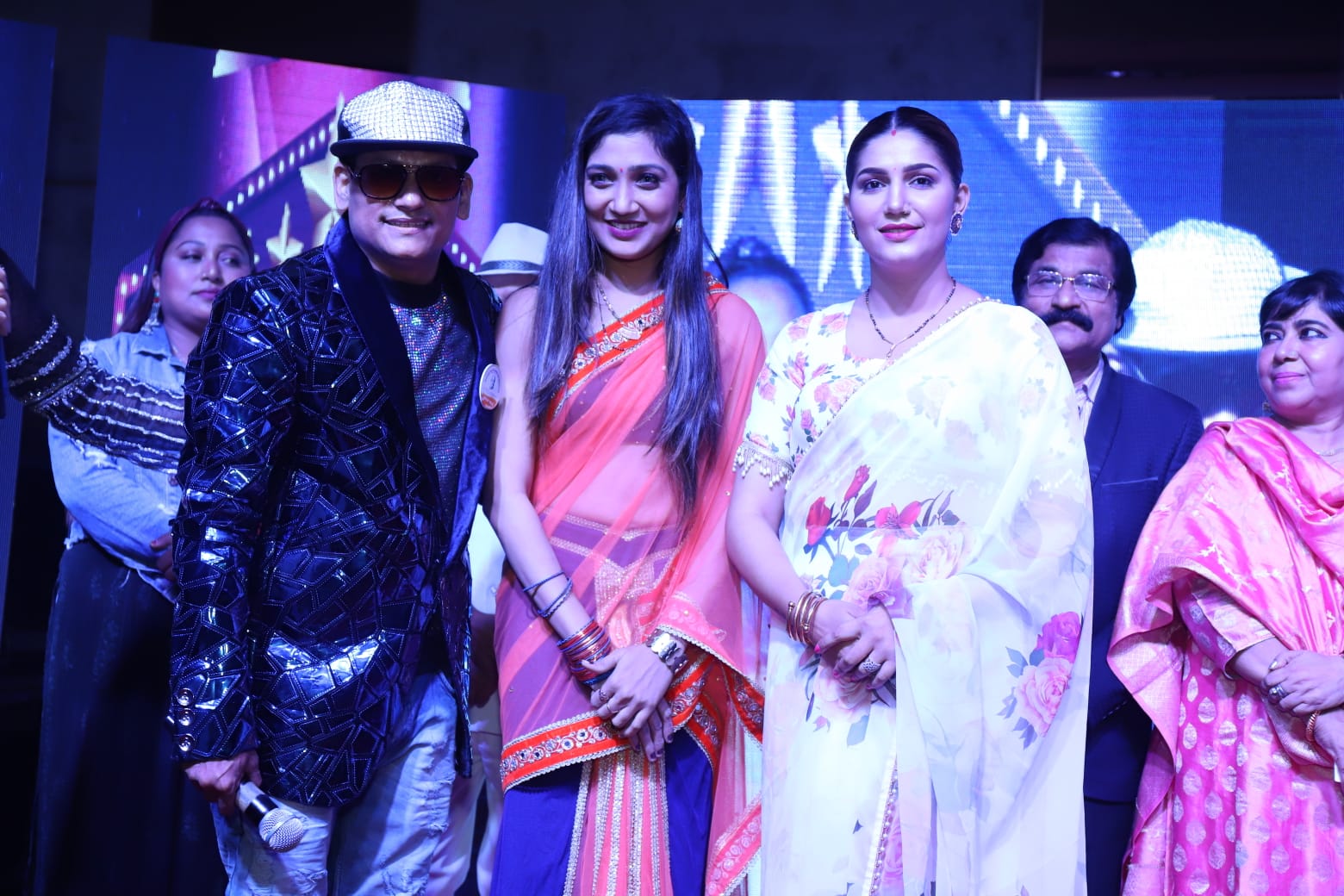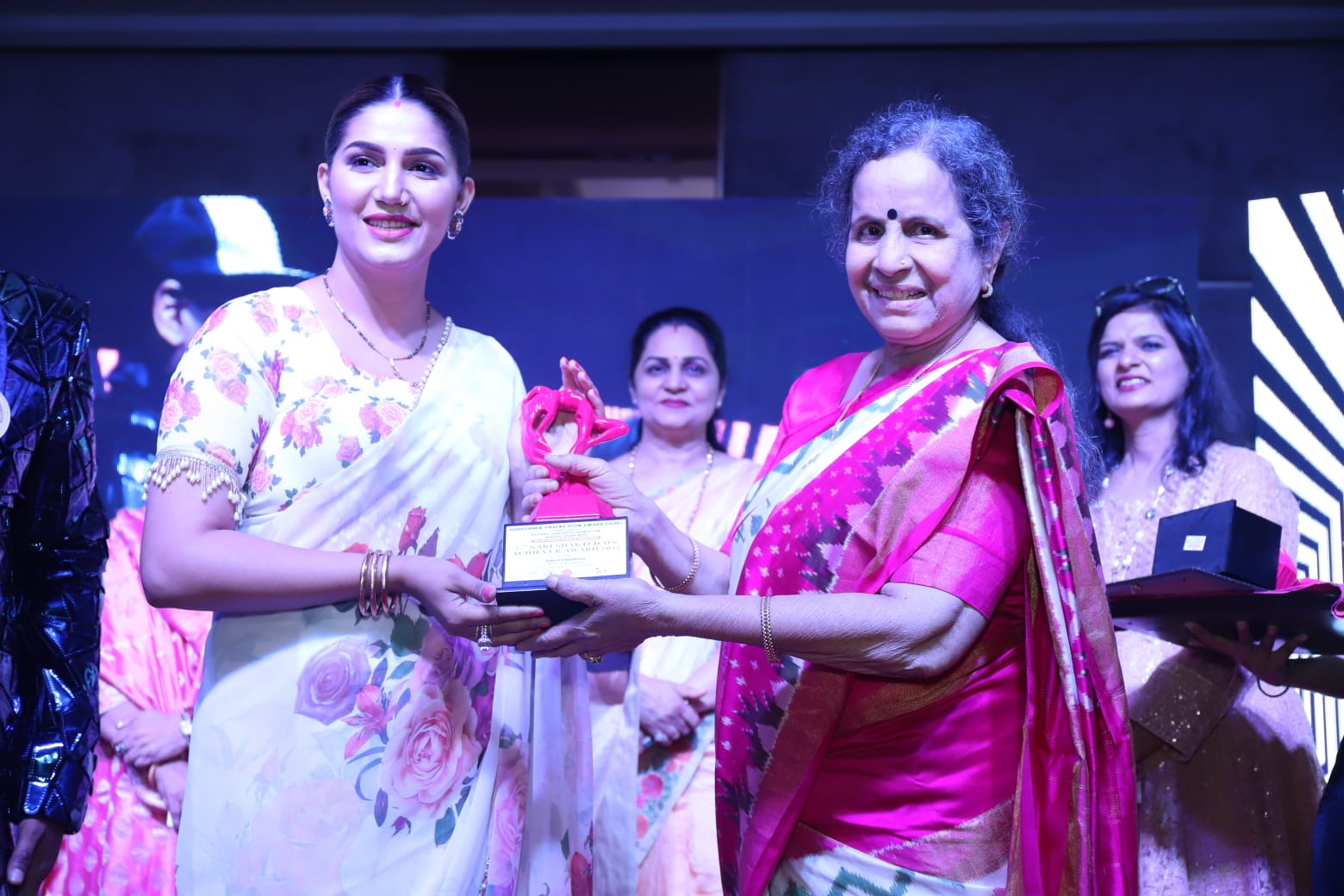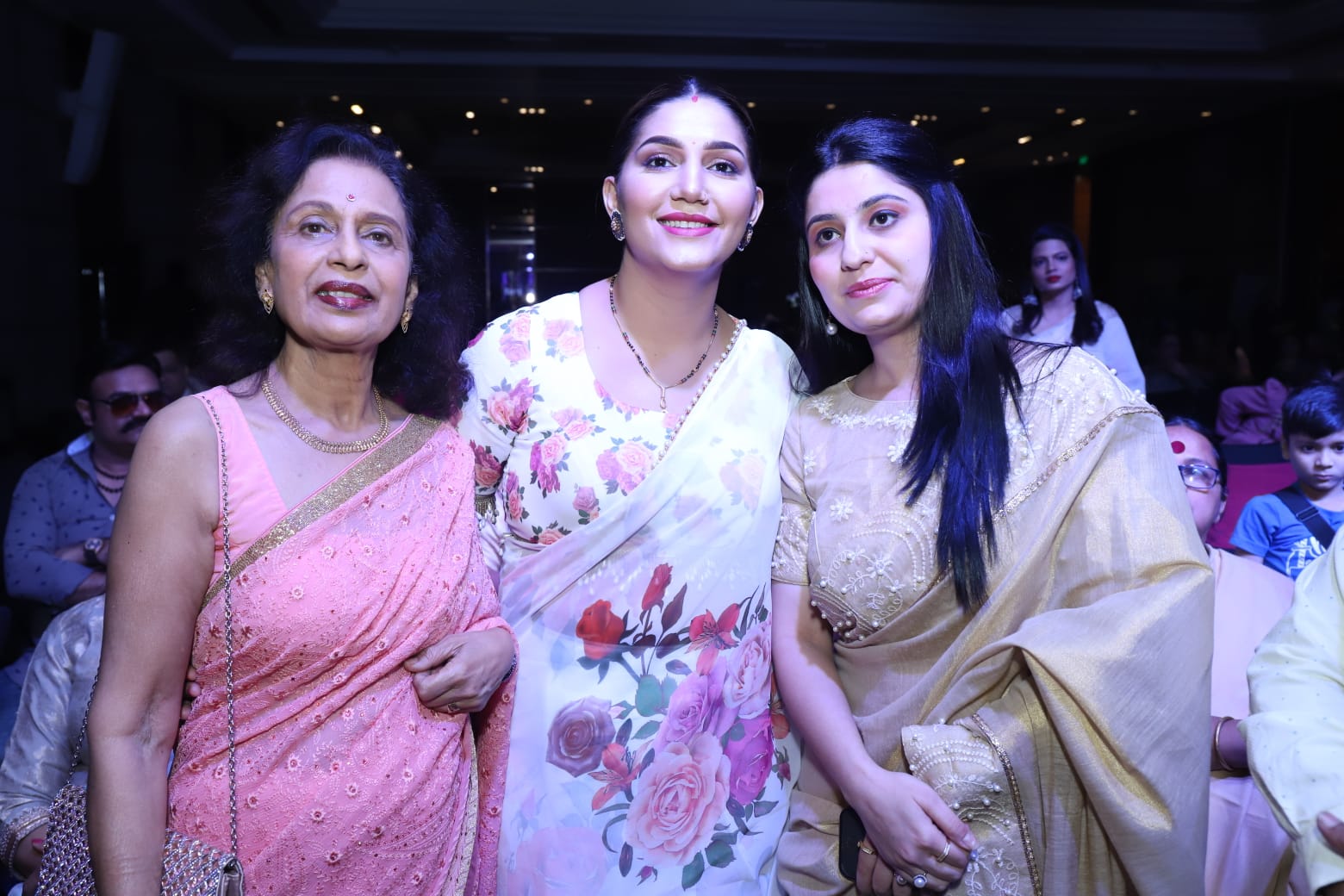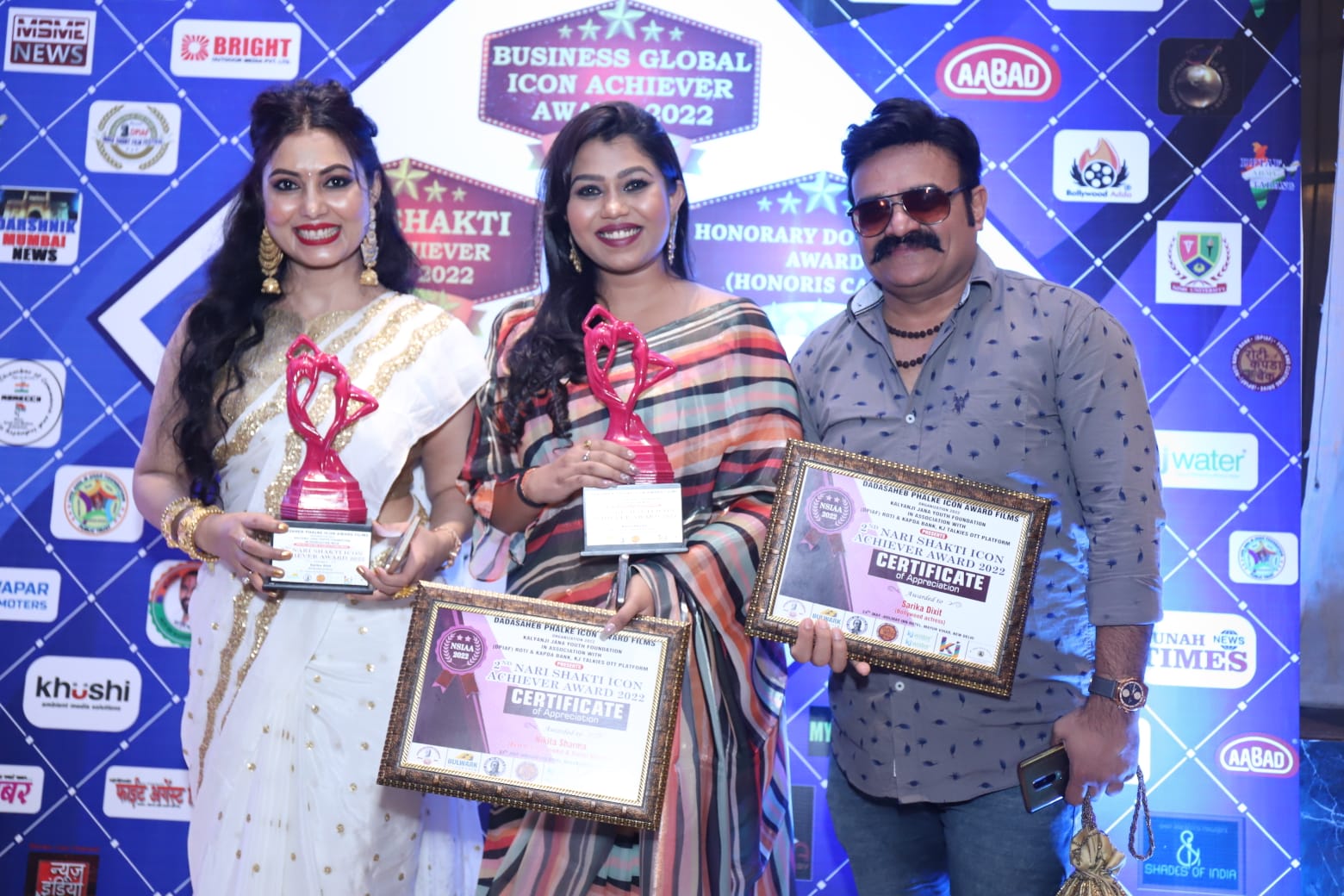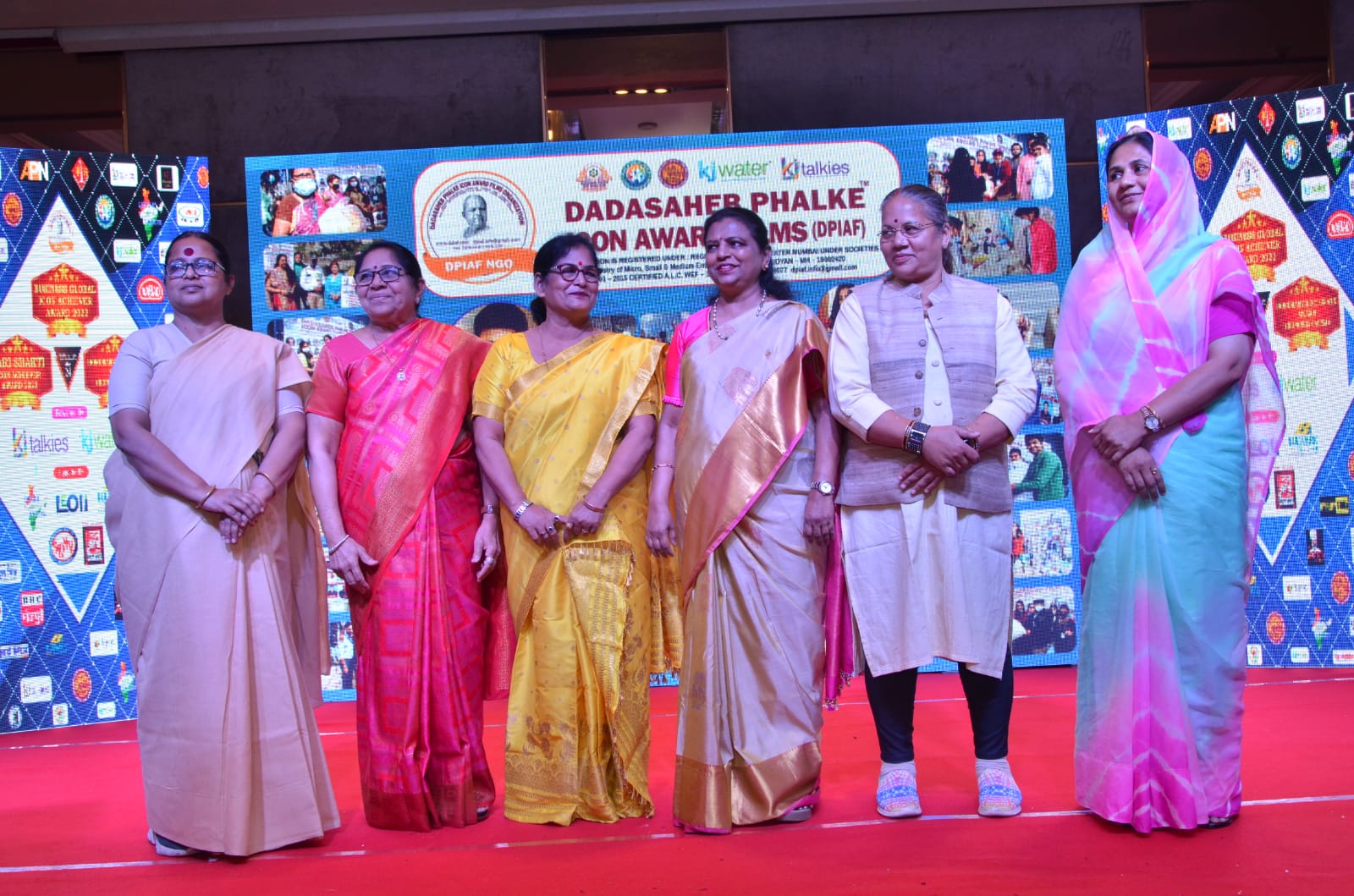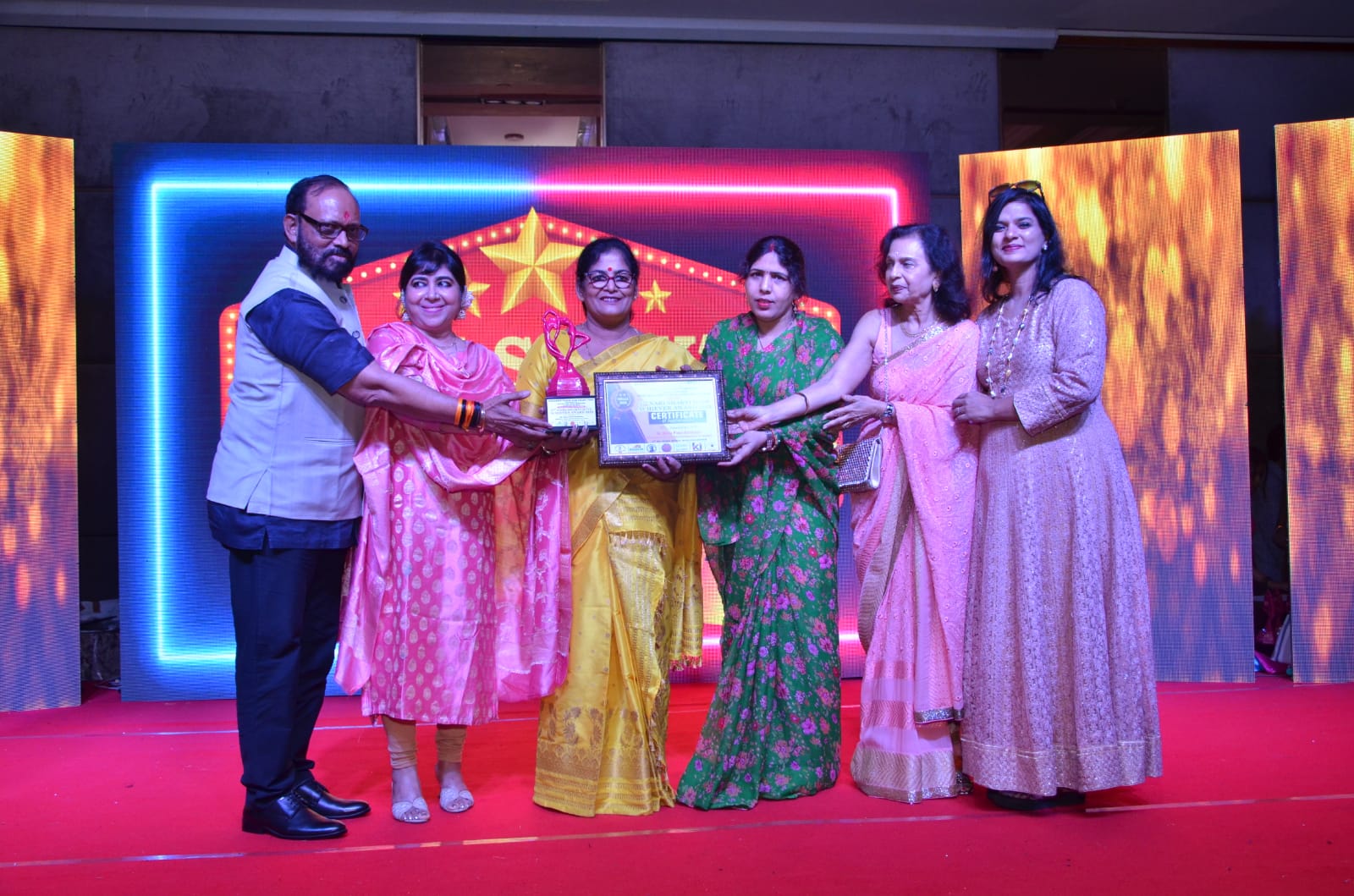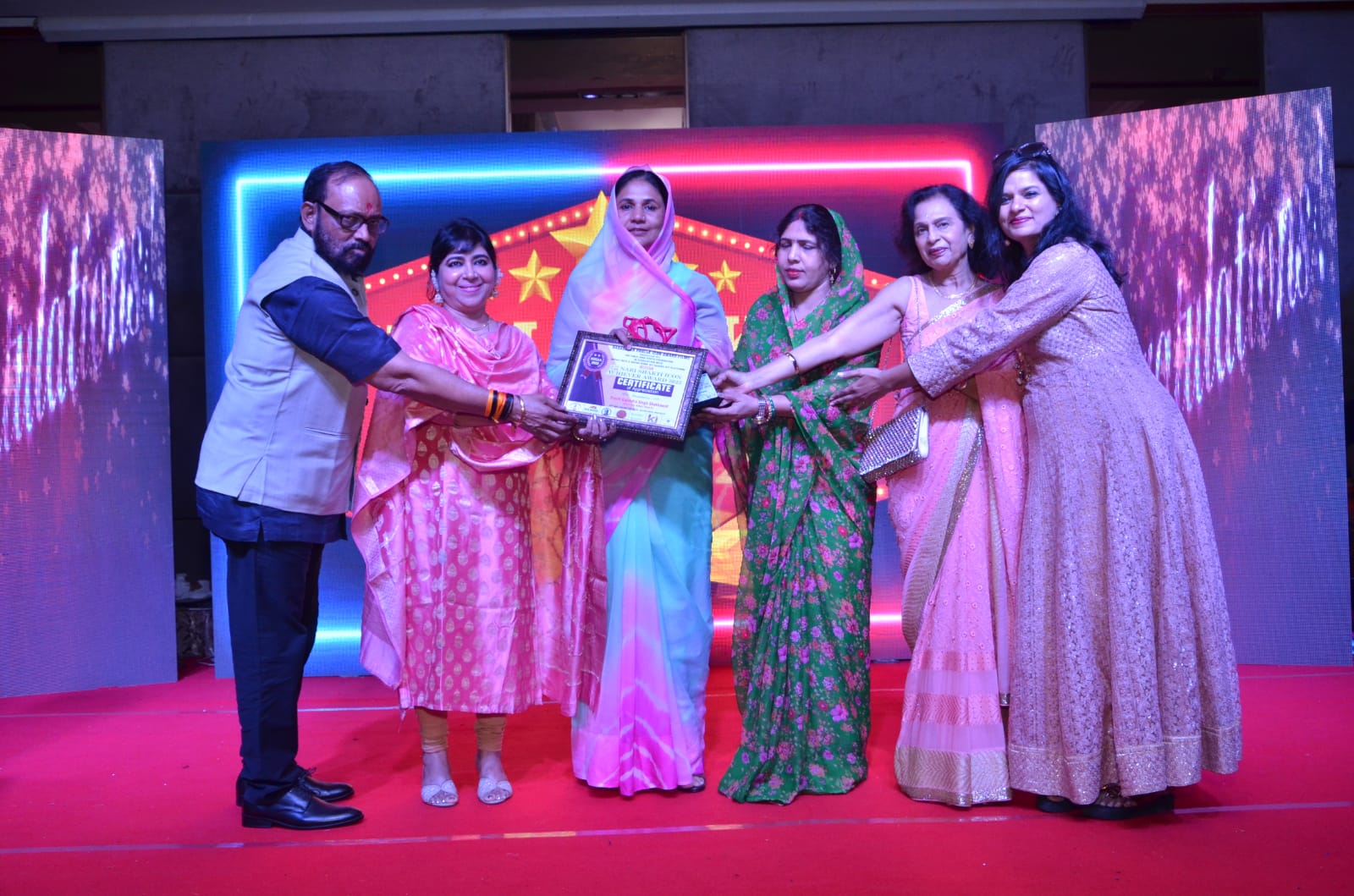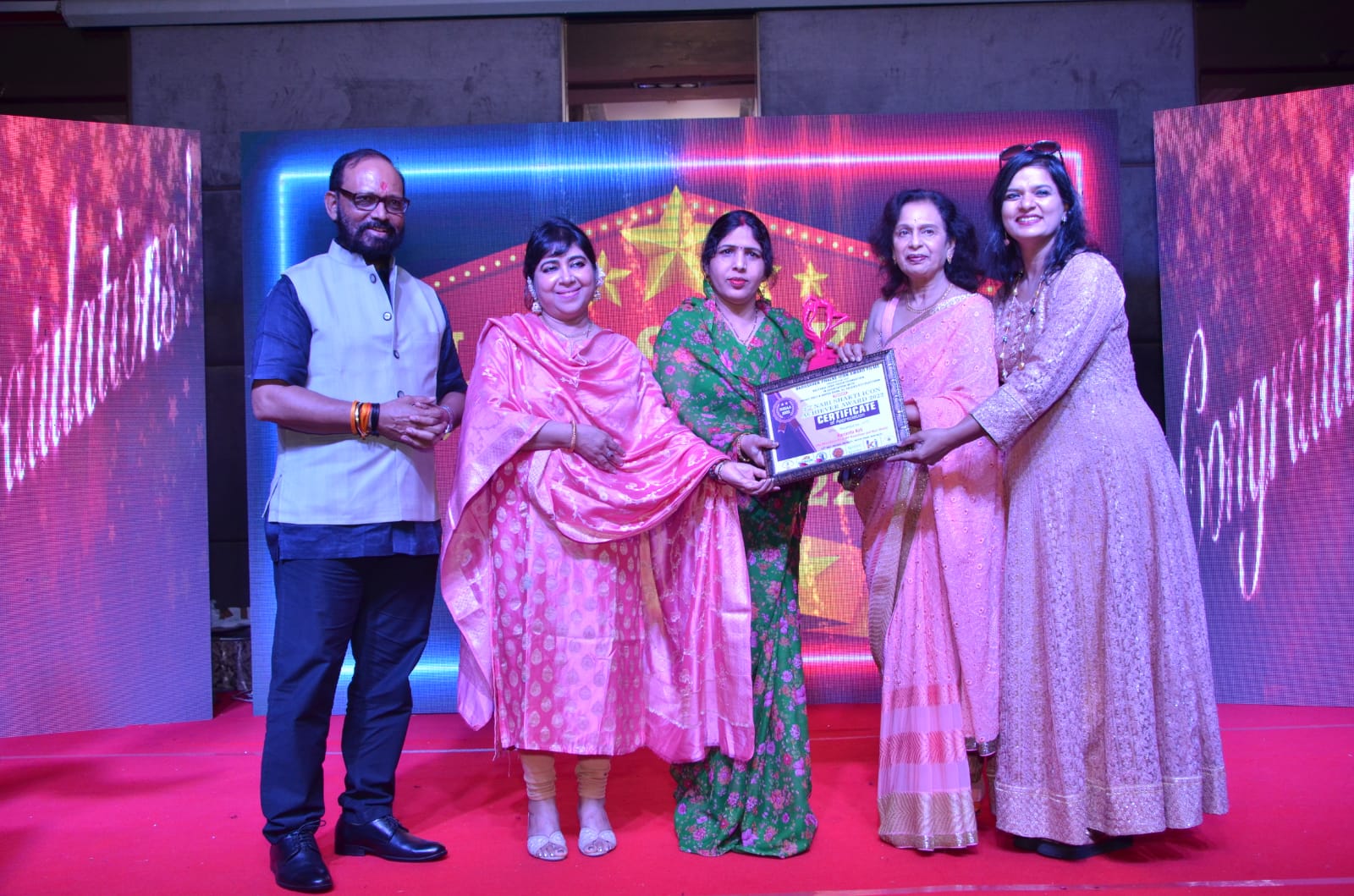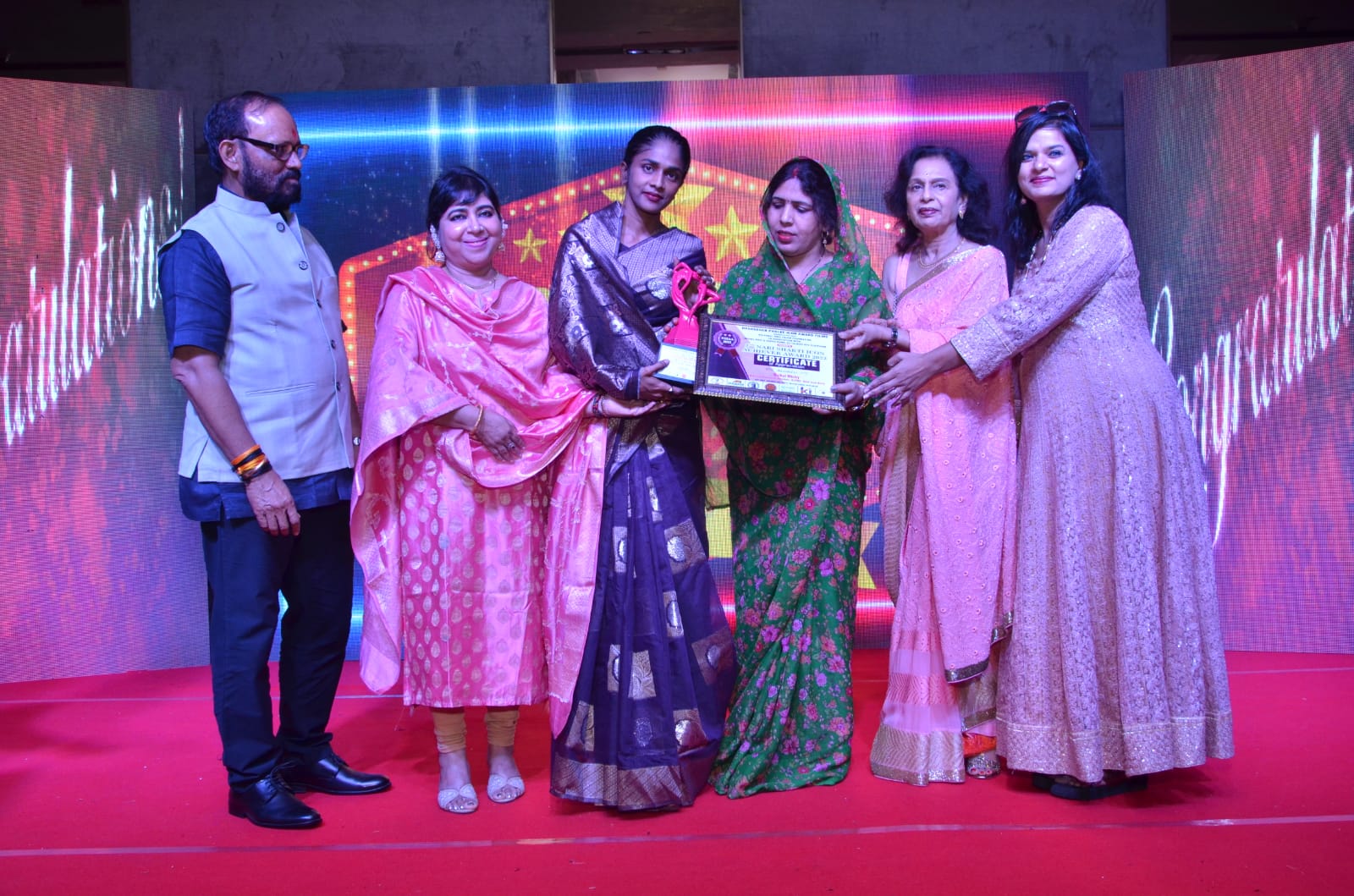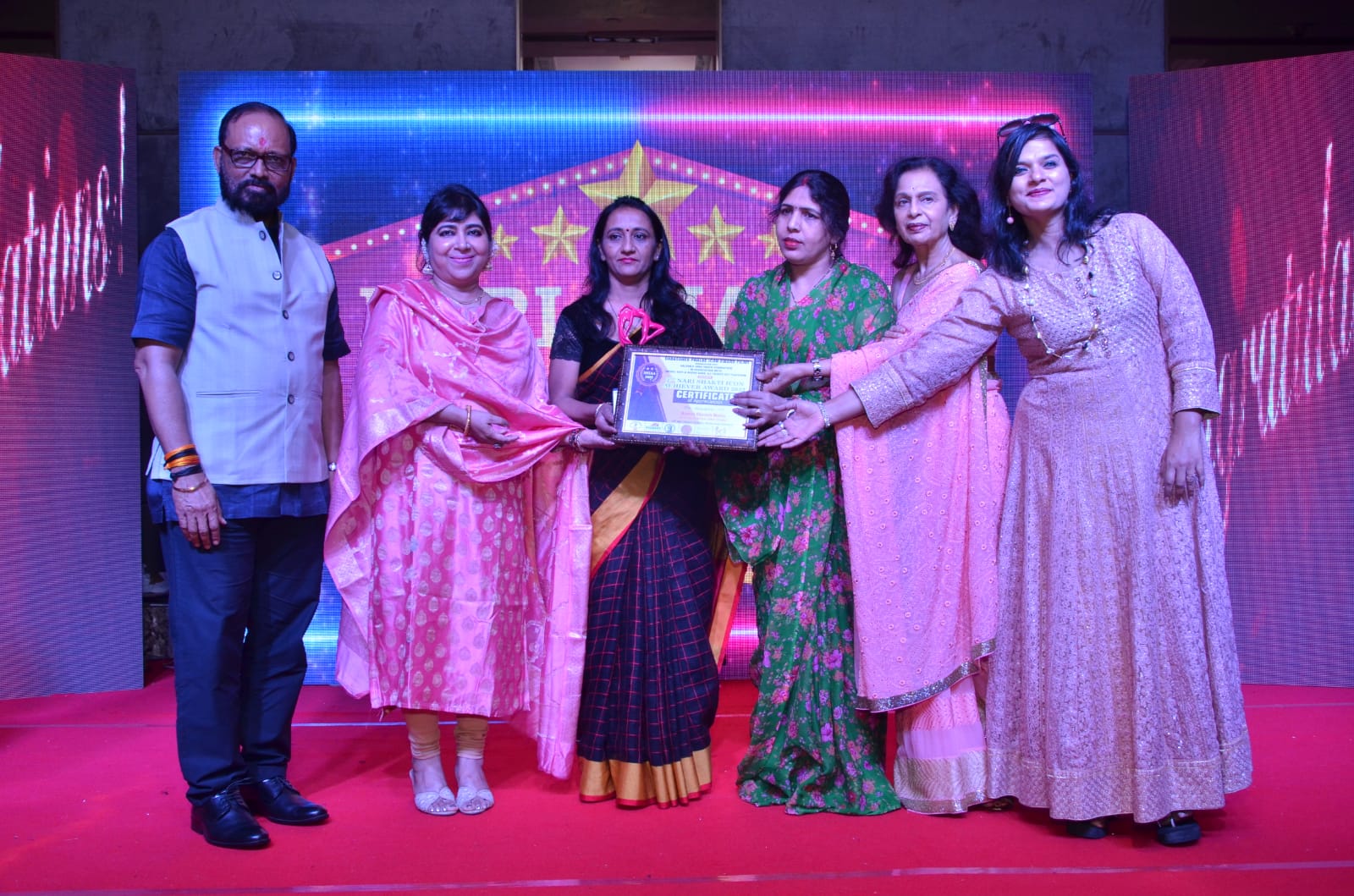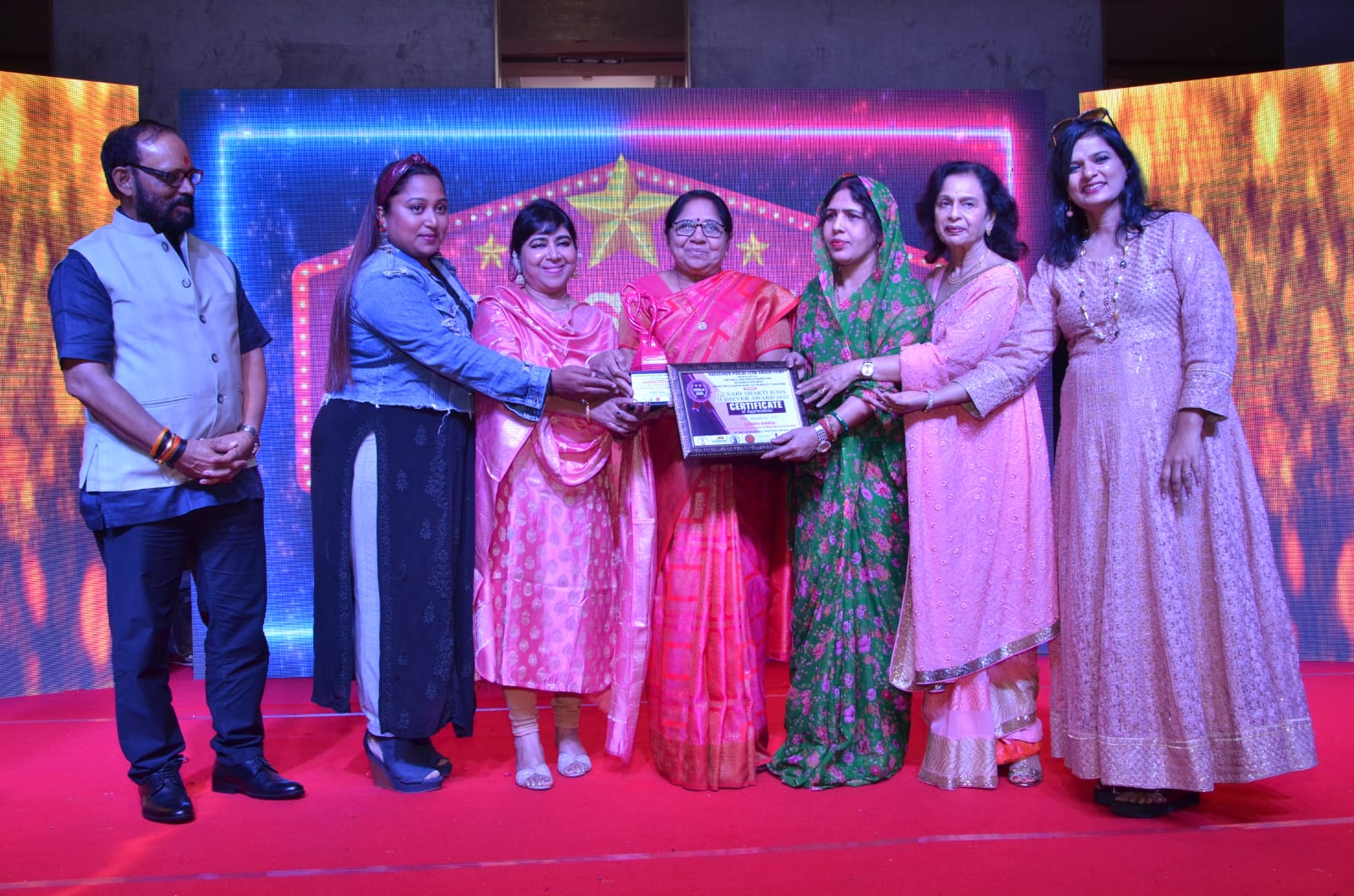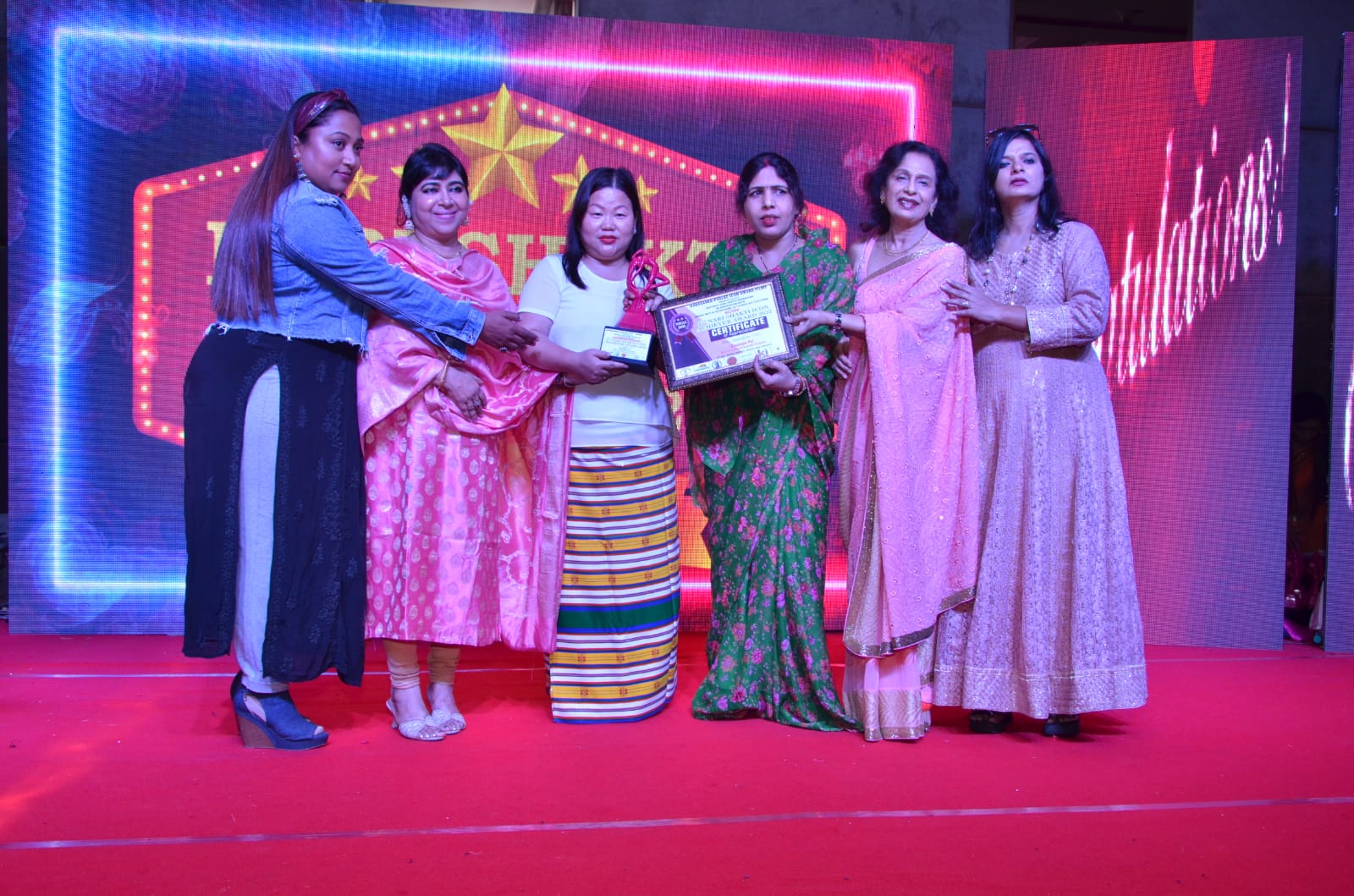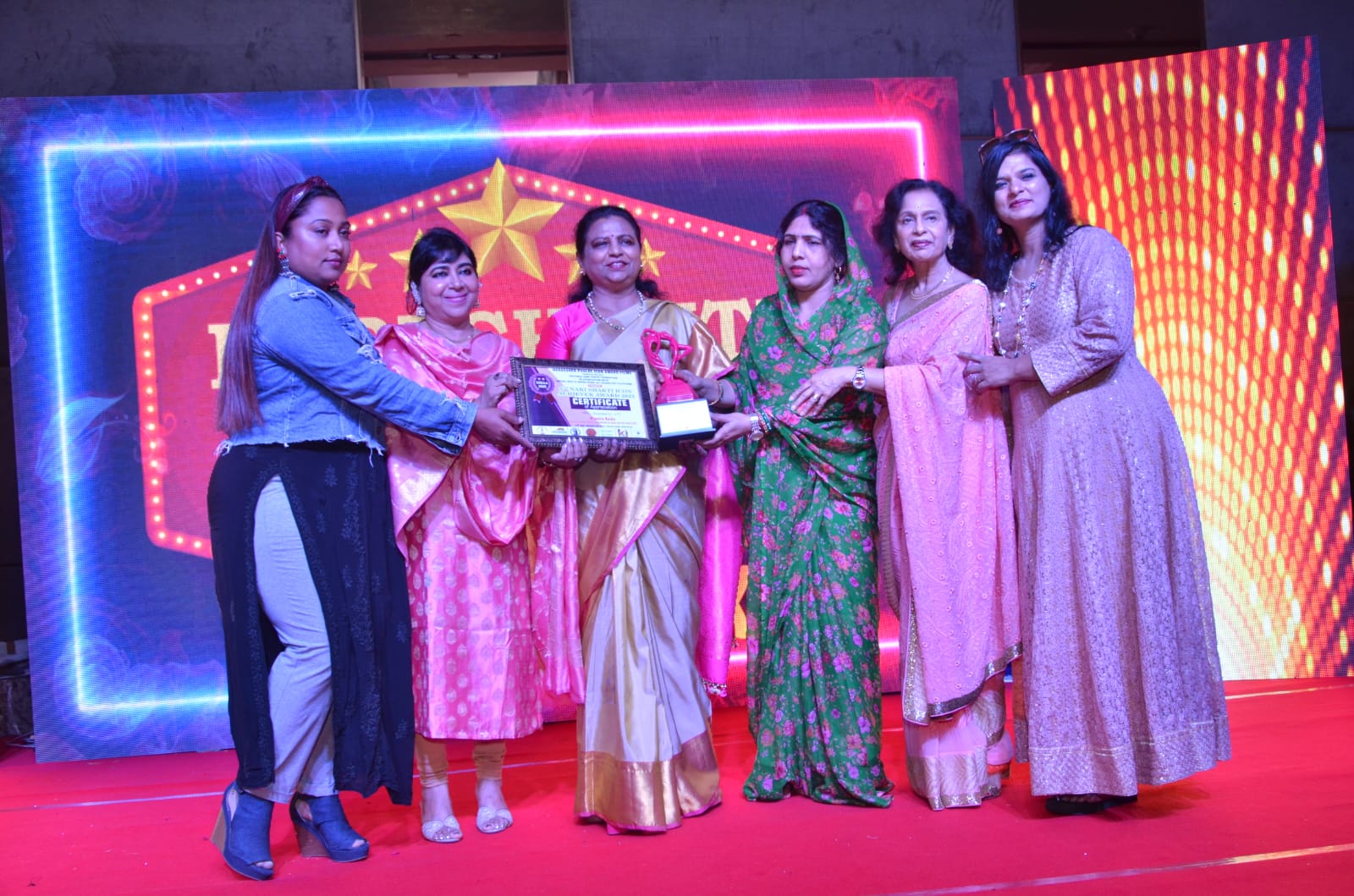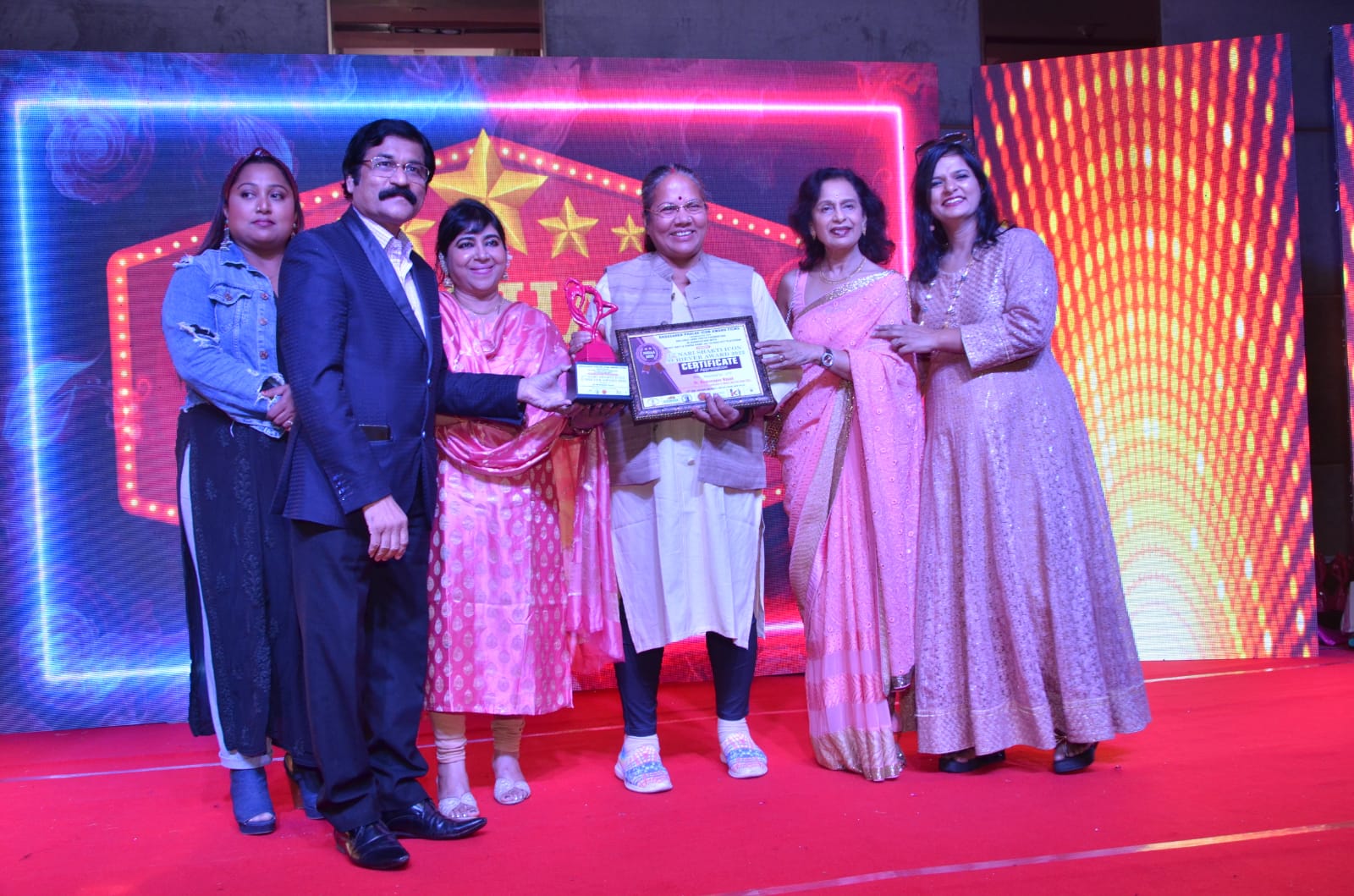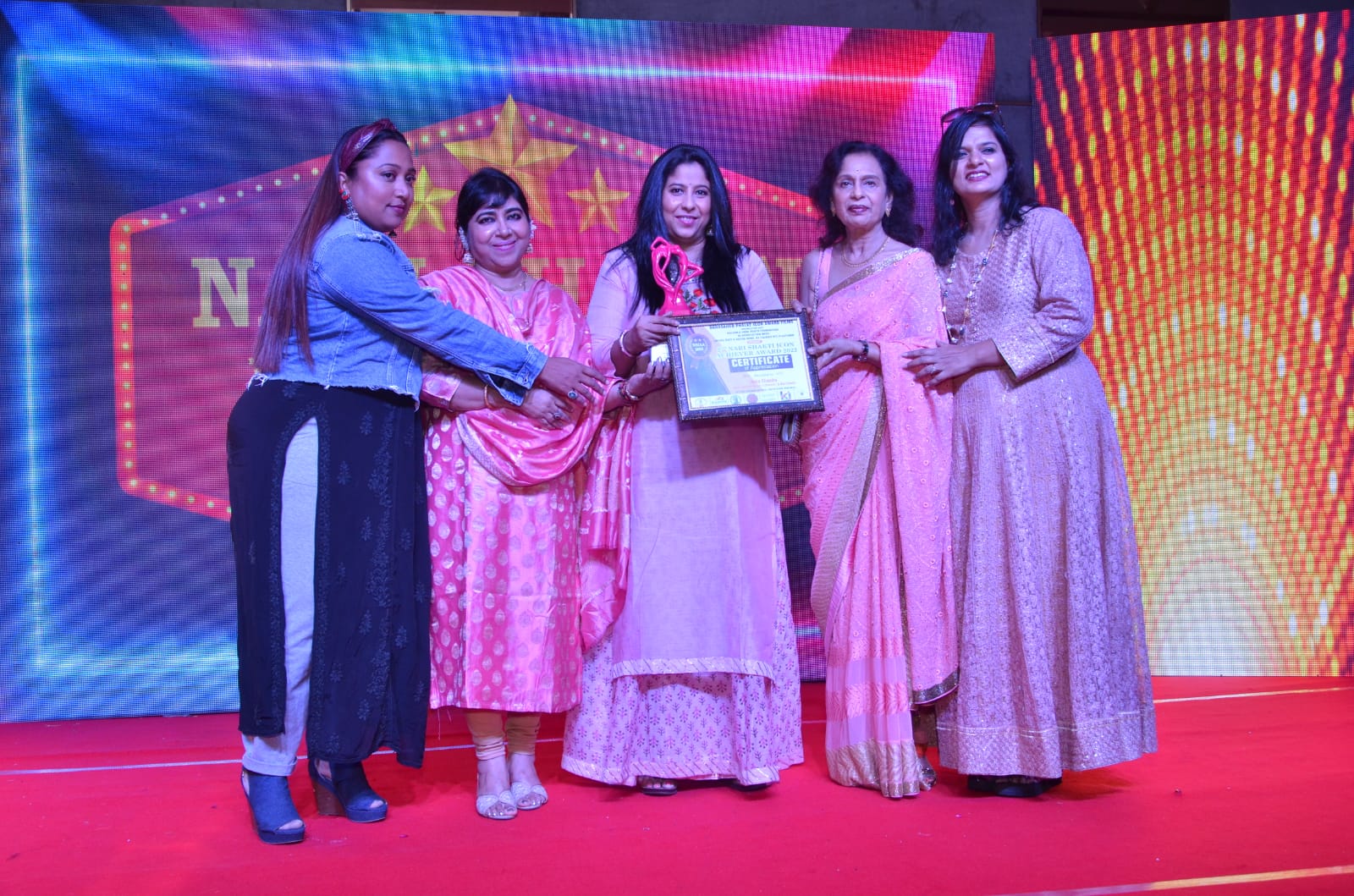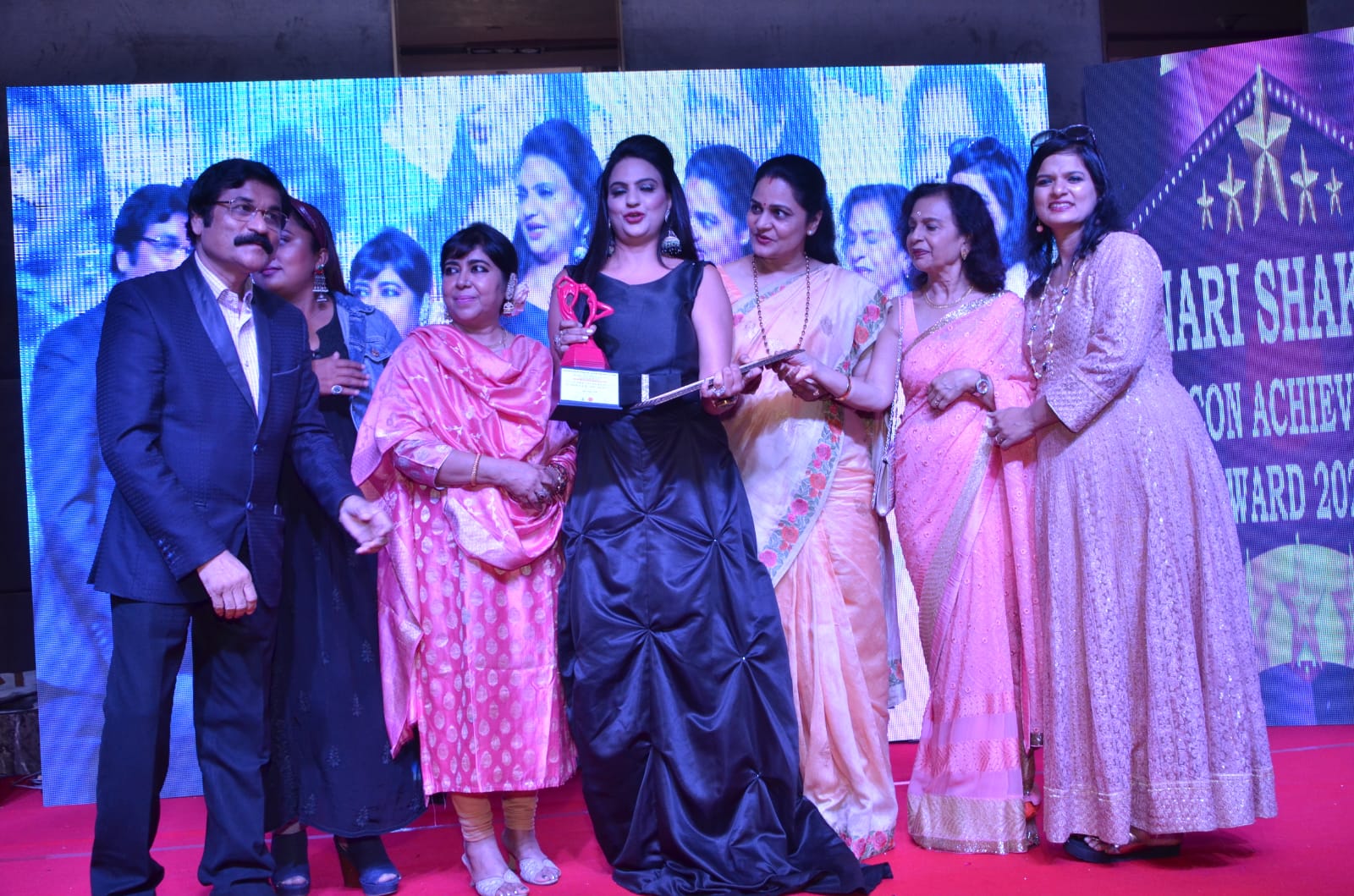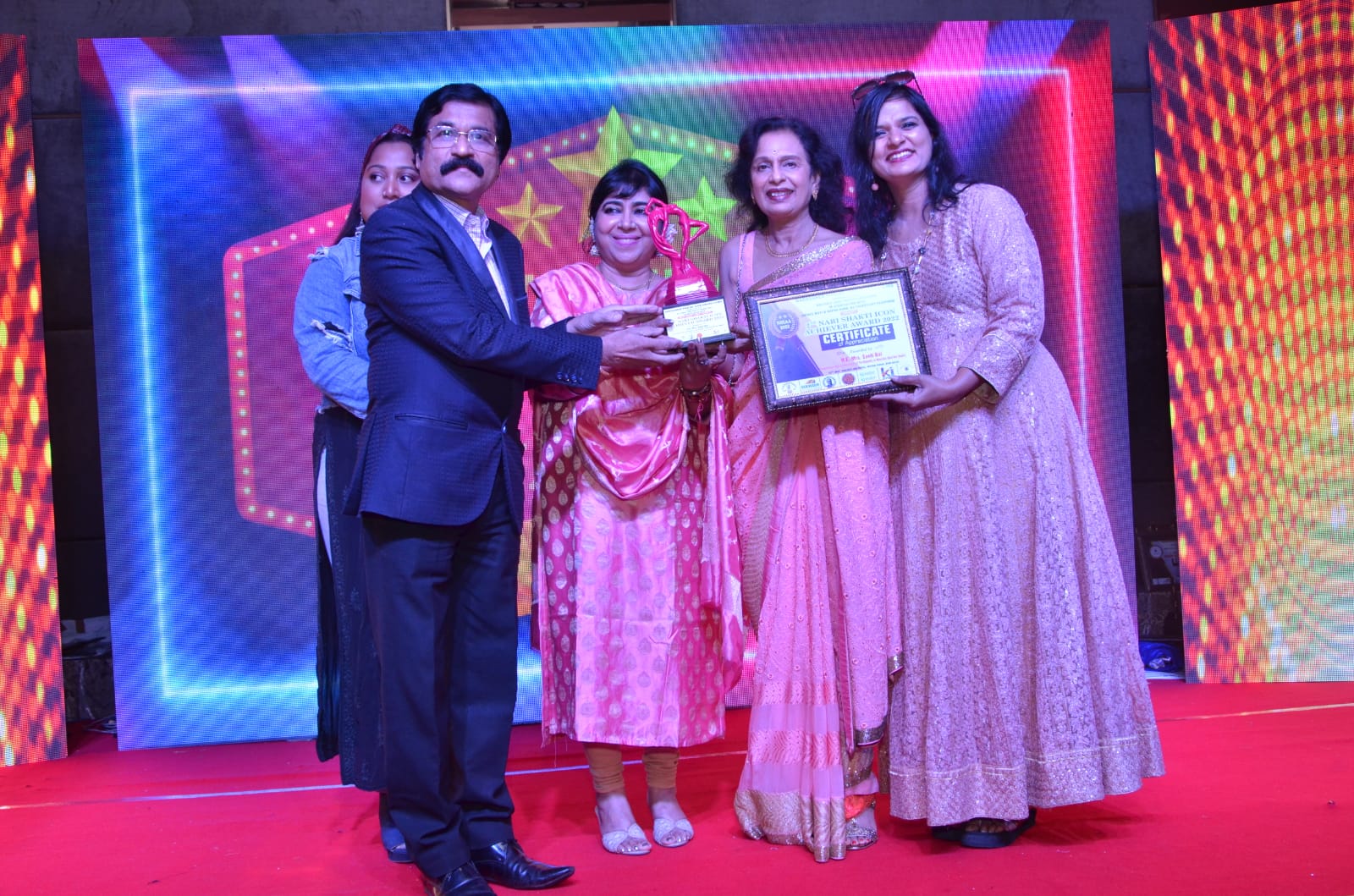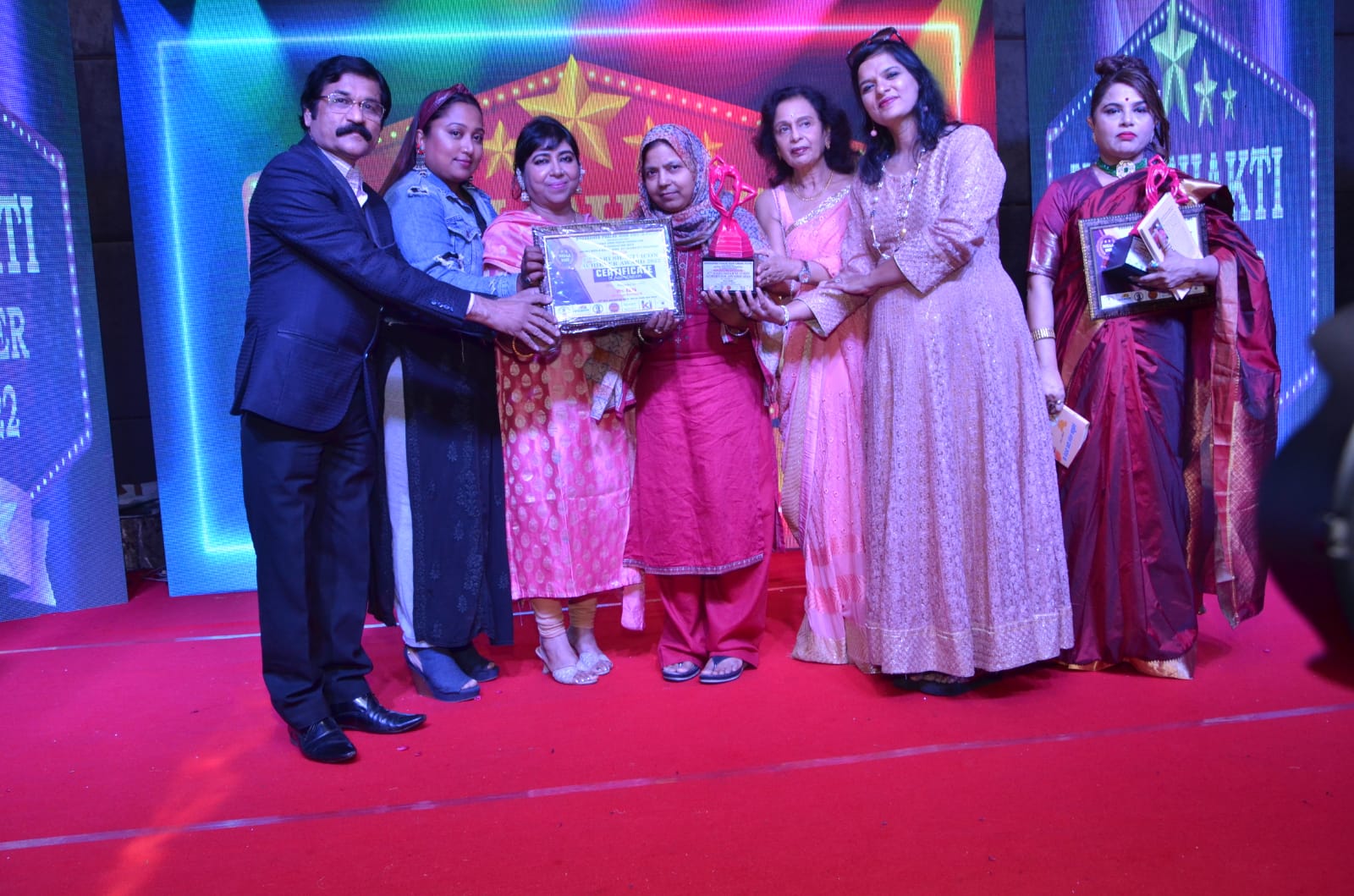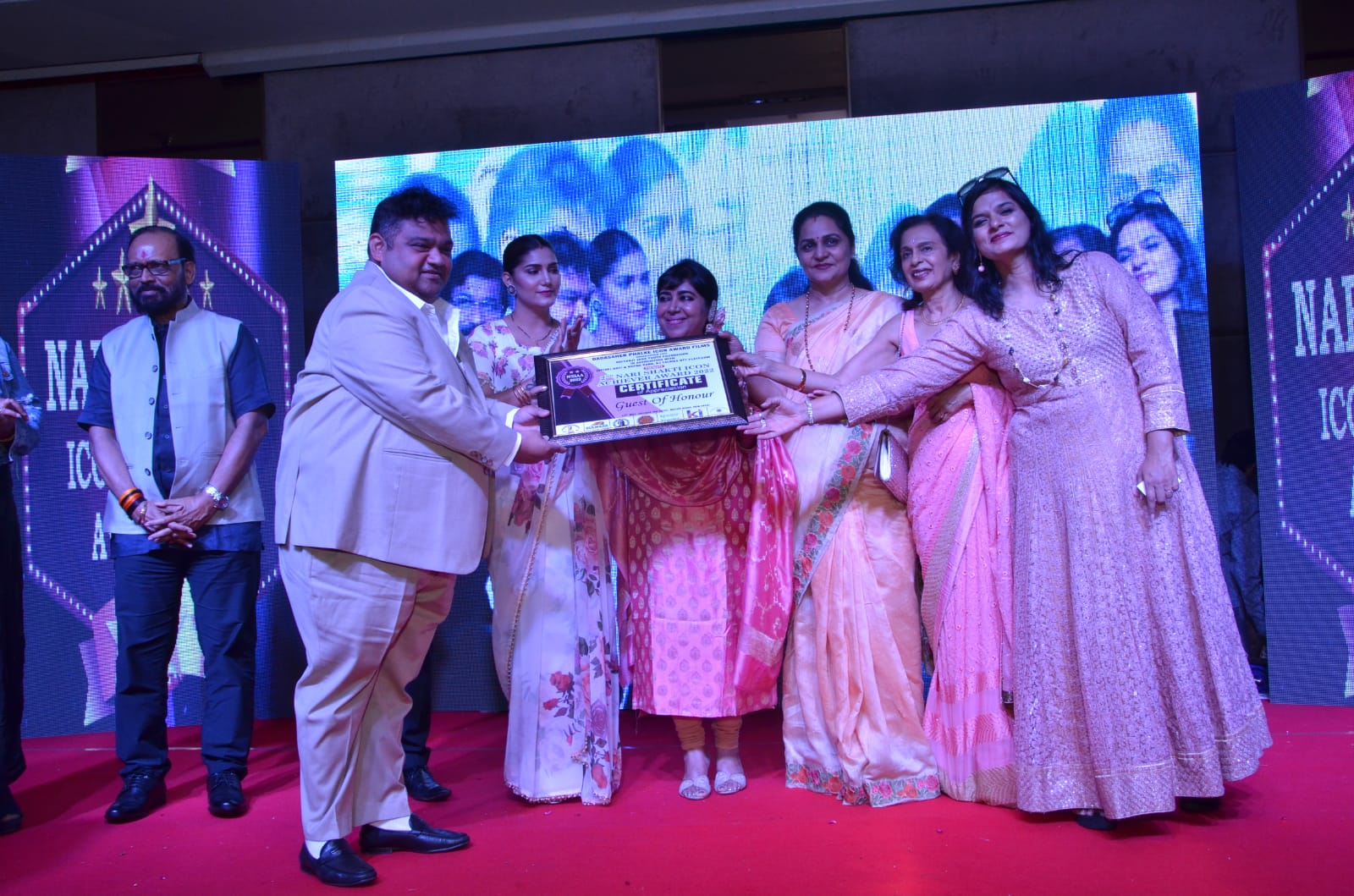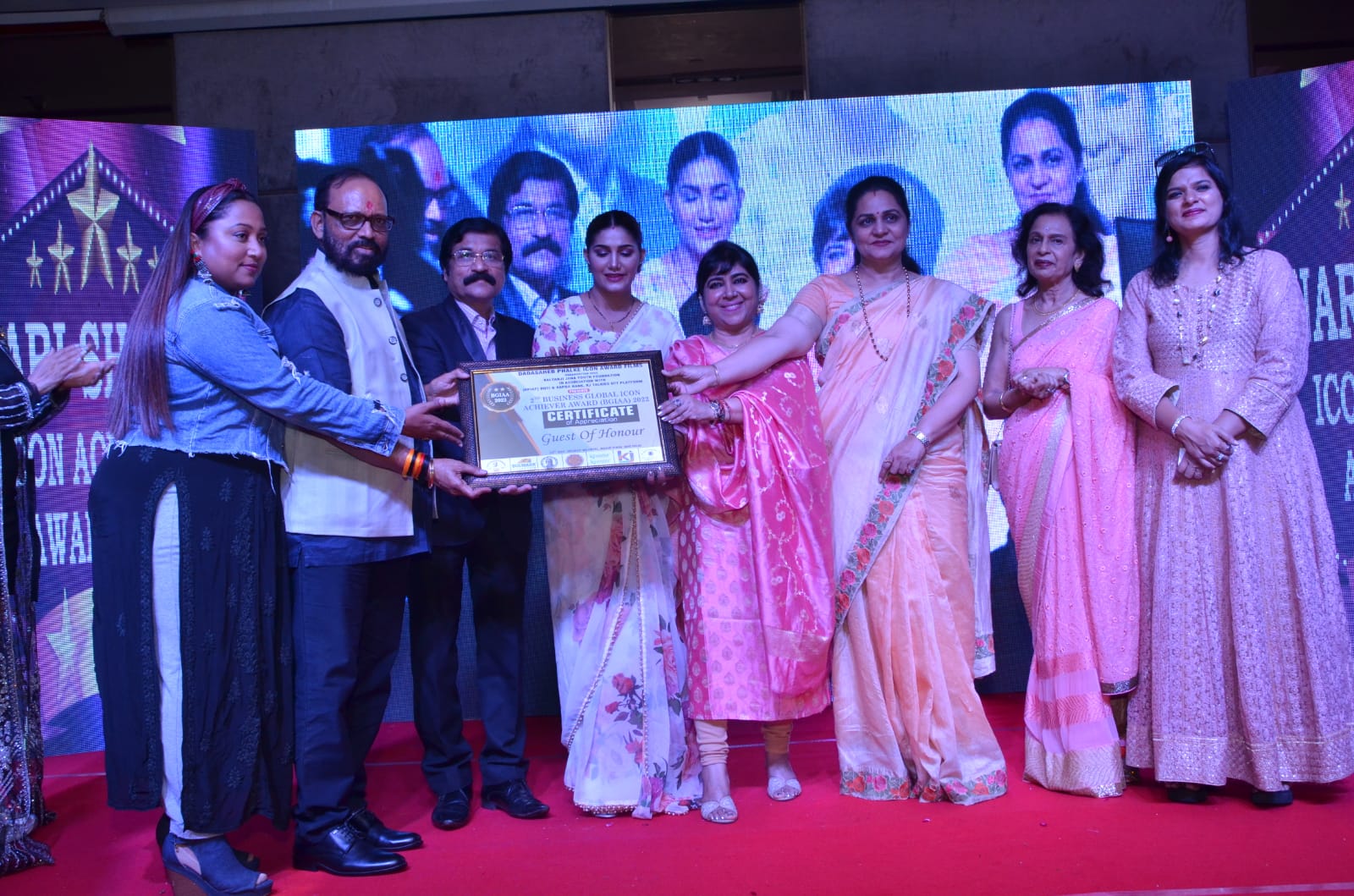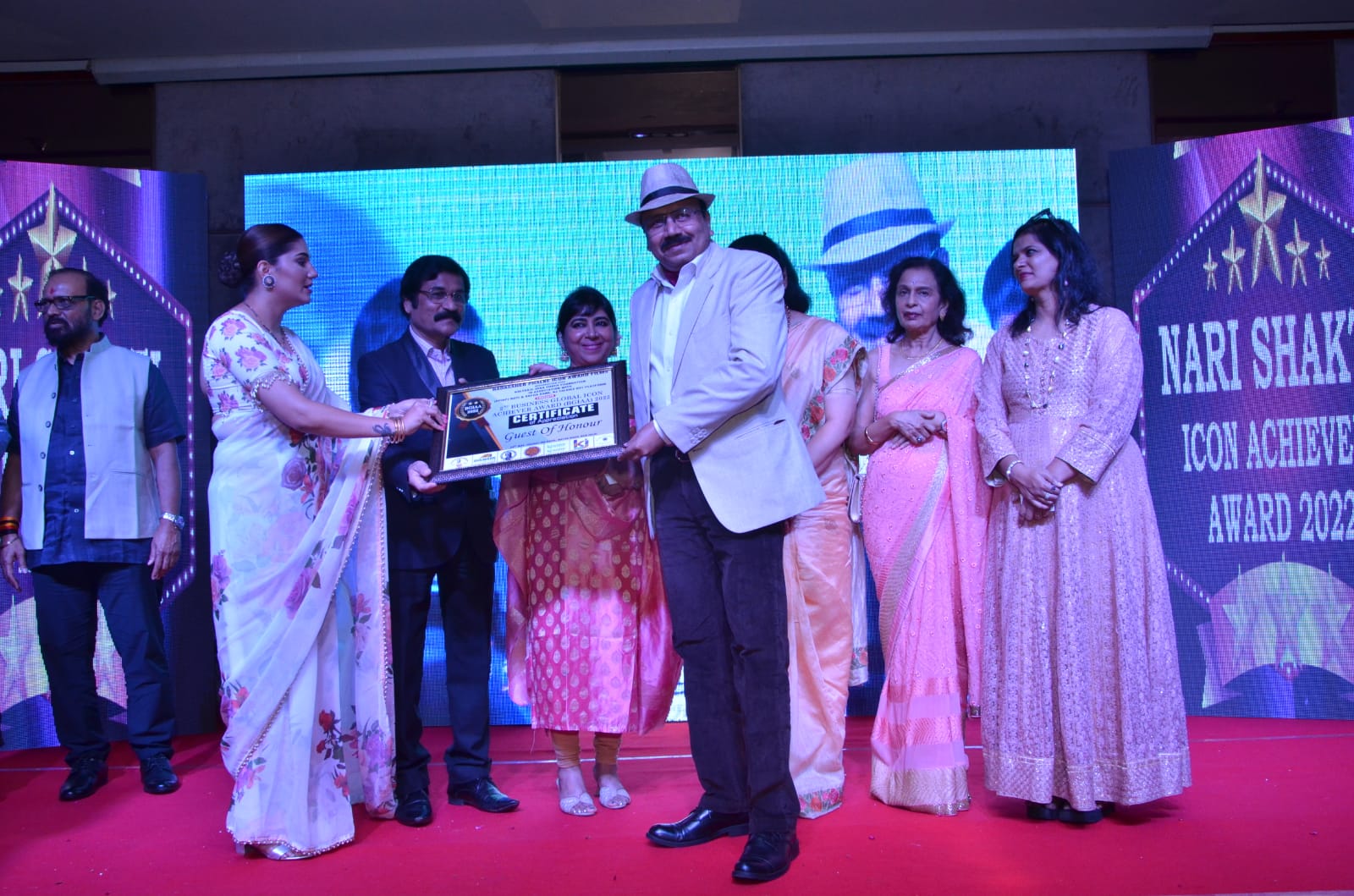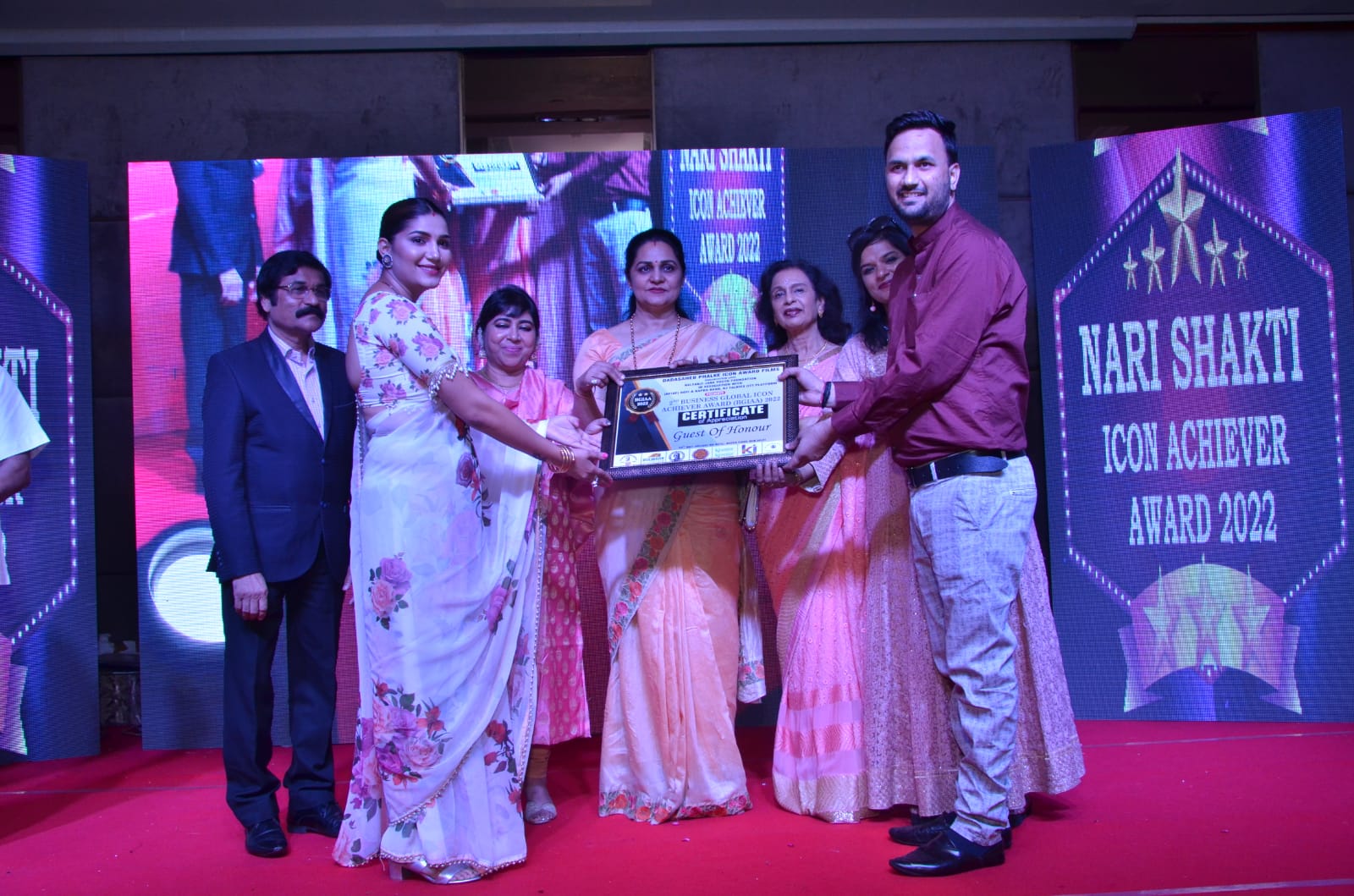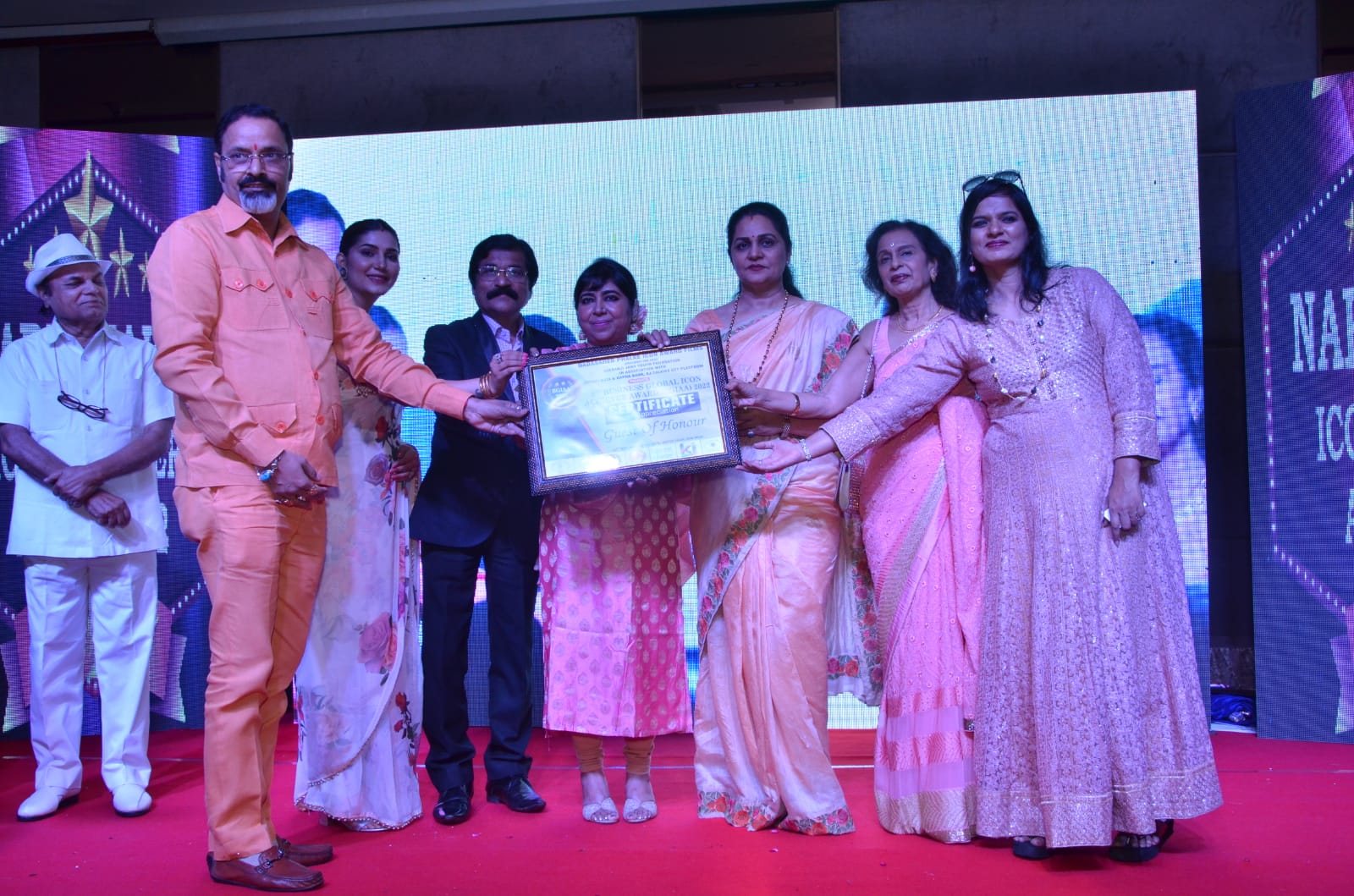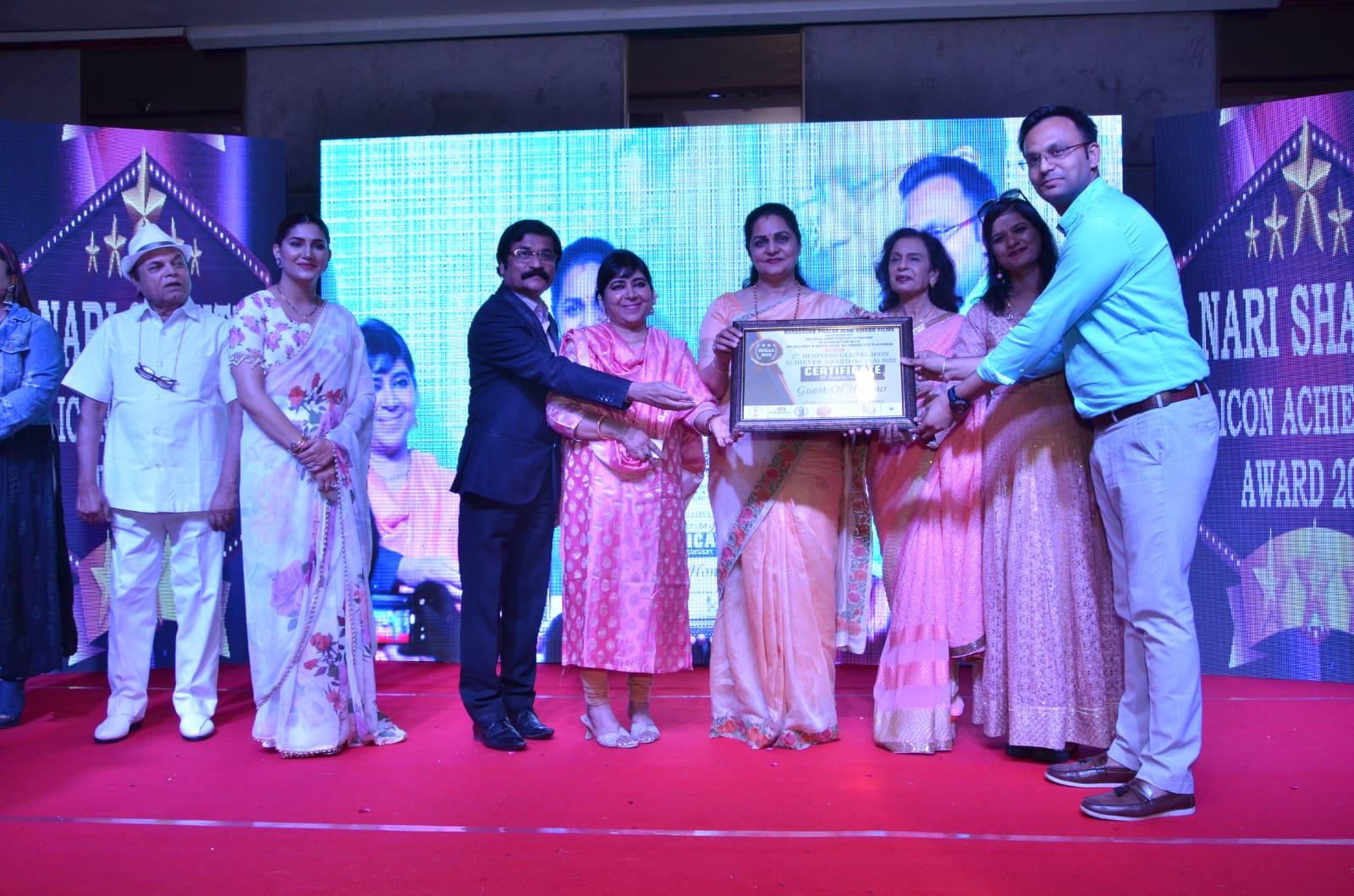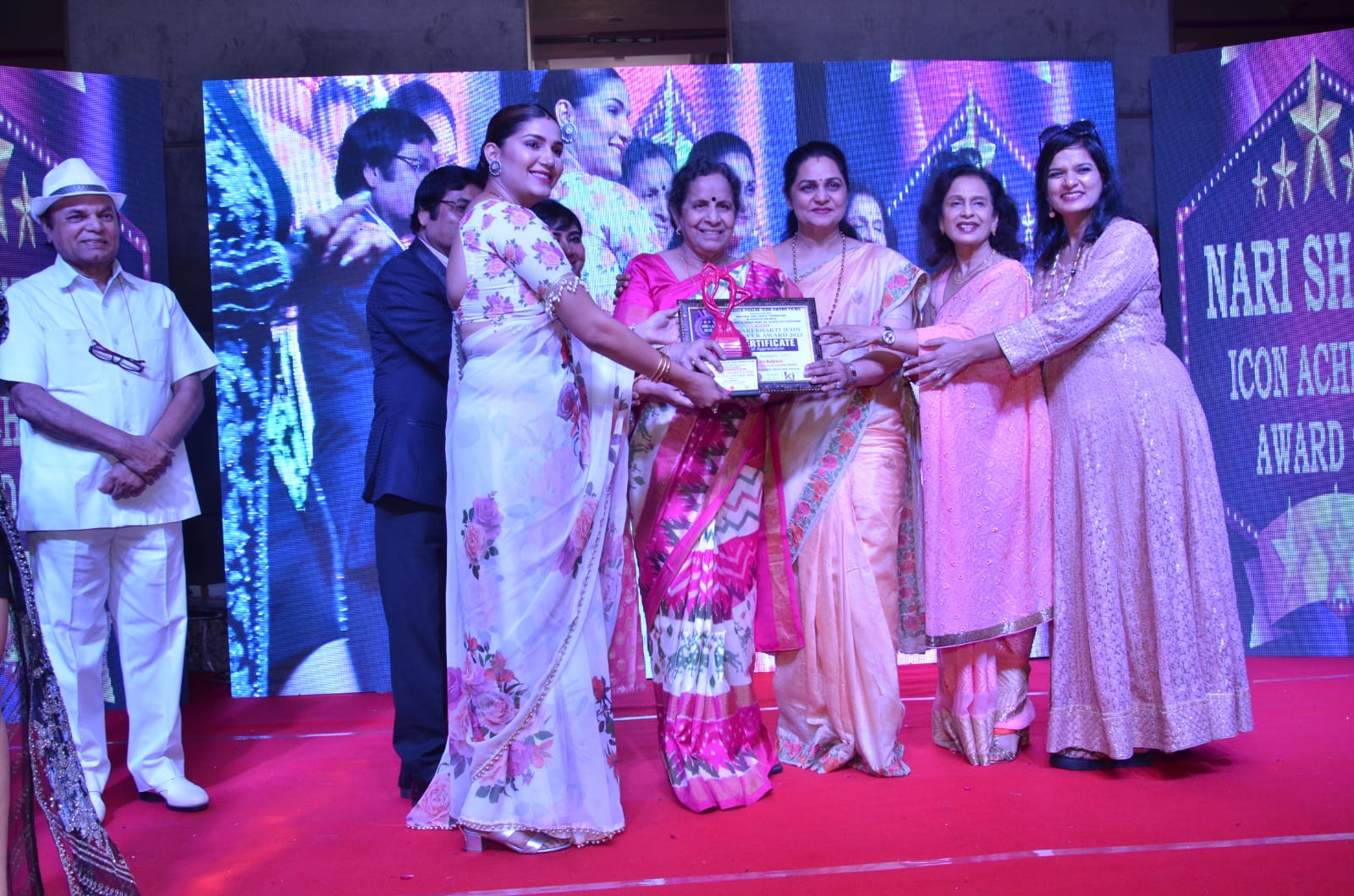 Dadasaheb Phalke Icon Award Film Organization, DPIAF- Roti & Kapda Bank, KalyanJi Jana Youth Foundation & KJ Talkies OTT Platform Presents
2nd Nari Shakti Icon Achiever Award 2022 Successfully concluded at the luxurious Hotel Holiday Inn, Mayur vihar New Delhi. Shri Shyam Jaju ji, Senior BJP leader and national vice president BJP, President of TWICE- Federation and National Advisor of DPIAF- Shri BN Tiwari ji, Founder of Dhadak Kamgar Union and National Advisor of DPIAF- Shri Abhijeet Rane, BJP leader and Jharkhand State president DPIAF- Shri Kamlesh Ram ji, senior reporter Prashant Sharma ji, Dr Inder Singh ji, Dr Parveen yadav ji, senior social worker Mauris bhai, Dr. Ajay Sahai, Madam Das, National legal advisor DPIAF – Adv. Ravindra Singh, Adv. Shailesh Dubey,
were the guest of honour,
2nd Nari Shakti Icon Achiever Award is a show where women MPs, women MLAs, chairpersons of state women's commission, film stars, social workers, business women were honored from every state of India who work for the welfare of society and the country. Media personnel were also honored. 9 women MLAs, 3 women MPs and chairpersons of women's commission of 6 states, famous actress Usha Nadkarni, well-known dancer actress Sapna Choudhary, choreographer Shabina Khan, creative director and producer Nibidita Basu, padamshri and ghazal singer Soma Ghosh were honored with this award. This program was organized by Kalyanji Jana. He is also the founder and chairperson of this foundation. Kalyanji Jana thanked many people, including his wife Ankita Jana, Bheru Jain, Gaurav Shah, Gaurav Anil Shah, Parag Sampura, Deepti sampura, Uttam Bhanshali, Celebrity Anchor Simran Ahuja, Advocate Ravindra Kumar Singh. Madan Das, Kalyanji Jana thanked the entire team of DPIAF, sponsors, guests, supporters, awardees, media persons, all womens.
Here are the winners of 2nd Nari Shakti Icon Achiever Award 2022.
1. Sapna Choudhary (Best Icon Nari Shakti)
2. RJ Devangana, (Best Icon RJ (Red FM 93.5)
3. Mrs Dipti Sompura (Best Social Worker)
4. Pramila Tokas (Best Icon MLA Delhi)
5. Bulbul Mistry (National Executive Member- BJYM)- Best Icon Nari)
6. Leelaben Ankoliya Chairperson, Gujarat State Commission For Women (Best Icon Social worker, 7. Monika Sharma, Director of GBA Pvt Ltd (Best Icon Social Worker 2022) 8. Mrs. ASMA (Best Icon Nari Shakti) 9. Shabina khan (Best Icon Choreographer & Social Worker) 10. Nivedita Basu (Best Content TV & OTT & Nari Shakti) 11. Simaran Ahuja (Best Iconic Anchor) 12. Dasanglu Pul Best Icon MLA Arunachal Pradesh) 13. Padmashri Dr. Soma Ghosh (Nari Shakti Sanman) 14. DR. HARLEEN (Best Tarot Card Reader & Nari Shakti) 15. Dr. Hema Prova Borthakur (Chairman of Assam state Commissioner for women) 16.Mrs. Anita Bharti
( State Vice- president RJD- Womens Cell Nari Shakti) 17. Rashmi Saini, Best Nari Shakti Award 2022) 18. Dr. Kumari Rajmani
(State Vice-president RJD-Womens Cell Best Nari Shakti)
19. Priya Bhui
( Best Playback Singer) 20. Miss Stephy Rajput
( Best Aspiring Model & Actress)
21. Preeti Gajendra Singh Shakhawat
(Best MLA & Nari Shakti) 22. Kalpana Rajkumar (Best Nari Shakti Award) 23. Sarika Dixit
(Bollywood actress)
24. Nikita Sharma
( Best Actress, model & Social Worker) 25. Savitri Kataria
( Best Nari Shakti & Social Worker) 26 Usha Nadkarni
( Best Legend Actress & Icon Nari Shakti) 27. Rashmi Bhavesh Mehta
(Best Social Worker &Nari Shakti) 28. Madhuri Saha
( Best Civil Engineer)
29. Sunita Duggal
( Best MP Haryana Nari SHAKTI 30 .Sreerupa Mitra Chaudhury (Nirbhaya)
Best MLA West Bengal and Nari Shakti 31. Vassundra Nattes (Managing Director &co Founder Aeliuscity HR Solutions- Nari Shakti Sanman) 32. Thumlip Tiningpham Monsang
( Best Nari Shakti 2022) 33. Dr. Kiranmayee Nayak
Chairperson of Chhattisgarh State Commission For Women
( Best Nari Shakti 2022) 34. Bhaarti Sunny Ghai
(Most Promising Healer & Numerologist) 35. Pramila Naidu
Chairperson of Karnataka state Commission for women
( Best Nari Shakti 2022) 36. H.E. Mrs. Santi Bai
Hanoomanjee, High Commissioner of The Replublic of Mauritius
(Best Nari Shakti) 37. Minty Chhabraa
(CEO of Gyan Kalash Company Asia's no.1 Tarot Card Reader) 38. Musharraf Chaudhry (Social worker) 39. Indira Majumder
( Tarot Reader And Healer Best Nari Shakti Award) 40. Dr. Suman Soni
( Vice principal , Social Activist Poet & Nari Shakti) 41. Asha Devi (Best Educationa & Social work Nari Shakti) 42. Puja Malhotra
( Best Nail Artist and Educator) 43. Shweta Mishra Awasthi
Assistant Editor, Sr. Anchor ,first India news
( Best Reporter and Nari Shakti)
44. Richa Dadh
( Best Make-up Artist) 45. Shweta Bhattacharya
( Best Reporter ( Times Now Navbharat channel)& Nari Shakti 46.Ritika Singh
(Best Anchor cum Reporter Network 18 channel & Nari Shakti) 47. Deeksha Kohli (Producer/ Reporter Sansad Television
Best Reporter and Nari Shakti) 48. Deeksha Sharma
(M.D. News India
Icon Nari Shakti) 49.Pushpa Bhardwaj
( Senior Social Worker Gurgaon)
50. Rekha Karakoti
(Anchor/ Associat Senior Producer GNT ( Good News today) & Best Today Network
Best News Anchor and Nari Shakti) 51 Dr. Ankita Bambulkar Jana
( Best Dance performer and Icon Nari 2022) 52. Kashfi Shamail
( Celebrity Anchor) 53. Sachi Yadav
( Best Anchor) 54. Dr Taara Malhotra
( Globally Renowned & Top 1 Celebrity Numerologist, Vastu consultant , Star Tarot Expert, psychic) 55.Rashida Burhanuddin Plastic wala
( Best Social Worker and Nari Shakti ) 56.Manjusha Ranjan
( Best Social Worker and Icon Nari)