Actress Anjana Singh is all set to launch her first Holi song Mera Romantic Colour
2 min read
Actress Anjana Singh who is from Lucknow is all set to launch her first single and recently finished shooting for it. Titled Mera Romantic Colour, a Holi song, Anjana looks beautiful and pretty in the song.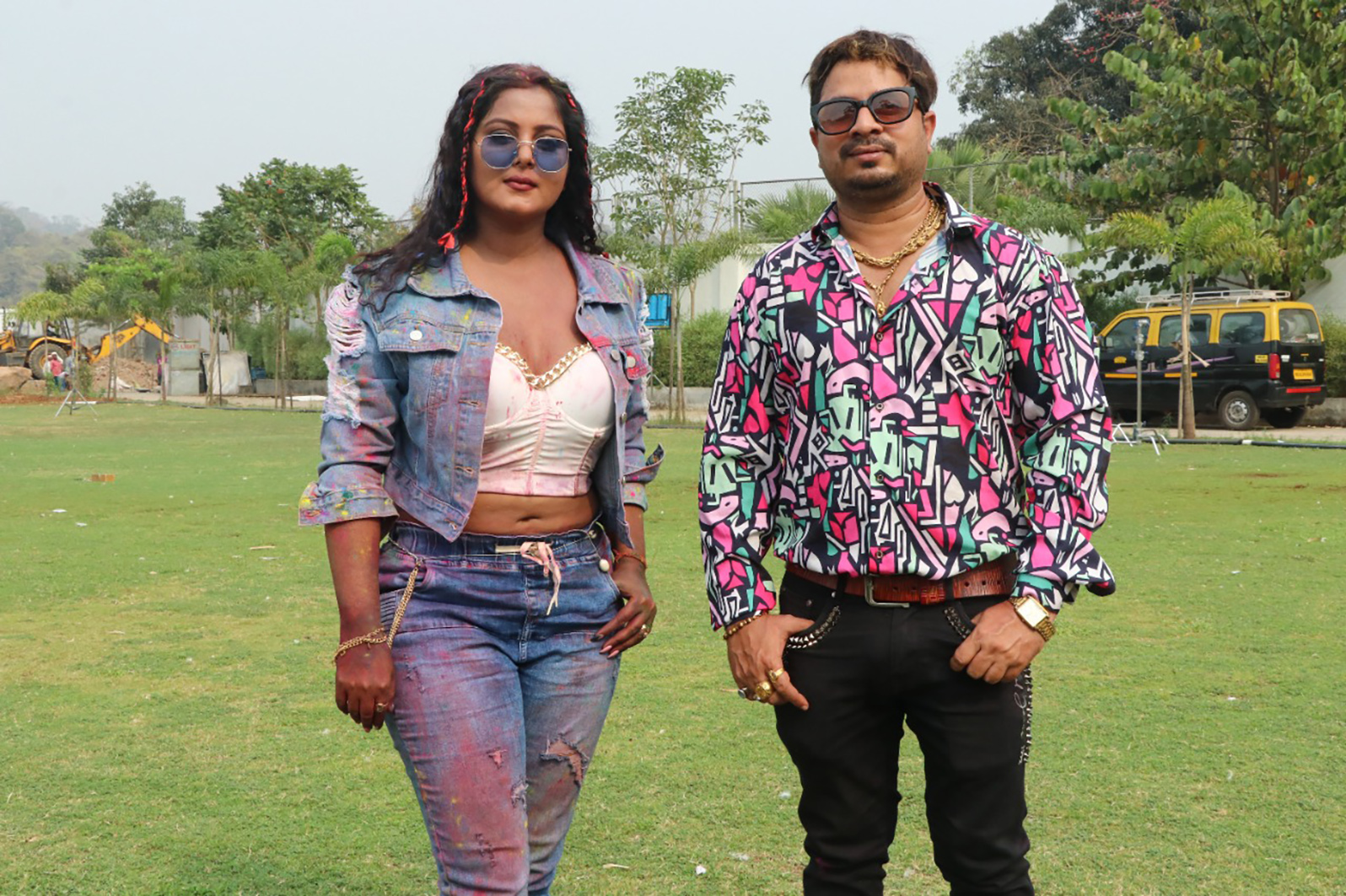 Anjana Singh, who is currently seen playing Padma in Nath Zewar Ya Zanjeer on  Dangal TV, will be seen in a romantic single. The song was shot in Mumbai and Anjana had many dancers with her in it. The actress' desi look, amazing dance and her mesmerizing performances made the song peppy and colourful.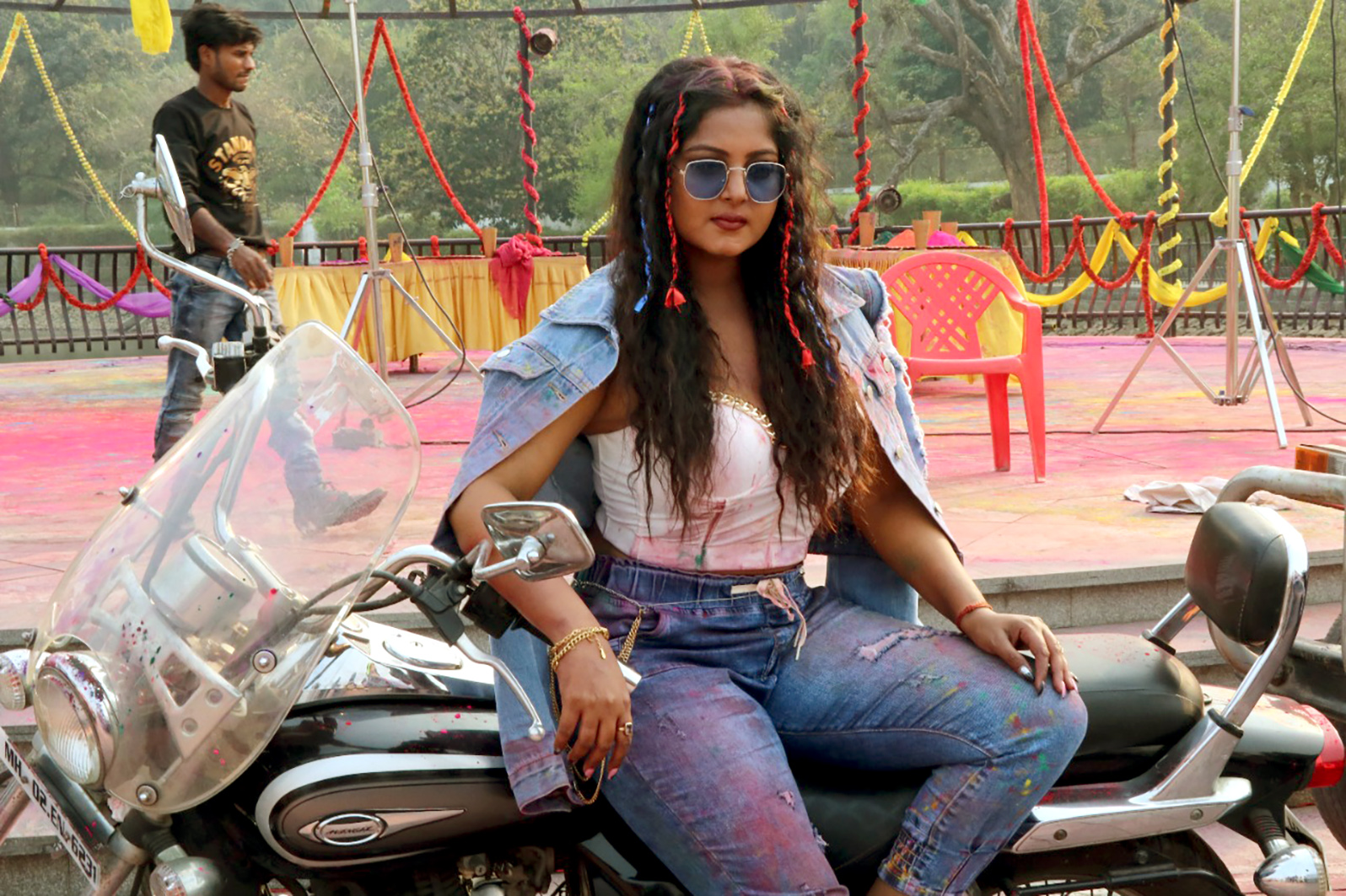 Anjana Singh, who has featured in several blockbuster Bhojpuri films is excited about her first Hindi music video. She said, "The way the audience has given me a lot of love in cinema and TV serials, I hope people enjoy watching me in a single, too. This beautiful song painted with the colors of Holi is fun."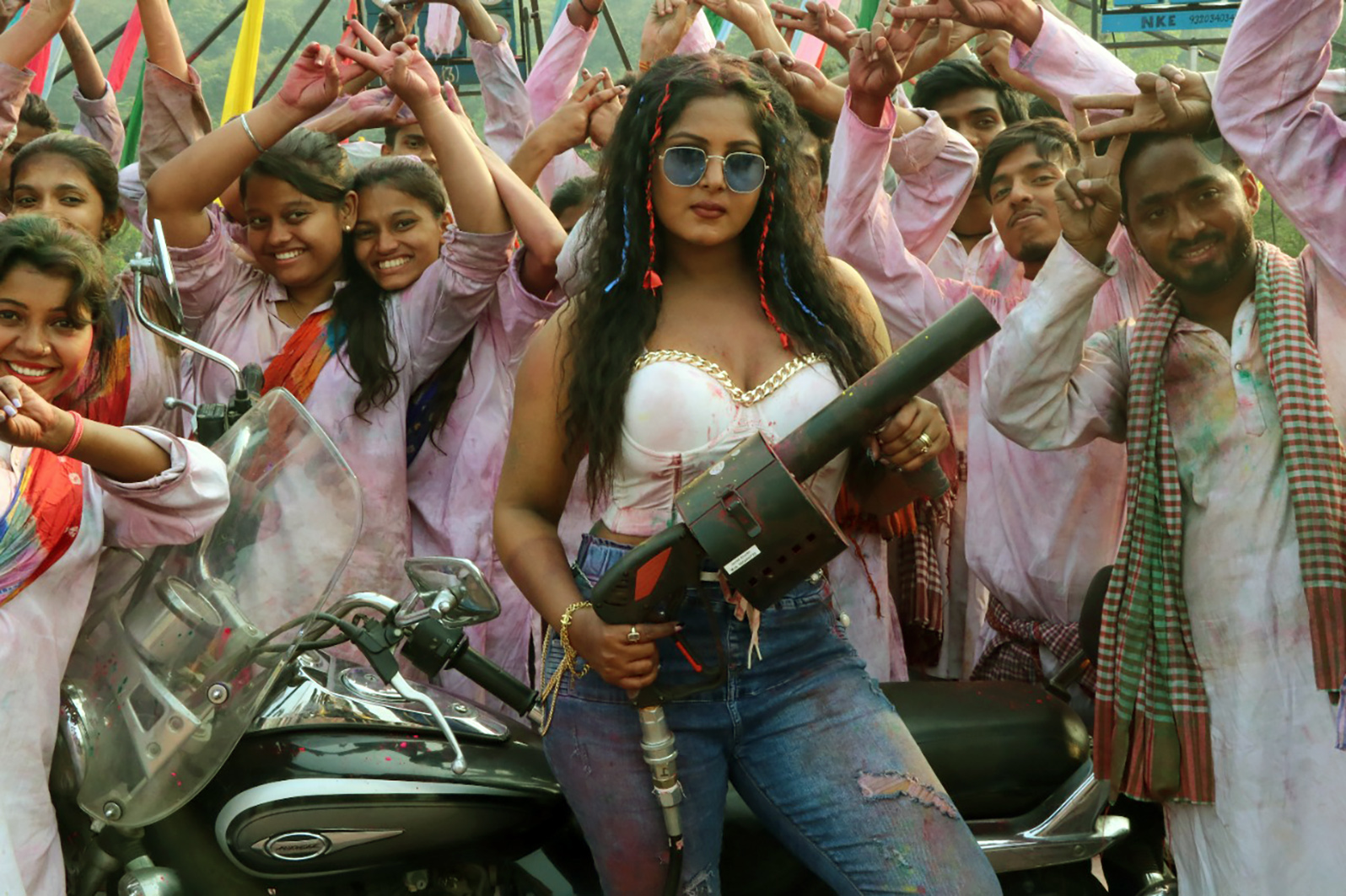 Music composer and lyricist Munna Dubey said, "It took a long time to make this song. Anjanaji has a very good sense of music, so she rejected many songs, after that she finalized this song in one night. In this music video you will see a completely different avatar of Anjana Singh. This song is sung by Khushboo Jain."
Anjana added, "Though I used to be very busy daily shooting for Dangal TV serial Nath Zevar Ya Zanjeer, I took out time for the rehearsals of this song after pack-up and worked hard. I believe that my first Hindi song will also be loved by the audience. The song has been shot extensively like a film song with lots of dancers and many vehicles."
Anjana Singh will be seen in many costumes in this Holi song. She said, "This is my first music video, and it is a home production, we want to make an amazing song. People should say wow after watching it, so we have put our heart and soul into it."
Mera Romantic Colour music video is produced under the banner of Aditi Films. Producer Aditi Mishra's song is directed by choreographer Lucky. Munna Dubey is the lyricist and music composer of this song which is sung by Khushboo Jain.