Urvashi Rautela mother Meera Rautela doing injustice to her tenant
1 min read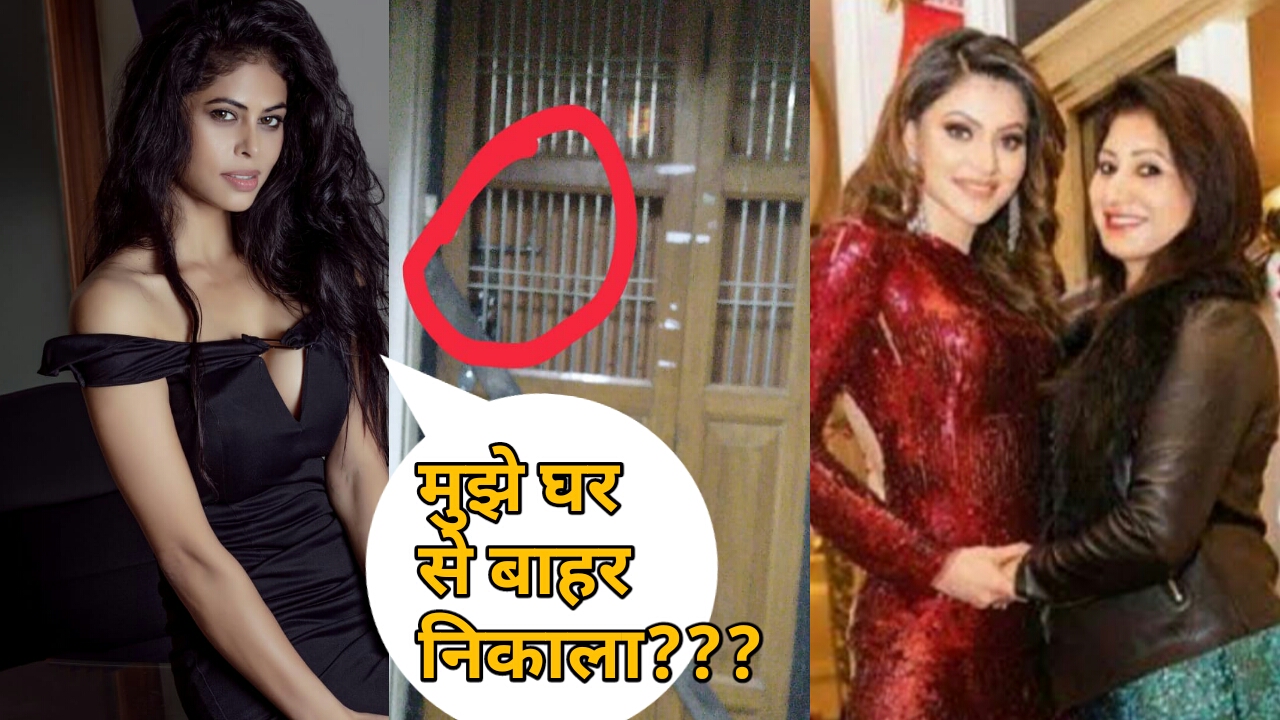 Urvashi Rautela might have attain success in life but all that glitters is not gold.Every coin has two part,Urvashi mother act of torturing her tenant Ankita Singh would certainly defame Urvashi image as well.
Urvashi mother Meera Rautela has used abusive language and trying to show her character as bollywood mafia threatening her to pick her away by goons.Meera has not only locked the door of her tenant house,where jewellery,cash and other belongings of tenant are kept but bar her entrance putting a iron bar on entrance.
The worst part of the case is Mumbai Police from Oshiwara are denying to register complain for long and they are referring to as civil case which can be soughted in court as quoted by Ankita the tenants lawyer Ashish Dubey.This is not the first time Urvashi has been in controversy ,before this she has been part of many controversies .Ankita is in a mess as neither she has money nor roof on her head The lawyer team has said government to support in the matter.