Producer director BS Ali's web series "Kidnap" begins shooting
1 min read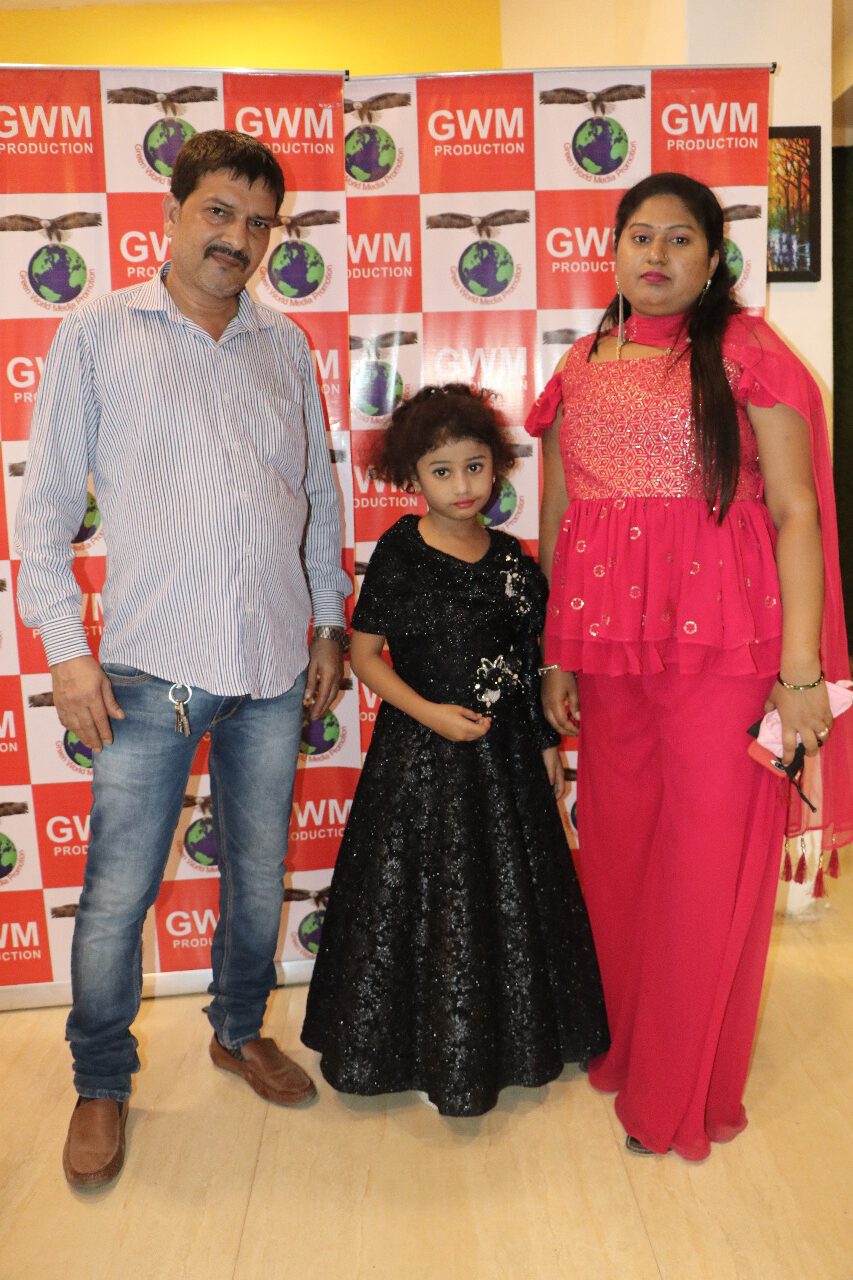 The shooting of Producer Director BS Ali's web series Kidnap has started in Manisha Bungalow, Mumbai.
Director BS Ali while talking to the media here told that the web series Kidnap will be released on Mobies Ok ott. Which he himself is directing and producing. Rani is playing the role of an inspector in the cast. Apart from Durga, child artist Avika is also playing an important role in this. Gave online and offline training of all these artists.
Producer Director BS Ali while talking to the media said that people make more false promises in the film world but I give opportunities to new talents. Kidnap web series is based on kidnapping cases. The further shooting of one of my films Maya Ka Badla is also going to start soon. It is a suspense horror film.
Producer director BS Ali further said that Kidnap is one such web series whose story is quite different. There is also a message in it with entertainment. In this, the best performance of the artists will be seen.