Chief Guest Ashmit Patel, Sunil Pal launched Abeer-Sahil-Sandeep's production house "Madhav Movies"
2 min read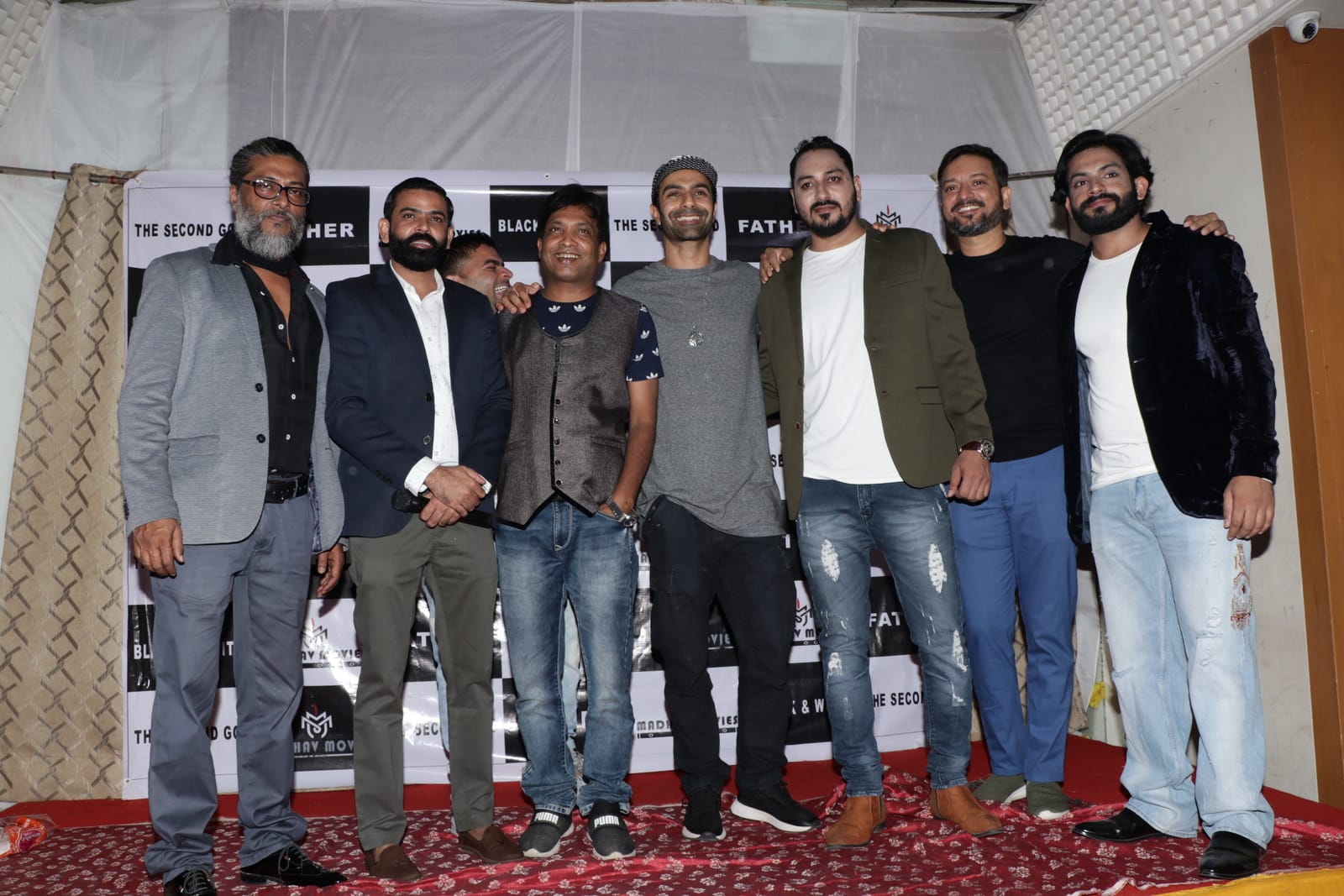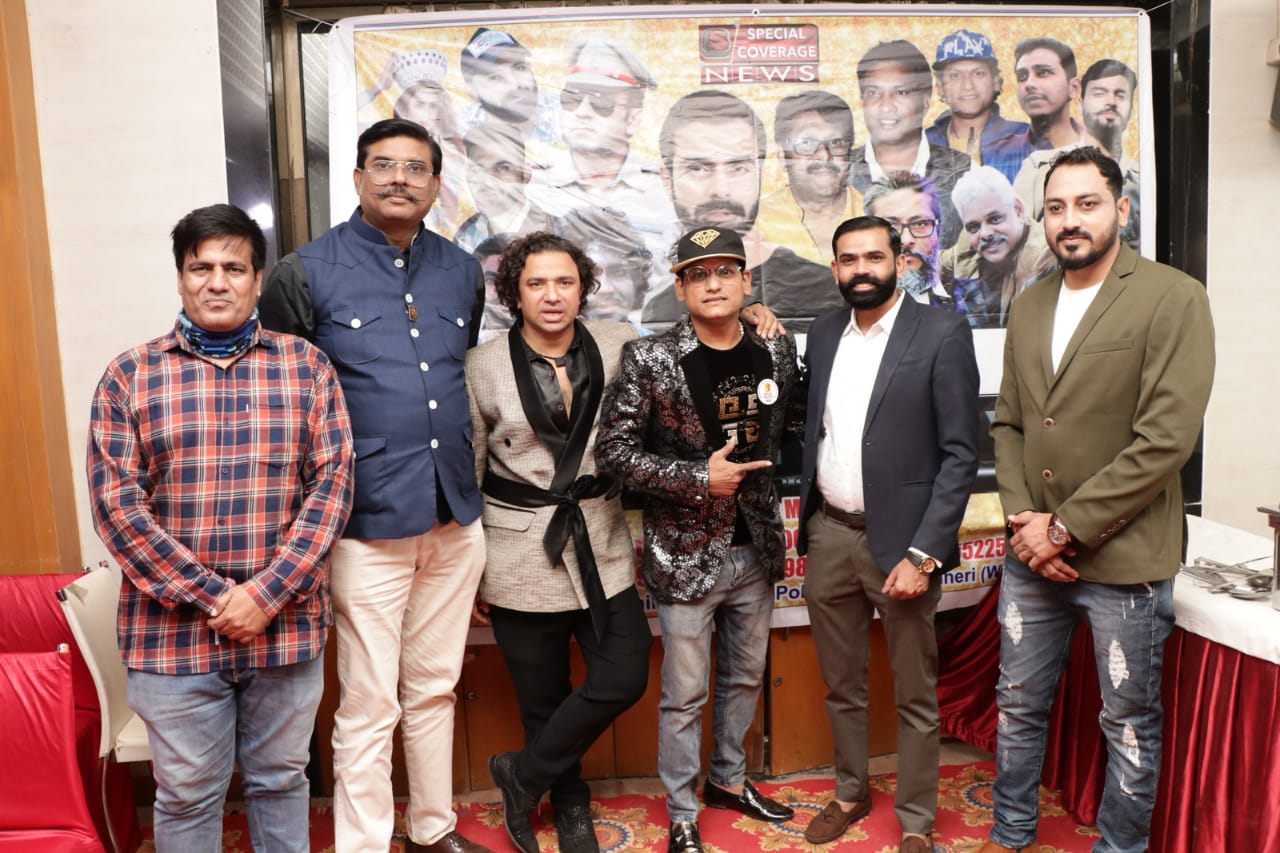 Director Amjad Khan's 3 films Father, The Second God and "Black and White" will soon be released on a big OTT platform
Big Boss fame Actor Ashmit Patel was present as the chief guest at a glittering event in Mumbai. The occasion was to launch Abeer Khalid Ali's production house "Madhav Movies". Let us tell you that apart from Abeer, Sahil Chauhan and Sandeep Yadav are also associated with this production house.
Journalist-turned-producer Abeer said here that three films made under the banner of "Madhav Movies" will soon be releasing on one of the major OTT platform next month. The names of these films are "Father", The Second God and "Black and White".
Comedian Sunil Pal was also present as a guest at this opening event of the production house. He extended all the best wishes to Abeer and his film company "Madhav Movies".
Ashmit Patel's birthday was also celebrated by cutting a magnificent cake on this occasion. On this special occasion, a great cake of Madhav Movies was also cut.
Many guests including Kalyanji Jana, Actor Tahir Kamal Khan, Social Activist Vishal Bhagat, Lyricist Arafat Mehmood were present at the launching event and all congratulated Abeer and the entire team on the launch of Madhav Movies.
Director Amjad Khan said that all the three films made through Madhav Movies belong to different genres. The story of The Second God is based on some doctors who do wrong things.
Abeer told that Kalyanji Jana gave me the idea to open this production house.
Ashmit Patel said here that I would say to Abeer Bhai that there is a need of such production house which gives good and clean content to the audience. I have known Abeer Bhai for 5 years. He is a very good person, his goodwill is enough, so we all have come to the inauguration of his production house. He is very clean and pure people and in today's era such people are rarely found. I can work with him in the future as well.
Abeer said that with Sahil and Sandeep, we have made a small start. When I came to Mumbai for the first time, meeting Ashmit Patel did not feel like I was meeting a Bollywood star, he met with a lot of love. I am glad that today he came to our function to support us and extended his best wishes. In this digital age, we are going to present content that is family-oriented and has a social message. If we come across a story that fits Ashmit Patel, we will of course work with him as well.