i can see the brightness now, everything needs to have passion and dedication Said Sandeep Pal
2 min read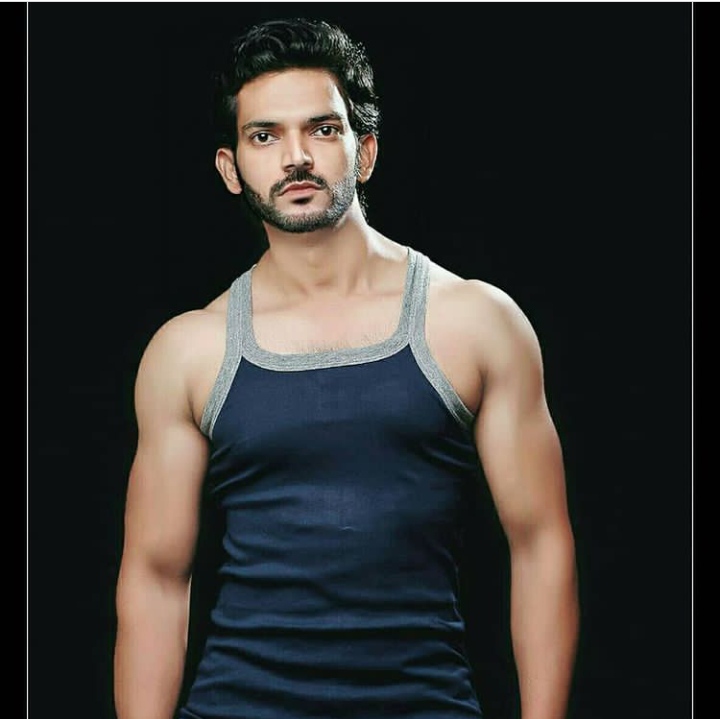 i can see the brightness now, everything needs to have passion and dedication Said Sandeep Pal
starting career without having god father in film industry is like searching light/brightness without having resources of it. but after facillng the hardships and struggle, i can say i am able to see the brightening.
after the lockdown i am having a good news to share with public that my song 'Teri Bandagi' is releasing soon by B4U music and soon another song is also lined up with Amit Mishra and kanika Singh, song is composed by Piyush Aarya and lyrics is given by Arshad Maula.
From delhi to mumbai i have seen many up and downs. it was the time when i lost my hope and felt i need to quit this dream and have to go for job. i spent my days without eating or depending on gurudwaras langar, that was the toughest phase of my life.
At Delhi when i went to join NSD i got rejected because i have done my high school only, still i didn't give up i felt let's try in modelling i took a chance in it because my friends and my gym trainer was having that faith on me so i felt, if they can see that Spark in me so it's there in me i should try for it. i have gone through alot of struggle but never let my passion die about my acting career. this is the fruitful result what i am enjoying now.
when i got my first film it was like a hope for begining , that boosted my self confidence. i got a first break in the film 'the love style' it is directed and written by Pawan Kumar and produced by Bijender Singh Prajapati under the banner of Jiya films and Deepa films.
With my first film i decided to give my best because i felt that it's my first and last chance.
I strived alot for getting this break and finally when i got it. For me it was like a getting a platform to stand
In the lockdown period i did workout on me and my acting skills too.
soon public will going to see me in a song which is sung by Amit Mishra and Kanika Singh. i am glad to be the part of this song.
i am heading towards south industry too.
hope i will give my best there too.
in my life i believe your dedication plays a huge role so always be dedicated to towards your goals.
wishing everyone a very happy diwali and prosperous new year…