Book Launch of Vijay Akela by Javed Akhtar at THE CLUB "Rahe Na Rahen Hum"
1 min read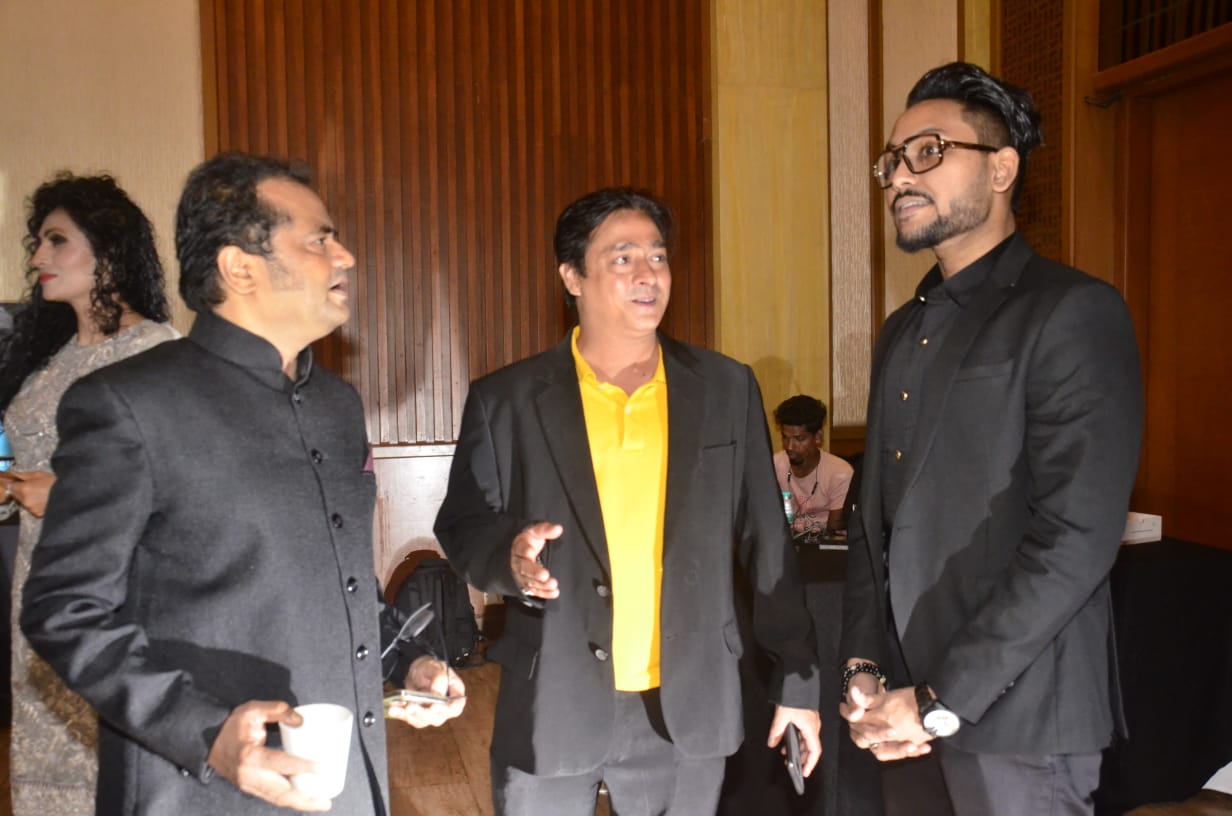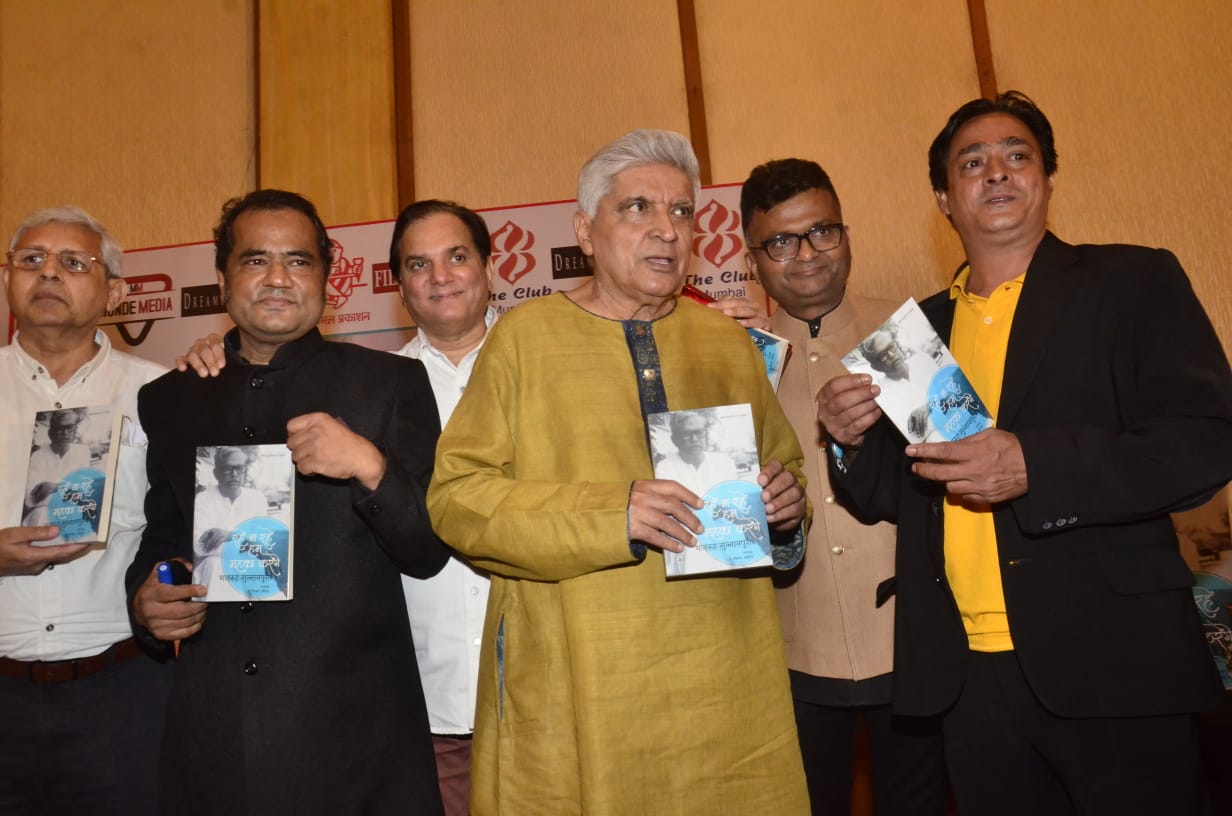 An evening to remember was celebrated after the Covid Pandemic, when the artist from the bolloywood fraternity gathered at The Club, Juhu – Mumba to launch the book of Lyricist Vijay Akela which is an compilation of Majrooh Sultanpuri lyrics titled " Rahe Na Rahe Hum Meheka Karenge"
The event was organised by top most Event management company DREAM BOATS ENTERTAINMENT.
Special dance performance by renowned Classical Khathak dancer Sunaina Dubey glittred like star in the sky.
Javed Akhtar, Shabana Azmi,Lalit Pandit, Shailendra Singh, Kanwaljeet ,Kavita Seth, Madhushree, Jaan Kumar Sanu , Aneel Murarka were present at the event.
Rajesh Shrivastav Managing Director of Films Today Magazine and Sahil Shrivastav the Managing Director of Lead India Tv were special guest.
Aditya Kumar the man behind the show is to be creadited for organising such an amazing and classic event, which would be remembered in the times to come in history.