PANACHE ACHIEVERS & GLAM MODEL AWARDS 2021
1 min read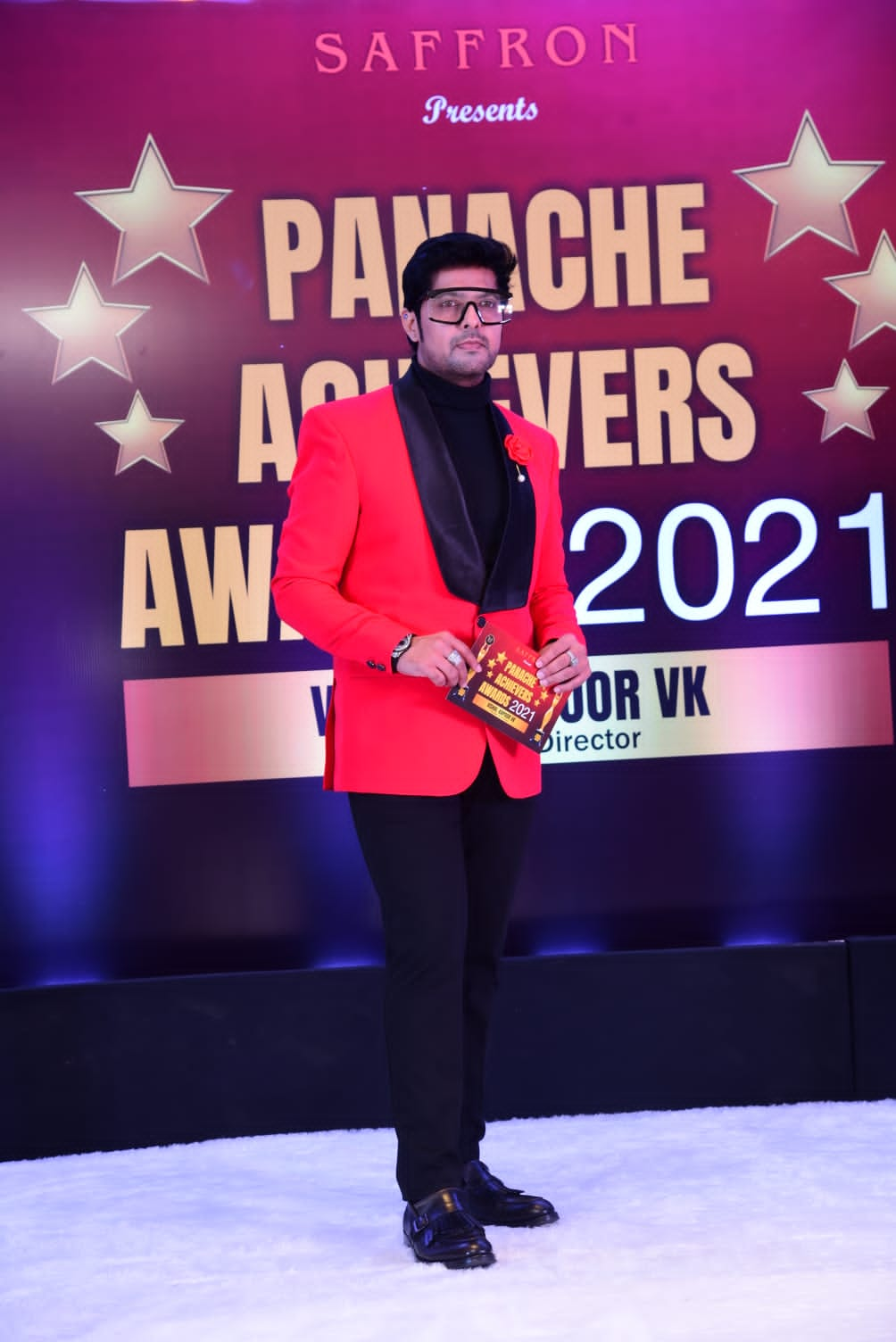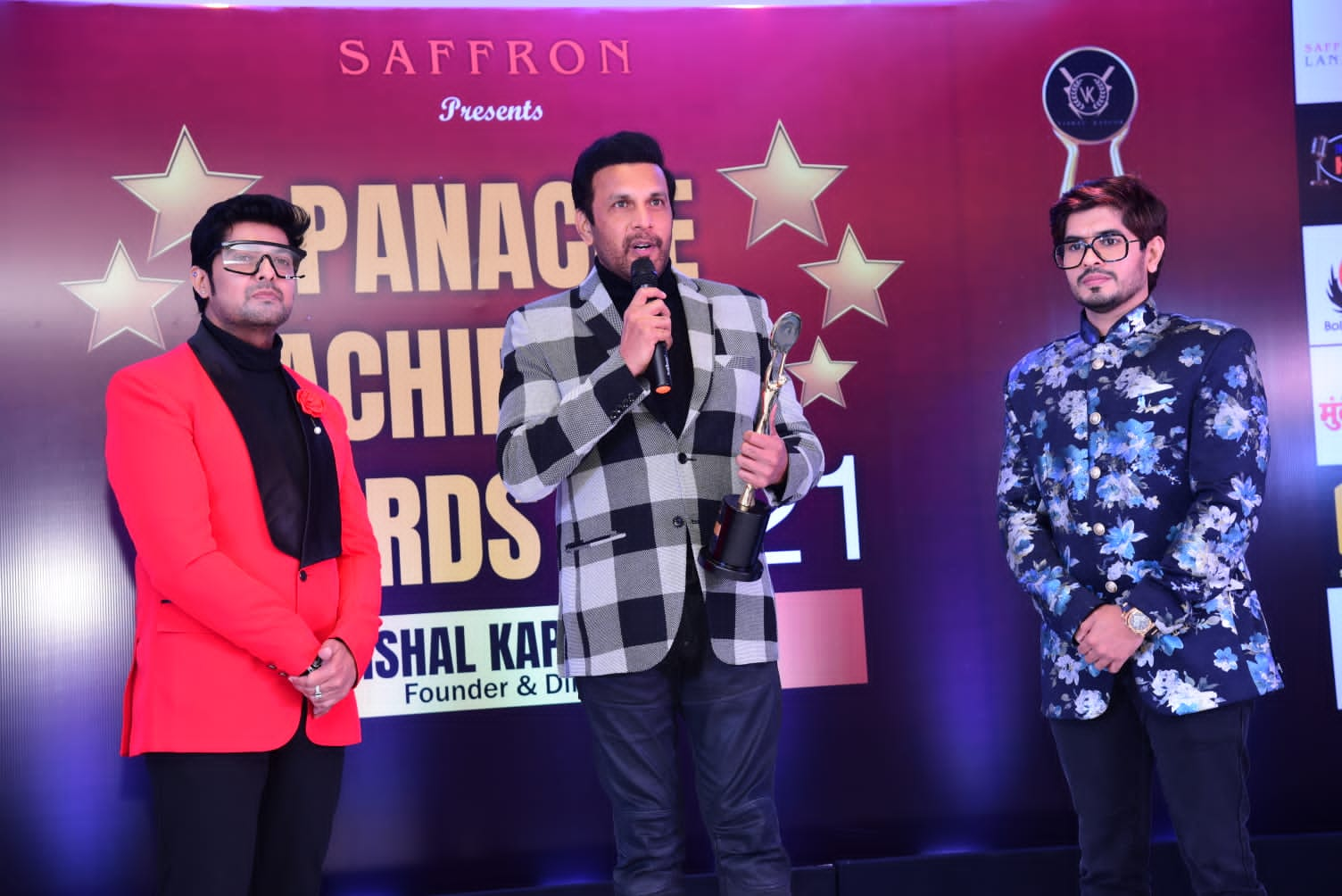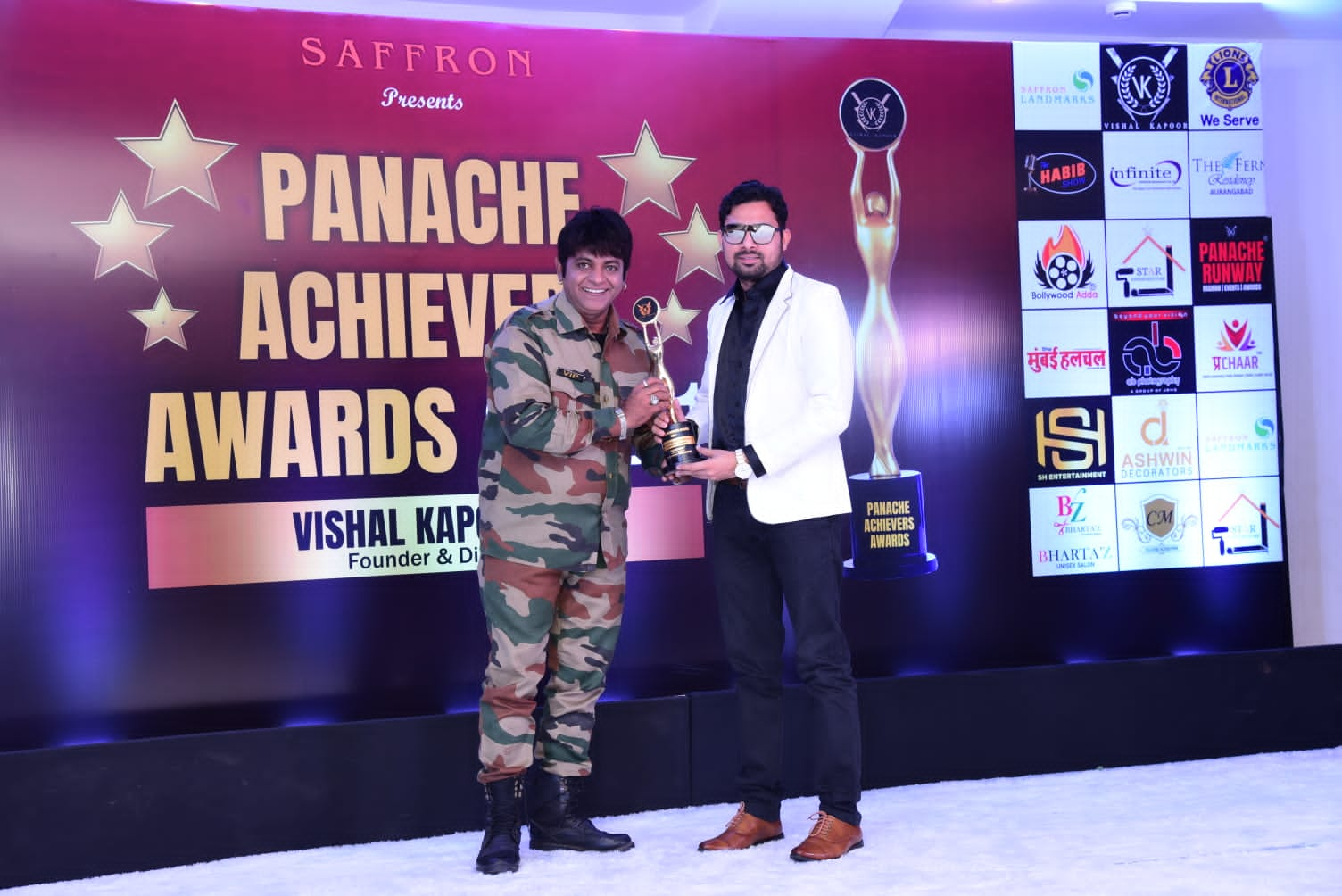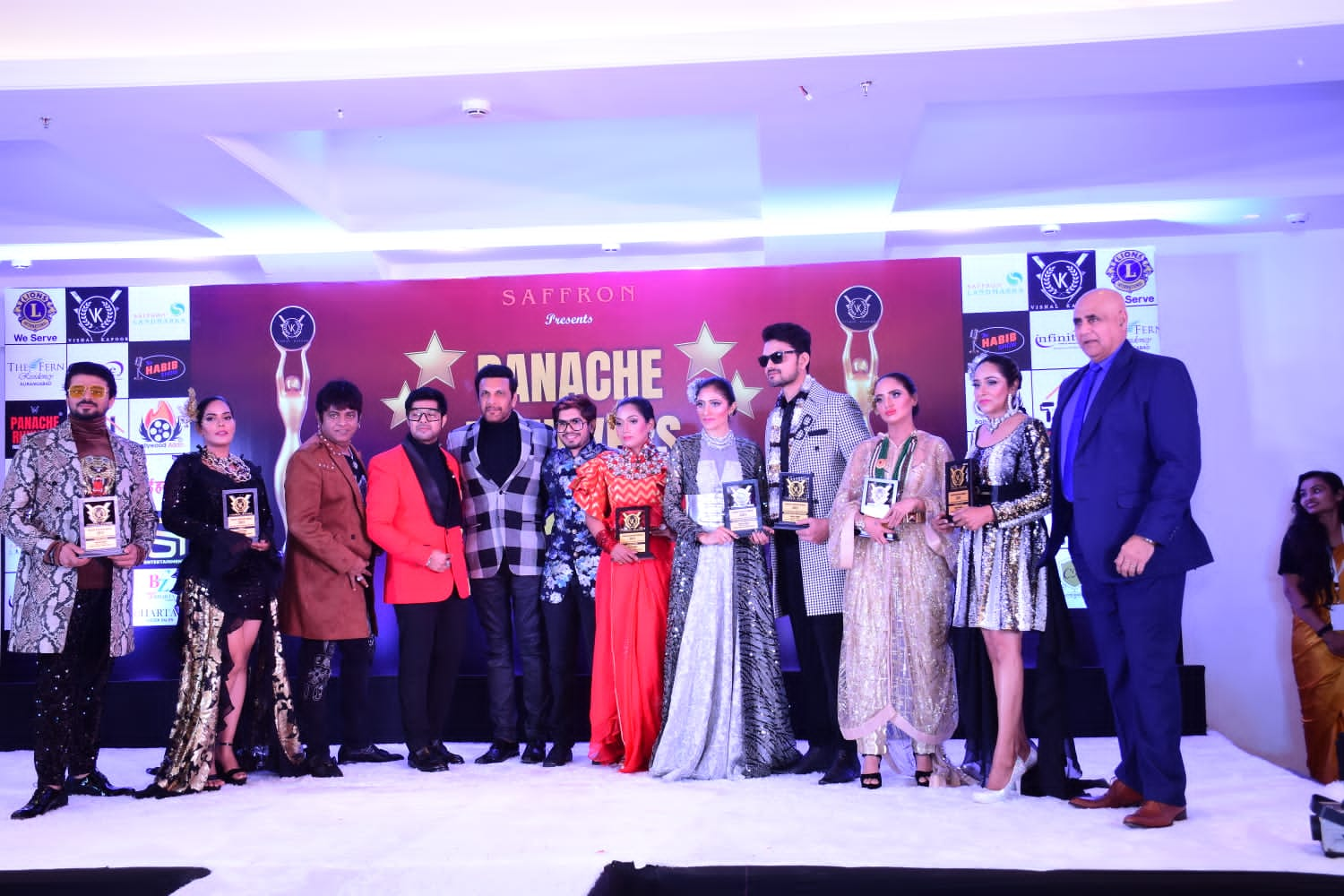 Finally once again PANACHE RUNWAY Events had a remarkable Red-Carpet Awards night at Aurangabad, The Fern Residency, In presence of Bollywood celebrity awardees VAQUAR SHEIKH, PUNEET ISSAR & Comedian –VIP.PANACHE RUNWAY– Founder, Director & Fashion Designer VISHAL KAPOOR"VK" showcased his exclusive eveningwear collection on PANACHE GLAM MODELS. Gorgeous Showstopper SONAL HAJARE seen flaunting the signature gown, The Face Of PANACHE Man & Woman Of The Year 2021 REIYANSH SHARMA & KAVITHA KISHORE And Other PANACHE GLAM MODELS AARIA K, PARVEZ MANTRI, BEBO KAKKAD & YASMEEN SHEIKH dazzled on ramp.
Mr. Habib Mithiborwala – Official Advisory Board Member At PANACHE spoke about the format of the event.
The award show glorified luminaries from different professional spheres like- Film, Entertainment, Fashion, Sports, Entrepreneur, Social Worker, Media & many more. 
Few Awardees –
1) Bollywood Actor Par Excellence to VAQUAR SHEIKH
2) Veteran Bollywood Actor – PUNEET ISSAR
3) Comedian Par Excellence – COMEDIAN-VIP.
4) Life & Business Coach Par Excellence – Mr. SURYAKANT SAKPAL.
Guest Of Honour Dr. HEMANT MAKWANA marked his gracious presence and Witnessed the evening.