Sri Sri Tulsi Ji Maharaj launched a new Crypto coin 'Happiness' sooner to be available on Crypto Exchanges
1 min read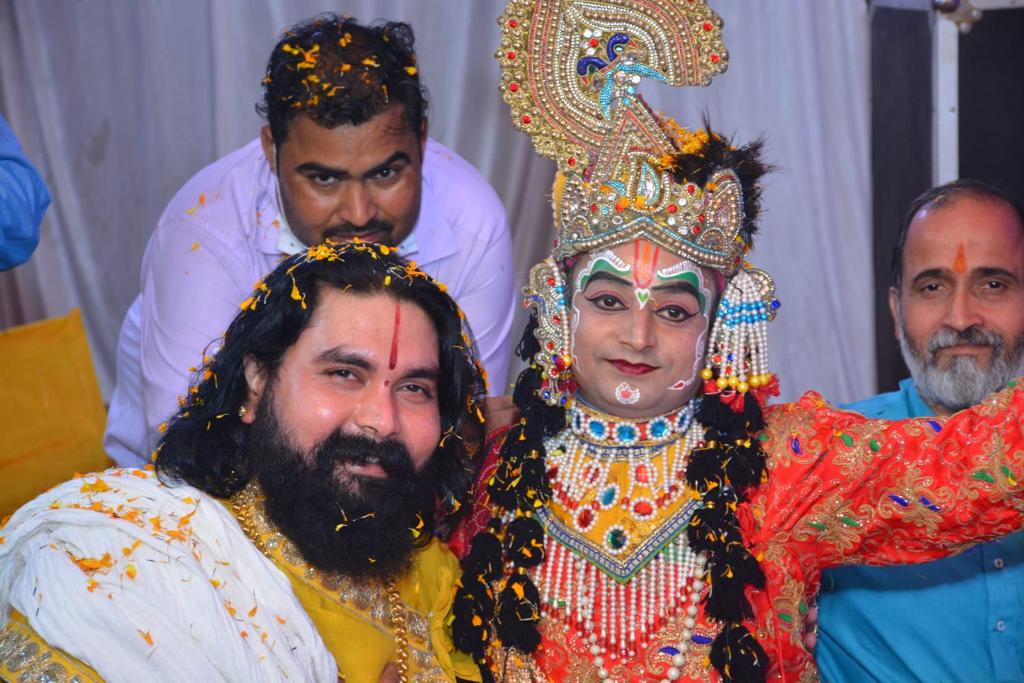 Sri Sri Tulsi Ji Maharaj launched a new Crypto coin 'Happiness' sooner to be available on Crypto Exchanges
Maa Tusli Peethadhishwar Sri Sri Tulsi Ji Maharaj launched a new Crypto coin 'Happiness' which will be available on VinDAX exchange soon.
The coin with total circulation of 51.51 crores has already gathered support from many big brands. This coin will soon be registered on Crypto Exchanges like VinDAX, Wazirx, Gate.io, HitBTC, Latoken and many more.
Hailing from Vrindavan, a holy town of Uttar Pradesh, Sri Sri Tulsi Ji Maharaj is a devotional Guru who is also coming up with an NGO with B-Town Star Sanjay Dutt .
Cryptocurrency is viewed as an asset which is underserved by the banking system and because of the factors like inherent security, lower transaction fees, lack of interference from the banking system, easy access and use, and universal recognition, it is gaining grounds in India.
Launched with a grand event held in Vrindavan, Happiness Crypto coin will be available for trading on different Crypto Exchanges in the first week of May, 2021. Sri Sri Tulsi Ji Maharaj's latest social media handle reads "The richest wealth is wisdom, the strongest weapon is patience, the best security is faith, the greatest tonic is laughter, surprisingly all are free…"