Sunil Grover and Dr Abdul Rehman Vanoo distribute masks for the CISF ,Mumbai
1 min read
During the pandemic, people are strictly requested to wear masks and due to this reason, the Dadasaheb Phalke Film Foundation donated 1000 N 95 masks to CISF, Mumbai. Dr Abdul Rehman Vanoo, general secretary of the Dadasaheb Phalke Film Foundation was responsible for this Good Samaritan Act.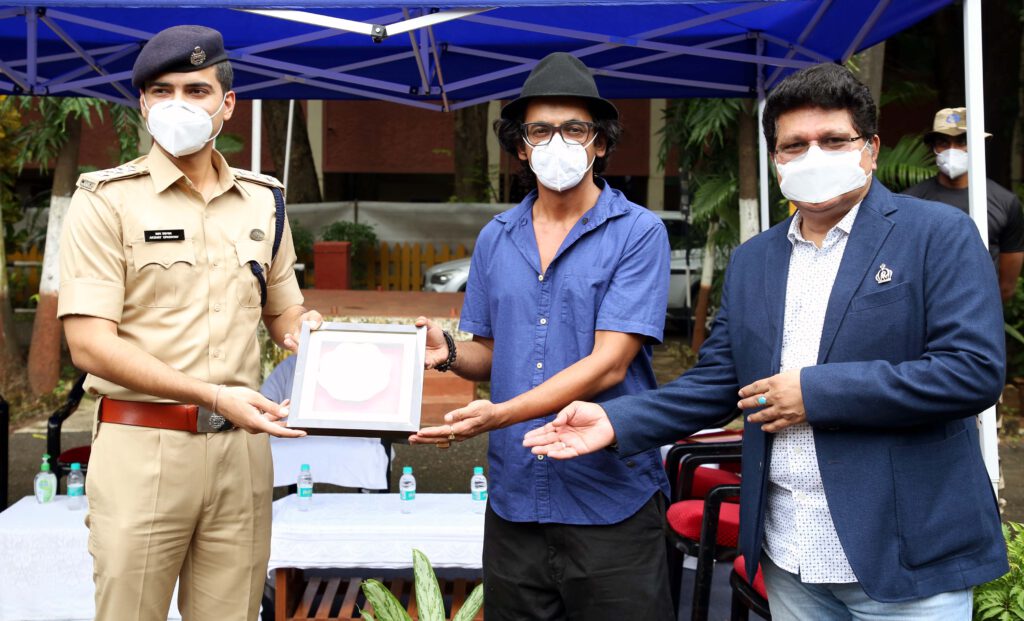 Bollywood actor Sunil Grover, was the special guest for this event. Sunil Grover along with Dr Vanoo first distributed masks then planted trees on the occasion, too. Sunil said, "It is important to support people and help them during the pandemic. I feel honoured that I could be part of this initiative and distribute masks to the CISF, who are rendering humble service to the nation." On the occasion, Grover was spotted cracking jokes and making people laugh with his funny banter.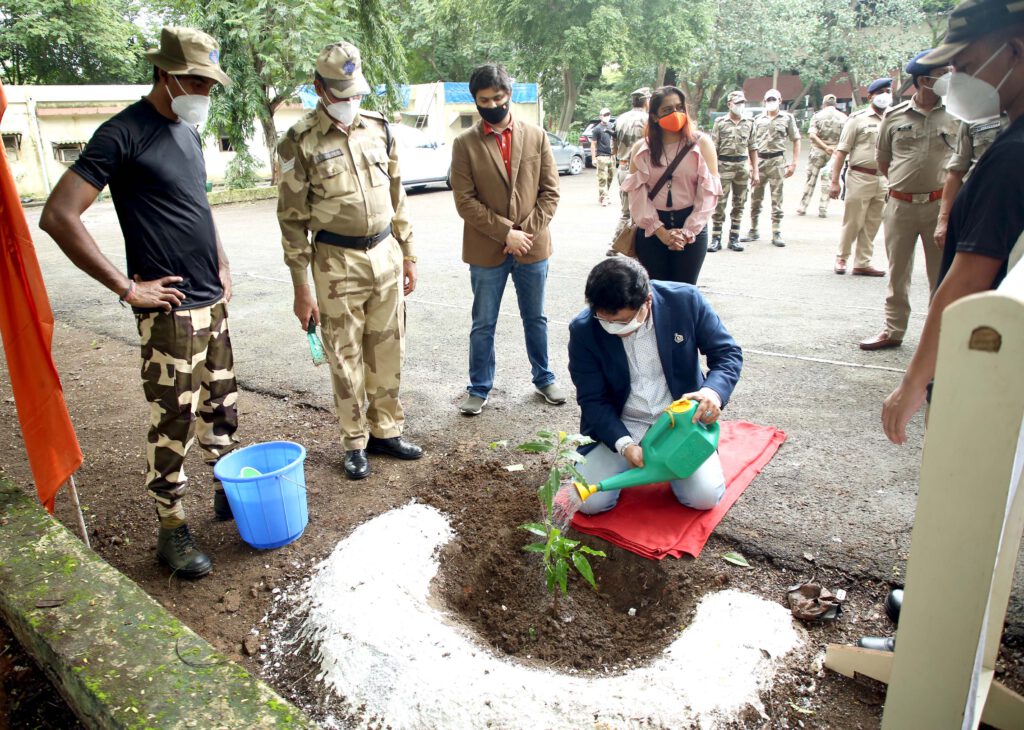 Akshay Upadhyay, Assistant Commandant of CISF Unit RCFL Mumbai, received the  masks on everyone's behalf. The entire CISF force was seen clicking pictures and enjoying the time with Dr Vanoo and Sunil Grover. Due to good acts and working for social causes, Dr Abdul  Rehman Vanoo has been appointed Convenor of Maharashtra for "Swachh Bharat Abhiyaan" by national committee of  Prime Minister  Narendra Modi's Swachh Bharat Abhiyaan.