Swaroop Bhalwankar's single 'Lockdown Mandi' meets with great excitement among music lovers
2 min read
Singer and composer Swaroop Bhalwankar is not only talented and bright, but he composes songs that are relevant and touch the soul. His latest song 'Lockdown Mandi' has been appreciated by masses and is also available on his Youtube channel. The song was composed thinking of the current situation and what kind of issues a couple goes through when they are confined to the four walls of a house. The single is directed by Jagmeet Bal, who has directed many singles and features actor Jimmy Moses in it.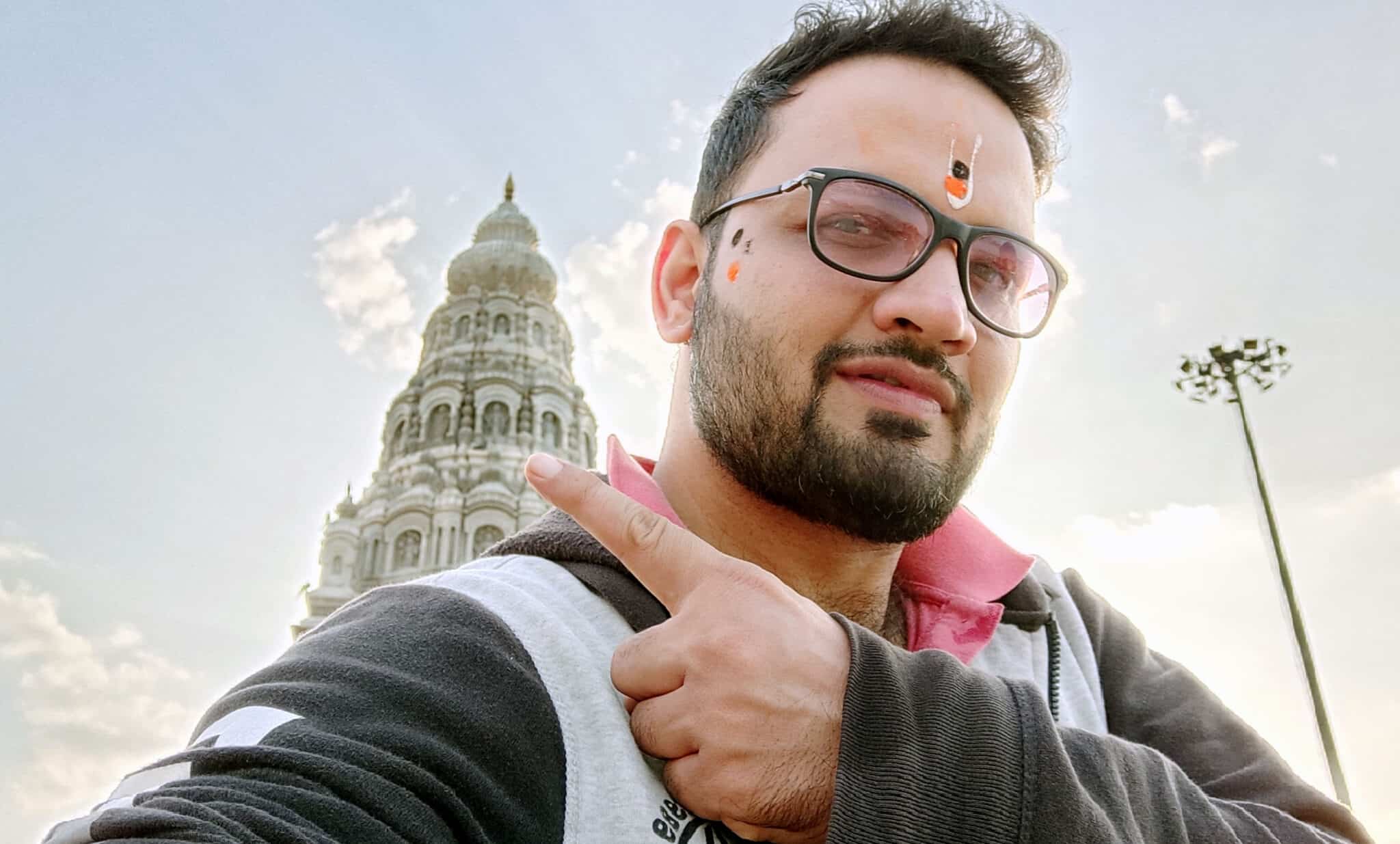 Swaroop said, "The lockdown has put us all in precarious situations and I felt that there was a need to compose a song, which brings a smile to people's faces in these difficult times. We have brought in the chemistry and issues between a husband and wife in the song. We shot the single in my own bungalow. The pandemic has brought in many sad news and situations and the idea behind this song was to push people into a light-hearted zone. I have sung the song in a comical way and it has dance and comedy, too."
Swaroop added, "In the last three months, I have worked on four songs. The first one was Yeh din bhi dhalenge which was released by T-series, and before Lockdown Mandi, I worked on Vitthal Abhang, which will release on July 1. Vitthal Abhang revolves around Maharashtrians, who travel to Pandharpur during these months to the temple of Lord Vitthal. In the video, we have created an ambience of the entire 'Abhang Vitthala Roop'. But, I enjoyed composing and singing Lockdown Mandi the most because it portrays my versatility in how I can sing different songs."
The song is also posted on Swaroop's official channel Swaroopbhalwankarofficial. Do check it out because it will make you sing and smile again. This is powered by All Spice..Kitchen and takeaway who specialises in serving homemade delicacies to foodies.