Aditya College organised special programme for underprivileged people
2 min read
Borivali Design Fair was organized by Aditya Group of Institutions . AGI organized some special events, with a vision of focusing more on value creation for the community. It had a special corner for the NGOs wherein the people, who have been deprived of enjoying life over the years as it is, were given an opportunity to showcase their talents. Over hundreds of members of NGO's actively participated in various events like Singing, Dancing, Story Telling, and Group Games from different organizations like Brahma Kumaris, Robin Hood Army, Aadhar Old Age Home, Mother Foundation, Bhoomi, and Bosco Boys Orphanage, etc.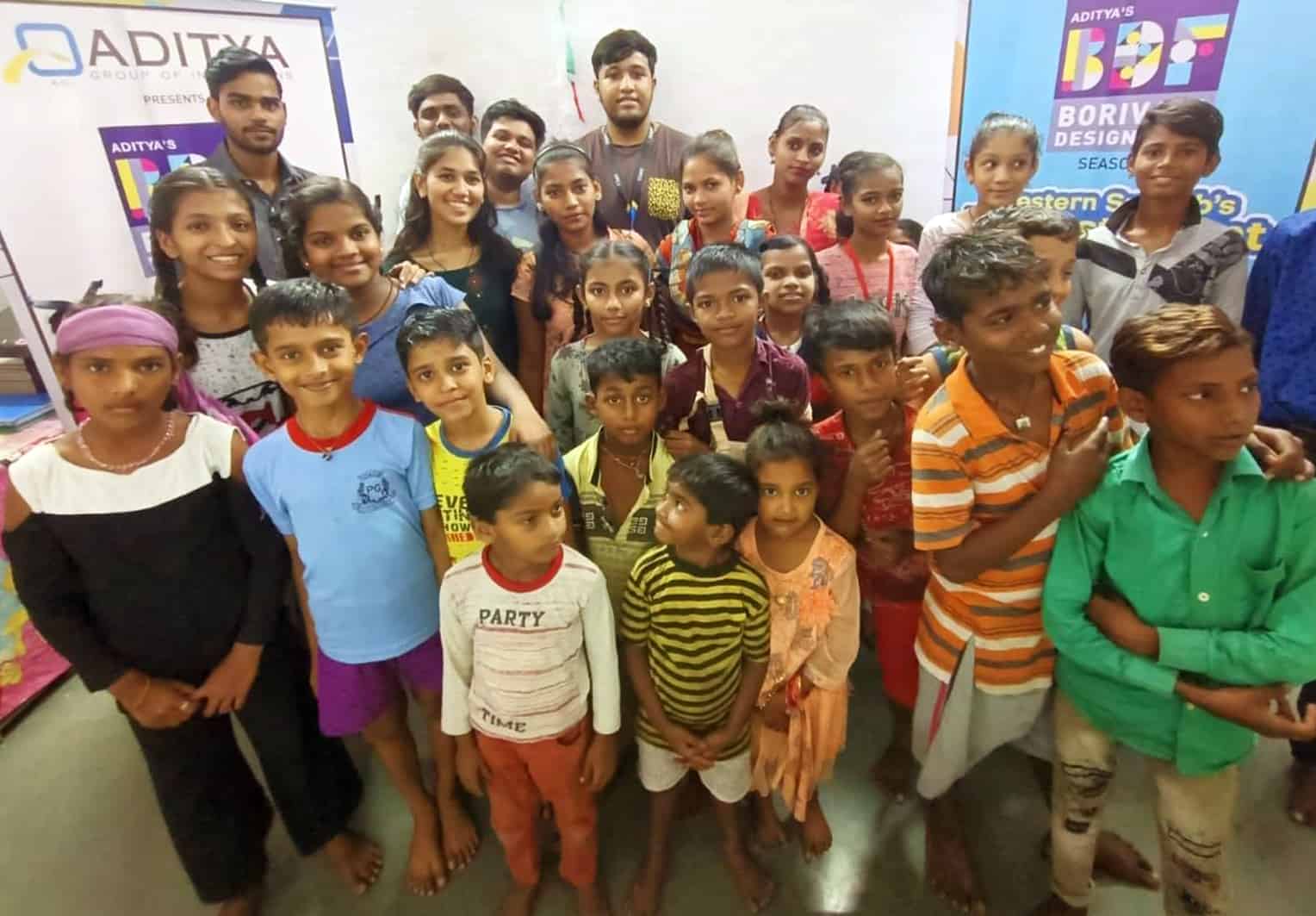 The main objective was to make them feel more important and valued in society by making the day a memorable one for them. This, in turn, expressed our gratitude by giving back to society.
Special Escort Team went to the NGOs' offices and brought the members in separate vehicles. They were welcomed at the entrance and were escorted to the Seminar Hall for their event and given individual badges.
Utmost care was taken for their comfort during the proceedings of the programs.
Separate lunch arrangements were made followed by returns gifts which were given to the participants at the end of the program.
Special arrangement was also made to celebrate the 80th birthday of a senior citizen who was a part of the event at the beginning of the program.
All the children and Senior citizens actively participated and enjoyed the events organized during the day for them.
Our mission of sending them back with a "smile" was successfully accomplished with the support of the sponsors, students & faculties.
The desire to experience such a similar memorable moment in the future would be cherished