Trailer launch of JudgeMentall Hai Kya
1 min read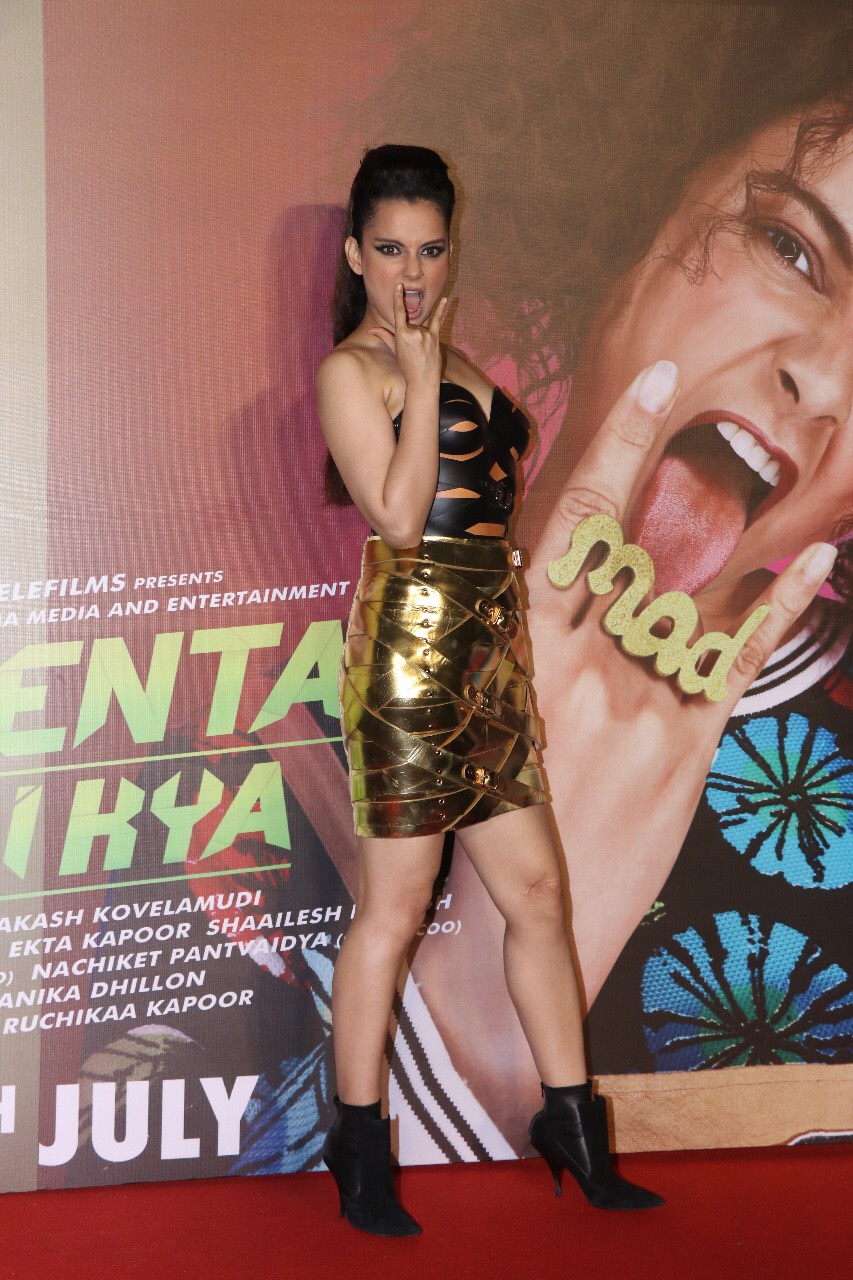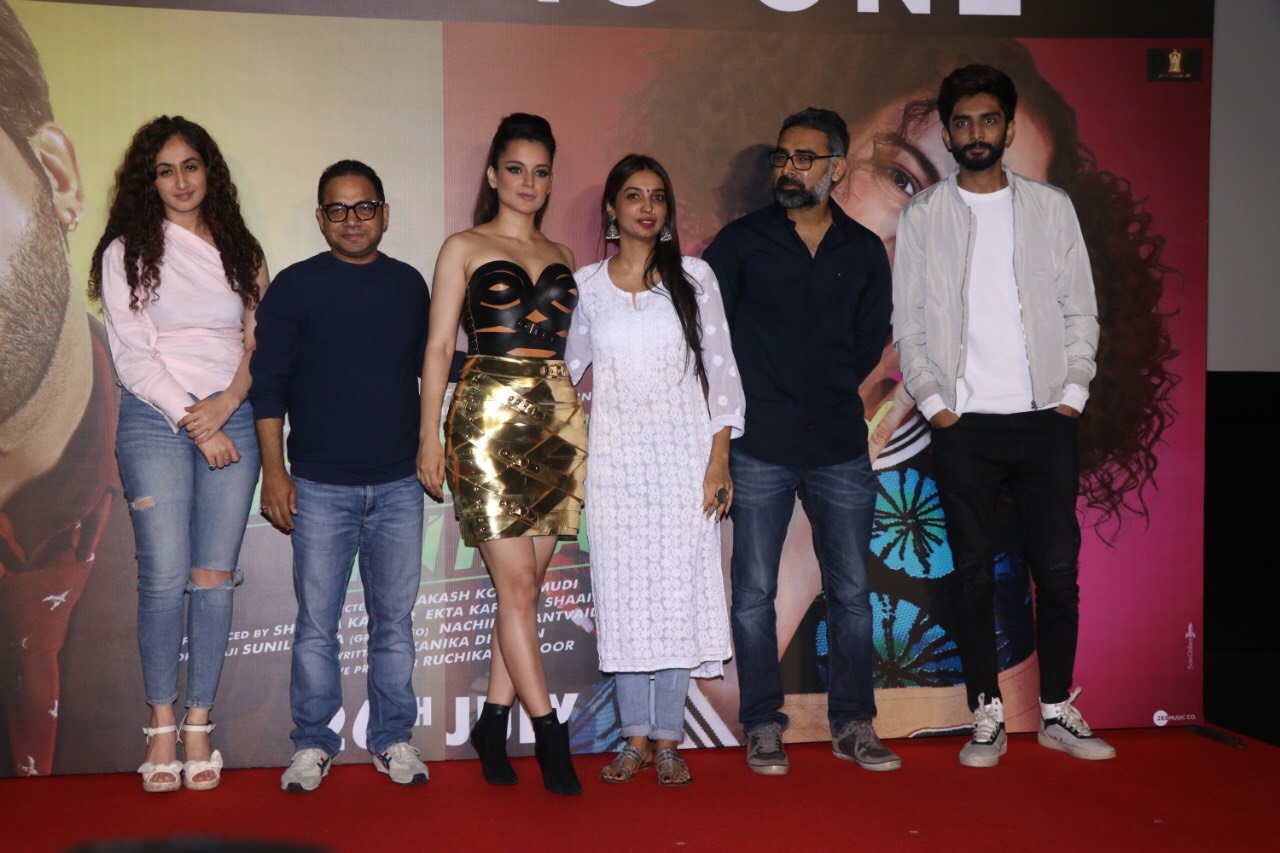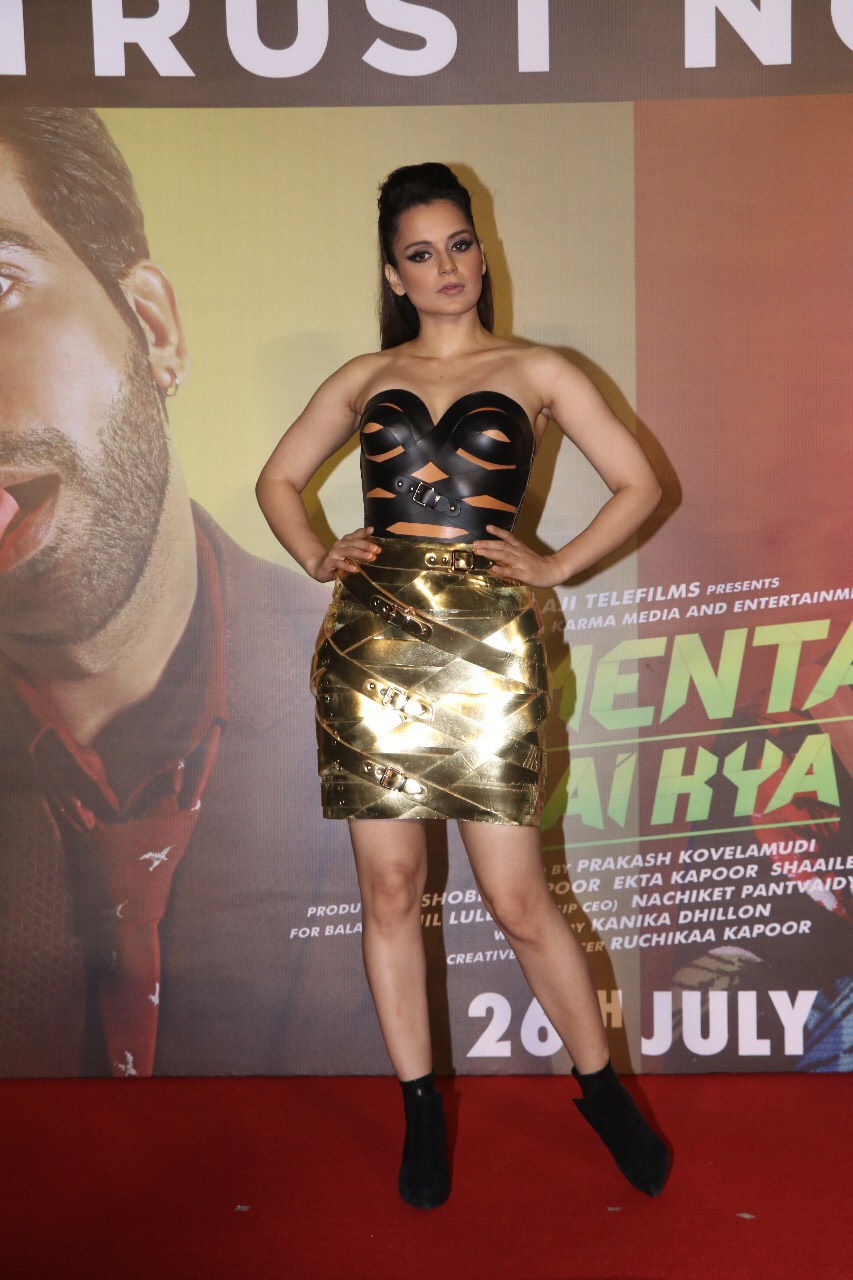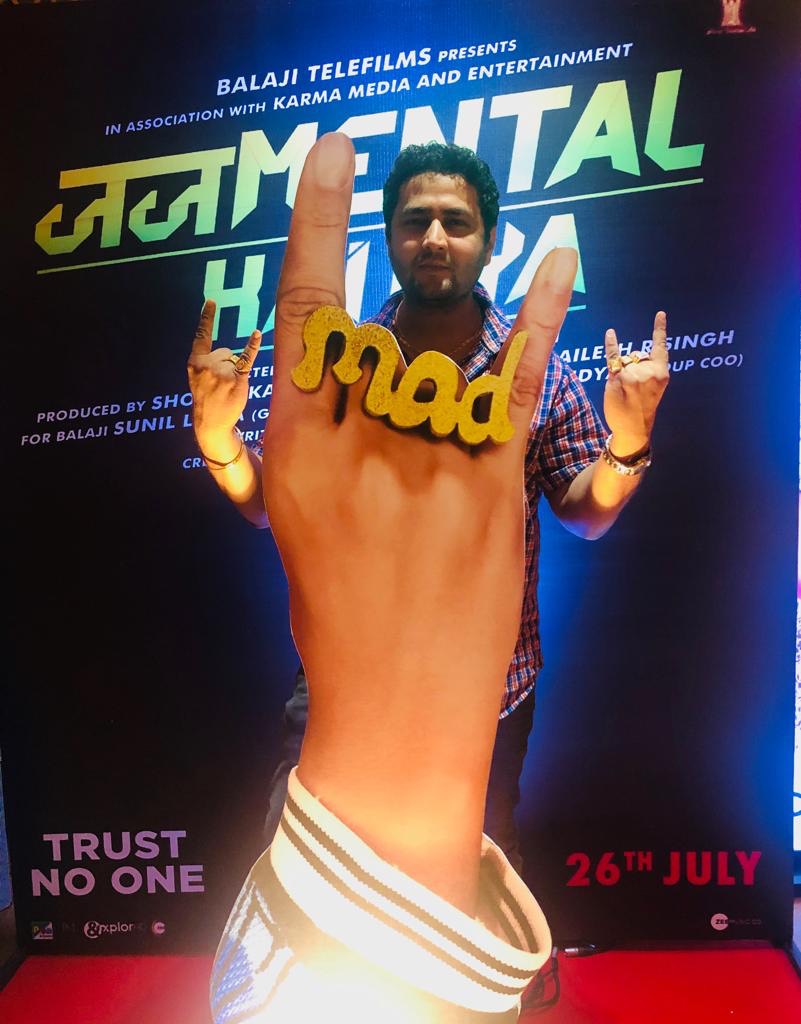 All roads led to the suburbs today, for the most awaited trailer launch of JudgeMentall Hai Kya 
The 'Queen' of Bollywood Kangana Ranaut arrived in style, dressed in a metalic gold skirt and black top. She launched the much anticipated trailer of JudgeMentall Hai Kya. From talking about the new title of the movie to addressing the media about the film, Kangana spoke about it all.
Along with Kangana Ranaut, also present at the trailer launch was Director Prakash Kovelamudi , Producer Shaailesh R Singh and writer Kanika Dhillon.
JudgeMentall Hai Kya is an intriguing thriller with doses of quirk which will encourage everyone to embrace and celebrate their individuality and distinctiveness. Produced by Shobha Kapoor, Ekta Kapoor & Shaailesh R Singh, Directed by Prakash Kovelamudi, JudgeMentall Hai Kya is all set to hit screens on July 26, 2019.
—
Er.sonia malhotra