Ponzi DIFM Scam: Multiple FIRS against 77 leaders, 3 bankers, and mastermind Bliss Consultants' Promoters Ashish and Shivangi Mehta
2 min read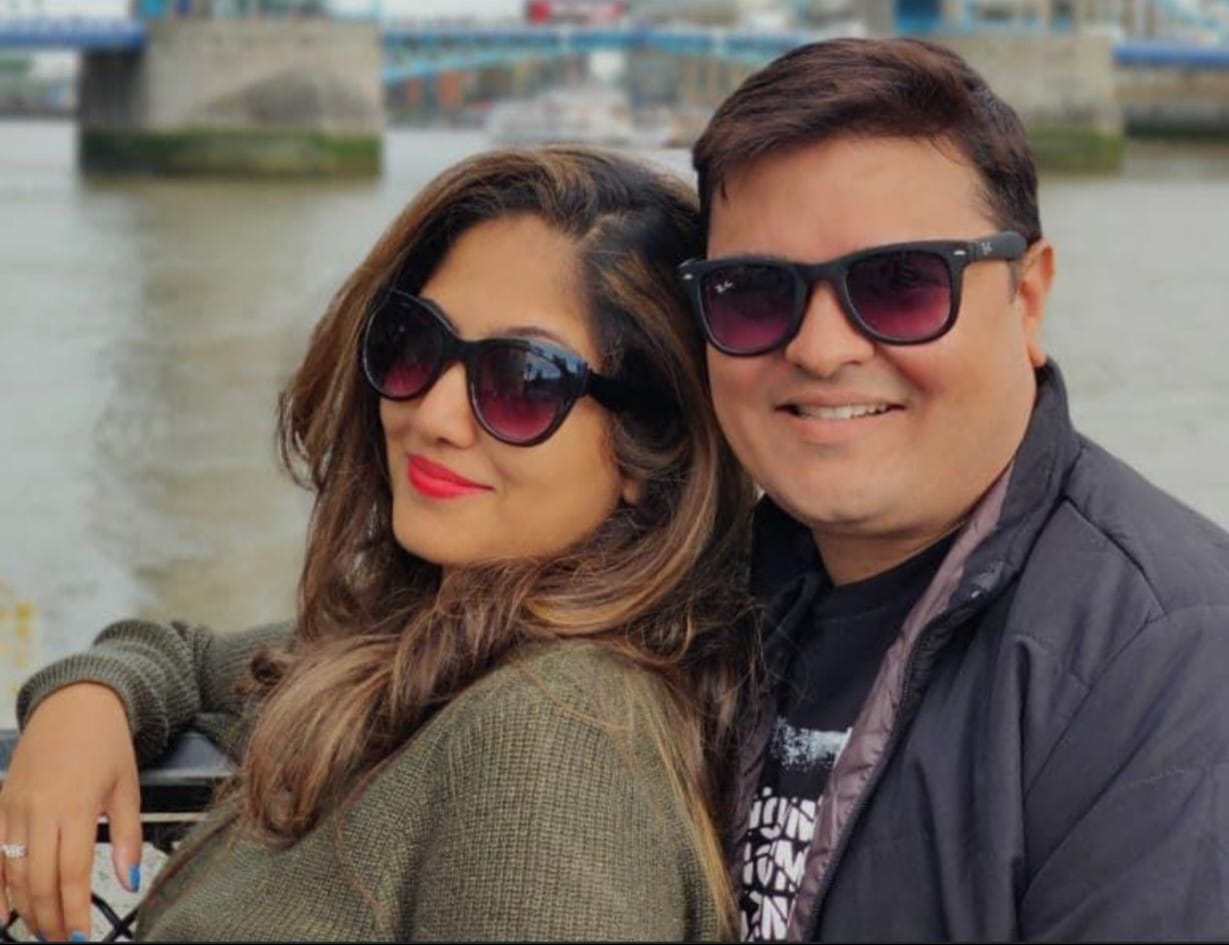 Ponzi DIFM Scam: Multiple FIRS against 77 leaders, 3 bankers, and mastermind Bliss Consultants' Promoters Ashish and Shivangi Mehta
Mumbai, June 29, 2023: In a major development, Ashish Mehta, Founder and Chief Trading Partner, along with his wife Shivangi Mehta, Director of Operations at Bliss Consultants, have come under the scanner of the police with multiple FIRS registered against them, 77 leaders, three bank managers for their alleged involvement in a Ponzi Do-It-For-Me (DIFM) scam to dupe stock market investors.
Following recent drug scandals and police raids in Madhya Pradesh and Rajasthan where Mehtas named surfaced as the mastermind, the MLM company, Bliss Consultants, along with their 77 leaders and three bankers, has now been facing multiple FIRS in Mumbai and other parts of the country for scam pertaining to money laundering and it has now become the subject of an investigation by law enforcers. The EoW and the ED are also expected to take cognizance of the matter, aiming to bring the perpetrators to justice and safeguard the interests of the affected investors.
Sources reveal that the police have registered multiple FIRS under the Maharashtra Protection of Interest of Depositors (MPID) Act against 77 leaders (Network of Direct Sellers), including Ashish Mehta and Shivangi Mehta, in connection with the DIFM Ponzi scam. This is pertinent to note that the Union Ministry of Consumer Affairs recently (On June 21, 2023) notified the amendment in Consumer Protection (Direct Selling) Rules 2021 and has replaced 'Direct Sellers' with the words 'directly through a network of sellers. With this amendment, the Ministry is also expected to come heavily on Bliss Consultants who have been engaged in financial trading 'directly through a network of sellers.
According to sources, the ED and EoW will soon be intensifying their efforts to unravel the intricate web of financial irregularities and money laundering activities orchestrated by the accused duo. After the rejection of interim bail at a local Mumbai Court, the couple is absconding. The Police are expected to request Interpol to issue a red corner notice soon.
Bliss Consultants, which portrayed itself as a reputable financial consulting firm, is now facing severe scrutiny and legal consequences due to its alleged involvement in the Ponzi DIFM scam. The company reportedly attracted a large number of investors by promising lucrative returns on their investments. However, investigations revealed that
L the funds were being siphoned off, leading to financial losses for unsuspecting investors. As the investigation progresses, the focus remains on unveiling the truth behind Bliss Consultants promoters and their associates' alleged Ponzi DIFM scam and restoring faith in the financial ecosystem by taking strict action against those found guilty.