After the success of Badnaam Kar Diya Producer Sunny Maan Singh is all geared up for Kamar Hila
2 min read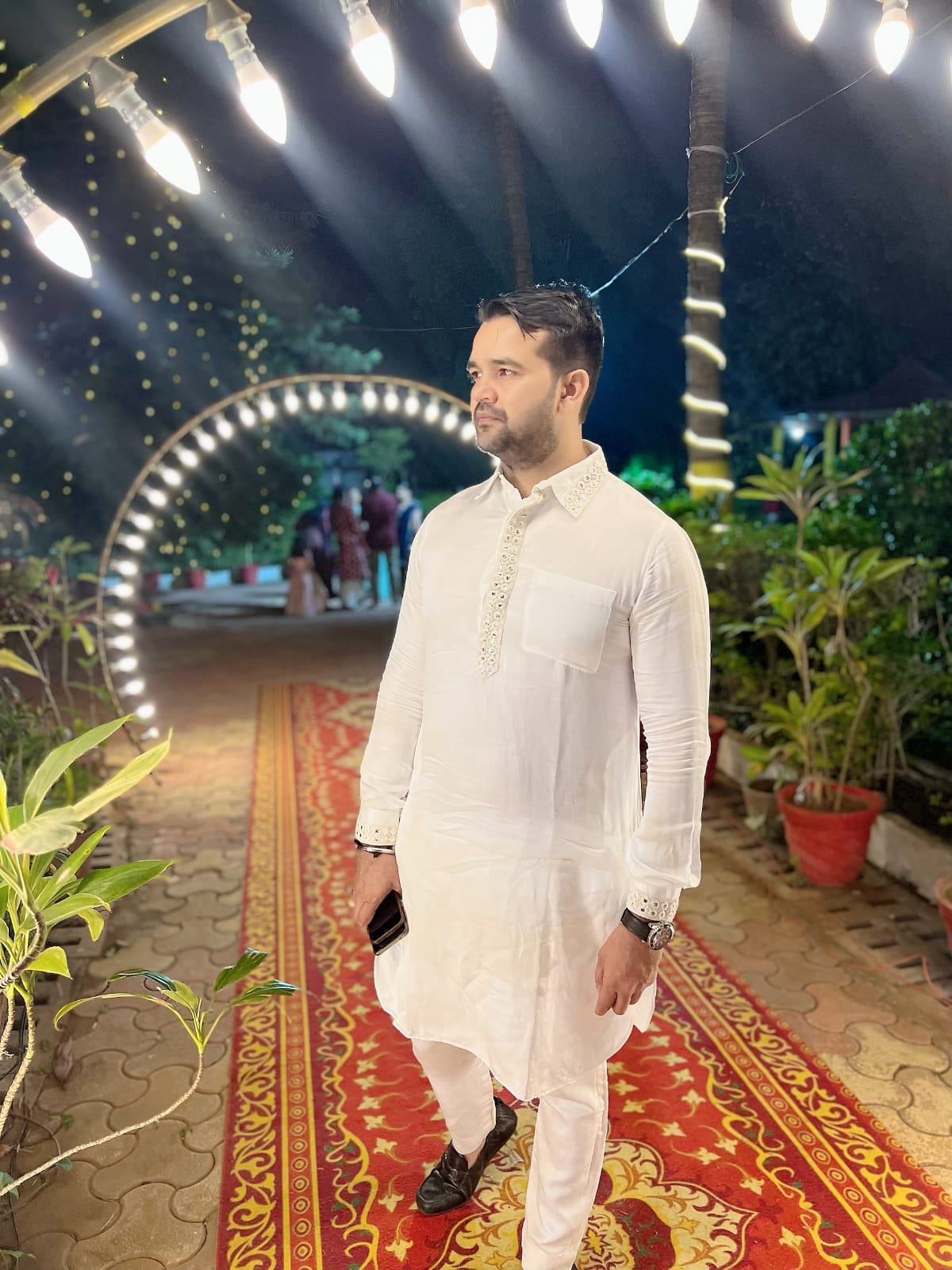 Producer Sunny Maan Singh has joined hands with Director Dinesh Sudarshan Soi for five music videos
As a producer, his latest music video Badnaam Kar Diya got is getting tremendous response. Sung by Utkarsh Saxena the music video features the Kartoos fame beauty Urmita Ghosh and Mohd Sharia.
As soon as it released, netizens showered all the love on Badnaam Kar Diya and it has crossed 5 lakhs views on YouTube in a span of less than 12 hours.
It's not for the first time when Producer – Director Duo has collaborated. Before this, they have already released Paaglon Sa Deewana starring Anuj Saini which got immense appreciation from everywhere. Their next one titling Channa Ve starring Junooniyatt fame Neha Rana and Rajat Verma is all set to release in the month of April.
Talking about Badnaam Kar Diya, Sunny Maan Singh seemed very excited, "I am very happy to witness the kind of love Badnaam Kar Diya has received. I want to explore all the genres, be it devotional or party numbers. So my next one is a peppy number titling Kamar Hila where as I am also planning to bring some really good devotional songs for the audience at large." Mr. Singh stated.
Sung by Utkarsh Saxena, produced by Sunny Maan Singh & Salim Bhimani, Badnaam Kar Diya has been shot at some exclusive and elegant beauty spots of Mumbai. The sad romantic song takes the viewers on the painful but beautiful journey of heartbreak. The Beautiful chemistry, magical love story & the soothing music makes it a must watch and the song can definitely be added to your playlist. Hereby we wish this young enthusiastic Producer Mr. Sunny Maan Singh all the very best and wish that he keeps entertaining the audience with some more romantic, sad and party bangers !!