Financial advisory firm Saz85 Wealth Grow Private Limited launches its third branch in Mumbai
2 min read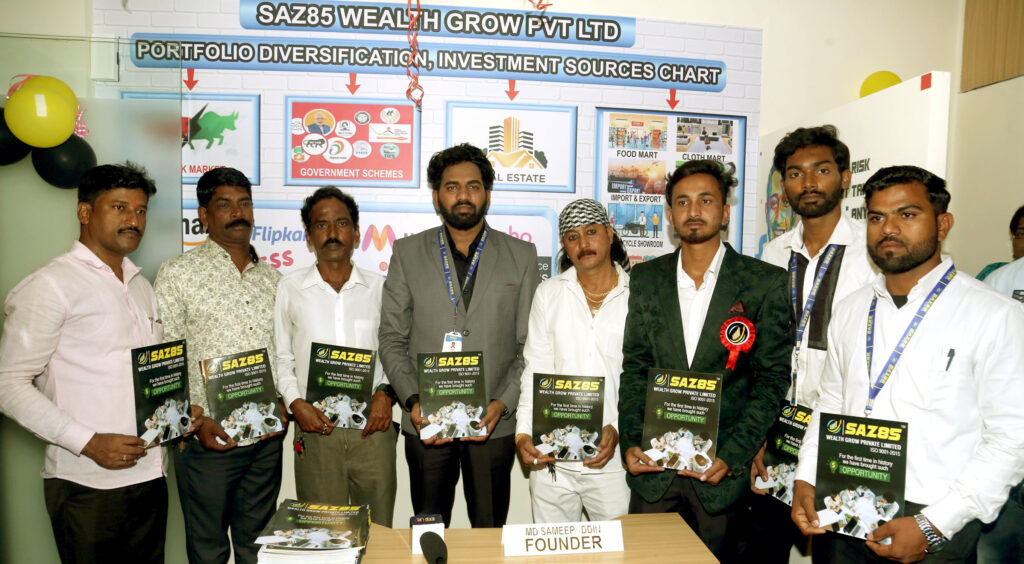 In today's changing times, people have understood the potential of investments to garner greater returns in the future. While there are a plethora of investment options available for investors in the market, a common investor must know about the right investment plan catering to their needs and requirements. That's where investment advisory firms come into play.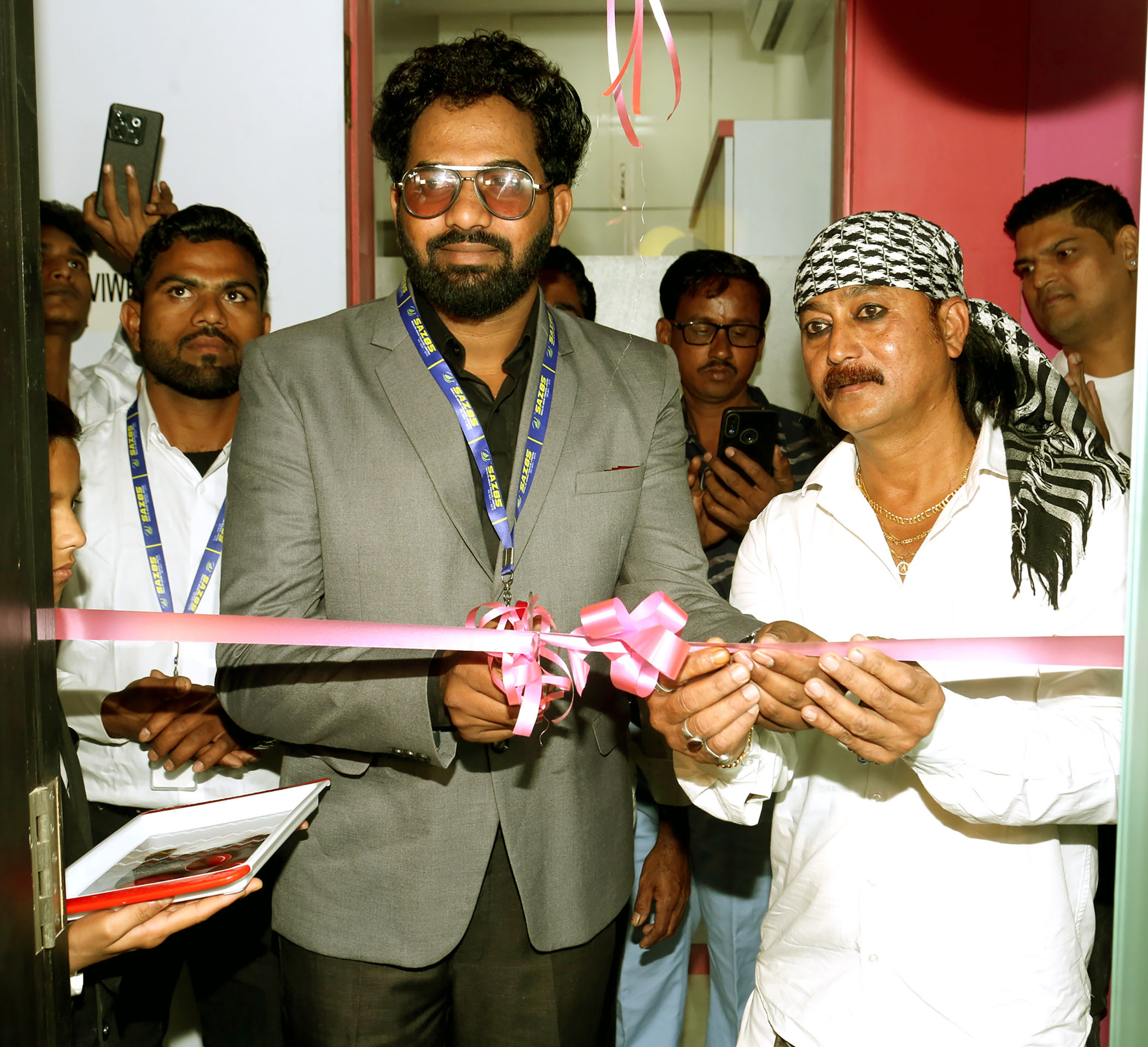 Offering a variety of financial services, Saz85Wealth Grow Private Limited has helped investors multiply their investments by leaps and bounds. Headquartered in Gulbarga, Karnataka, the financial advisory firm incorporated its third branch in Mumbai on February 8, 2023. The men behind Saz85Wealth Grow Private Limited are Mohammed Sameeruddin ( Founder and Director) and Zaheeruddin ( Director), who have a demonstrated experience in the financial sector.
Working as a financial consultancy firm, Saz85 Wealth Grow Private Limited is legalised and Registered in central Government that is " MCA (Ministry of corporate Affairs) with  ( MOA and AOA) , UDYAM, MSME, Goods & Services Tax and, Shop & Establishment ) and certified from ISO 9001-2015 " and  more . Intending to provide maximum financial services, the firm helps its clients by offering loans, insurance, investment plans and other tax benefit plans. Right from individual investment plans for long-term and short-term goals, the advisory firm guides its investors to achieve higher returns.
In addition, Saz85Wealth Grow Private Limited has associated with banks and insurance companies to provide loans and insurance policies. With the third branch in Mumbai, the founders will soon open its next branch in Bangalore. "Our goal is to help people grow financially and help them live a life free from financial barriers. We are looking forward to opening more than 100 branches of Saz85Wealth Grow Private Limited in the coming time", revealed Mohammed Sameeruddin and Zaheeruddin.
Interestingly, the company has a dedicated team of analysts who constantly research the financial market before clients make any investments. Speaking about it, Mohammed Sameeruddin stated that his team of financial experts diversify the funds across the forex market, stock market, real estate, government schemes and other local businesses to balance the investments for better profits in the long run.
"We cannot rely only on one investment plan. Therefore, it is crucial to invest money across multiple sectors. It minimises risk and has helped clients earn lucrative profits",  After the successful launch of its third branch in Mumbai, the founders are now eyeing to take Saz85Wealth Grow Private Limited on a pan-India level.