Producer Paras Mehta of Dhamaka Records delivers another smashing hit single 'Blockbuster'
2 min read
Producer Paras Mehta of Dhamaka Records delivers another smashing hit single 'Blockbuster'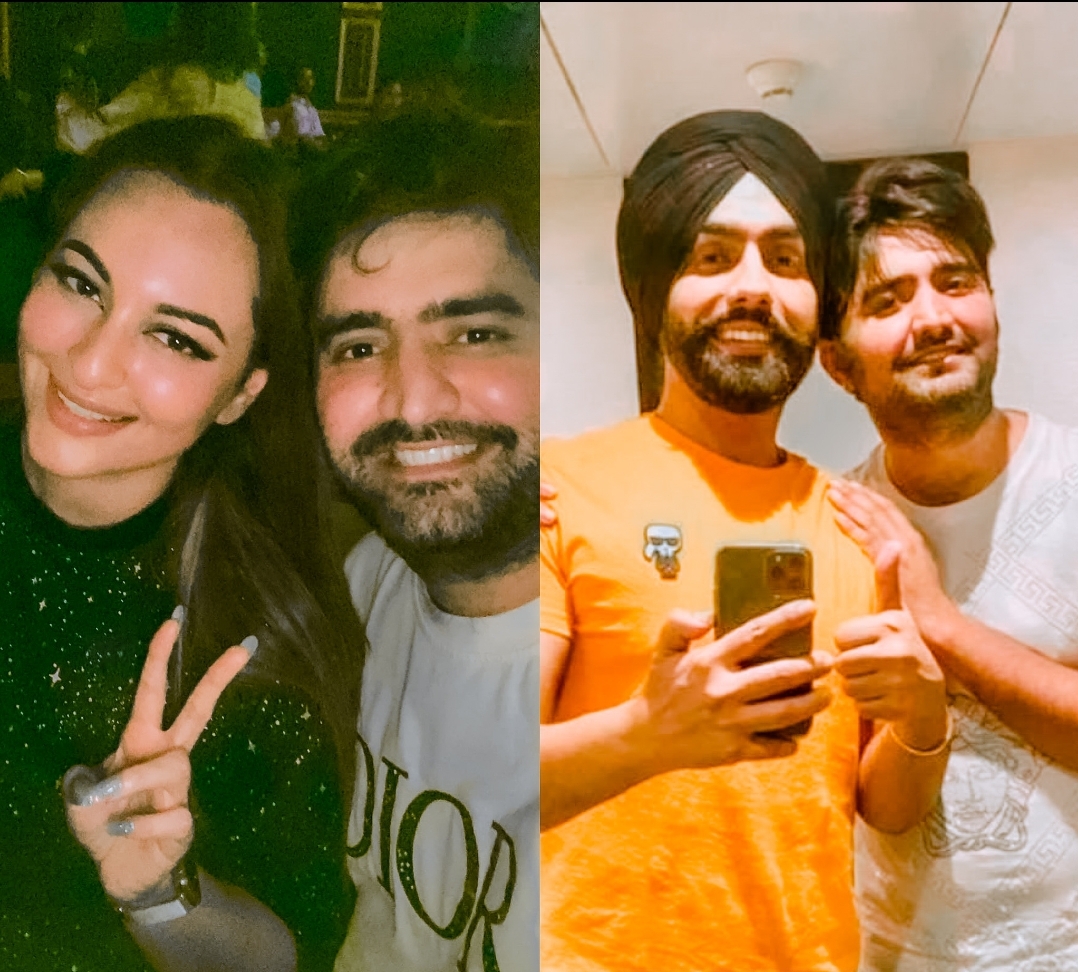 Time truly has wings. It seems like we celebrated last new year recently and here we are all set to welcome 2023. Same applies to a music label whose first song Hum Hindustani launched just a year back has now emerged as a brand name. We are talking about Paras Mehta and his founded label Dhamaka Records.
Hailing from Karnal, Haryana Paras Mehta met legendary actress Padmini Kohlapure during an event and from here the idea of label started which is creating wonders now.
Founded by Paras Mehta and Priyank Sharma (Padmini Kolhapure's son), the record label has brought various musical hits like 'Hum Hindustani', 'Yeh Galiyan Yeh Chaubara' and 'Baarish'. Their recent song 'Blockbuster' featuring Sonakshi Sinha and Zaheer Iqbal has also proved a smashing hit among music lovers as it recently crossed 13 Million YouTube views.
While coming up with a music label I was aware that the competition in the music industry was fierce. At the same time, I was confident about my vision and the blessings of my late mother, who's always been my strength & inspiration. I am sure my mother is smiling from heaven looking at her son becoming successful in the entertainment industry. I hope to continue doing good work and fulfil my mother's wishes." said Paras.
On the professional front, Paras Mehta and Priyank Sharma have a busy time ahead. The duo will bring a series of Hindi and Punjabi hits with celebrated artists from the music industry. "We intend to produce songs and work with A-list stars soon. Things are in the development stage as of now", Paras added.
As per the sources, Dhamaka Records is aiming to release a few musical tracks with popular music video director Dinesh Sudarshan Soi and his Team DS Creations™️. Well, let's wait until the producers make an official announcement from their side. Till then, stay tuned.