Gaurav Rana Sukhija has been awarded the Creative Entrepreneur of the year
1 min read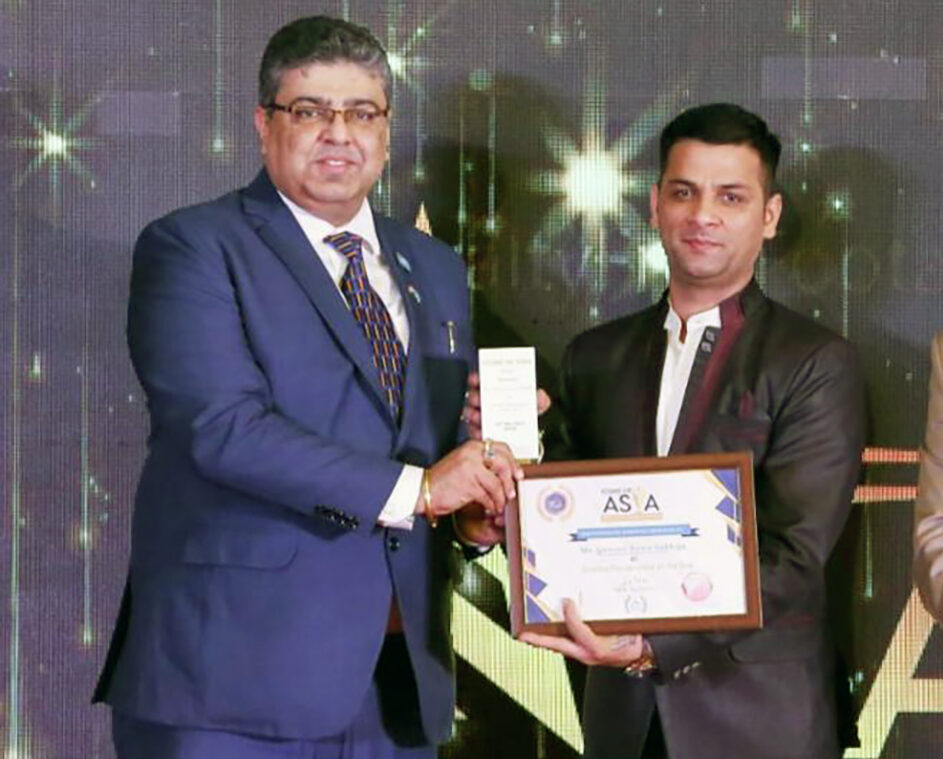 Gaurav Rana Sukhija has been awarded the Creative Entrepreneur of the Year 2022 by  Dr. Neeraj A. Sharma, Honorary Consul General of the Republic of Palau to India  presented The Icon's of Asia award at a glittering award Ceremony at New Delhi  for his Contribution in Digital India.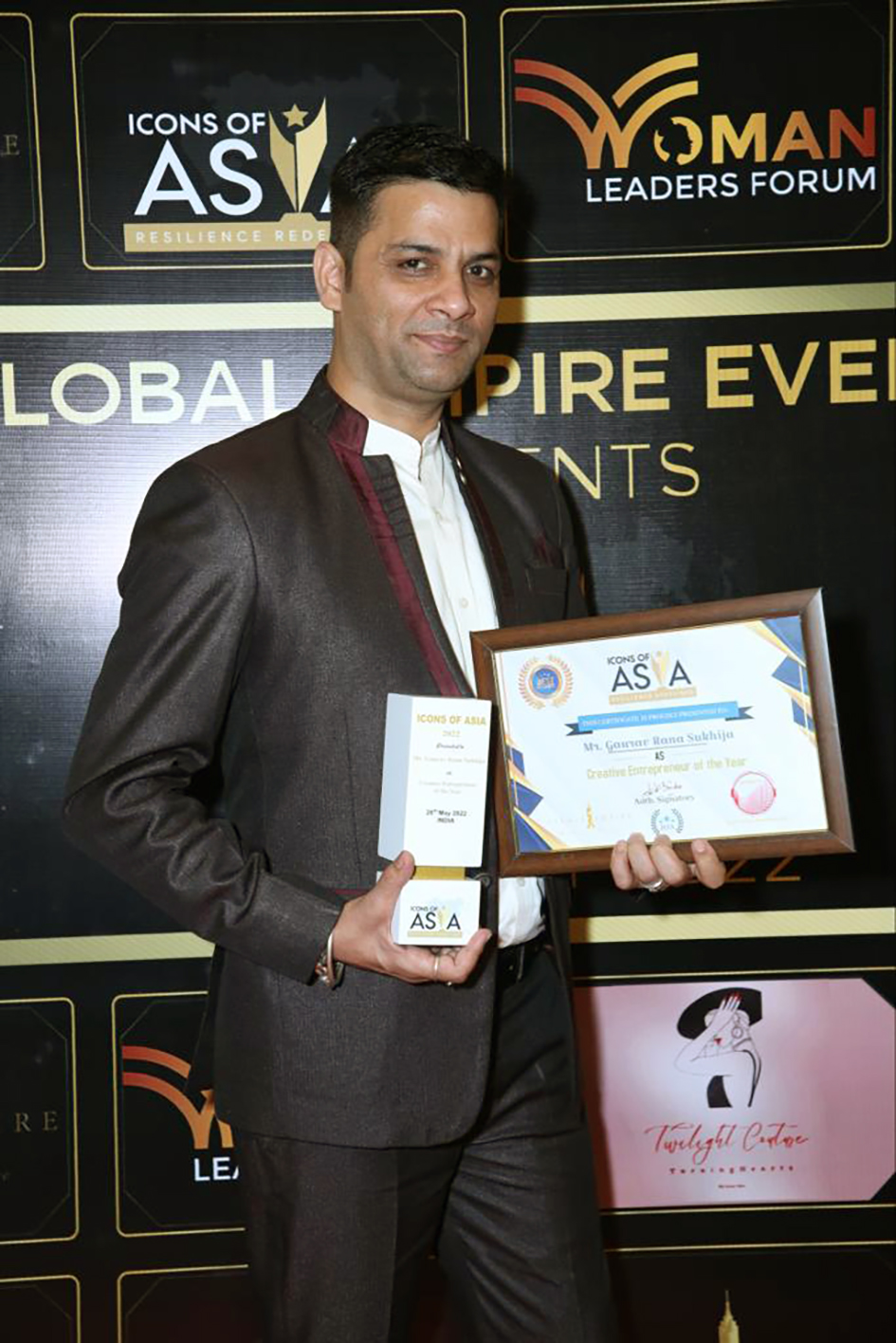 Dr Neeraj Sharma said "The backdrop of the awards this year is one of great resilience of India's entrepreneurial ingenuity and the country's digital growth prospects.

Gaurav thanked Dr Neeraj A Sharma for the  recognition and promised to serve for the Nation's Digital Growth even with more enthusiasm. 
Gaurav Rana Sukhija is Founder Director Content at India's Largest Digital Network Music & Entertainment Channel Booglebollywood .