Vipin Kaushik to make his debut in a love story film- Love in Ukraine shot in Ukraine
2 min read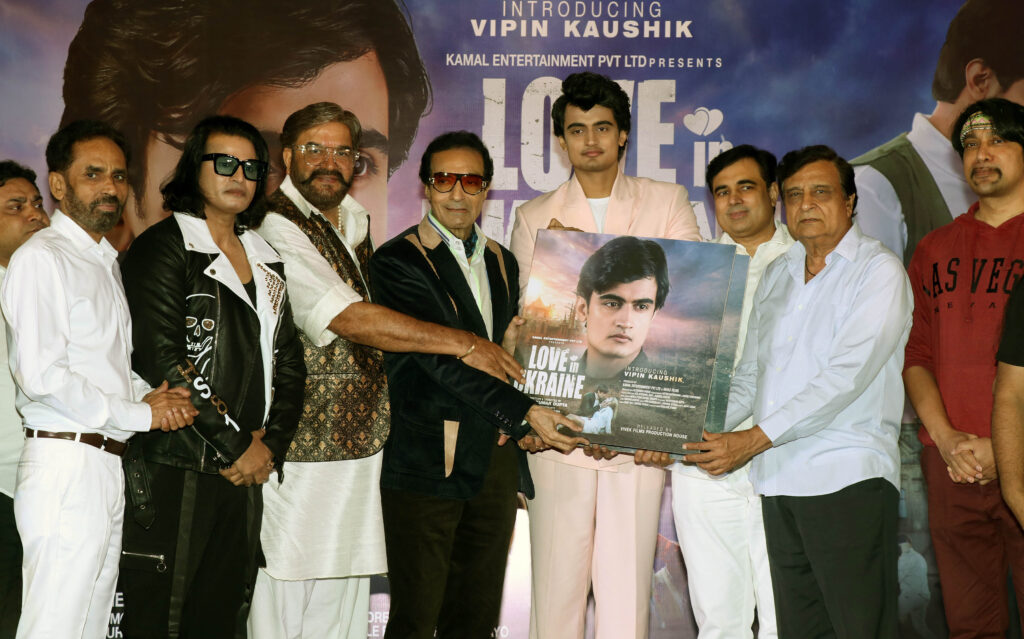 Actor Vipin Kaushik is all set to make his debut in the film Love in Ukraine, shot in Ukraine. The actor is confident and he shot for the film, before the start of the Russia-Ukraine war. Sadly, many cities in Ukraine, where the film was shot, have been devastated in the war.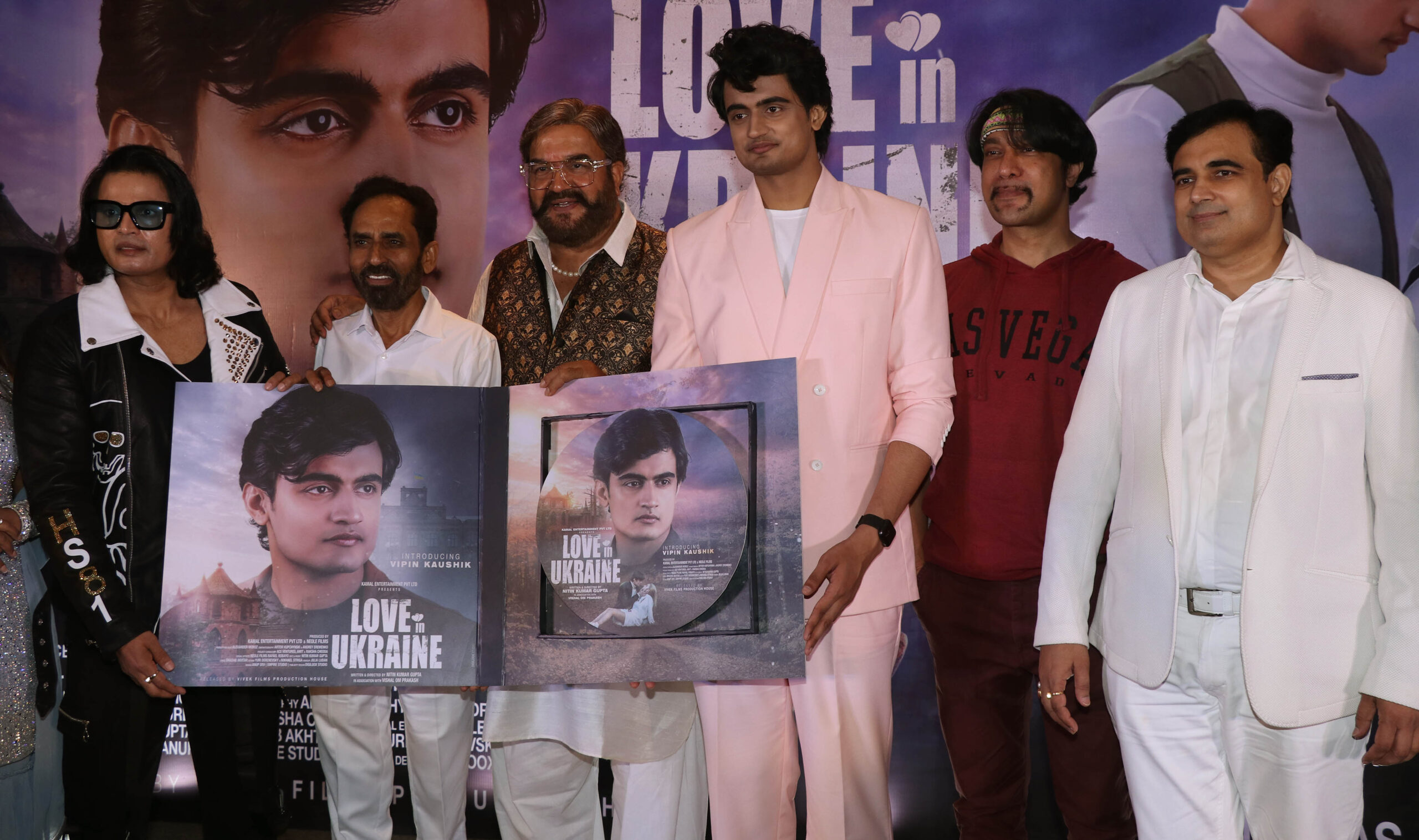 When the trailer was launched in Mumbai, many Bollywood celebrities like KC Bokadia, Dheeraj Kumar, Surendra Pal, Nyra Banerjee, Nishant Malkani, Dehati Disco director Manoj Sharma and Jagbir Dahiya were present.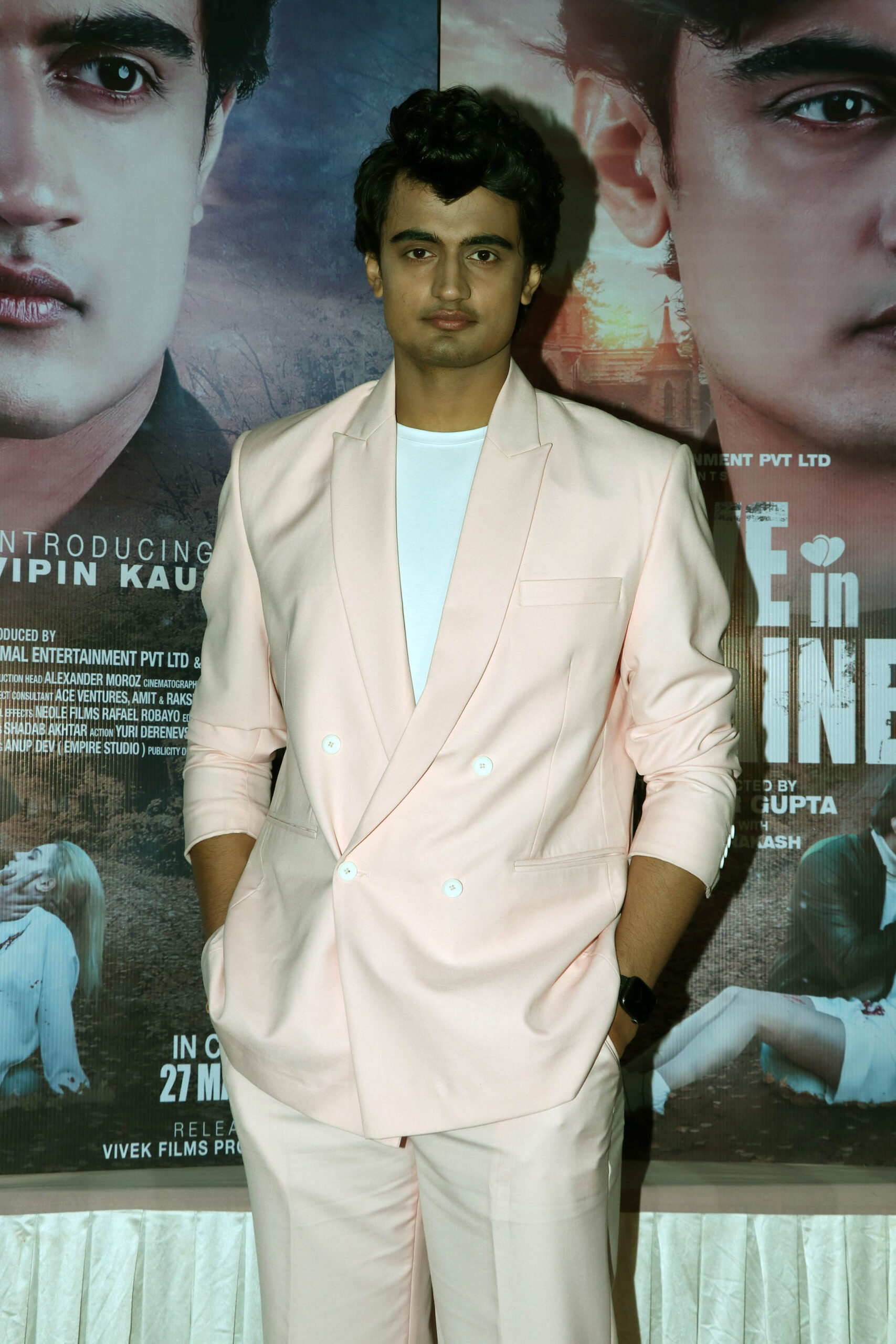 Producer-director KC Bokadia said, "Vipin Kaushik has worked hard in the film. He will go a long way, it does not seem like this is his debut."
Dheeraj Kumar shared how Vipin Kaushik's looks, his height, dialogue delivery and his confidence proved the potential present in him.
Vipin Kaushik brings a lot of impact in the dialogue. He made an impressive impression with the trailer of his debut film 'Love in UKraine'. He has trained for years in martial arts. He has shown his acting skills by playing the lead role in plays, too. Vipin Kaushik has shown his performance in many dramas like Tughlaq, Bhola Ram Ka Jeev, Andha Yug and Othello. Due to his experience in theatre, he has done a wonderful job in this film. During the shooting, Vipin Kaushik did not use body doubles anywhere, he did all the risky and dangerous action scenes. With an amazing screen presence, he is all set to enthrall the audience with the film Love in Ukraine, which  releases on 27th May.
The love story of an Indian boy and a Ukrainian girl, the film was shot before the war broke out. The trailer of the film Love in Ukraine by Zee Music has been released, and it is getting good response. There are five songs of different flavors in the film.
Vipin thanked all the guests and celebrities at the trailer launch and said, "I would like to thank all the industry stalwarts who came and encouraged us at the trailer launch. It's a lovely movie with love in it and Ukraine too. I hope this film will spread the message of peace and love across the world."The story of the film is such that the protagonist Vipin Kaushik goes to Ukraine for higher education and he gets into trouble. In such a situation, the heroine Eliza helps him. Nitin Kumar Gupta has directed the film. Produced by Kamal Entertainment Pvt Ltd, the film releases in cinemas on 27th May.