The film "Dehati Disco" is a wonderful blend of Dance, Music, Action and Emotion; Director Manoj Sharma
3 min read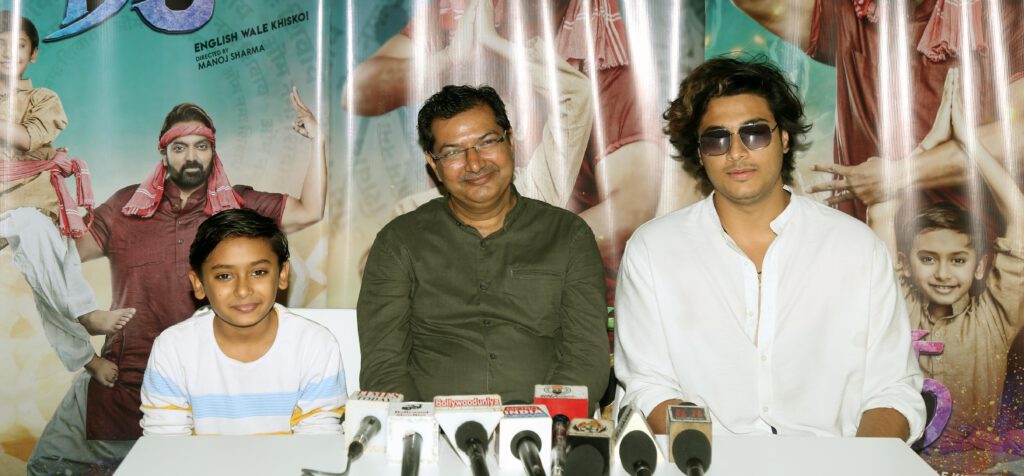 Manoj Sharma's upcoming film Dehati Disco, who has been the writer director of many comedy films in Bollywood, is releasing on 27th May 2022. The trailer and songs of the film starring Ganesh Acharya, Saksham Sharma and Sahil Khan in the lead roles are getting an overwhelming response from the audience.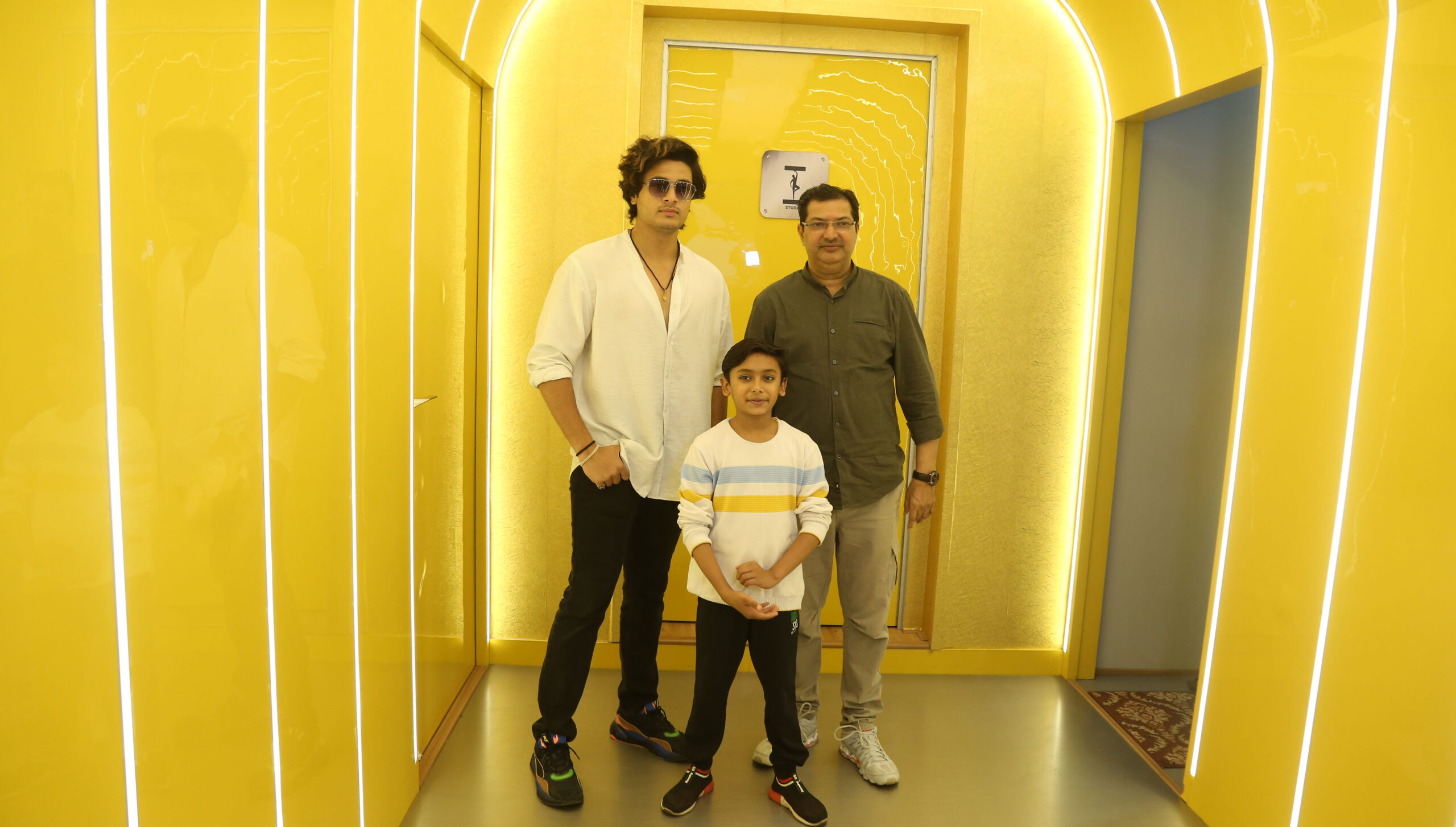 Writer-director Manoj Sharma says that Dehati Disco is a commercial cinema, apart from music and dance, there is also tremendous action. Ganesh Acharya represents our desi dance and is going to make people crazy with his desi style dance in this film too. If the main characters of the film, father son Bhola and Bhima will make the audience emotional, then they will also make them laugh. Apart from Ganesh ji, Saksham Sharma and Sahil Khan are all excellent dancers, their combination will be seen in the film.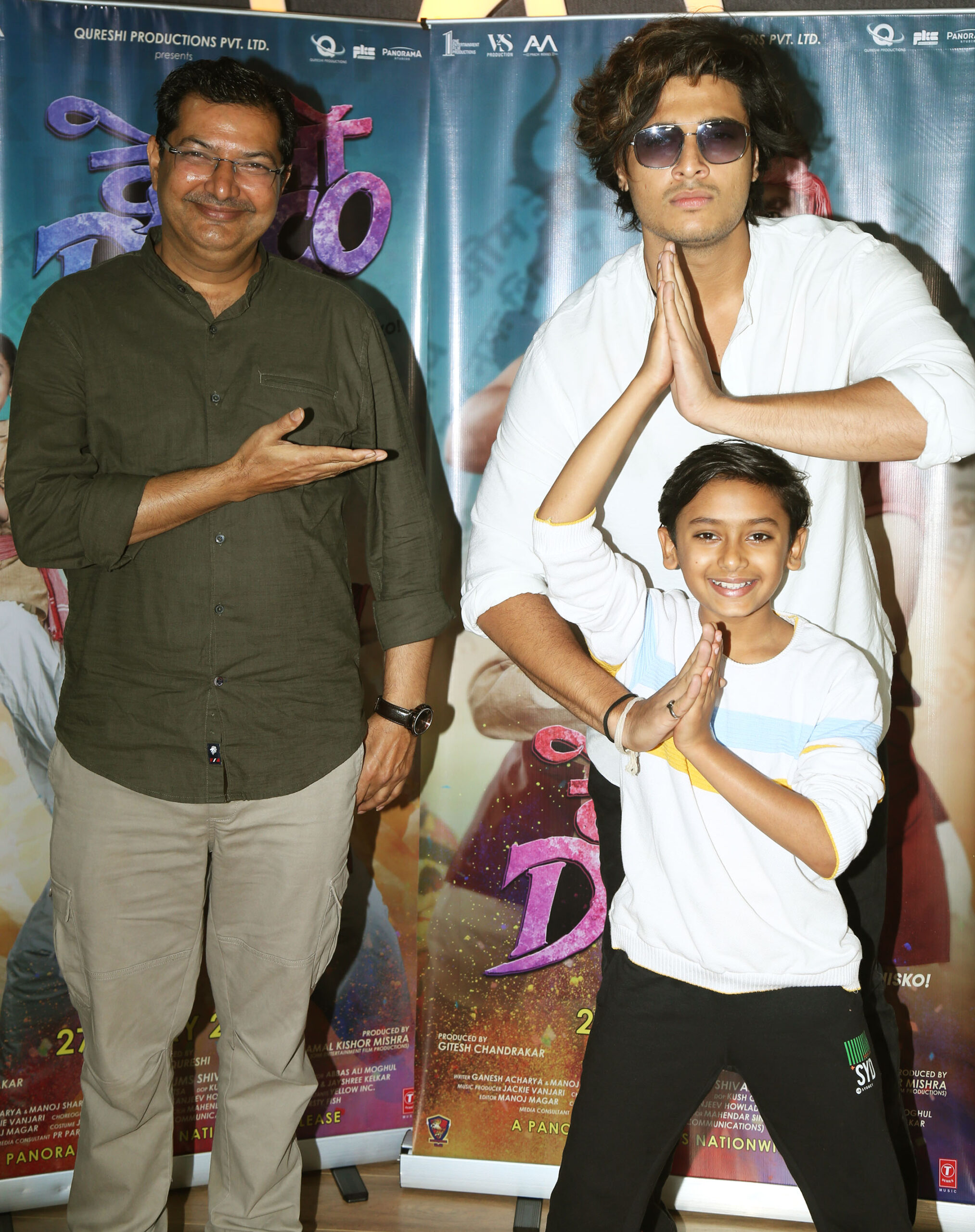 Regarding the experience of shooting the film, Manoj Sharma said that in the situation of lock down, we shot it in Lucknow following all the protocols of the government.
Talking to the media, Sahil Khan, who is starting his film career with Dehati Disco, said that I had never thought that I would get a chance to act in a film like this. Got to learn a lot from Ganesh Acharya and Manoj Sharma ji. Saksham is a very dangerous dancer. There is a distinct simplicity and freshness to the songs choreographed by Ganesh Masterji. I grew up watching his songs.
Saksham Sharma said that this was the first time for me to be a part of the shooting of a film. I have enjoyed working with Ganesh Master ji, director Manoj Sharma and Sahil Bhayya. We took 2 months of training for this film. I learned dance from Masterji and acting from Manoj Sharmaji.
Manoj Sharma told that we did a workshop with Ganesh Acharya. For the character of Bhola, he worked hard, lost weight and gave his hundred percent as an actor. His look and body language of the villager will surely be liked by the audience. We wrote together in lock down, worked on the music of the film for 4-5 months. In the shooting of the film, I shot the dialogue and acting part first and then shot the dance sequence.
How Dehati Disco is different from other dance films, Manoj Sharma explains, "It is a dancing film but with a good subject and unique concept. Dance is embedded in the culture of our country and this film is presenting our same desi dance. It is as dance as a common man can do. The hook step of our film is becoming very popular today which is full desi. We are glad that Indian art is once again being dominated all over the world."
Presenting the emotional story of father son Bhola and Bhima, many actors including Ganesh Acharya, Saksham Sharma, Sahil M Khan, Manoj Joshi, Rajesh Sharma, Pankaj Berry have acted wonderfully in this film. Remo D'Souza has also made guest appearances in it. The producers of the film are Gitesh Chandrakar, Wasim Qureshi and Kamal Kishore Mishra. Dehati Disco under the banner of Qureshi Productions Pvt Ltd and One Entertainment Film Productions is a complete package of entertainment for the whole family which is releasing on 27th May.