Dangal TV Maintains Steady Climb On BARC Charts; Makes It To Top 3 in Week '9
2 min read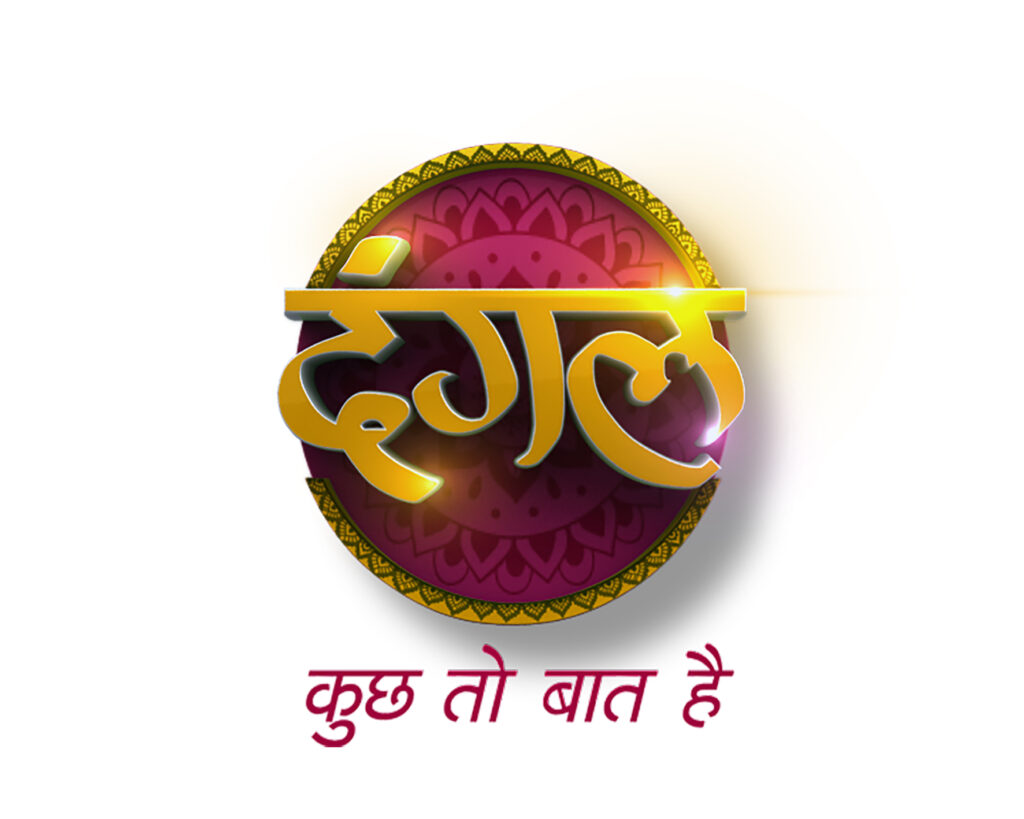 Staying true to its roots and bringing to fore the most relatable storylines has been highly rewarding for Dangal TV. The channel has been inching up the BARC ladders. While in week '7, Dangal TV saw all its 5 prime time shows come in the top 5 position across all GECs, week '8 had the channel itself catapulted to number 4 slot in the top 10 most watched GECs (PAY and FTA) list of BARC. Holding strong in its journey to the top, week '9 sees Dangal TV rise to No. 3 position in the Hindi GEC.
"Our only focus has been to find a place in people's hearts and become a part of their daily lives. We chose an organic journey and decided to stay true to our content and approach and guess that worked in our favour. We definitely have turned the tide and found ourselves a robust community that's responding positively to our content offerings and engaging with it too! It gives me a great sense of pride and achievement to be holding steady in the competitive number game and showing a consistent growth in numbers," says an ecstatic Manish Singhal, Managing Director of Dangal TV.
Dangal TV happens to be the only FTA channel with the most amount of original content offerings in the FTA space. The channel's prime time shows Rakshabandhan Rasal Apne Bhai Ki Dhaal, Nath Zevar Ya Zanjeer, Mann Sundar, Sindur Ki Keemat and Rang Jaun Tere Rang Mein and upcoming shows Brij Ke Gopal which is a socil mytho which has a mass appeal and Shubh Shagun have become crowd favourites with a massive fan following for its respective leading cast.