SONAL HAJARE WANTS TO FLY HIGH
2 min read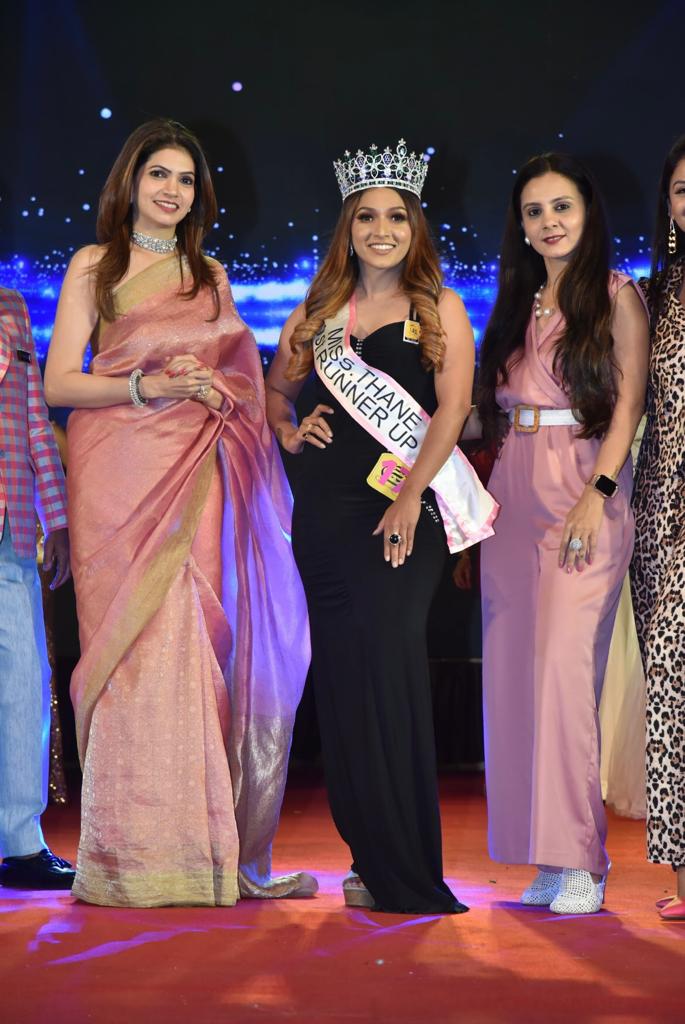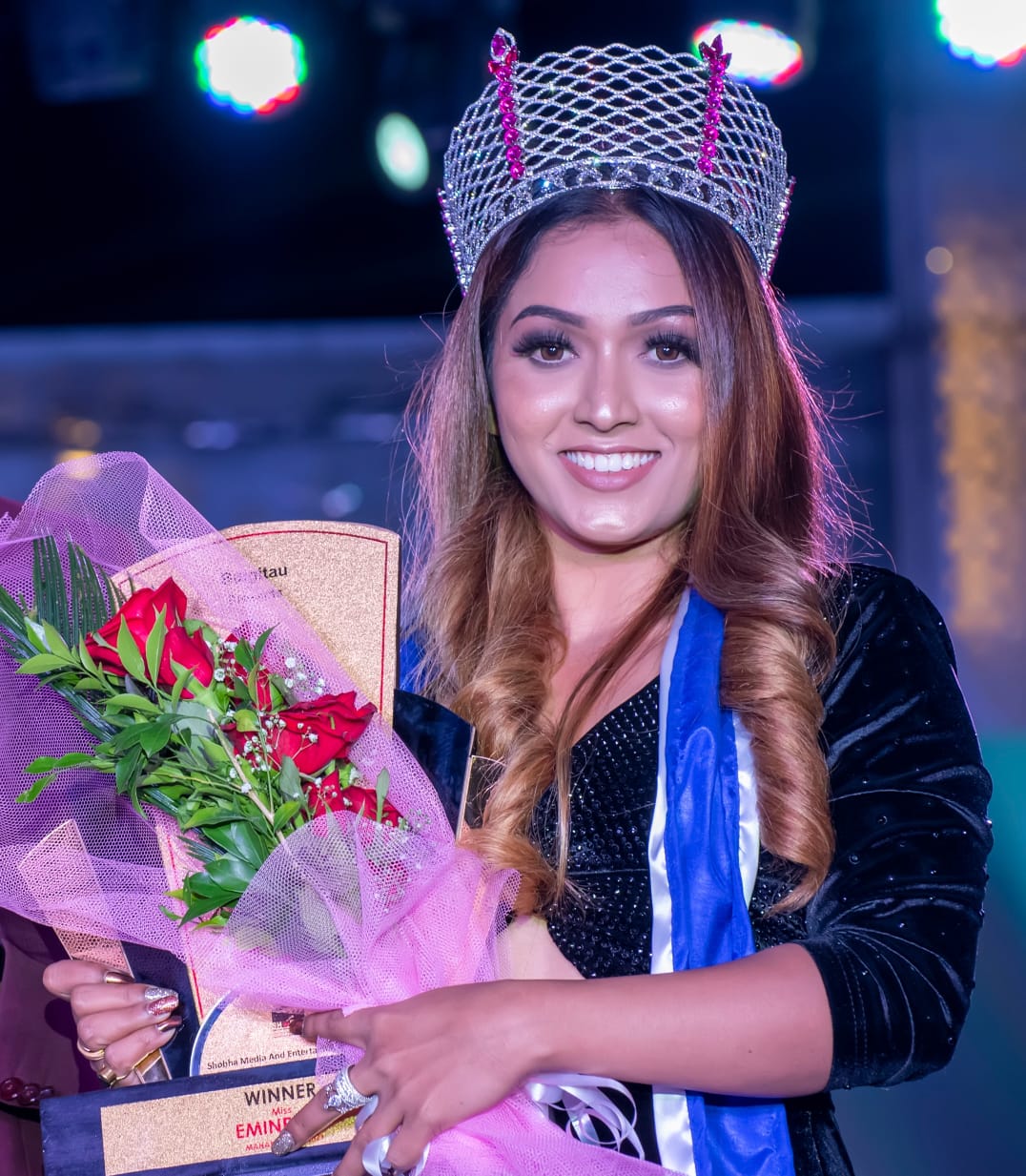 Miss Sonal Balasaheb Hajare is the resident of city of lakes Thane. She lives with her parents and two siblings.
She started her career as a dancer at the age of 13. Since then she is working as a model. She have worked with many big people in this industry.
She also worked in Marathi music album "He Nasha."
She became Show Stopper in Panache Runway 2021 (founder & director Vishal Kapoor).
She is currently participating in Face of Panache Runway 2022, hoping to win in top 3.
She have been participating in many beauty pageants.
She became Miss Queen of India 2021 Photogenic (Dadasaheb Phalake Indian Television Award 2021 Ms & Mrs Queen of India)
She became 1st Runner up in Miss Thane 2021.
Recently she also participated in Mr Ms & Mrs Eminence of Maharashtra 2021 became the WINNER as Ms Eminence of Maharashtra 2021.
Sonal is a people person. She loves meeting new people and learning about their lives and their backgrounds. She believes that nothing is ever handed to you so you have to go get it. She worked hard to get to this point of her life and she is working even harder to be successful. One of her personality trait is that she is optimistic, she always try to look at the positive side even in bad situations. This is one thing that keeps her motivated.
She is looking forward to make her dreams successful & work more ahead. She always believe in SIMPLE LIVING & HIGH THINKING.
"I am no bird; and no net ensnares me; I am a free human being with an independent will."