Stand-up Comedian Rajeev Nigam files a police complaint after his facebook account is hacked
1 min read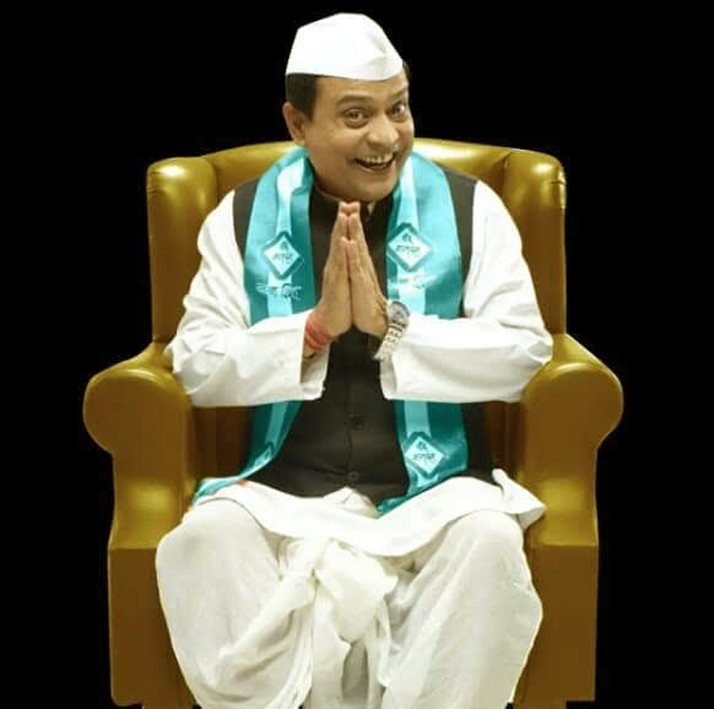 Stand-up comedian Rajeev Nigam, on Thursday, filed a complaint at Oshiwara police station stating that his social media accounts, including Facebook and Instagram, were hacked and deleted.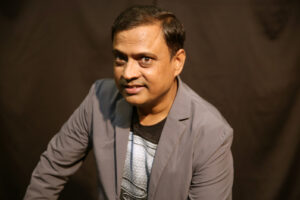 "The accounts were hacked on February 26 and my friends told me that some unusual posts are being uploaded on my Facebook account and page," Nigam told mid-day.
"I submitted a complaint at Oshiwara police station on Wednesday as I was not able to access my facebook account and page. It is not even visible and it seems the hacker has deleted it. My accounts were verified with over 2 lakh followers. The flow of content was high during the lockdown and my videos on contemporary issues were viewed in millions," he added.
He further said, "My Instagram account was also hacked, but later I managed to access it." Nigam also wrote to Facebook requesting them to restore the account and page.
An officer attached to Oshiwara police station said the matter is being investigated. "It is a cyber-related matter, so at present no FIR has been registered but we are working on it," the officer said.