Producer Paras Mehta, Founder – Dhamaka Records – "For everything I am today, my mother's love showed me the way"
2 min read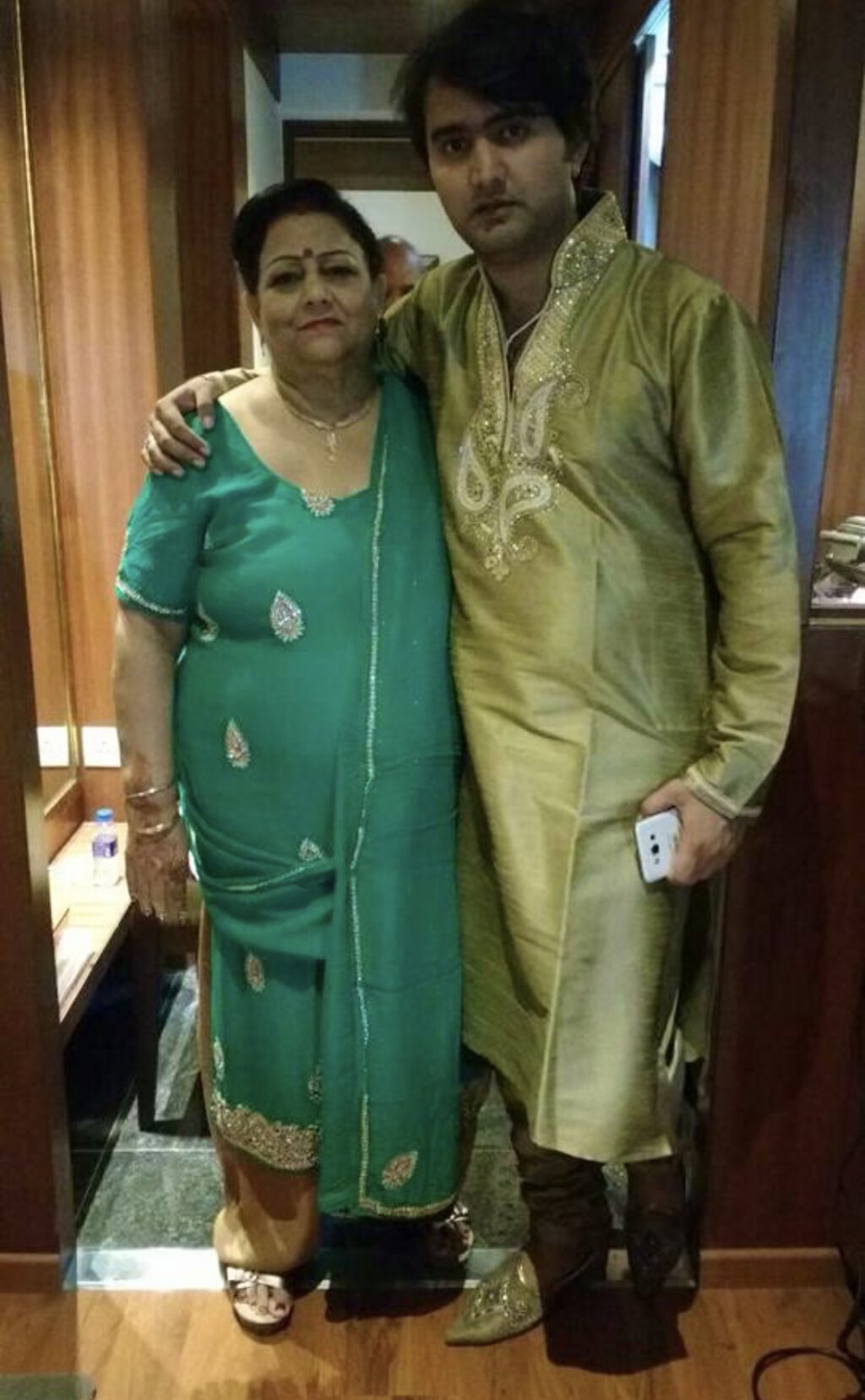 Producer Paras Mehta who has formed a new music label 'Dhamaka Records' alongwith Actor Priyaank K Sharma who is son of legendary actress Padmini Kohlapure, is coming up with some fabulous content. On Nov 1, 2020 which marks the birthday of Padmini Kolhapure, Dhamaka Records has been launched by B-Town star Shraddha Kapoor who is first cousin of Priyaank K Sharma and niece of Padmini Kolhapure in presense of Shakti Kapoor, Siddhanth Kapoor, Pradeep Tutu Sharma, Shivangi Kolhapure, Tejaswini Kolhapure and Vedika Saraswat.
Now with this star- studded family, the expectations are really high. Dhamaka Records just completed shoot for one of this it's music videos 'Gustaakhiyan' in Chandigarh few days back and is all set for another grand music video titling 'Ruthna Manana' starring Paras Mehta himself and social media sensation Anjali Arora. Being a Producer and donning actor's hat in 'Ruthna Manana', Paras Mehta said, "Ruthna Manana is a song which is very much close to my heart. While selection process, I heard this track many a times and developed a special bond with it. Music Video Director Dinesh Sudarshan Soi who has directed our last music video Gustaakhiyan and is also directing many other music videos for Dhamaka Records alongwith this one – Ruthna Manana, gave his opinion of me coming as lead boy. I was already in love with this track and hereby we are doing it. But would like to say that it's all my parent's blessings for whatever I am today. I would like to thank my friends, relatives, my bestie Dinesh Sudarshan Soi and specially my mother Mrs. Kamal Mehta who is my root, my foundation. She is a blessing in my life who has always stood by me and made me stronger. For everything I am today, my mother's love showed me the way, may she live long. And I am sure, with that almighty and my mother's blessings Dhamaka Records will rock !!
May this special bond between son and mother last forever. All the best Mr. Paras Mehta for Dhamaka Records !!