Lockdown Was Great For Digital Agencies says Sudhanshu Kumar of Digital Sukoon
2 min read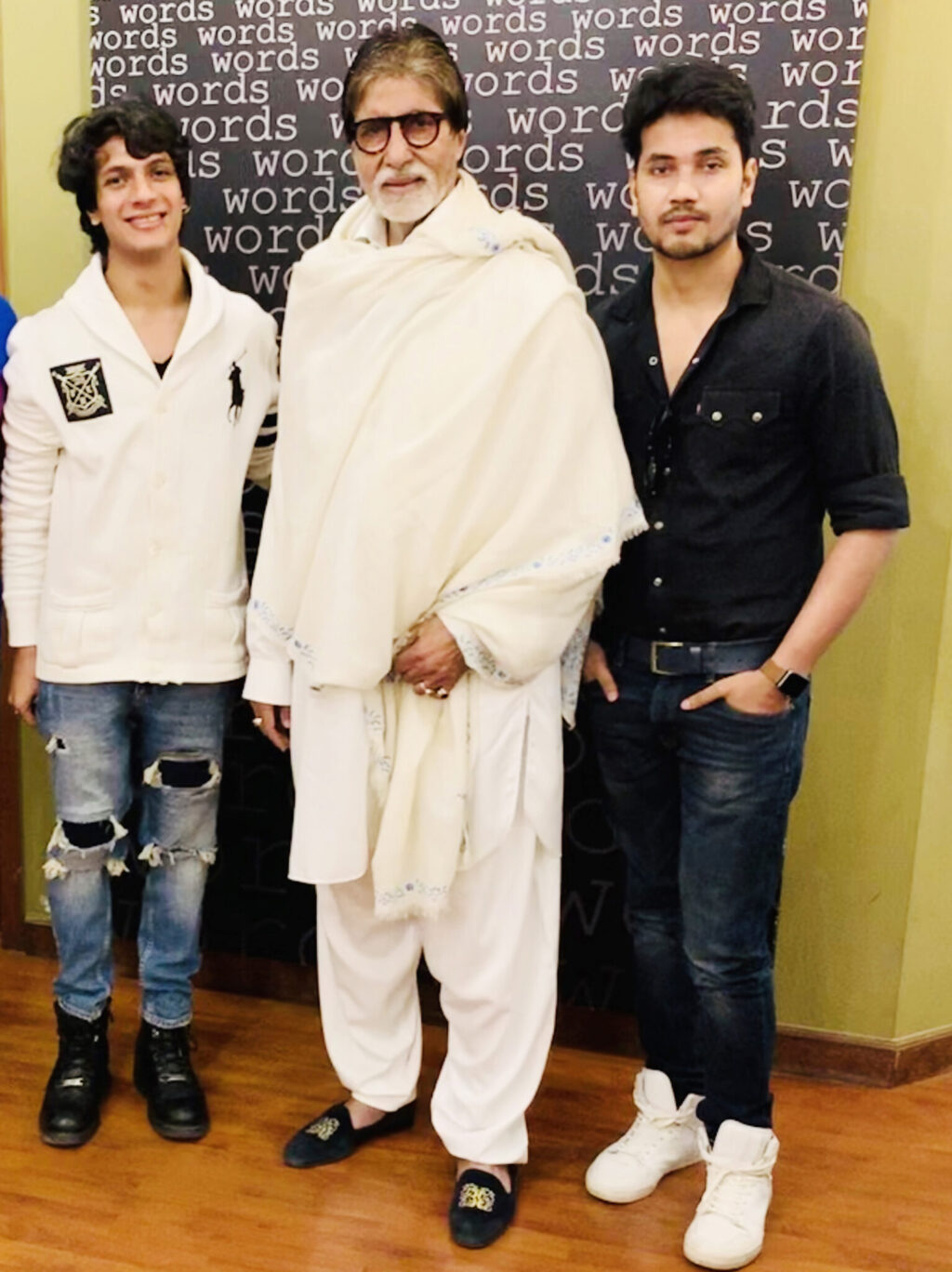 While lockdown has done serious damage to a lot of businesses, there are some for whom it was an opportunity. And those were the digital agencies. With the world being connected only via the web, things were gung-ho in the digital marketing world using the right digital strategies to reach out to people.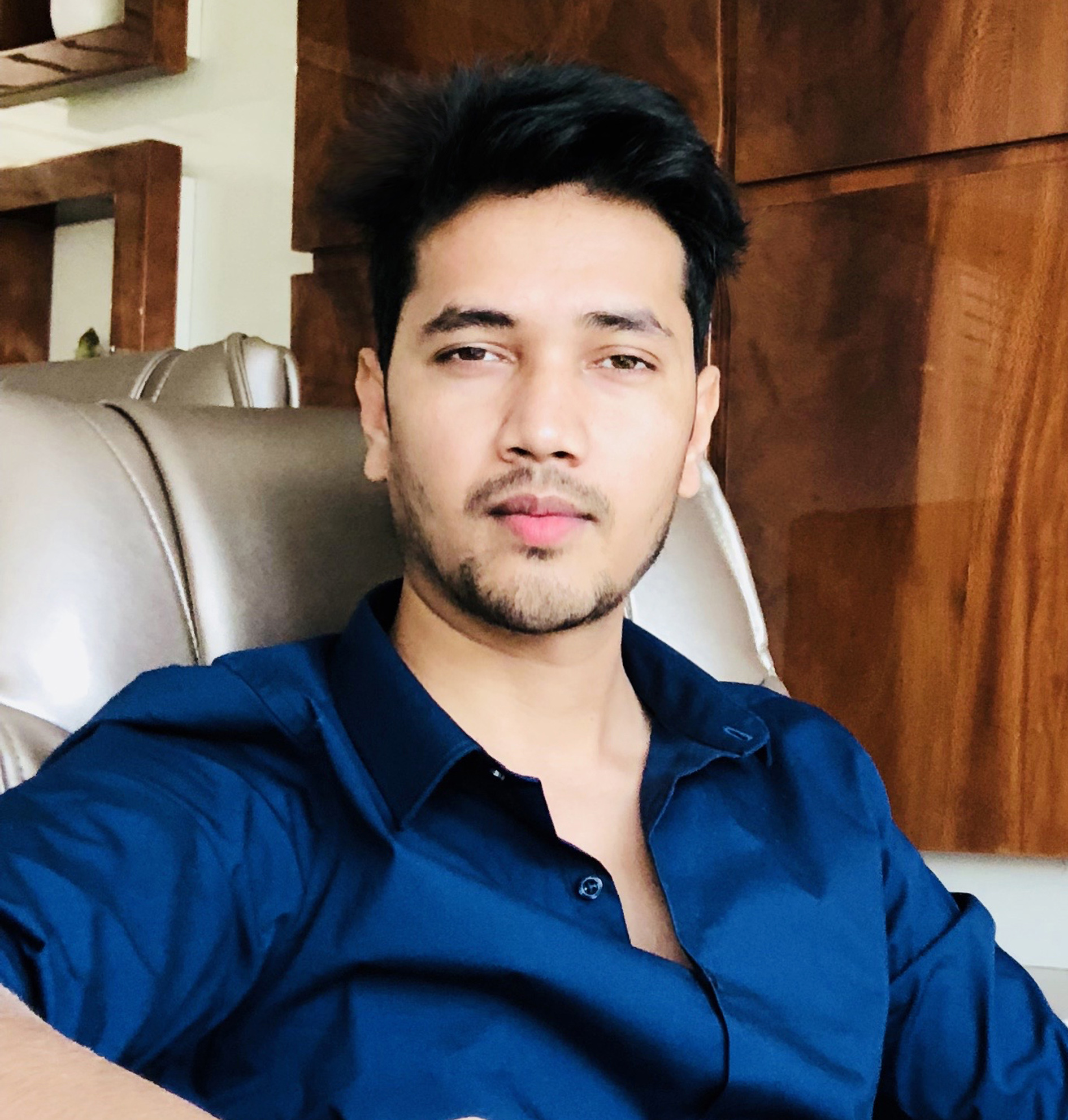 "It would be a lot to say our businesses weren't affected by the Corona Scare and the subsequent lockdown but we definitely were in a relatively good spot," says Sudhanshu Kumar, MD Digital Sukoon, a well endowed Digital Marketing Agency.
Handling digital promotions of Bollywood Film Producing Studios like Prakash Jha Productions, Rohit Shetty Pictures, Pooja Entertainment, Panorama Studios among many others and also a lot of Bollywood singles, artists and popular influencers, Digital Sukoon has not only been sailing their ship successfully in trouble waters but also doing good work for themselves. "We used the time really well and understood the fact that lockdown is going to increase consumption of Data in India and we had to put our clients where the audience was. We managed to bridge the gap with all the hard work of our team while adhering to all the lockdown norms," says Sudhanshu.
Digital Sukoon is amongst the few firms that retained their entire staff and went ahead helping them in their times of need. If that isn't enough, they even did their part in the community and helped those who were in need of essentials. "This is an unprecedented time for almost everyone and we at Digital Sukoon would love to help out people as much as we possibly can," says Sudhanshu!
Well, aren't people like these the true corona warriors?