Rahul Roy to make a film on the plight of migrant workers titled The Walk
2 min read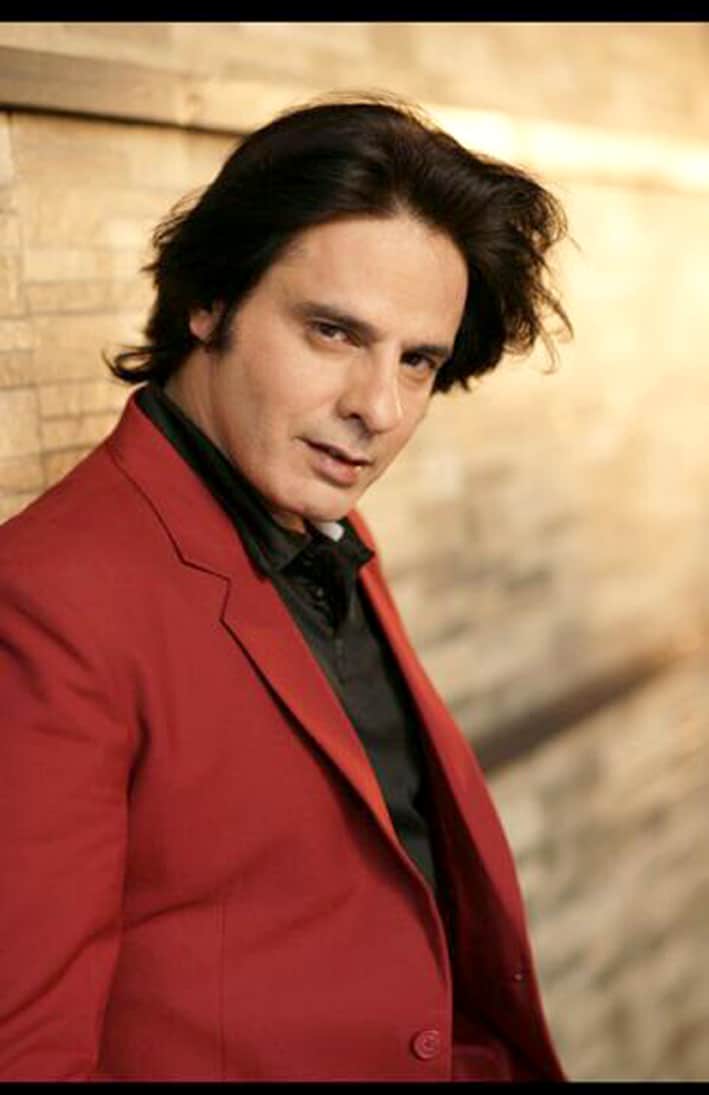 There's hardly a soul untouched by the plight of our migrant workers, who are forced to walk hundreds of kilometres — in the scorching heat, often without food and water — to their hometowns.  Many Bollywood celebs, too, have come forward to help them. And now, 'Aashiqui' actor Rahul Roy, who had won the inaugural season of 'Bigg Boss', has decided to put himself in their shoes, literally.
He is planning to make a film on migrant labourers and the hardships they are facing. Titled 'The Walk', it will be shot once the lockdown is lifted and the shoots resume. Rahul tells us, "I have roped in Nitin Gupta, who directed me in 'Death Of An Ambassador', to helm this project. 'The Walk' is a story of human trial and the heart-wrenching situation that migrant workers are facing. It revolves around two men – Roshan and Azaan – and their journey from Mumbai to Uttar Pradesh. I play Roshan in the film."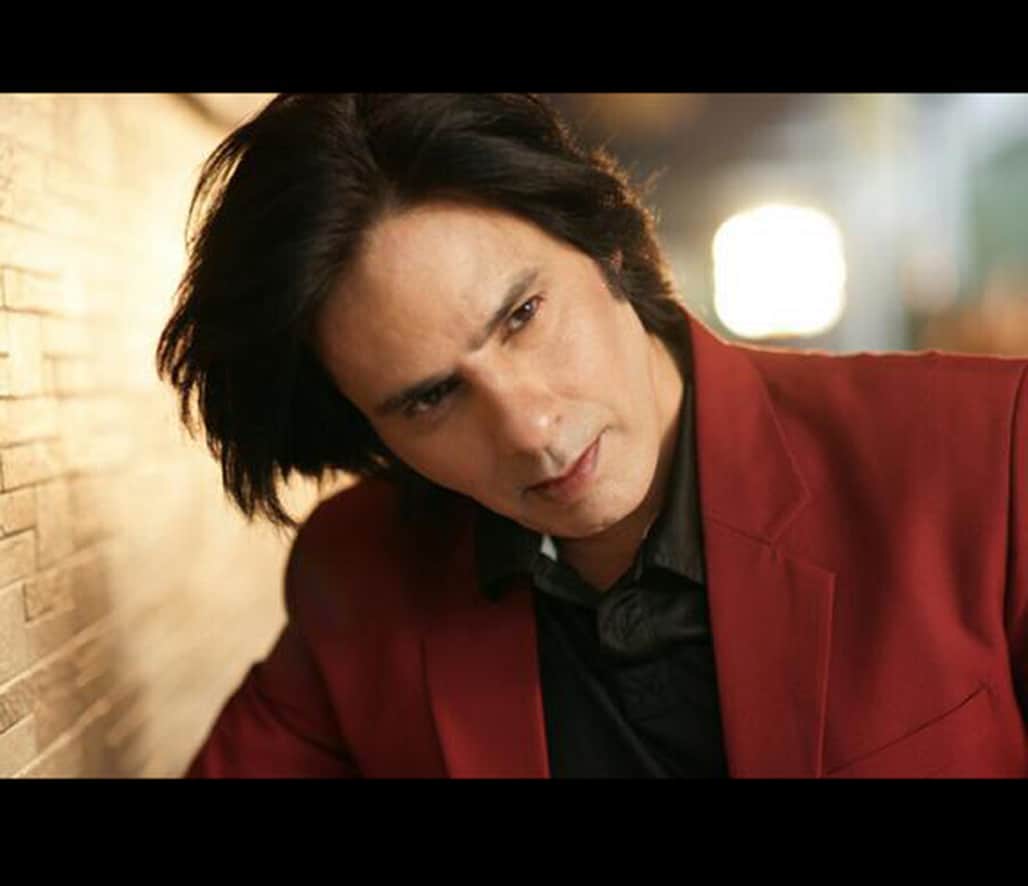 He adds, "The coronavirus pandemic has put us in an unprecedented situation for which nobody was prepared. While many of us are in the comfort of our homes, it's the migrant workers who are suffering the most. Their survival depends on their daily earnings. Now, the pandemic has taken that away from them. 'The Walk' shows how hardship and pain are masked by the simplicity of life and how Roshan and Azaan get home. Though the film focuses on their journey, through their eyes, you get a glimpse of the life of all migrant workers, who are trying to return to the sanctuary of their home."
Rahul hopes that the film will serve as an eye-opener and help us tackle such a calamity, should we face it again. "Our endeavour is to tell a beautiful story and remember this time – something that we never thought we would see in this lifetime. We hope that through our compelling storytelling, we touch many hearts and are better prepared for any such situation the next time," he signs off.