Sujoy Mukherjee conceptualises a single for the fight against COVID19
1 min read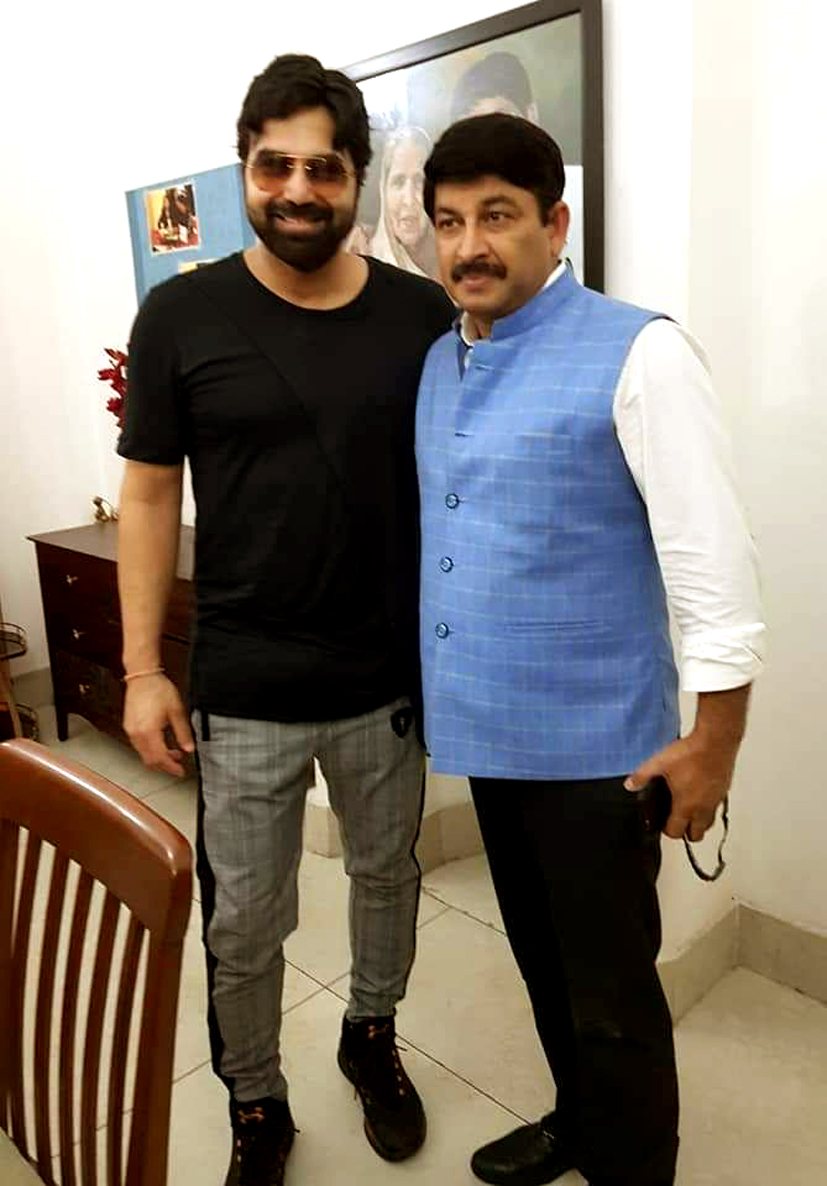 The song " Humara Hindustan" is breaking all the records on the internet soon after its release yesterday. The song is taken by Bharatiya Janata Party for the Campaign against Corona. It  is conceptualised and Directed by Actor Sujoy J. Mukherjee who is the son of late veteran actor Joy Mukherjee. The lyrics are written by Moti Sultanpuri.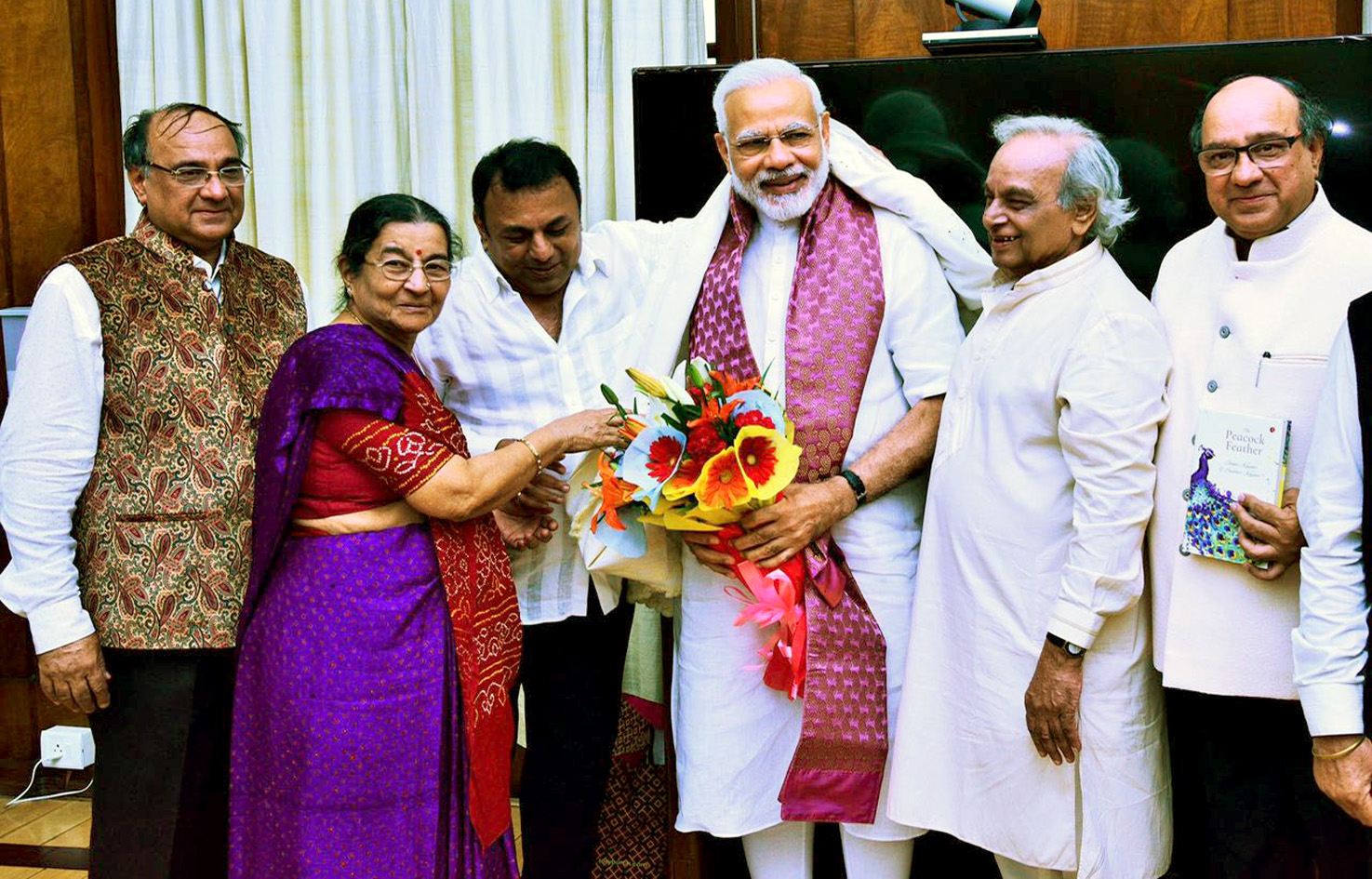 The beautiful song is sung and composed by Sunil Kapoor. He shared his idea behind the song, " We have created this song to support our Prime Minister Shri Narendra Modi Ji. In this time of pandemic we wanted to create hope in the hearts of all Indians and I am glad to see that we are able to achieve it."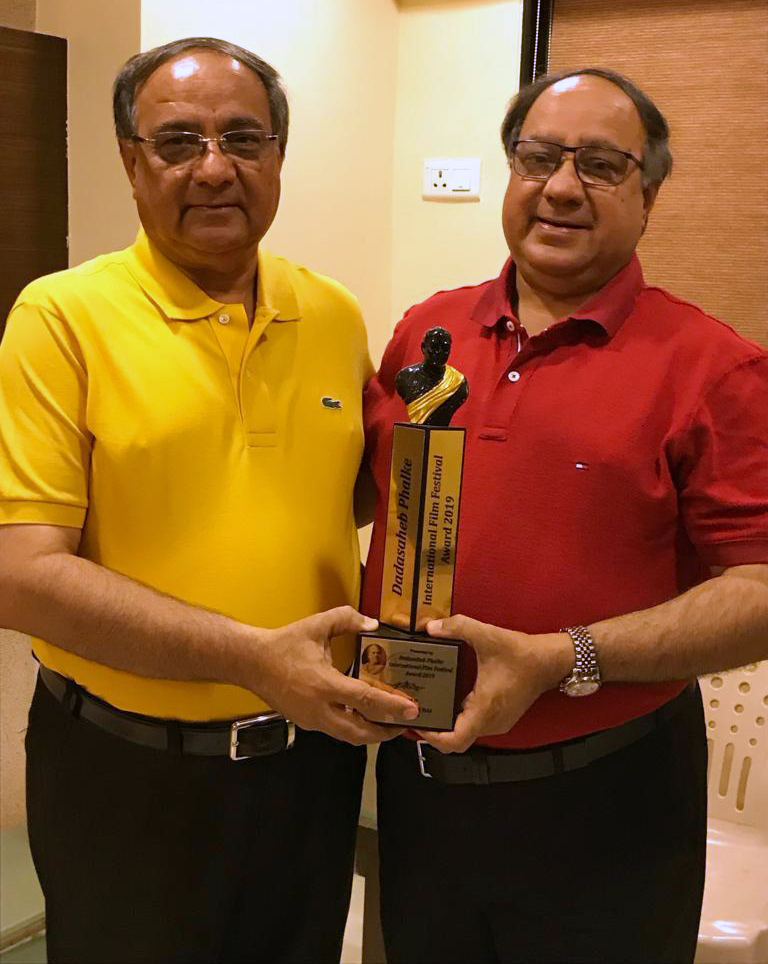 The song features BJP Member and Actor, Manoj Tiwari and TV actors like Kalyan ji Anand ji, Vikas Bhalla, Sudhir Kapoor, Avneet Kaur, Former big contestants Somi- Saba, Deepak Thakur and many others. The song is trending on various social media platforms and encouraging people throughout the country in the fight against CoronaVirus.