Celebs from Film and TV visited Flower show and exhibition at Jijamata Udyaan
2 min read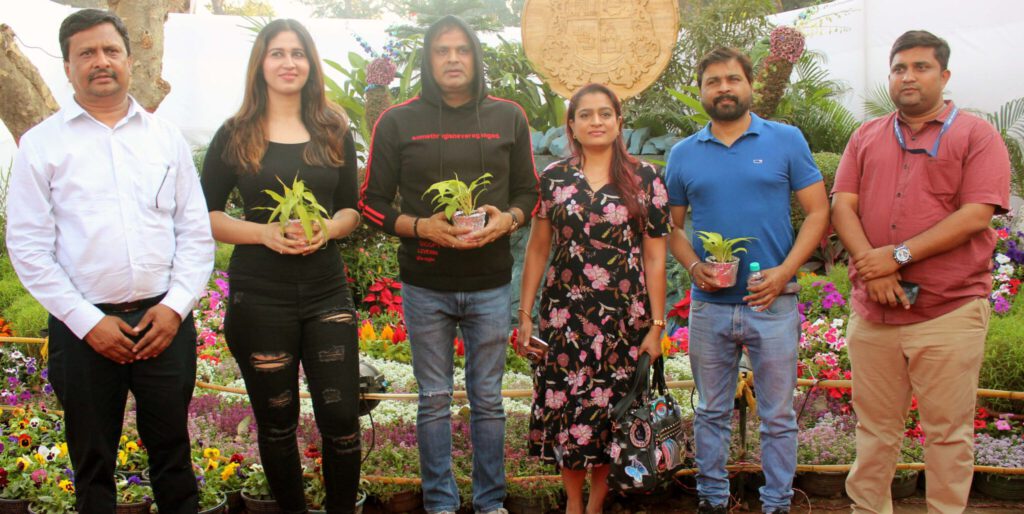 Every year, BrihanMumbai Municipal Corporation's (BMC) gardens department arranges a flower show and exhibition at the Byculla Zoo. Jitendra Pardeshi ,Superintendent of Garden invited celebs from Film and TV industry and guest to visit this Flower show .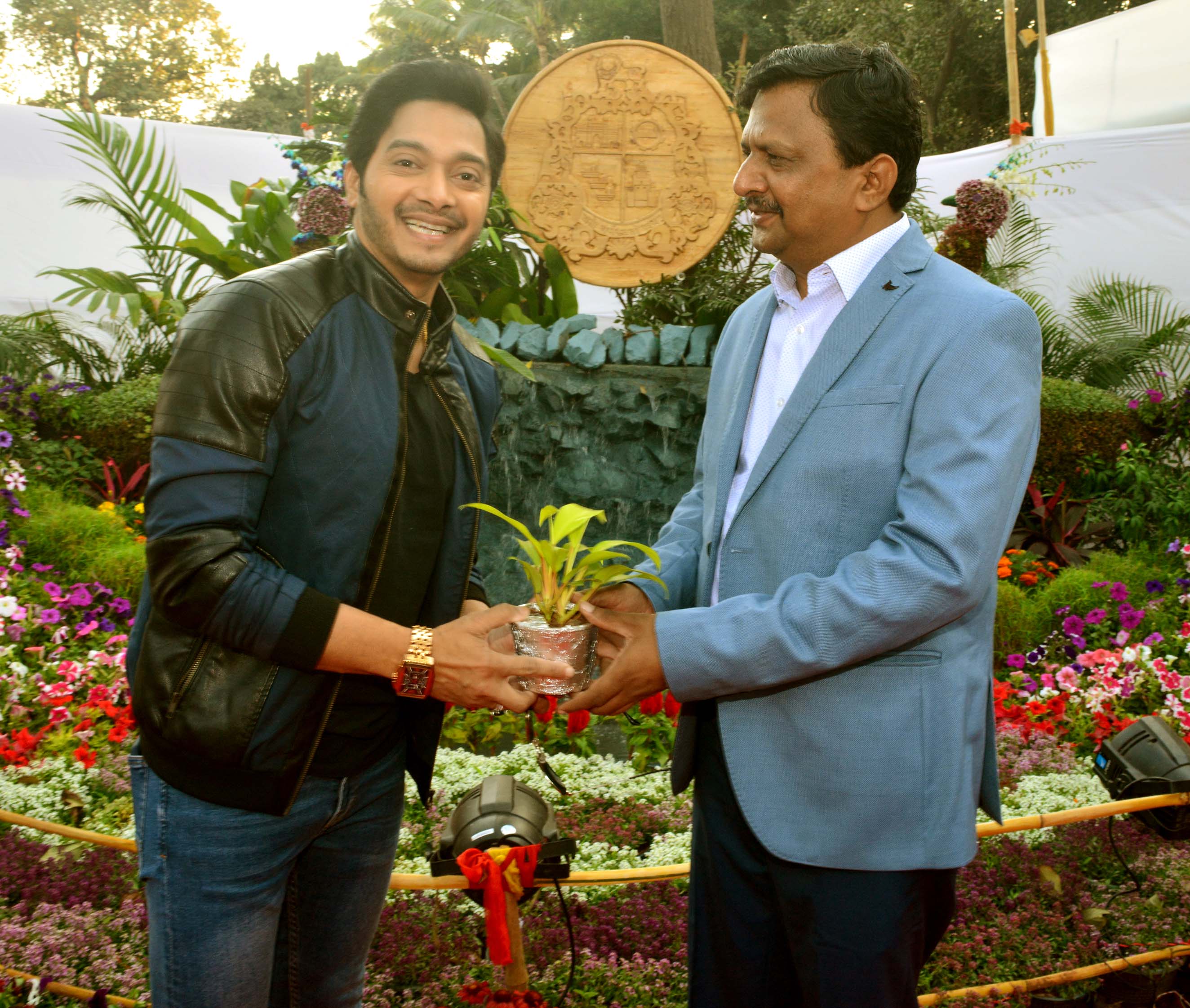 Since the year 2016, the civic body has been organizing this flower show around a central theme. In 2019, the theme was around various classical instruments and aquatic creatures in 2018. Cartoon characters were created using topiary in 2017 and 'Clean Mumbai' was the central theme when themes were introduced first back in 2016. Back then around 50,000 people had visited this 3-day February Annual Flower Show and within 2 years of time, this number increased a big amount to 1.5 lakh people.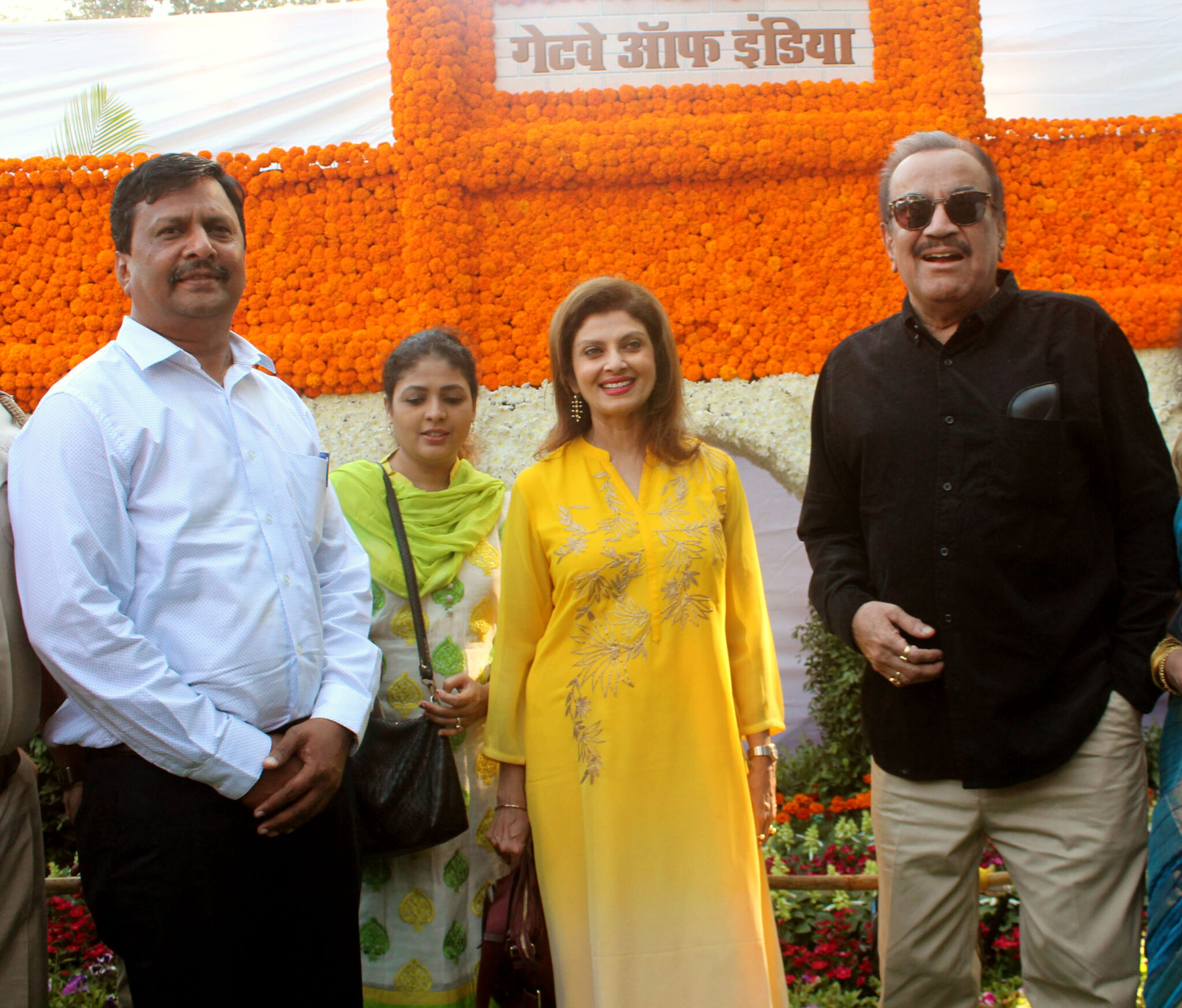 The annual Flower Show is celebrating its Silver Jubilee celebrations this year. To mark the festivities they have created gorgeous flower installations around the central theme of Mumbai. Historic monuments, symbols and places to visit in Mumbai is depicted through colourful, fresh floral installations. Mumbai's iconic Dabbawala is depicted using white beautiful flowers and the double-decker bus is also set up with red ones. Apart from these, a flower insallation of the Gateway of India will surely take your breath away. It's majestic and has a patriotic charm to it thanks to the orange and white flowers at the top and green plants at the bottom. A shoe house , Tram , Butterfly and Penguin are also made with different types of flowers .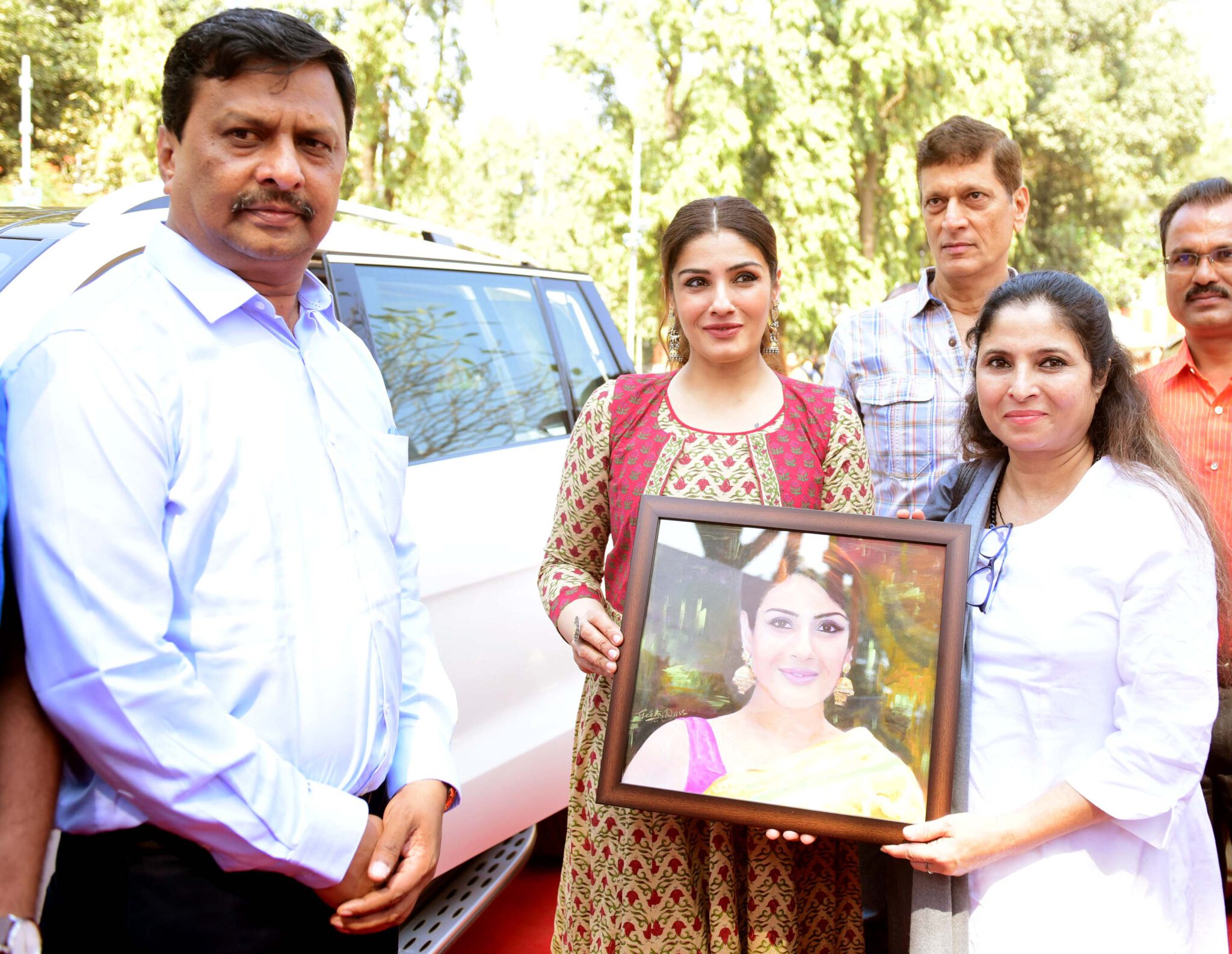 Raveena Tandon , Shreyas Talpade, Padmini Kolhapure , Varsha Usgaonkar , Shivaji Satam , Ekta Jain , Cast of The Hundred Bucks – Kavita Tripathi, Dushyant Pratap Singh and Santok Singh are few guest who came to attend the Flower show.