Starry turnout, wacky hairdos & Queen's music – Shiva's celebrates 32nd anniversary
2 min read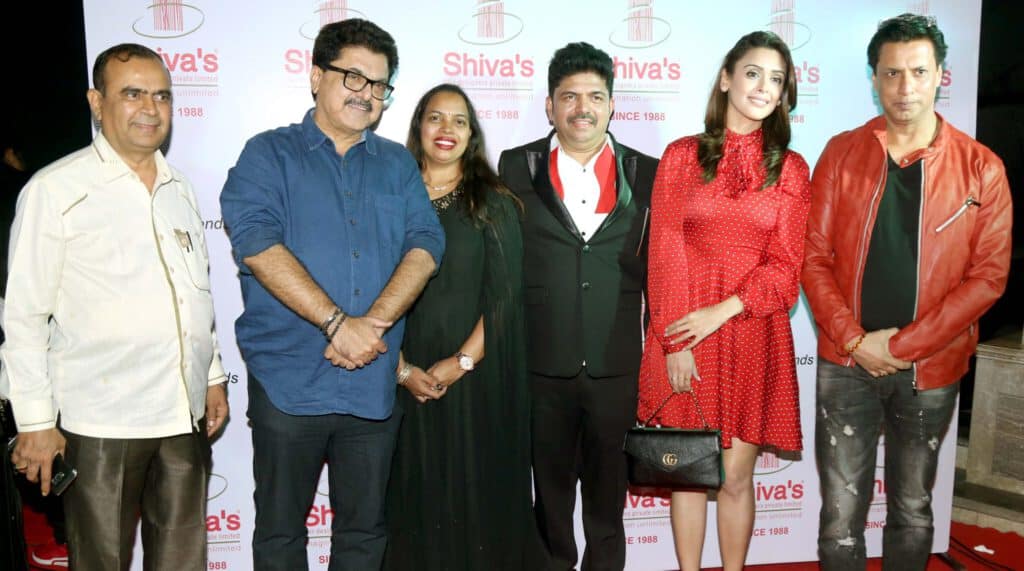 In a glittering show filled with pomp and gaiety, Shiva's Signature Salons celebrated their 32nd anniversary in the midst of a starry presence by Bollywood's national award-winning director Madhur Bhandarkar and acclaimed film star Hrishittaa Bhatt.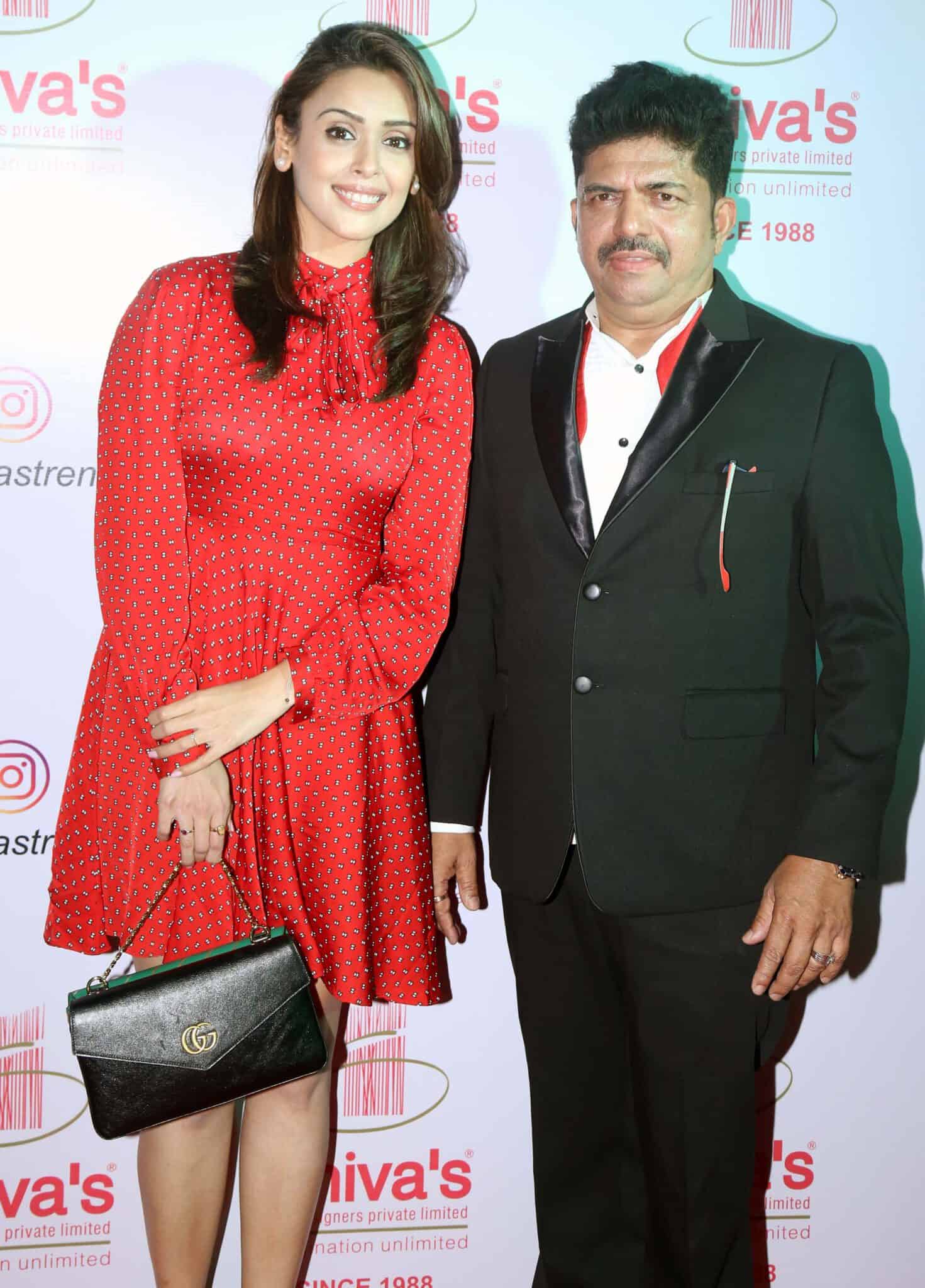 "This is yet another milestone for Shiva's, " said Bhandarkar congratulating his close friend and proprietor of Shiva's salons, Shivarama Bhandary or Shiva and his wife Anushree. "I wish Shiva's celebrates many more anniversaries," he said to a jam-packed audience attending the party in an open-air ground at a suburban hotel. Well-wishers, patrons, close friends, family and the over 300-member staff of Shiva's that runs 20 salons were present.
The friendship between Bhandarkar and Shivarama Bhandary goes back a long way. Many years ago, when they had met for the first time Shiva's consisted of only two salons and the noted filmmaker had made his first film, Chandni Bar.
South-Indian actor Sourabh Bhandary, Shiv Sena MP Rahul Shewale, Filmmaker Ashoke Pandit, owner of a media group Neeraj Gupta, Yogesh Lakhani of Bright Outdoor Pvt Ltd., Businessman Suresh Bhandary and many prominent people attended the celebrations.
"I wish Shiva's a huge success and may they go from strength to strength," added Bhatt, who is seen in a prominent role in her latest outing a web series, The Chargesheet.
The house of Shiva's has scaled many heights with bespoke signature salons and spas and their own line of skin and beauty products called Shiva's Trends. Recently, a memoir of Shiva's life journey titled Styling at the Top was released. It is perhaps the first of its kind book on a hairstylist in India, published by Amarlyllis, an imprint of Manjul Publishing House.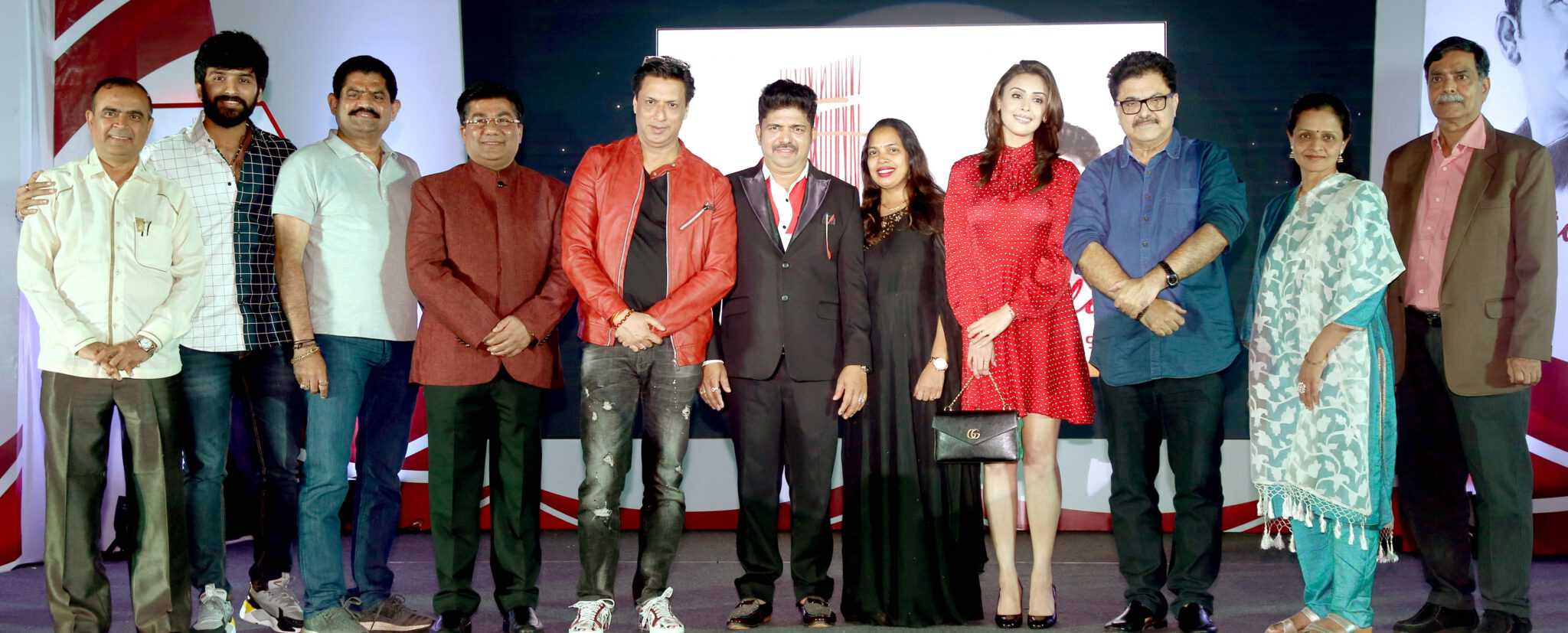 The fun-filled evening had a mix of Bollywood and funky music, jazzy dance performances, emotional skits and glitzy fashion shows choreographed by the husband-wife duo Mr. Girish and Meetali Dhoot. While Shweta Bhandary of Shiva's organised the hair and make-up show, which had display of latest trend in beauty and styling of brides and grooms. The grand finale's theme being wild and wacky had models appropriately walking the ramp to Queen and Freddie Mercury's "We will, we will rock you…" number while displaying hairstyles of conical shapes, big spikes, huge hair rings, hair headgears and hair attire too.
The highpoint of the show were two hairdos that clearly stood out and spoke of the times that we are living. Sported by two staffers as models, one depicted the symbol of peace on the hair, which evoked memories of the first prize won by Shiva, the World Peace Award in 1998 at the Salon competition in Mumbai. The second model had only two words carved out in his hair – NO WAR.
The message one took home after an exciting evening was – love peace and say no to war.