Media Visionary and Social Professional Anand Patel Turns A Year Younger
2 min read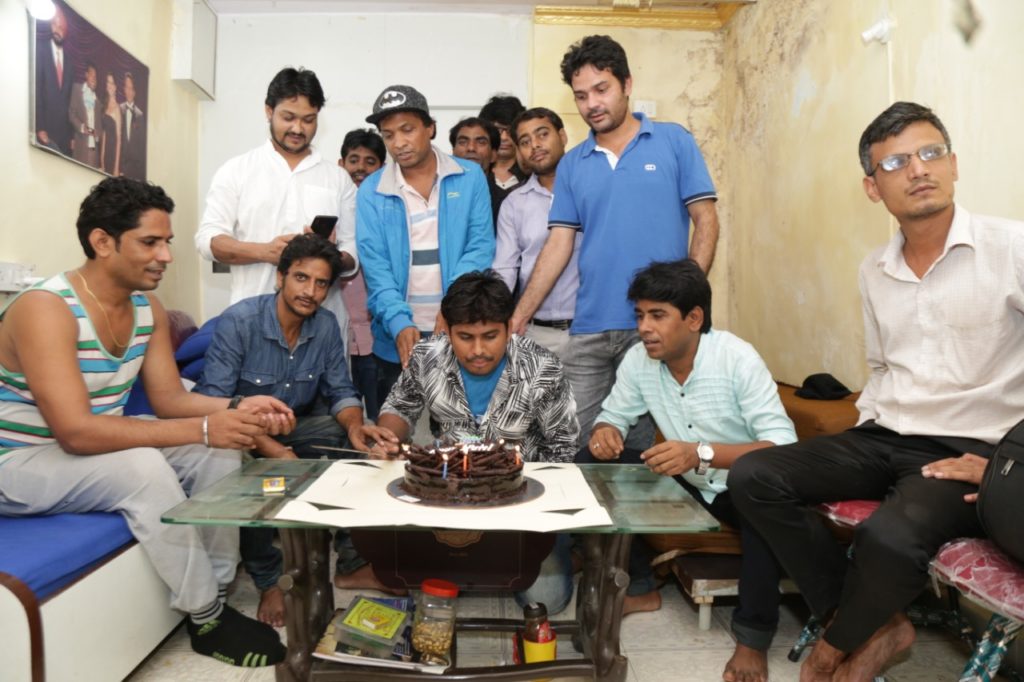 Media Visionary and Social Professional Anand Patel Turns A Year Younger
Its burning desire and will power for an individual to attain success in life.
A young lad from a village called Jaunpur brought the young and dynamic young professional to city of dreams Mumbai.
Anand Patel came to Mumbai in the year 2010 to make a mark in media industry.After series of struggling phases from
working in call canters to working in .production houses,Anand Patel turned digital entrepreneur launching his own website
Season Media which provides readers classy contents ranging from business,politics,sports,entertainment to social.His
achievements includes digital marketing production Dangerous Husn,Something Wrong,Dark Life,Banda Nawaz,Black Market,
Rakthdhar and many more.
Anand Patel is a soft hearted and a social person as well.He runs a foundation named Season Media Children Foundation
Organisation which works for shelter home children and underprivileged destitute s..
Anand Patel turns a year younger celebrating his birthday with ace comedian Sunil Pal who also promoted his upcoming film
Wig Boss .Sunil Pal on this occasion appreciated Anand Patel for his contribution to media.Sunil Pal while talking about his
film said that his film is showcasing the issue faced by bald community.The film have many known faces ncluding Ehsaan Quereshi,Ramesh Goyal
and many others.Sunil Darshan famous producer and director also wished Anand on his birthday although he could not make it.
Life is a moving journey and for the young guy Anand Patel it is milestone to g ahead in future.