Digangana is going to rule the industry in coming days" says Hippi Producer Kalaipuli; Director TN Krishna also praises
2 min read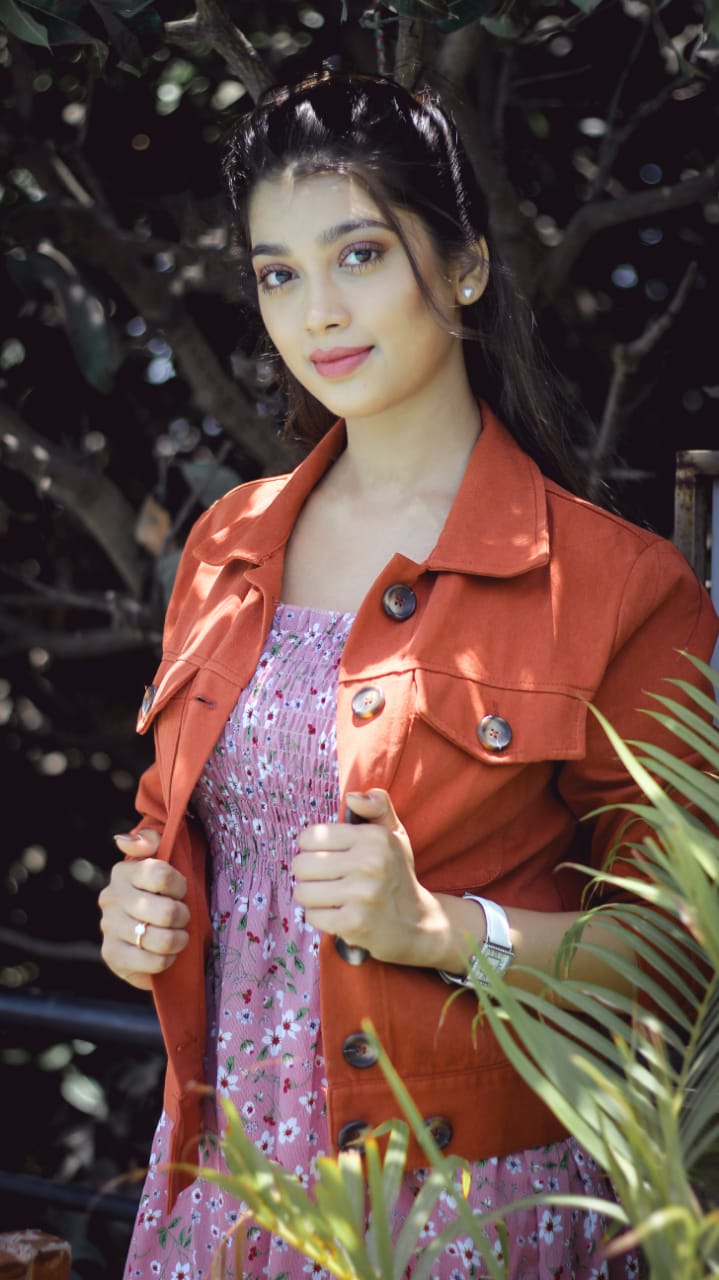 Digangana Suryavanshi who is going to debut in Telugu film with her upcoming project 'Hippi' has been appreciated by the Director TN Krishna and Producer Kalaipuli S Thanu.
In a recent interview with us, the upcoming Telegu movie Hippi's Director TN Krishna says, "She is going to be the 'Darling of Tollywood' soon. She is very dedicated to her work and cooperative with others". Adding to this he says Digangana has grasped the language with utmost professionalism despite of not being very familiar with Telugu".
Starting from television, Digangana has come along a long way so far. Her character Veera Kaur Sampooran Singh in Star Plus TV series 'Ek Veer ki Ardaas… Veera' brought her into spotlight. Her amazing performance in 'Ek Veer…' has brought her the Star Parivaar Award as Favourite Beti. She is also titled as princess of the industry and became the youngest contestant in Bigg Boss season 9. Since then the 21 years old actor has acted in hindi films like, FryDay and Jalebi.
"She has done an extraordinary work in the film and she will rule the industry in the coming years" says Hippi's Producer Kalaipuli S Thanu.
Being impressed with her performance the DoP of Hippi, RD says he will definitely recommend her name for future projects.
The film will hit the box office on June 7th. So, we have to wait a couple of days more to see how much love the audience shower on the emerging Darling of Tollywwod! Needless to say, all the fans of Kartikeyan and Digangana are fastening their seat belt tightly with high excitement, and so we are.