From back ground dancing in DELHI to dancing with celebs on his own YT channel, AADIL KHAN creates a buzz …
2 min read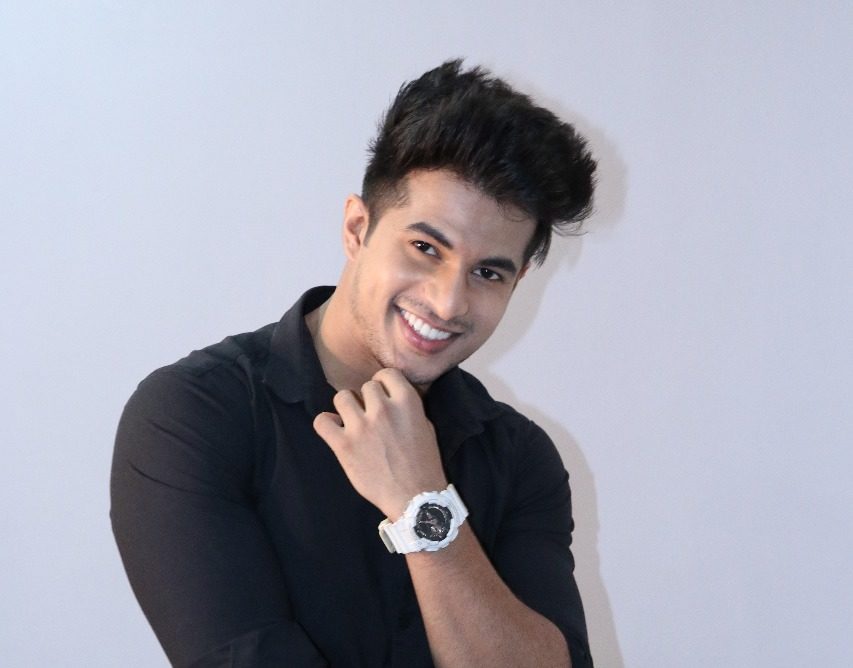 From back ground dancing in DELHI to dancing with celebs on his own YT channel, AADIL KHAN creates a buzz …
A renowed YouTuber, now a Celebrity & Celebrity Choreographer with over 71million+ views on his dance videos, Aadil Khan has taken the industry by storm. Touted as one of the most recognised Bollywood choreographers in Mumbai and slowly stepping into modeling which has been his very drive to move to Mumbai from Delhi. His popularity has been capitulating with a consistently growing fan base of dance lovers. Aadil has various dance shows to his credit.
Aadil Khan is a social media influencer and has been consistently seen promoting big brands and collaborating with music companies. Like
T-series, Sony Music India, Desi music factory  & Zee Music Company ..
He recently debuted opposite famous TV actress JIGYASA Singh (TV FAME) .
Music Label – Zee Music Music Company
Director – Ramji Gulati
Casting Director – Dinesh Sudarshan Soi
AADIL KHAN's dance covers on YouTube have the most beautiful and talented actresses shaking a leg with him like AVIKA GOR,  ELLI AVRAM, ALANKRITA SAHAY, ANKITTA SHARMA , LOPAMUDRA RAUT, MUSSKAN SETHI, GAYATRI BHARDWAJ  to name a few.
Naming just the leading ladies wasn't enough, he has also made ANIL Kapoor and the star singer Sherly Sethia move to his choreography.
Having a great fan base and gaining popularity in the industry, his recent chat show is all set to go live with some great personalities coming in and sharing their secrets and laughing their hearts out on his YouTube Channel's NEW SEGMENT DANCE PE CHANCE WITH AADIL KHAN.
And hereby we wish Aadil all the very best. Keep rocking young man !!